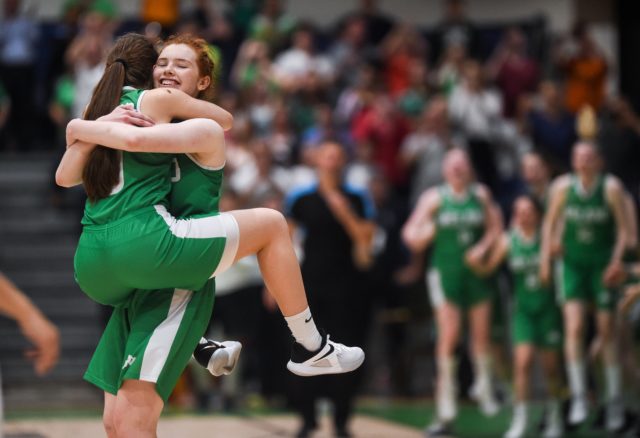 A story of hard work, dedication and extreme natural talent all coming to light on the big stage.
Former Portlaoise Panthers star Claire Melia has announced herself in true Melia style as she made her last night with Saint Joseph's Hawks in the Divison 1 National Collegiate Athletic Association (NCAA).
The Monastrevin native was top scorer in her first game of the season scoring 23 points, the first basket within seconds of tip off.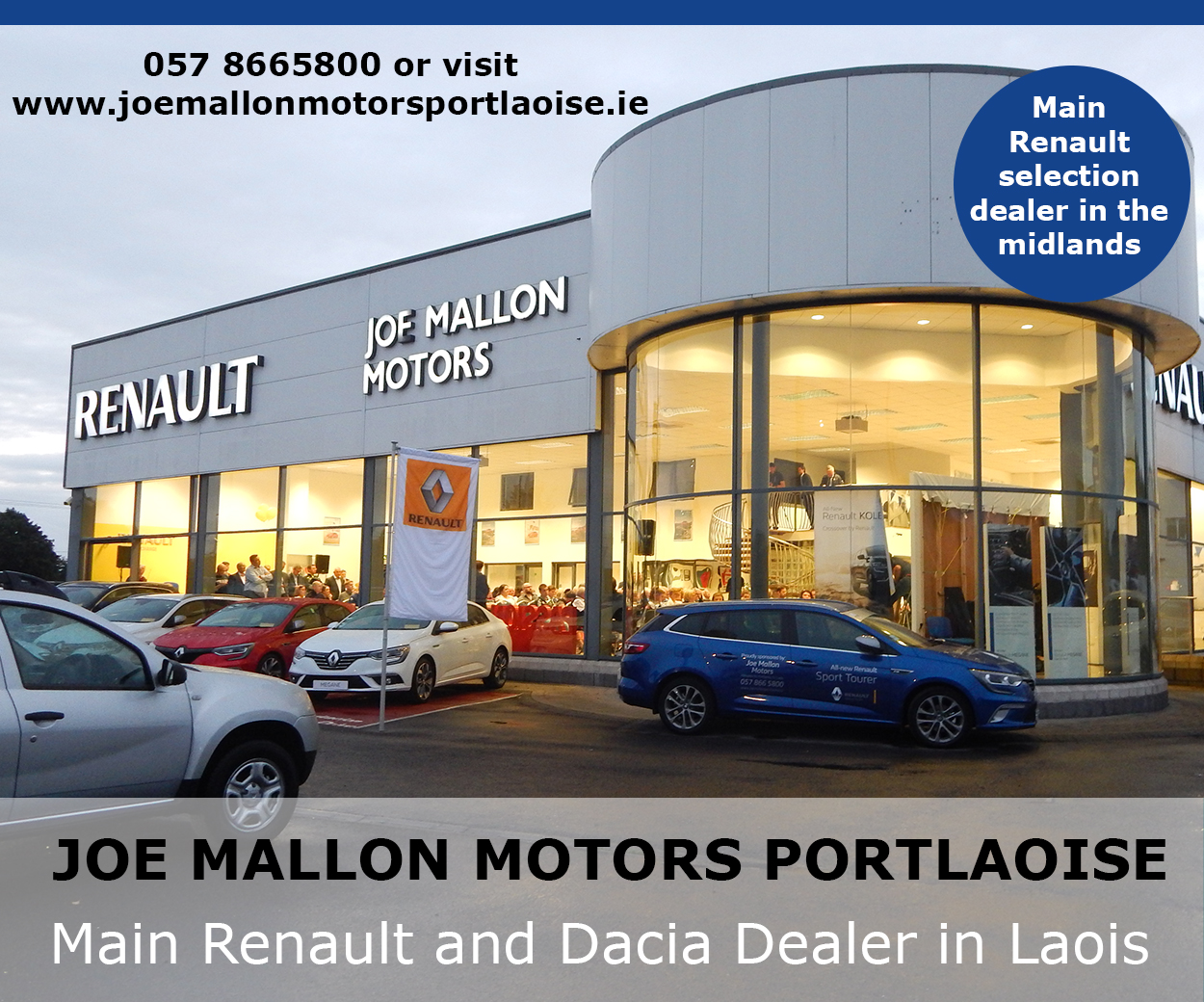 They beat Columbia on a scoreline of 71-57 in the Division One Atlantic 10 Conference And it was Claire who had the impressive stats – four assists, three rebounds, two blocks and a steal.
Claire is a freshman in Saint Jospeh's University Philadelphia having joined them on a scholarship, but up until her move to the States, played with Portlaoise Panthers.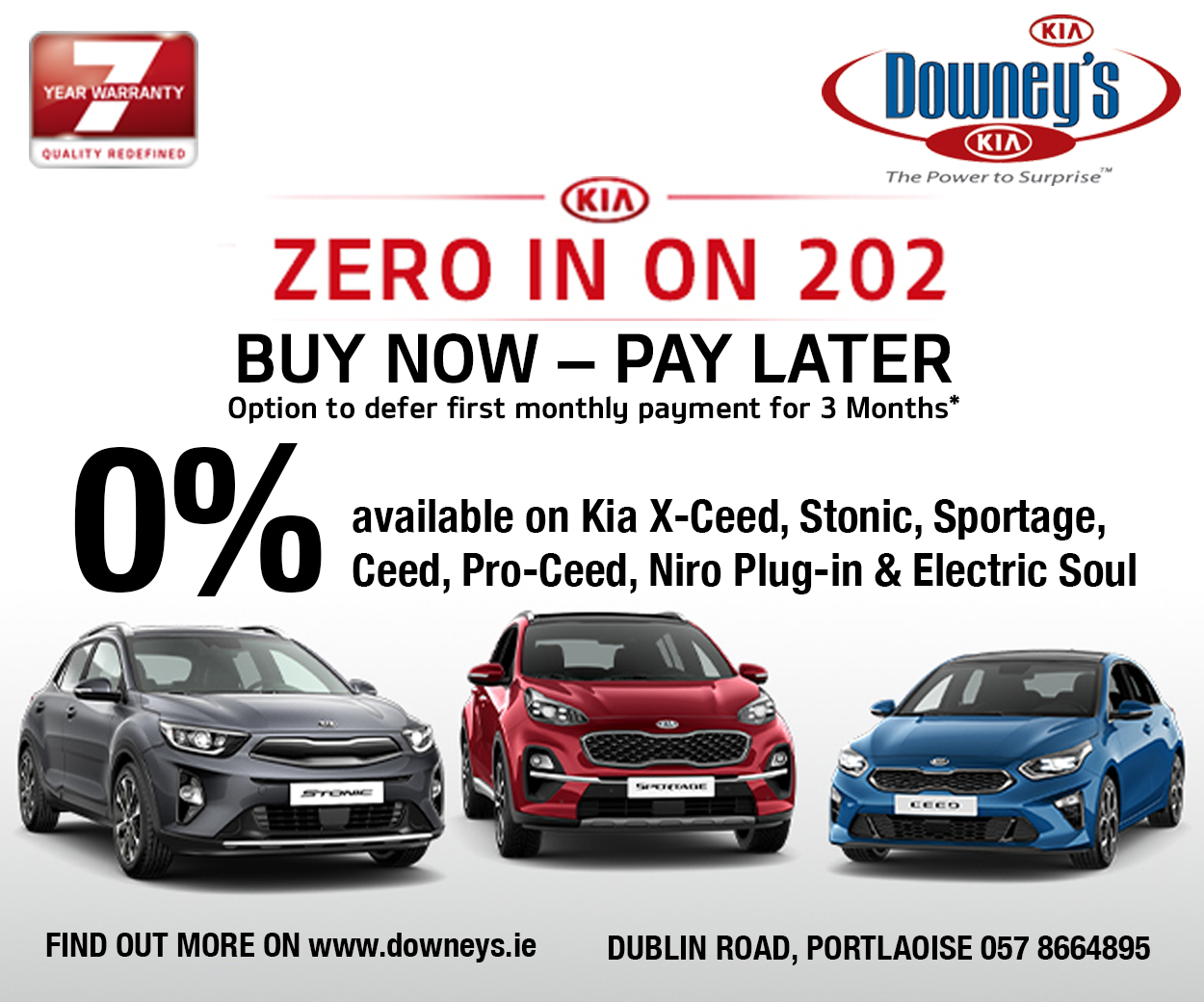 She is known far and wide for presence on the basketball court.
Claire was part of this year's U20 Irish women's squad and captained her Ireland U-18 to the European Championship final in 2017.
The 20-year-old came back from a cruciate injury last year to earn her place in the American university programme and she has certainly made her mark.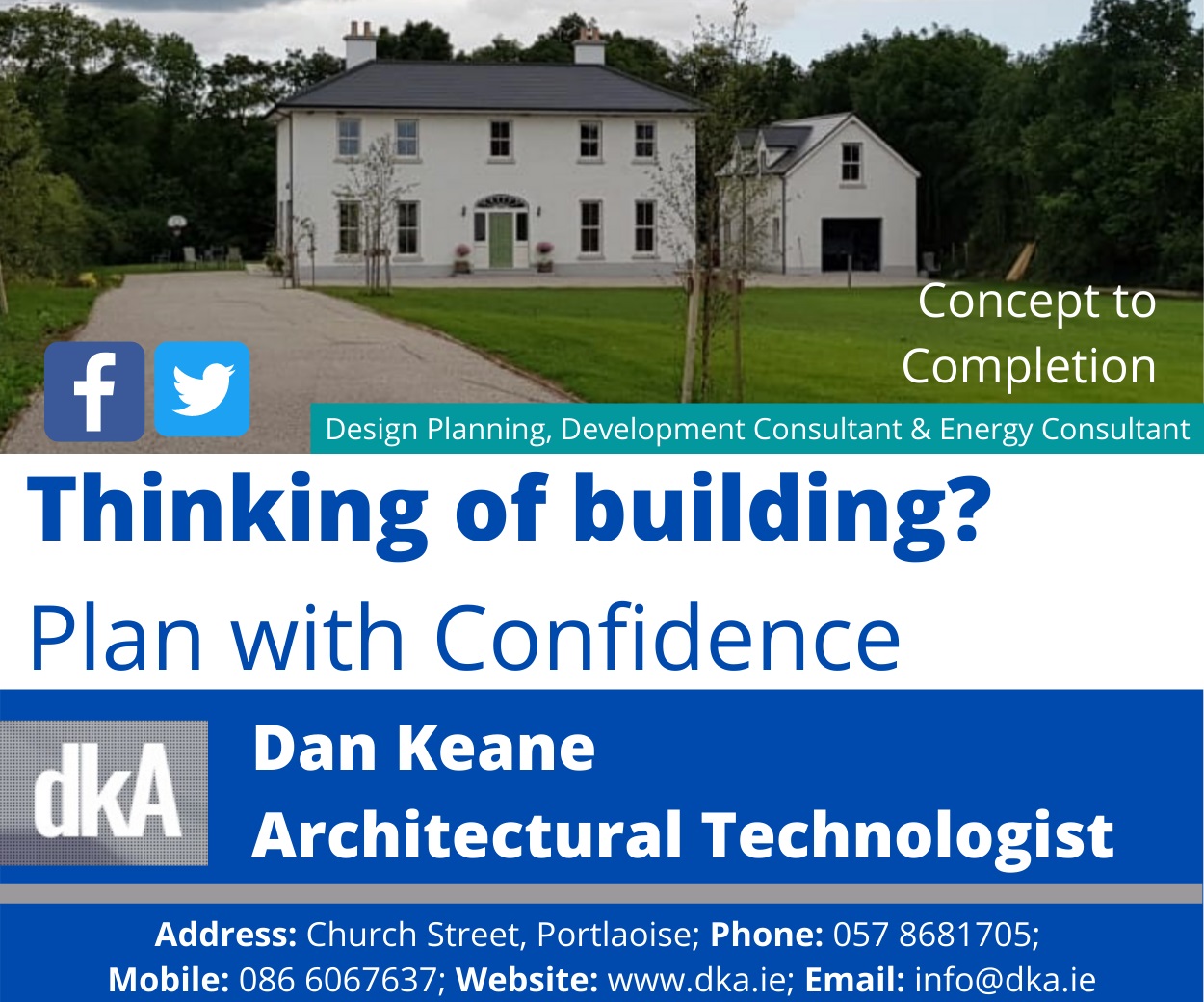 Saint Joseph's Women's basketball Twitter account posted updates of the game throughout and praised the number 31 for her outstanding first performance.
Take a look at Claire's final basket of the game…and then re-watch is five more times – brilliant!
4Q, 4:24 | WHY NOT? 👏👏👏👏👏

23 for the rookie.

SJU 67, Columbia 48 pic.twitter.com/1QISVdVnLs

— Saint Joseph's WBB (@SJUHawks_WBB) November 8, 2019
SEE ALSO – My Club & I: Portlaoise's flying forward Benny Carroll