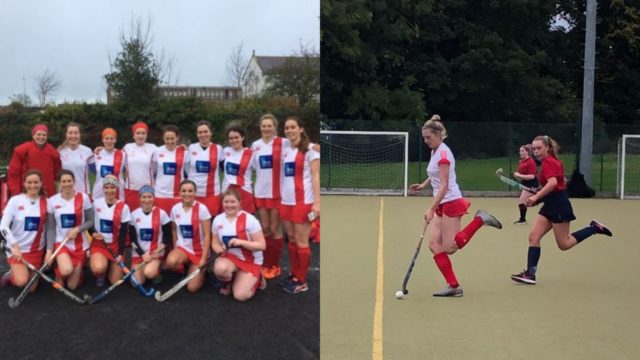 This weeks addition to our Women in Sport segment is Portlaoise Hockey captain, April Kent.
Following the Irish Ladies Hockey team's qualification for the 2020 Olympics in Tokyo, we felt it was fitting to look closer to home at Portlaoise hockey club and the talented lady who is leading the team this season.
The club is going from strength to strength with many wins under their belt already this season.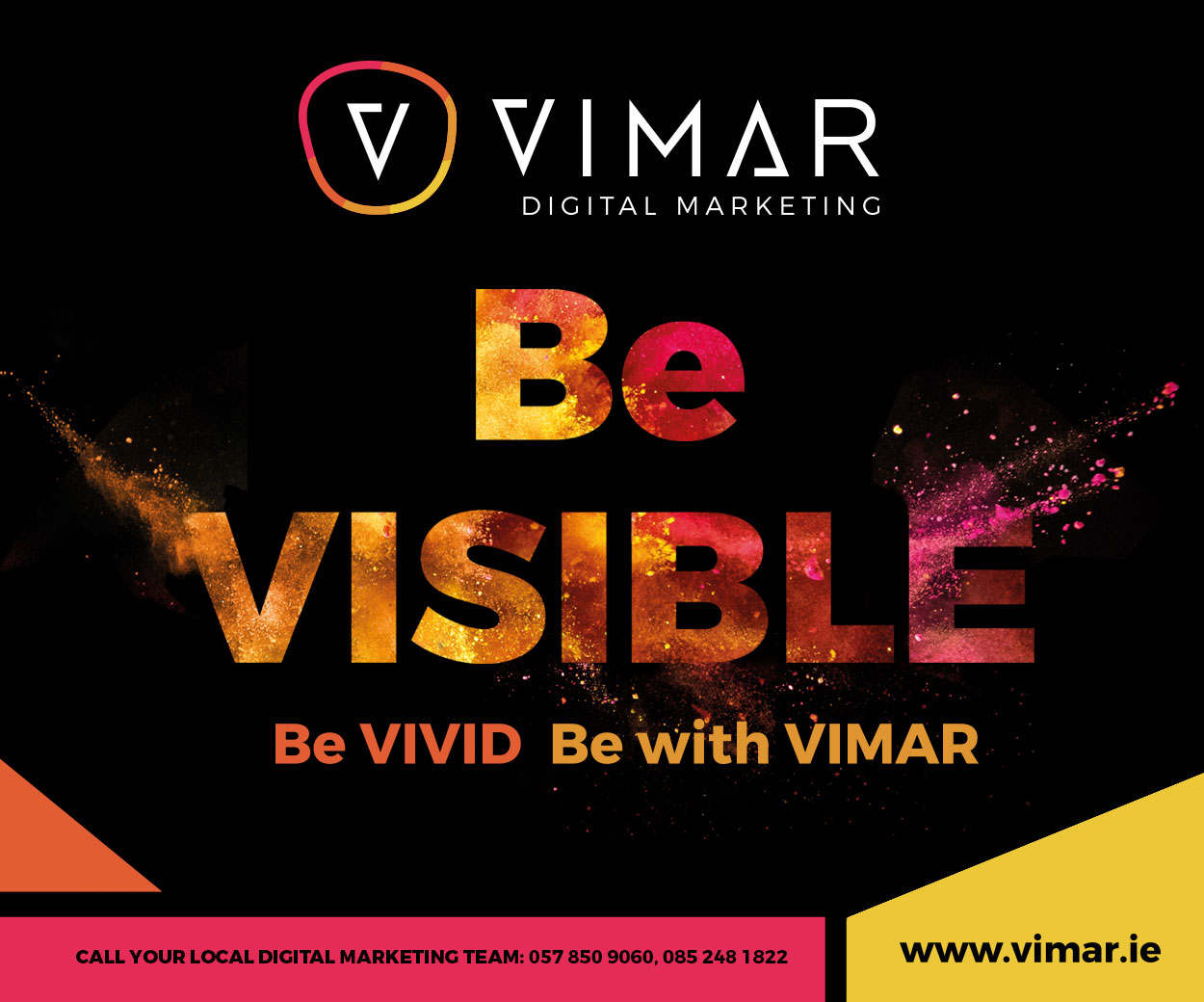 April has Minor A hockey with Ursuline Convent, Thurles secondary school where they won both the league and the cup. She has multiple league titles with the Portlaoise Ladies.
April has been part of teams such as Ursuline Convent's  Minor A, Junior A and Senior A team. She captained the Junior A team before moving up to Senior A then.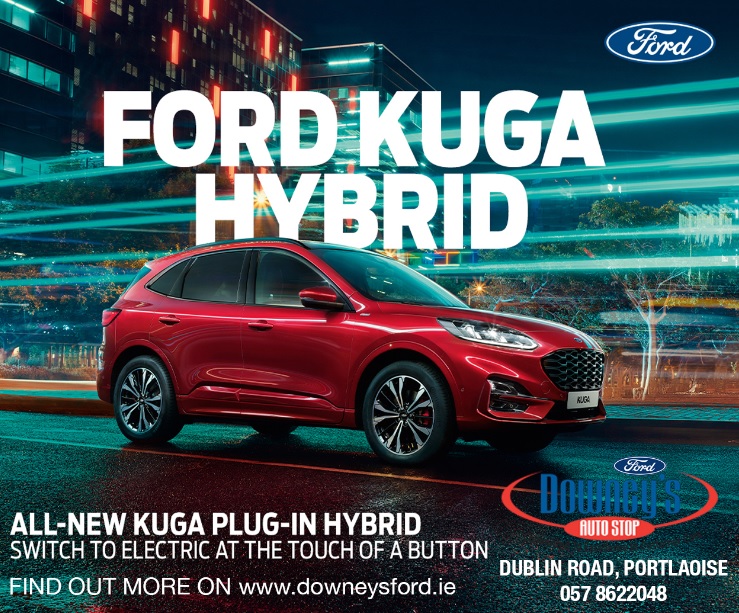 To add to this, April was called for a couple of hockey trials for the Munster U-18 squad.
---
Who did you look up to growing up?
Any strong, independent women that I knew.
What made you want to get into hockey?

I always loved sport. I've ridden horses since before I can remember. In primary school I played Gaelic Football, soccer and tennis. Ball sports particularly I always was keen on.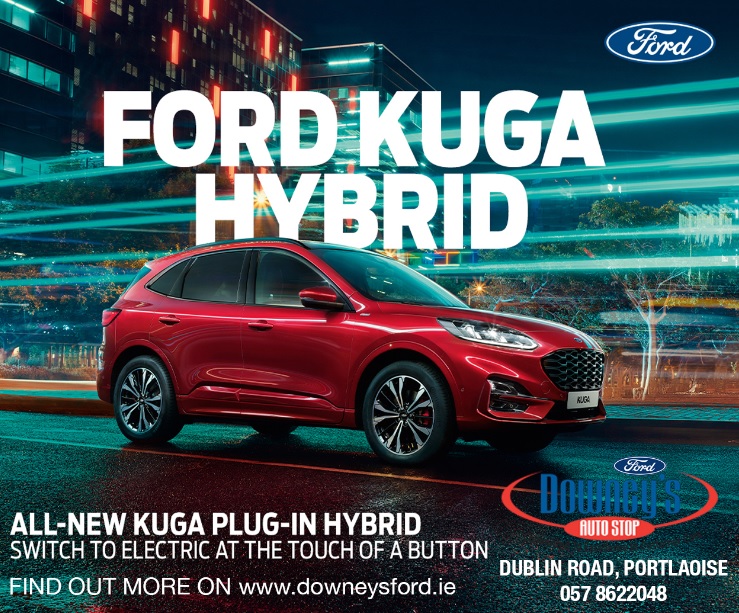 What is your earliest memory of playing?

In secondary school. I went to the Ursuline Convent in Thurles and loved hockey the minute I got started. Hockey training was the best part of the day!
Proudest achievement?
Being elected captain of the Portlaoise Ladies this year. It's a big honour.
Most memorable game to date?
The UCD game we played at the beginning of the season this year. We only had 11 players and UCD are always a really strong side.
Against all the odds we came away with a 2-1 victory. It was a really special game and showed the heart of the Portlaoise Ladies team. Everyone gave 100% and more. I couldn't have been prouder of the team that day.
What is the importance of sport for you?
Sport is hugely important for me. A major part of my life. I now work in a hotel so sport is my outlet to unwind! I love training towards a competition. I'm very competitive. I grew up with two brothers and we always were competitively involved in various different sporting disciplines.
Growing up I always wanted to do something in sport. I always wanted to represent Ireland in a sport. That was the dream which luckily I've been able to achieve in an equestrian discipline.
Have you had to make any big decisions or sacrifices to help your career?
I don't think so! I've always loved what I do be it in sport or
professional life so I don't feel that I've had to make any sacrifices.
The only thing is, I've been injured quite badly from playing a horse related sport so that has left me with months on end without being able to play any sport but I concentrated on recovery and rehab during that time so that I would be in best possible condition to play again.
I'm lucky that I can still participate in most sports that I would like to do.
If you could change one thing about both hockey would it be?
That all games would have video referrals?! I joke. There's nothing that I would change about it.
Any advice for young girls thinking of starting out playing?
Go for it. It's the best! Portlaoise Ladies Club in particular is so
welcoming to anyone that wants to have a go. They are a fantastic group and a bunch of amazing women.
I've huge respect for every one of them. Abbeyleix Hockey Club looks after the up and coming younger stars! If you are thinking about hockey, please do get in contact with either of the clubs and have a go. It's a fantastic sport to be involved in.
What would you say to a girl thinking of dropping out of her sport?
Please keep going with it. Some days it's harder like getting up on Saturday and driving to a match in the rain. It's not the most attractive proposition.
But when you get there and all your teammates are there, everyone is doing it together and you might even get a win that day, it makes it all worthwhile I guarantee you.
Team sports like hockey are particularly rewarding as you are sharing emotion with the rest of your team and your triumphs are everyone's triumphs. There is a huge sense of belonging and togetherness. It's incredible.
What motivates you to stay playing when you're also playing other sports?
I just love it! The motivation is the love of the game and the competition.
I always try to push 100% in training so that in a match, that 100% is the default. I play horse polo during the summer which is another stick and ball sport so I feel that that hopefully keeps my eye in for hockey in the winter.
I'm lucky that year round I've got some form of competitive sport to keep me going and keep me hungry to improve myself!
What do you see for the future of hockey?
I think that the interest in hockey is definitely on the rise.
Coverage of the sport has increased due to the huge successes of
the Irish Women's Hockey Team coming second in the 2018 World
Cup.
That was an incredible achievement and really put hockey in Ireland to the fore in media campaigns. The team worked tirelessly to get that result.
The most important aspect of keeping any sport going is encouraging and helping the younger generations into
whatever sport it is. They are the future. Any one of them could
have the honour of wearing the green. That is an exciting thought.
If you could describe yourself in three words, what would they be?
Competitive, Passionate, Determined
SEE ALSO – Women in Sport: Success, sacrifices and influences, it's Camross goalkeeper Niamh Dollard