Due to popular demand, LittleHill Animal Rescue will return to county Laois this month with rescue hens for people to adopt.
The Kildare-based charity is calling on compassionate Laois locals to consider offering a home to a few of these feathered ladies, to save them from the slaughterhouse.
"We had a fantastic response in Laois during our last hen rescue operation in October," said Susan Anderson, founder of LittleHill Animal Rescue and Sanctuary, "so we have decided to return to Portarlington on the 16th of November this time around."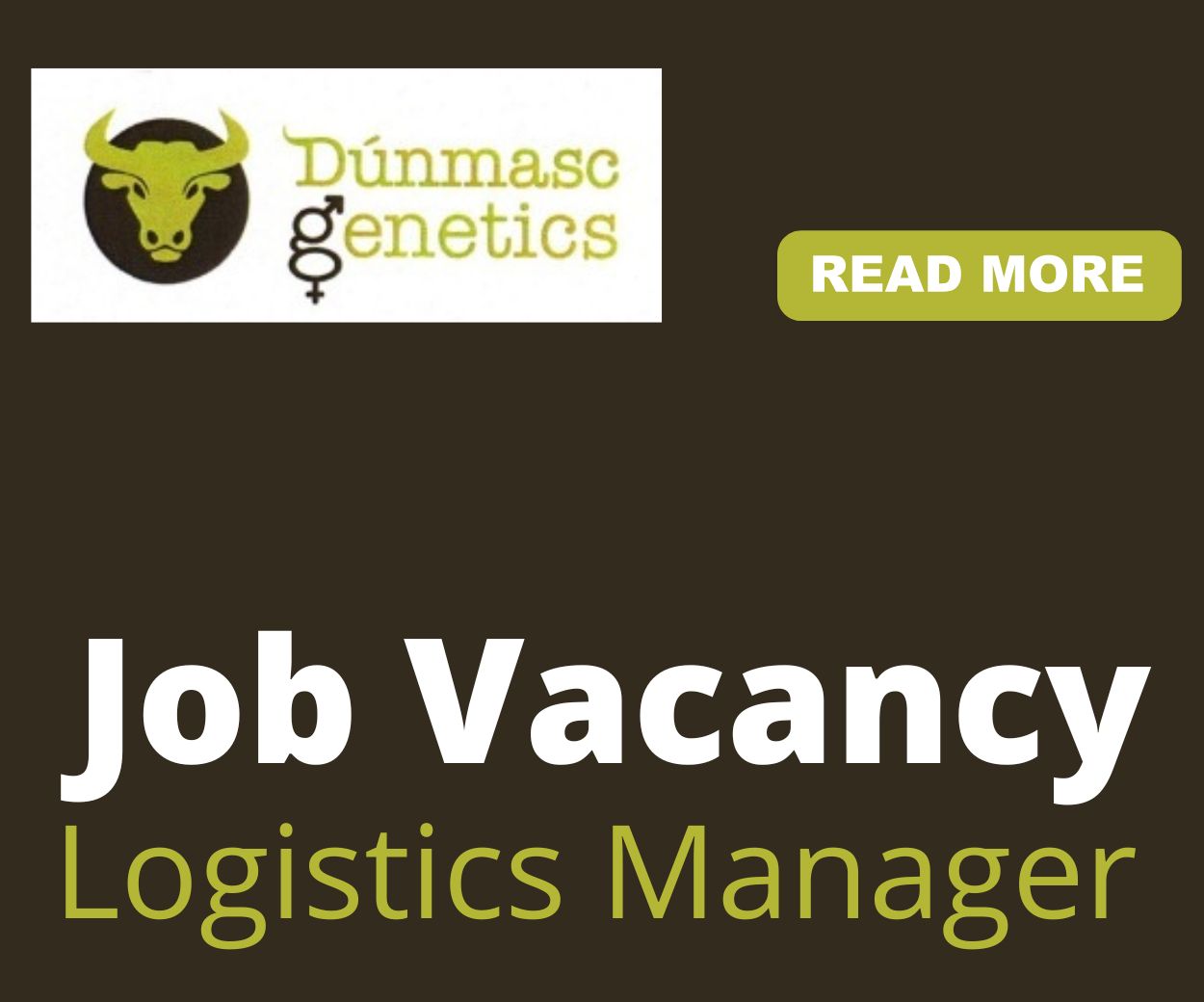 So, where do these hens come from, and what are they being rescued from? Commercial egg-laying chickens are routinely slaughtered at about 15-months of age, when their productivity drops slightly.
"They take a little break from laying at around this age," Susan said. "When they start again, their productivity is reduced by about 10%. This small reduction in eggs wouldn't make any difference to you or me, but to a farmer on tight margins, this could mean the difference between profit and loss."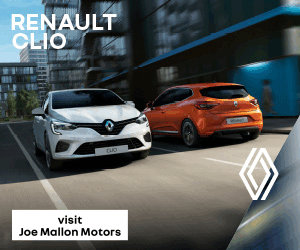 At several egg farms in Ireland, LittleHill rescues as many hens as possible from this untimely demise, so that they can experience long and happy lives, free from the stressful conditions of intensive farming.
"The majority of these hens will live for a few more years," Susan stated, "and they make the best little companions."
Already, hundreds of compassionate people in Laois have made room in their lives for these creatures, with many adopters reporting the surprising benefits.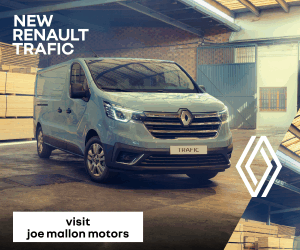 "We decided to adopt a few hens back in June because it broke my heart to think that these little girls were going to die having never felt love or kindness," said Aoife Melia, who keeps hens at her home in Mountmellick.
"When they first arrived, they were in horrendous condition – bald patches everywhere, pale floppy combs and just terrified of everything.
"Within days though, they were basking in the sun, enjoying dust baths and slowly learning that they were safe here."
Many adopters, including Aoife, confess that their new chickens soon become much-loved family pets, with strong personalities.
"They are such clever little creatures with the best personalities. They are fully fledged pets who love to sneak into the house for some treats and cuddles," Aoife said.
"Minnie, who's the boss lady, even knocks on our window in the mornings to be let inside to lay her egg!"
Aoife also discussed how keeping hens has helped her family to reduce their environmental impact.
"We have the added bonus of zero food waste, our own free fertiliser from their poop and they are great little helpers with the weeds," she said.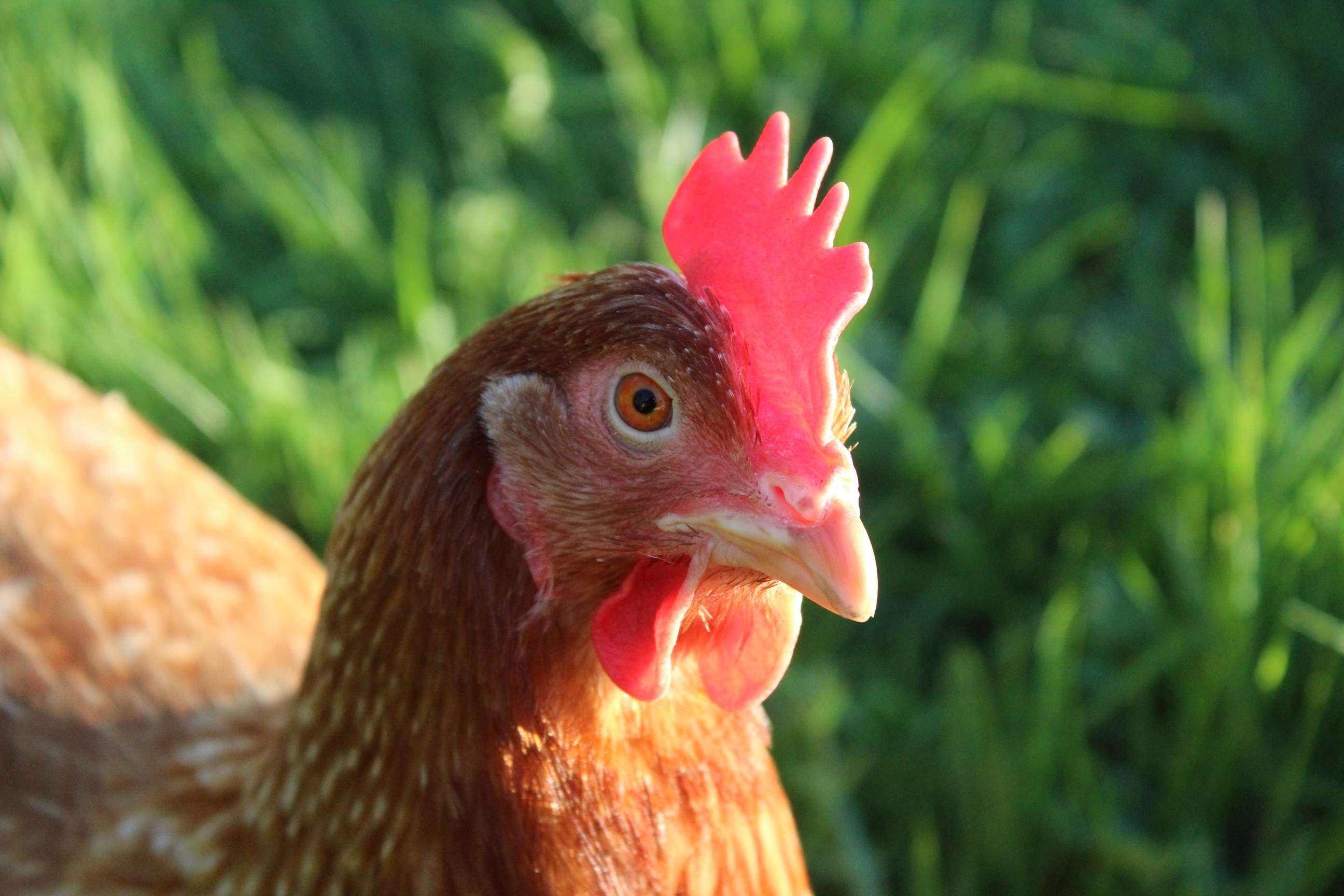 Eggs from your back garden also have a much lower carbon footprint than shop-bought eggs, as the emissions associated with indoor farming, packaging and transport are avoided.
To acquire feathered ladies of your very own, prospective adopters are asked to send a private message to the charity's Facebook page, LittleHill Animal Rescue & Sanctuary, stating the number of hens they would like to adopt and the collection town.
In addition to Portarlington on Saturday the 16th, other nearby stops include Birr on the 16th and Tullamore on the 17th.
Those without a Facebook account can ask a relative or friend to make the booking on their behalf. A small adoption fee of six euro per hen applies.
So, how can you prepare for your new arrivals? Aoife explains that you need a chicken coop, kennel or shed that can be locked at night to keep the hens safe from predators, and a secure outdoor area that they can enjoy during the day.
"They're so easy and inexpensive to keep, compared to what they give back to you in bucketfuls," she concludes. "Our rescue hens have added so much to our family life, and the constant supply of delicious fresh eggs is a total bonus!"
SEE ALSO – Footballer Bruno McCormack named as LaoisToday/Property Partners Buggy Sports Star of the Month for October