What a great initiative!
Schools from Laois will be celebrating Clean Air Week from the November 18 November 22 to  by undertaking activities and events to stress the importance of clean air and reduced air pollution at their school gates.
This week is part of the Green Schools program.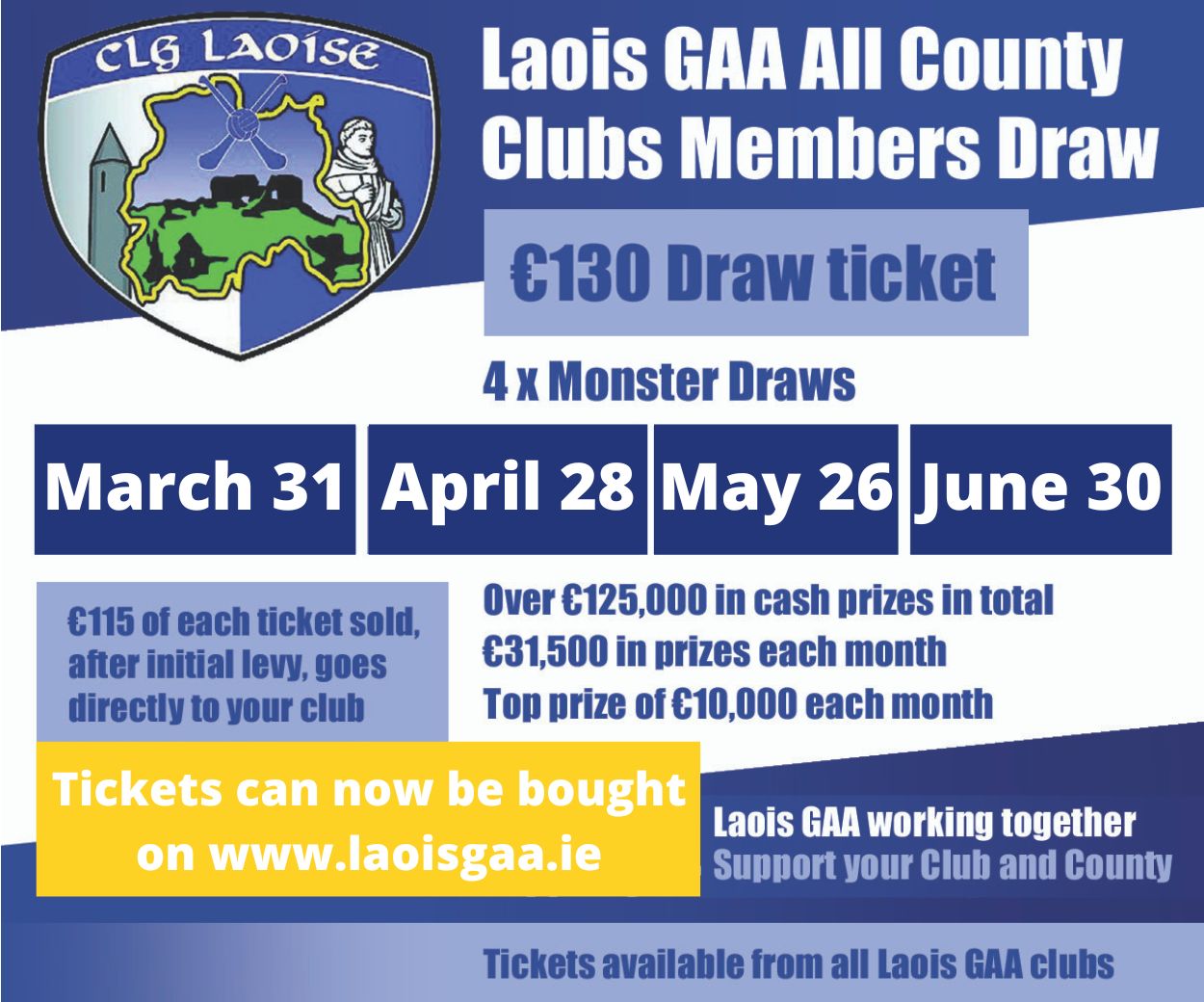 The Green-Schools programme operates in over 90% of schools nationwide and has been operating for over 20 years in Ireland.
The Travel theme is the fourth theme of the programme and is funded by the Department of Transport, Tourism and Sport and supported by the National Transport Authority.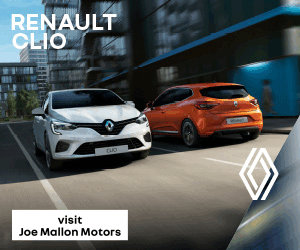 The programme is tasked with increasing the number of journeys to school by sustainable modes (walking, cycling, scooting, public transport and carpooling) and has been in operation nationwide since 2008.
Clean Air Week is the latest campaign from the Green-Schools Travel programme, which promotes active and sustainable travel on the journey to school.
Clean Air Week will run from Monday, November 18 to Friday, November 22 with 11 schools from Laois expected to take part.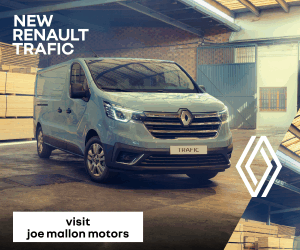 Following a study carried out in Spring 2019 in partnership with schools and the international GLOBE programme students discovered that nitrogen dioxide NO2 levels were higher for schools situated in major towns and cities when compared to schools located in rural areas.
This can be attributed to traffic at the school gates as well as idling engines from cars and buses.
Launching the week, Green-Schools Travel Manager Jane Hackett said:
"Clean air is not something we should have to strive or campaign for; it is a human right."
"The school gate should be a place that is safe, healthy and free from cars and idling engines, however many school gates in Ireland have high levels of the air polluting gas NO2"
"The main source of NO2 in Ireland is from road transport and journeys to school by car are contributing to poor air quality in our towns and cities."
"It is shocking to hear that 1 in 5 Irish children experience asthma at some stage in their lives, and this is directly linked to poor air quality."
"We are calling on schools around Ireland to investigate the quality of air outside their schools and to help improve their student's health by promoting sustainable journeys to school, no idling zones and safer, healthier school gates that are free from cars."
A No Idling Toolkit and an Air Quality resource has been developed to help schools launch a clean air-focused campaign during Clean Air Week.
Green-Schools are asking students to make a pledge to #BeatAirPollution in order to create a healthy environment around the school gate and to improve well-being by travelling to school actively.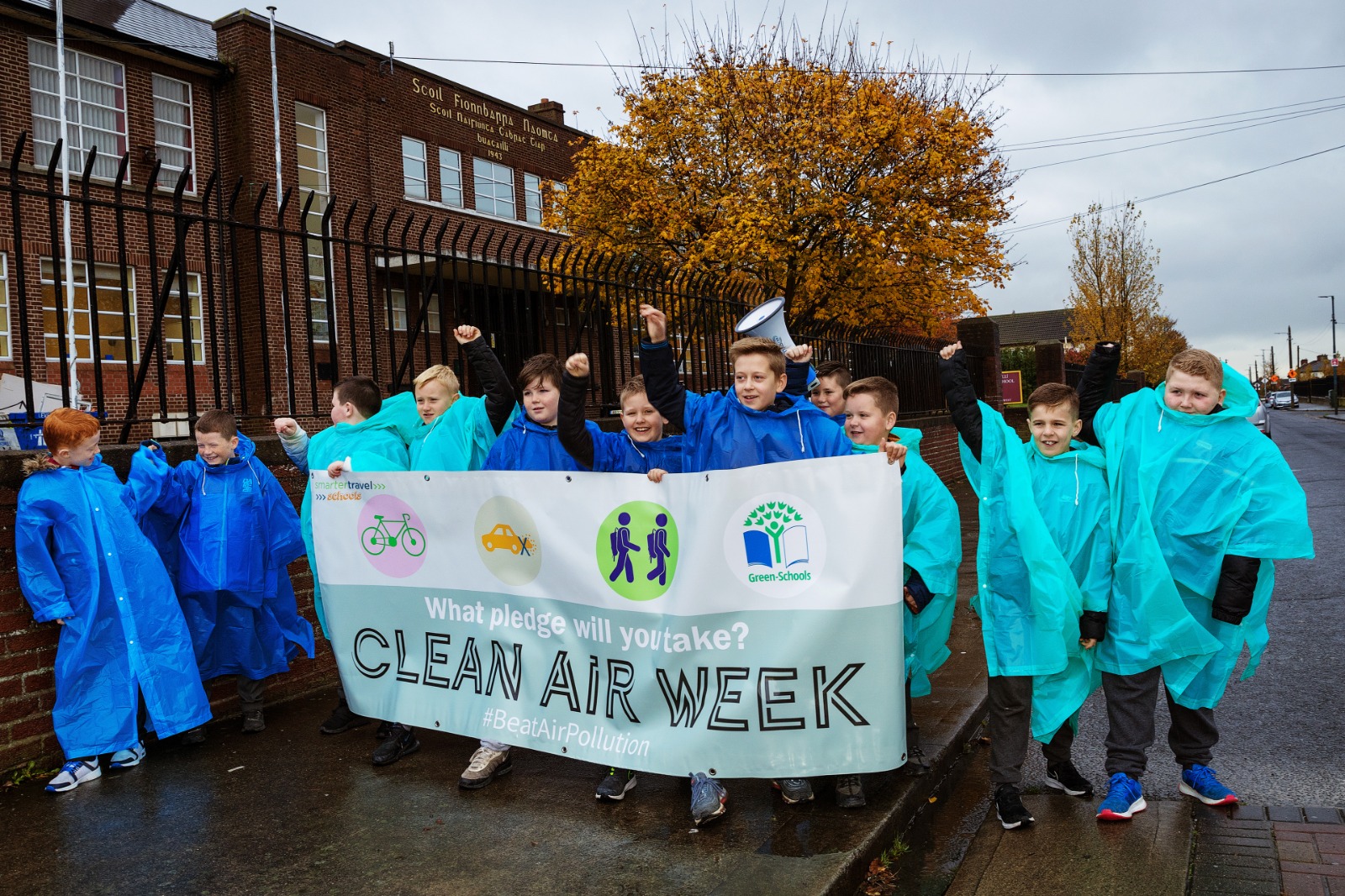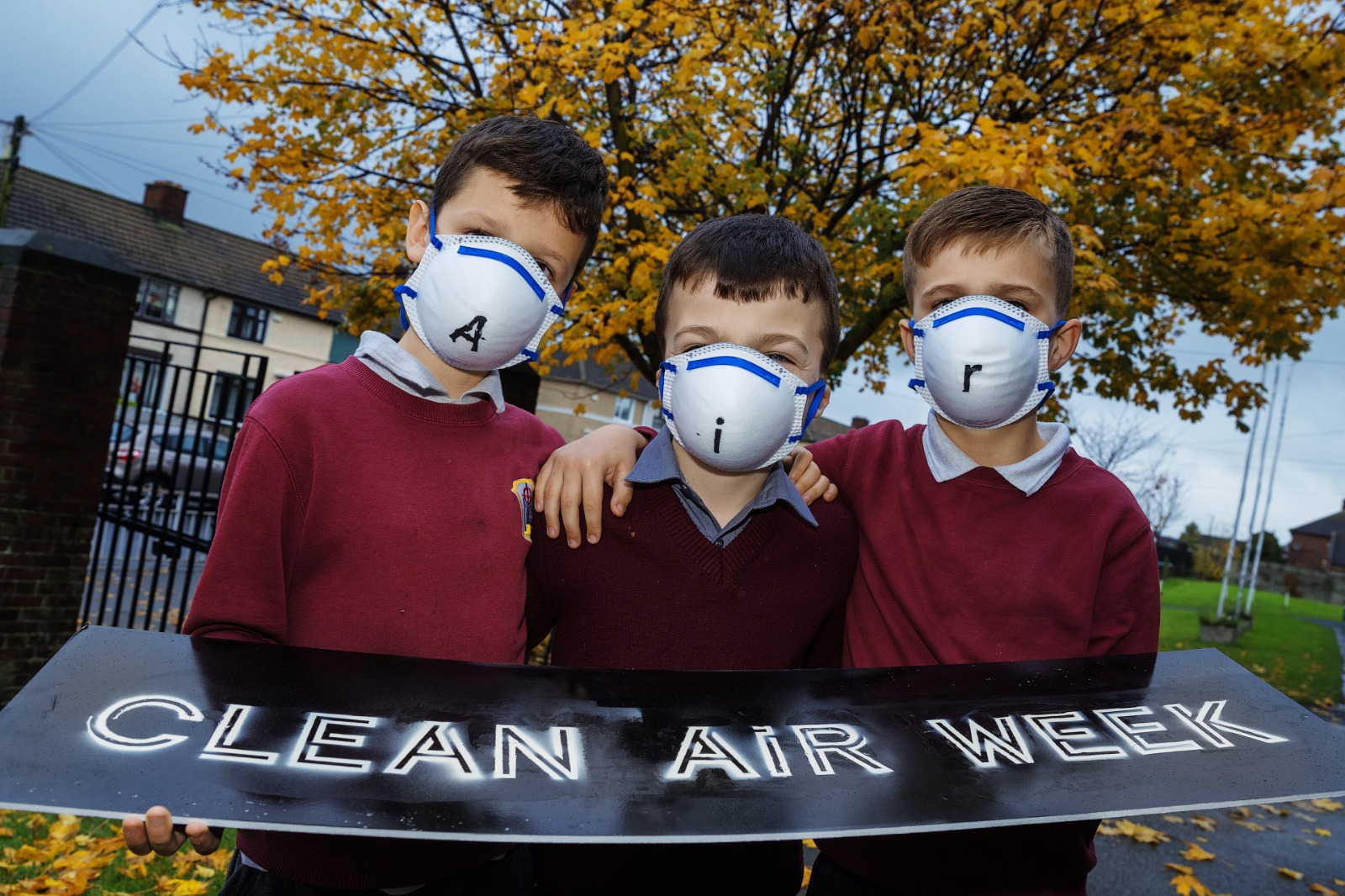 SEE ALSO-REVEALED: Proposed opening date as works continue on new Supermacs Plaza in Portlaoise