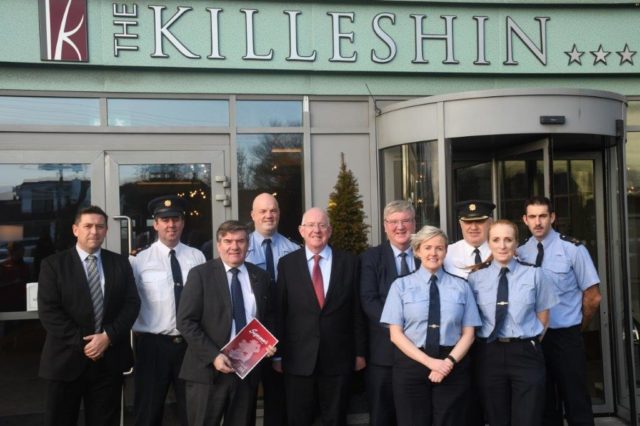 Minister for Justice Charlie Flanagan has called on his party colleague Simon Harris to visit Portlaoise Hospital before Christmas.
Speaking at the Laois-Offaly Garda Youth Awards this week, the Fine Gael TD revealed that he extended an invite to Mr Harris to allow him to see first hand the good work that is happening.
In October 2017, after great speculation, Sinn Fein TD Brian Stanley revealed that he had seen a report that recommended the closure of the A&E department.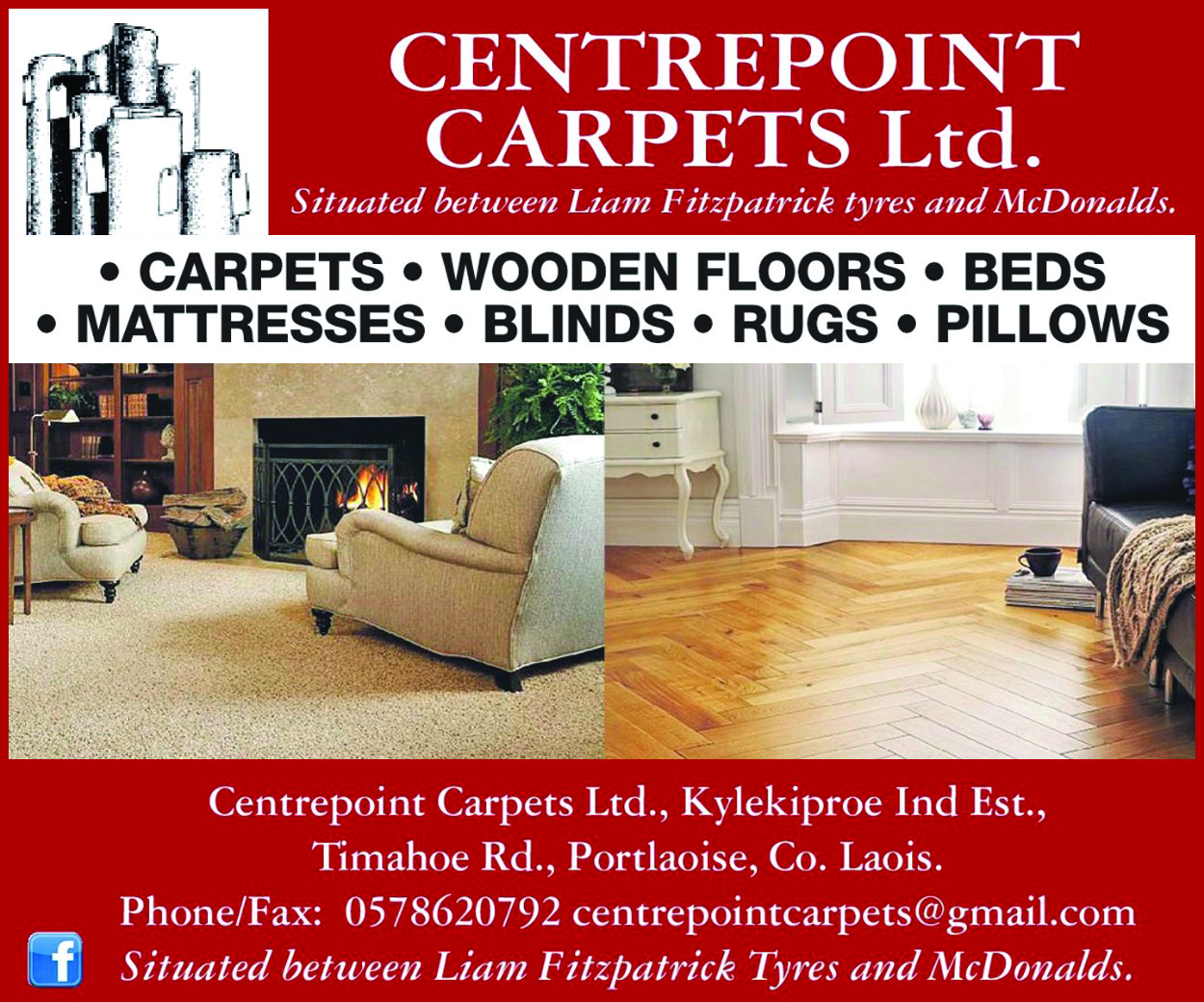 This sparked public outcry and the creation of a group called 'Portlaoise Hospital Action Committee'.
A mass protest was called and executed in large numbers as the people of Laois and surrounding areas fought back against the plan.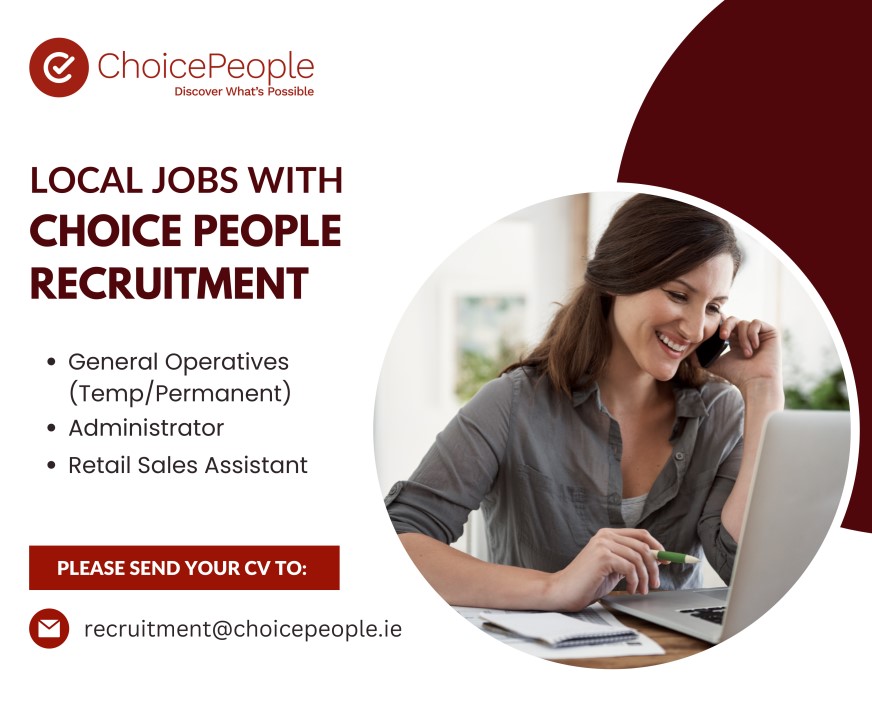 In January 2018, the Health Minister announced that members of the community and clinicians would come together and discuss the best way forward for the Laois facility – however it still hasn't even begun.
Minister Flanagan said: "I speak to Minister Harris on a regular basis I believe it is important that the plan that was produced two years ago by the HSE for the hospital be scrapped.
"I don't believe it's in the best interest of the people of the area. You're dealing with a community in Portlaoise which and know has grown considerably over the last decade.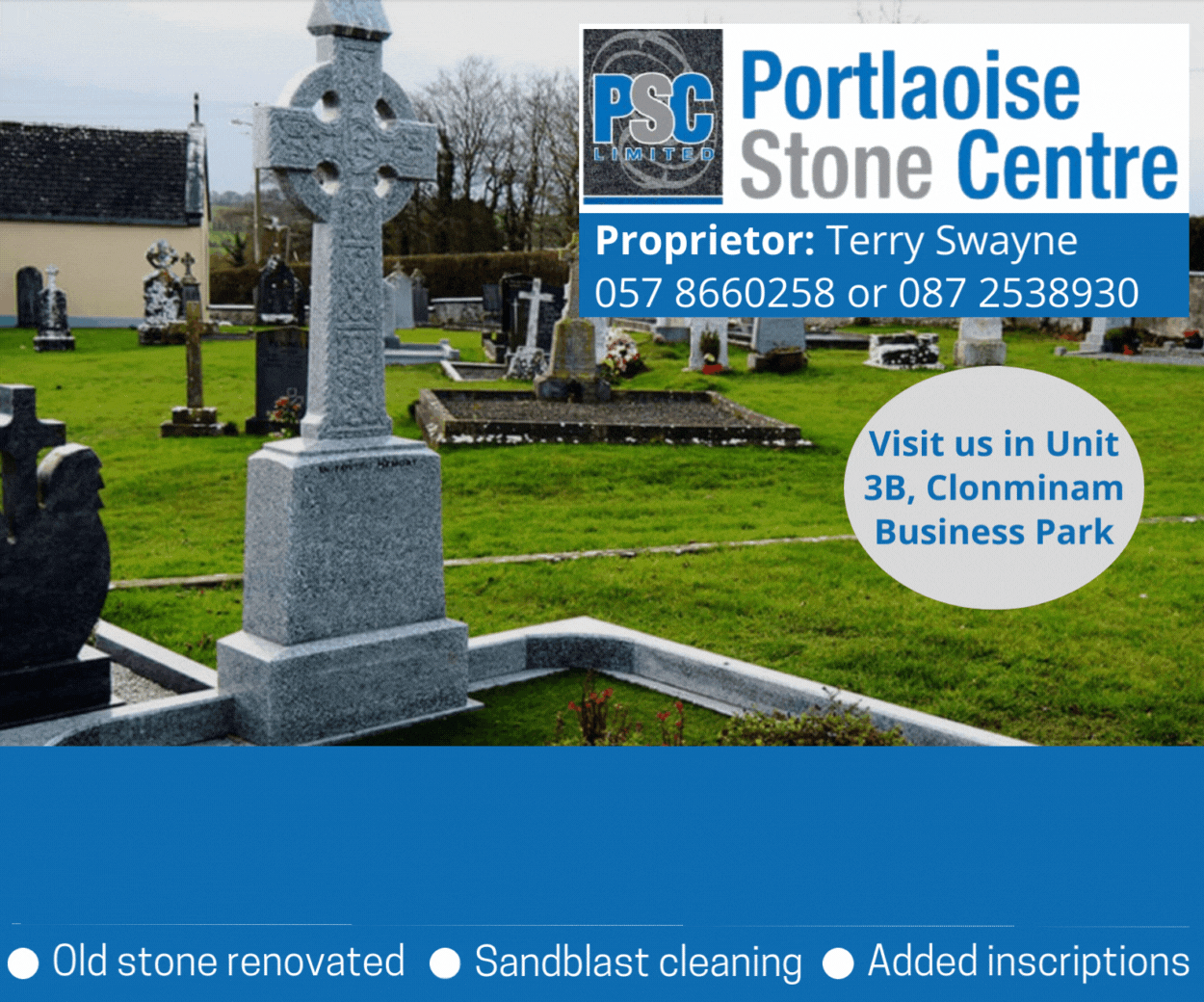 "Portlaoise is now on par with Kilkenny and bigger than Sligo. We need here a very strong health service which is especially the hospital but it's important we continue to provide the essential services of accident and emergency to people here.in our town and community in Laois.
"I've invited minister Simon Harris to visit Portlaoise hospital before Christmas.
"I hope that he will firsthand see the commitment that's been done there by the staff there and ensure it's viability well into the next decade."
SEE ALSO – Laois man visits Kenya to help marginalised and vulnerable communities