Our occasional columnist Bronwyn Cuddy writes this week about bizarre Vsco Girls craze.
---
Stereotypes are nothing new.
We've all fallen foul of the 'in-thing' at some stage or another in our lives.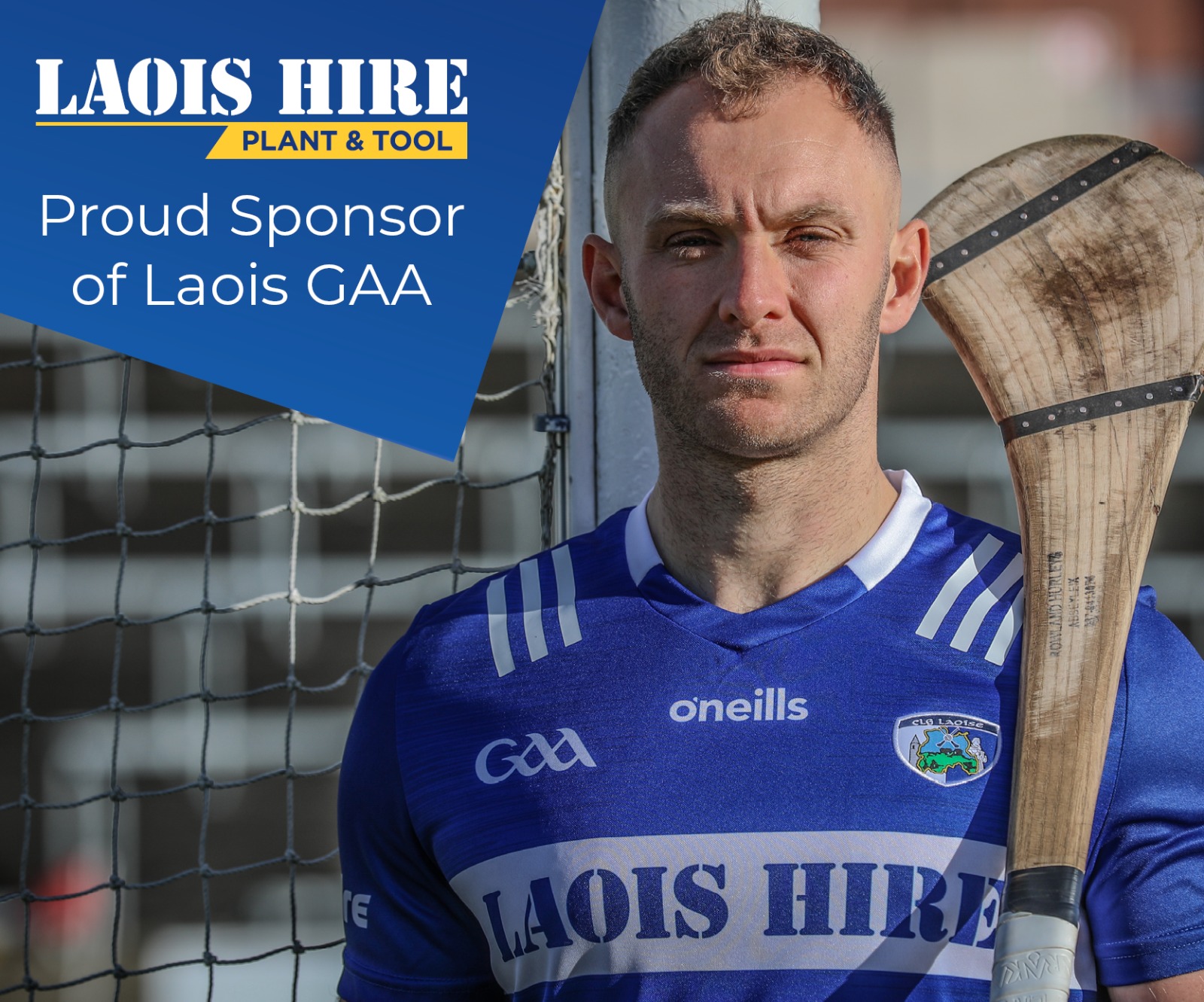 In the 60s it was Flower Power and denim flares, the 70s saw the Punk era complete with mullet, the 80's heralded in the era of the Disco Queen and Fame inspired leg warmers, the 90s kids had to contend with Union Jack dresses, button leg tracksuit bottoms and knee length fur trimmed coats thanks to the invasion of the Spice Girls individualistic fashion forays.
The Naughties will most definitely be remembered for its misplaced reverence of the Kardashian clan which spawned a whole generation of straight haired, legging wearing, trout pouted contour masters which would give the guys in Warner Brothers Special Effects department a run for their money any day!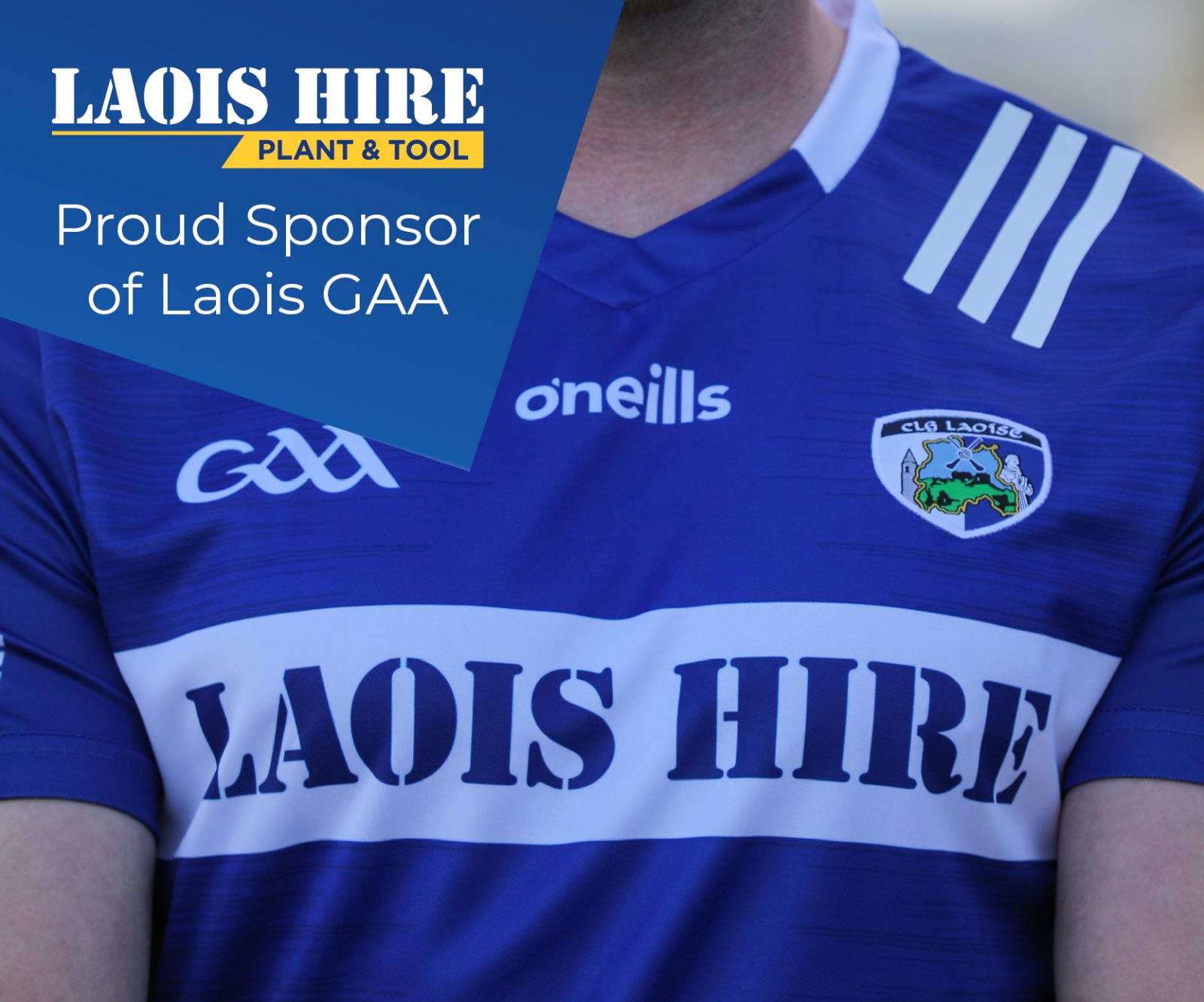 The above is just a very small sample of some of the fashion statements promoted over the last few decades.
As always, Pop Culture, Media and Celebrity have played a starring role in influencing the style wars of any given era.
But what influences our young people today? Have you noticed any trends of late or do you feel that 'anything goes' nowadays?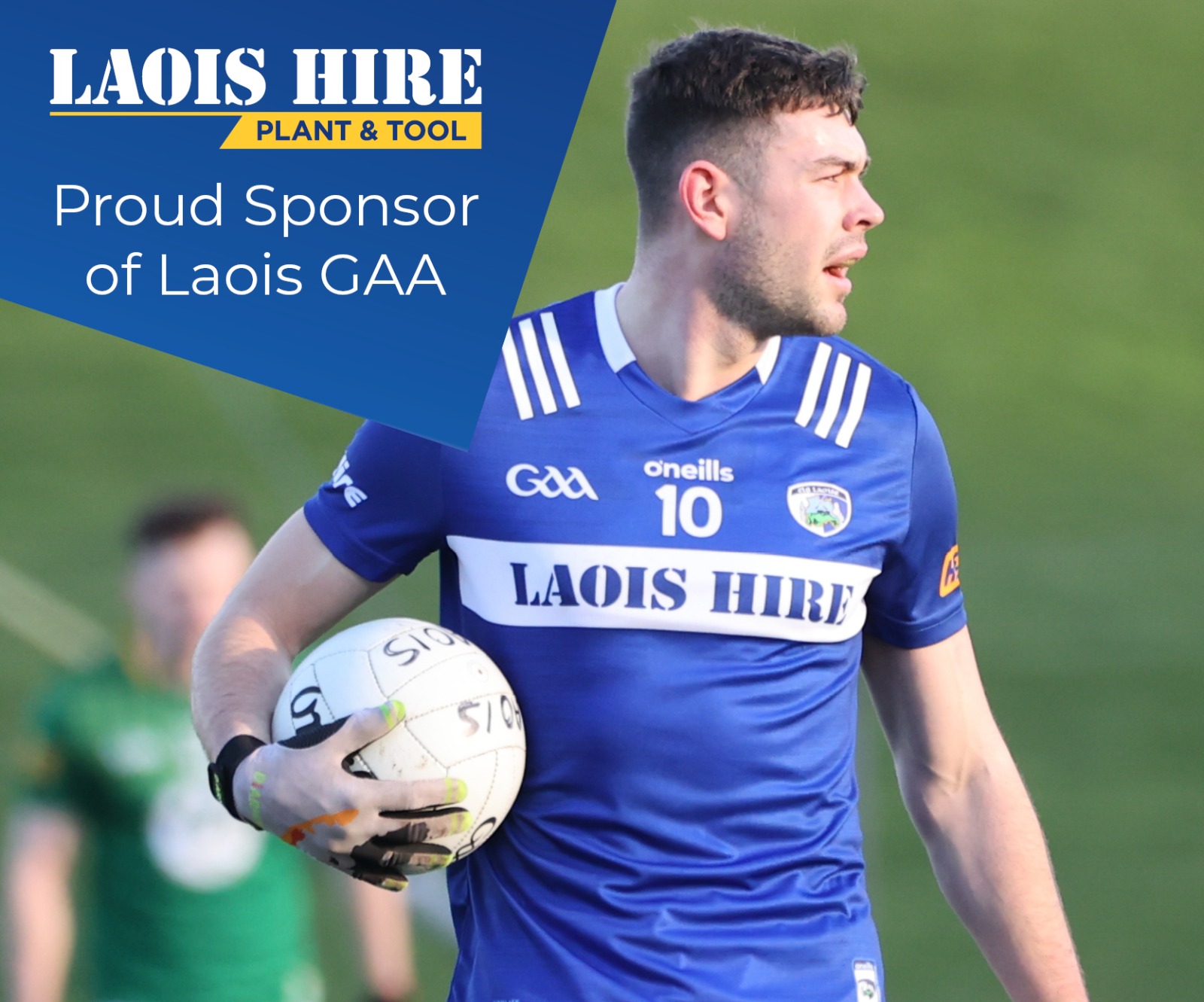 Have you ever wondered why your daughter has a permanent bird's nest on top of her head or your son insists on painting his nails black and wears his morose countenance almost as a badge of honour?
Well I'm going to give you some insight into the weird and wonderful world of the very newest trends.
But these are not just trends.
Oh no! To call them such would be to do them a great disservice and would offend their proponents in equal measure.
No, these are movements, sub cultures and expressions of self which are, whether you realize it or not, or like it or not, making waves in the stormy seas of Teenagedom, so without further ado, lets undress the mystery.
Up first are the Vsco Girls:
This sub group originated from the Vsco editing app which adds an aesthetic quality to images shared online.
Vsco is a photo editing and sharing app which has risen in popularity in recent times due to its feeling of discreteness, you cannot see your followers nor who you follow you also can't see anyone elses followers or who they follow.
When you see an image on Vsco you can either favourite or republish it, favouriting gives only the poster of the image a notification but a republish puts the image in your feed and the feed of all your followers.
They are the nonchalant, nature loving, climate change aware, turtle saving, Instagramming, Tik-Tokking, in-gang of the moment.
Here are some of the tell tale signs that you're harbouring one of this species in your home.
1 – Scrunchies: Yes, the dreaded hair accessory of the 80s and 90's have made a big comeback. Not only are they back but they're taking over. Think big, think velvet, think 12 in a row up her arm!
2 – Over sized T-shirts: Now these must be tucked in at the front and sometimes tied at the back. At times, the 90s revered cycling shorts may be seen peeking out beneath. This garment awards the wearer with a dreamy, devil may care attitude and a relaxed vibe.
3 – Hydroflasks: Or in other words, water bottles. But these are no ordinary water bottles. No, these are specially designed American water bottles that state the word Hydroflask. But it is not enough to go online and to acquire this latest fad for your darling.
No, the said water bottle must then be embellished with a myriad of stickers of her choosing. They can be Unicorns or Pink Lady stickers, but once they're cute, they're cool.
4 – Birkenstocks: Yes, this 'Granny' shoe is now officially cool! Think Summer beaches and candy painted toe nails and you're onto a winner.
5 – And I oop….tsk…tsk….tsk. Now before you slam the phone down saying 'enough of this foolishness' bear with me.You may have heard this strange language from your teen before and mistook it for some wonderful, French, grammatical mastery but you'd be wrong, very wrong.
It is the Vsco crowds motto, their founding statement. It has its origins in the fabulous world of the now super successful Drag Queen reality tv shows.One such Z list celeb spilt her tea, let out a little 'And I oop', followed by a Mutley style titter (tsk, tsk, tsk) as opposed to the usual litany of blasphemies and expletives us Irish usually let rip when we fall, and the land of Teenagedom went into meltdown.
Memes sprung up around the globe in seconds, phone screens lit up and those in the know embraced this new, mysterious language with such enthusiasm that it makes one wonder if a new version of the Penal laws could be reintroduced in order to eradicate the spread of this toxic verbal backwash!
6 – Puka Shell Necklaces: Has Ariel just invaded your home? Has your fake (hopefully) pearl necklace and the seashells from that tacky photo frame you brought back from Portugal or Tramore suddenly gone missing? Well check her neck! No thing sea inspired is safe.
7 – Aesthetic Hideouts: Yes, you read it correctly. Did your teen invite her friends around during the Summer, demand to sleep on the Trampoline then bedeck said trampoline with white sheets, soft glow fairy lights and plush cushions?
Well then, you witnessed the building of an aesthetic hideout, the architectural wonder of choice for the aspiring Vsco kid.
8 – Miscellaneous: The following are items which no self respecting Vsco Girl can overlook. Friendship bracelets, (copious amounts on both the ankles and wrists), Burt's Bees lip balm, Polaroid cameras, white crocs/Vans, metal straws, the list goes on.
So that being said, are these kids really concerned with climate change or is it just 'staged empathy', hinging on an authentic look which just isn't all that original anymore?
I for one doubt that all their clothes are ethically sourced or that the carbon footprint or cobalt induced child labour consistent with mobile phone usage is to the forefront of their minds when they upload their aesthetically pleasing photos!
However, they are just kids in the grand scheme of things and at least they are thinking about the impact they make, which is more than can be said for our generation.
Let them enjoy their youth and explore the beautiful freedom that it brings.
The weight of the world can wait!
SEE ALSO – Opinion: The results aren't everything but the Leaving Cert isn't a meaningless piece of paper