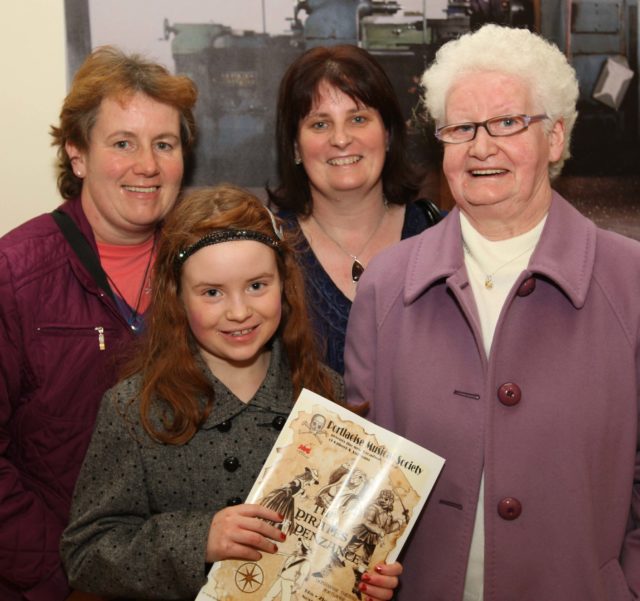 Where do the years go at all?
The Portlaoise Musical Society begin their latest season tonight in the Dunamaise Arts Centre when they put on Ragtime the Musical. 
The award-winning group – who were honoured at national level last year for their production of Titanic just continue to pull out all the stops.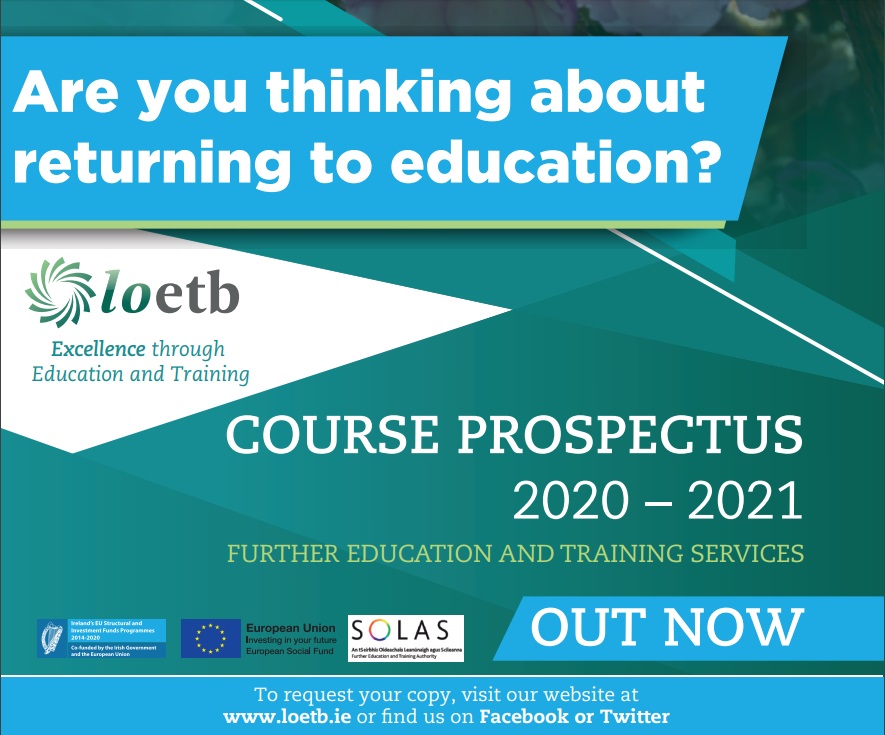 And it was no different 10 years ago when they put on Pirates of Penzance in 2009.
Colourful, entertaining and of a high standard.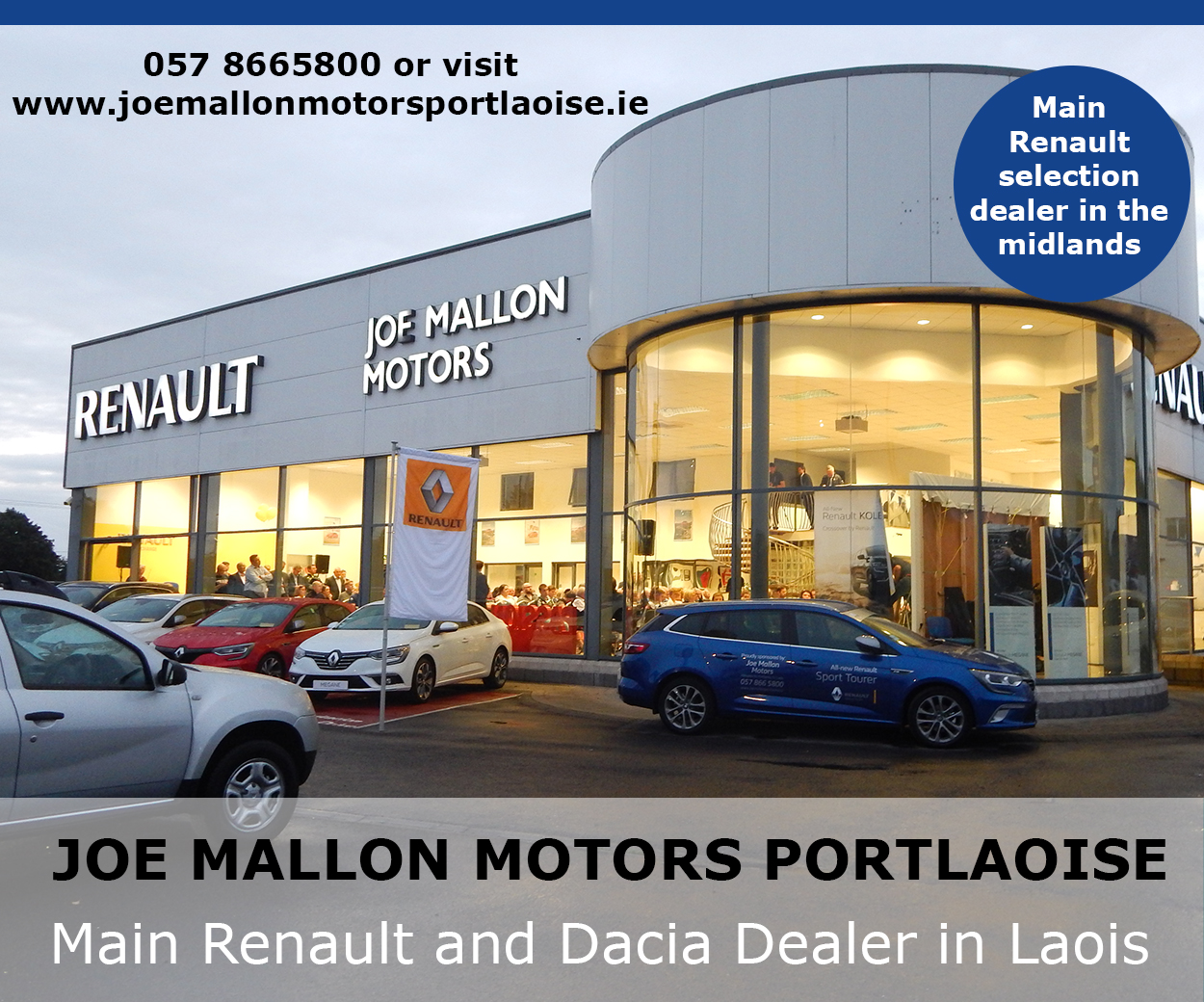 Alf Harvey was in attendance to capture a selection of great images on one of the night.
From the show on stage itself to some of those working behind the scenes and some of those in attendance.
You can check his selection of photos out below.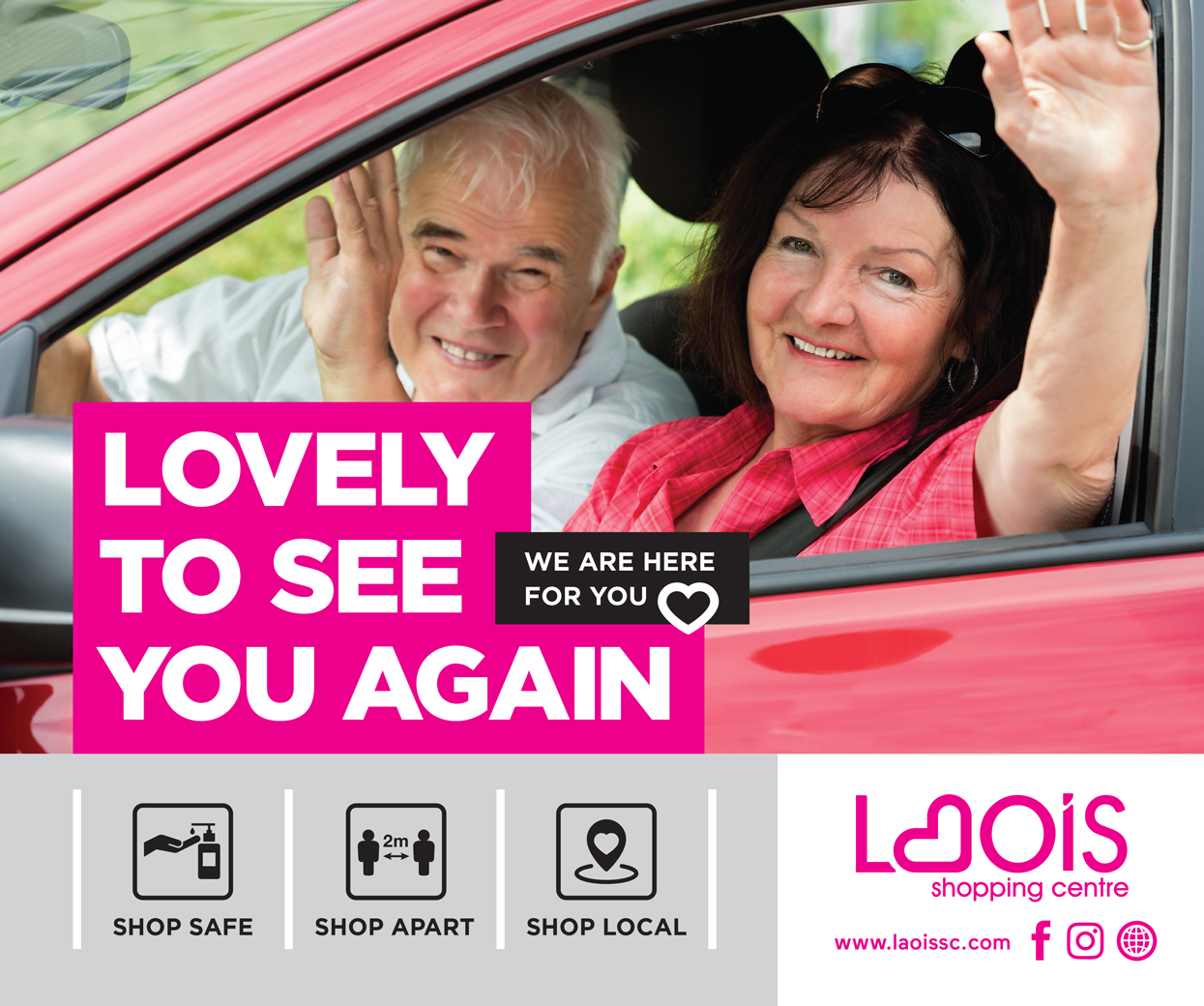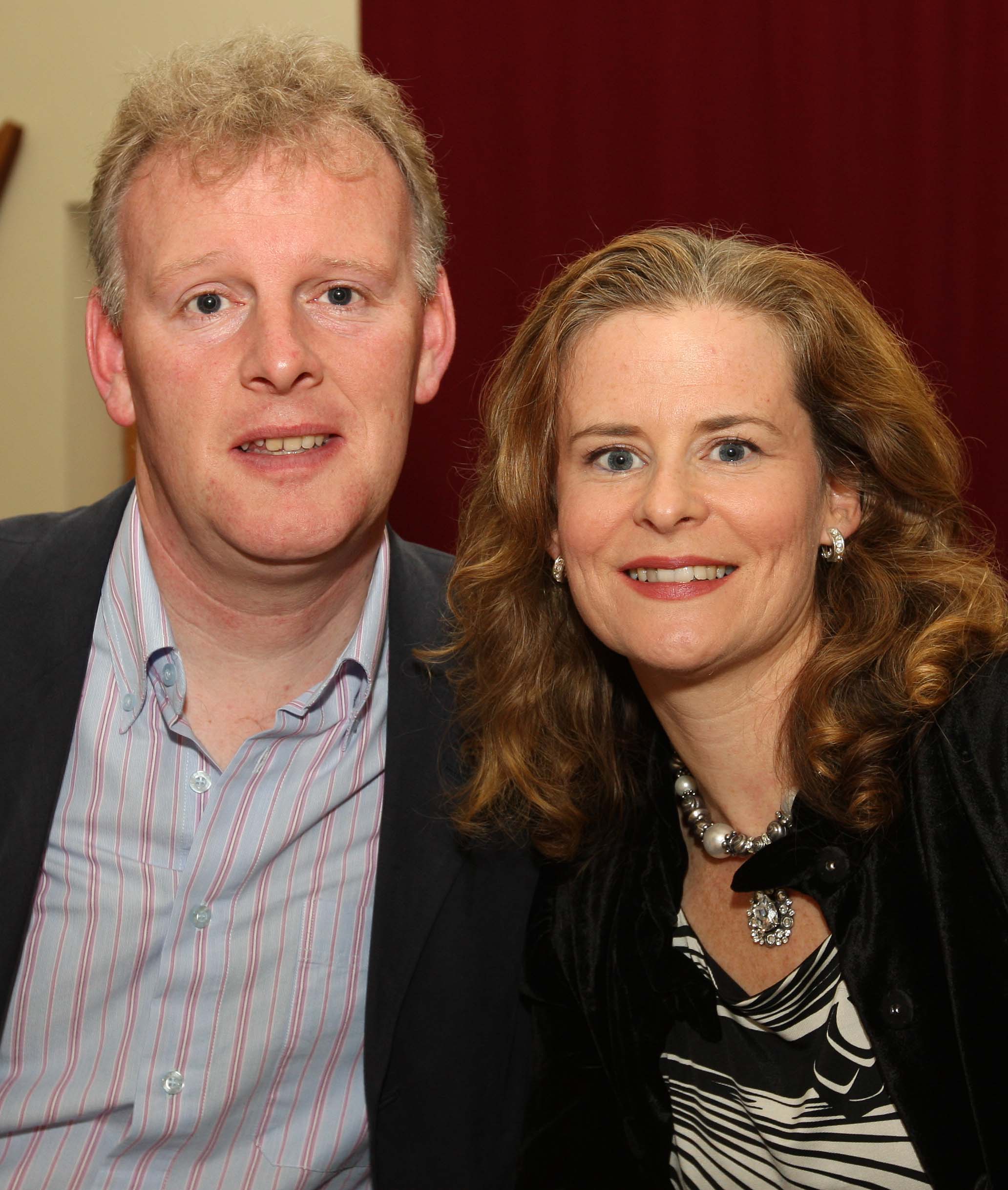 Liam Ahern and Yvonne Murphy at the Portlaoise Musical Society production of The Pirates of Penzance in the Dunamaise Theatre in 2009.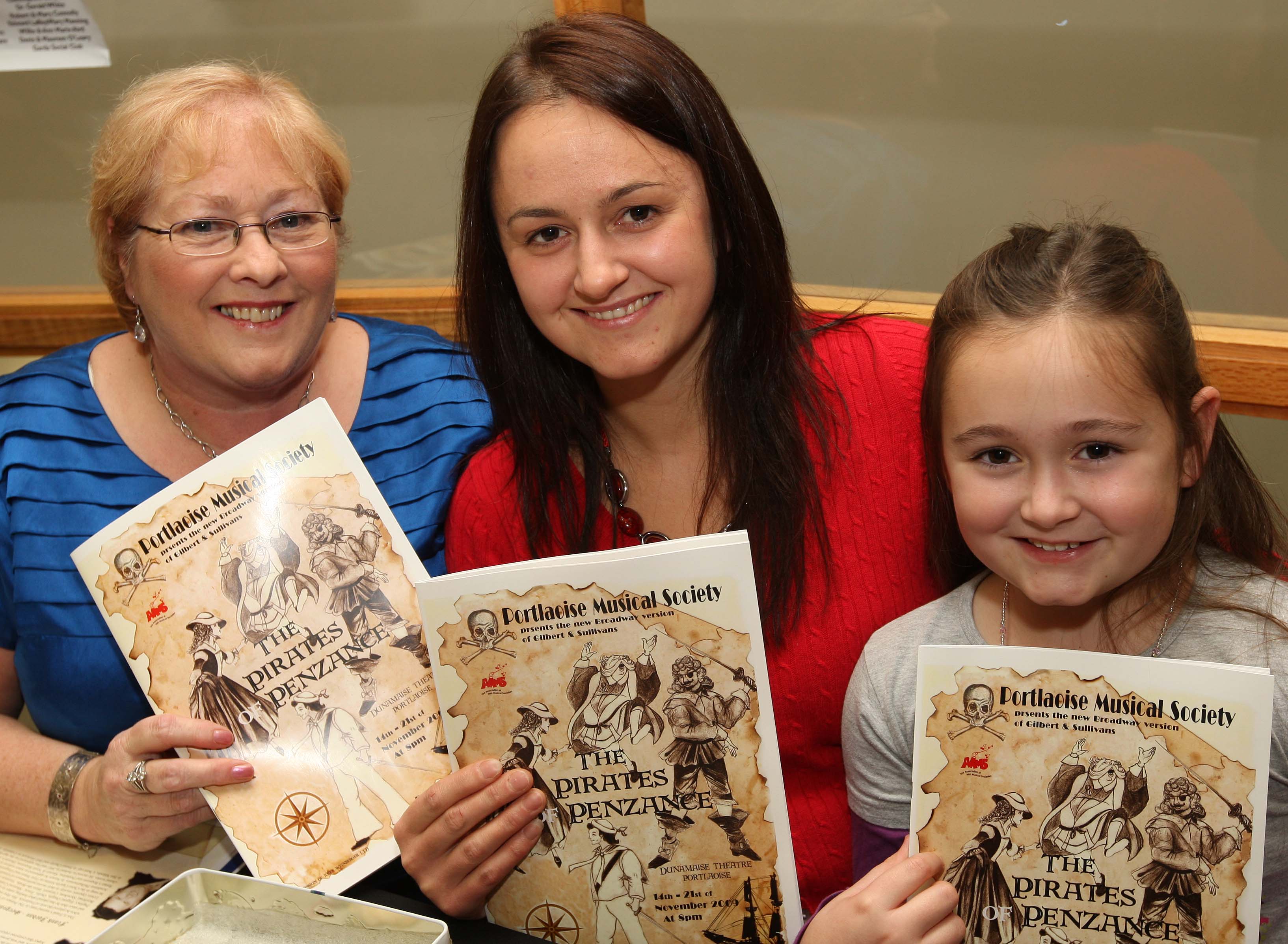 Lynda Byrne with Abby and Rebecca Melia at the Portlaoise Musical Society production of The Pirates of Penzance in the Dunamaise Theatre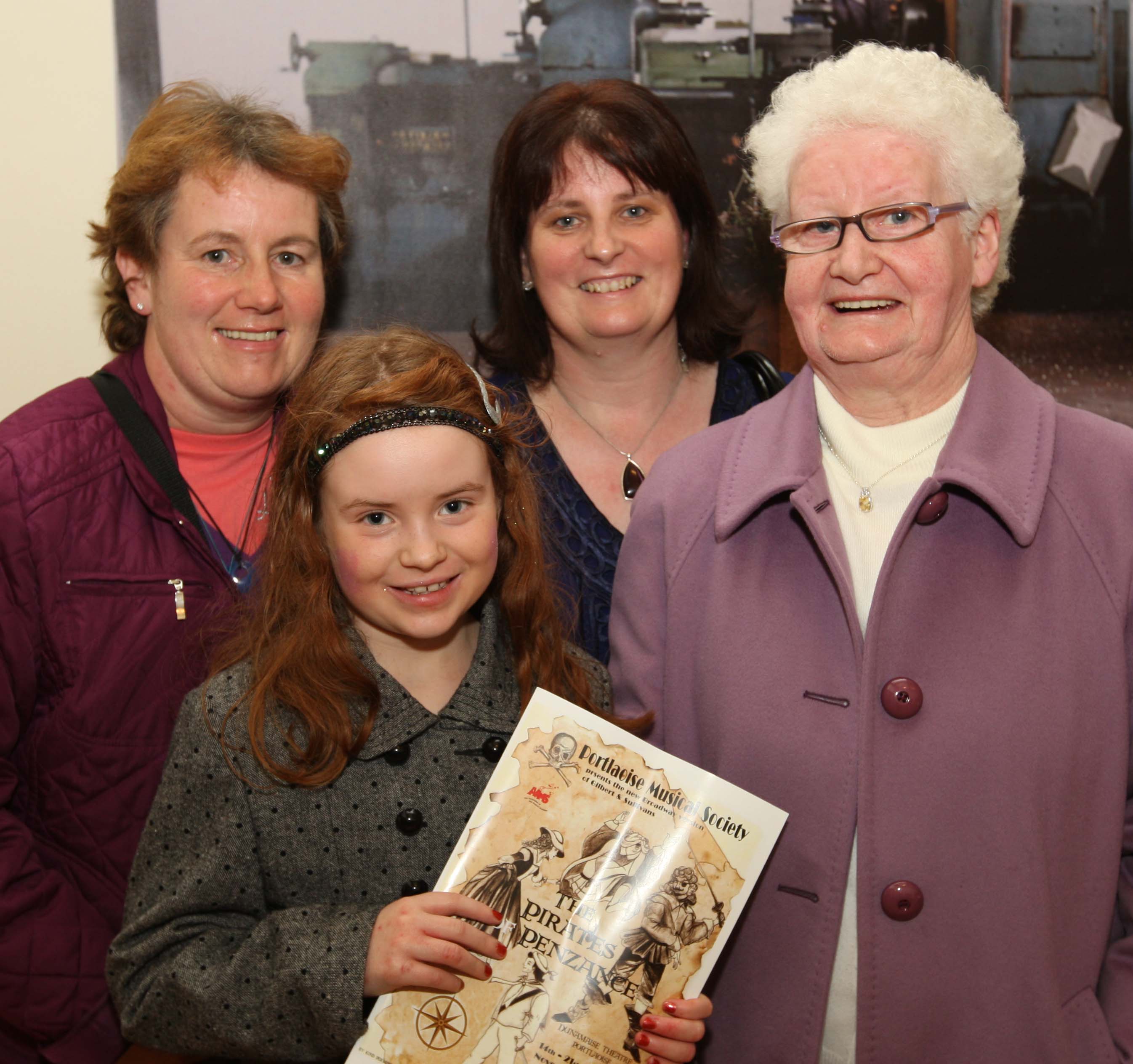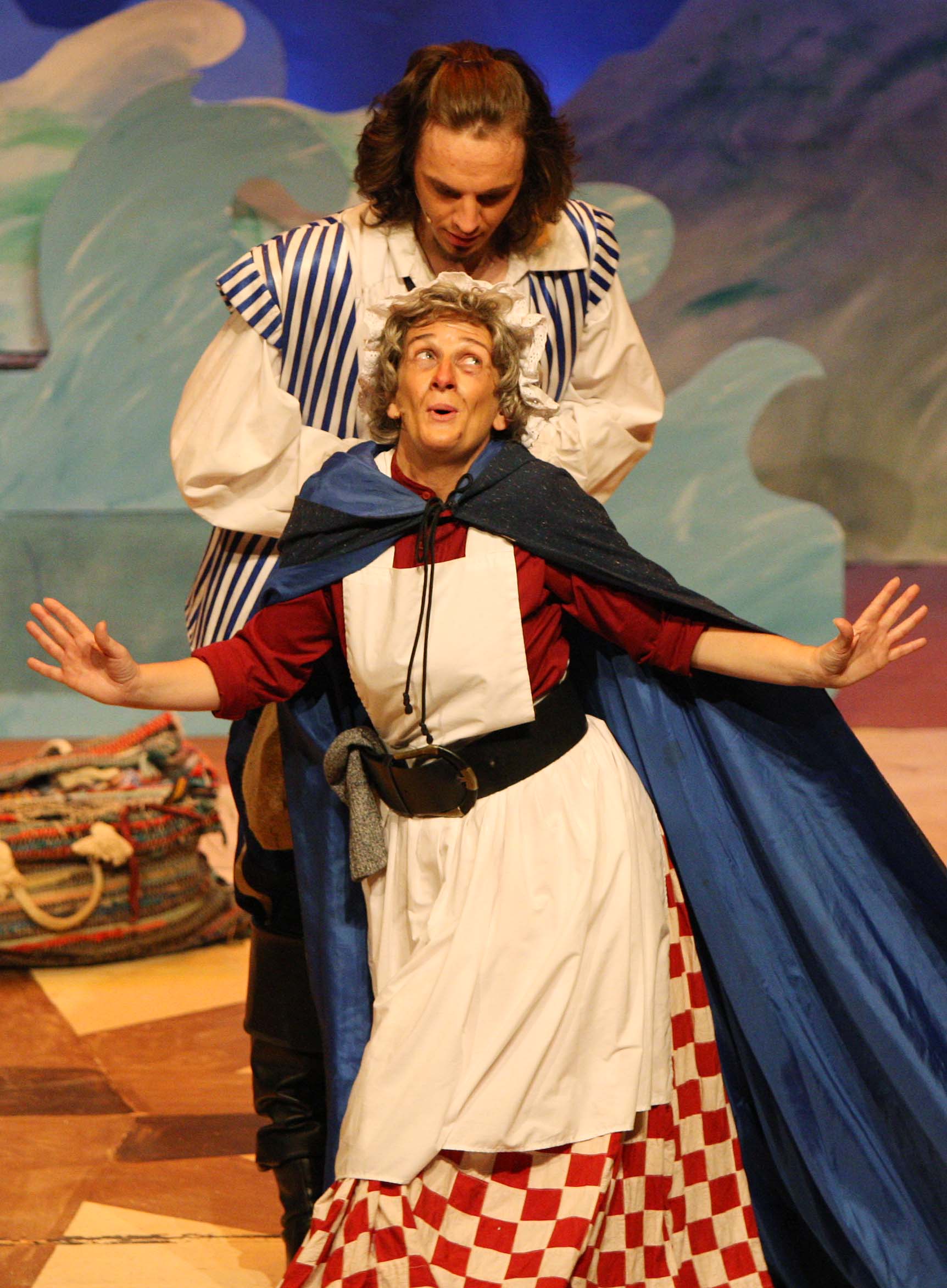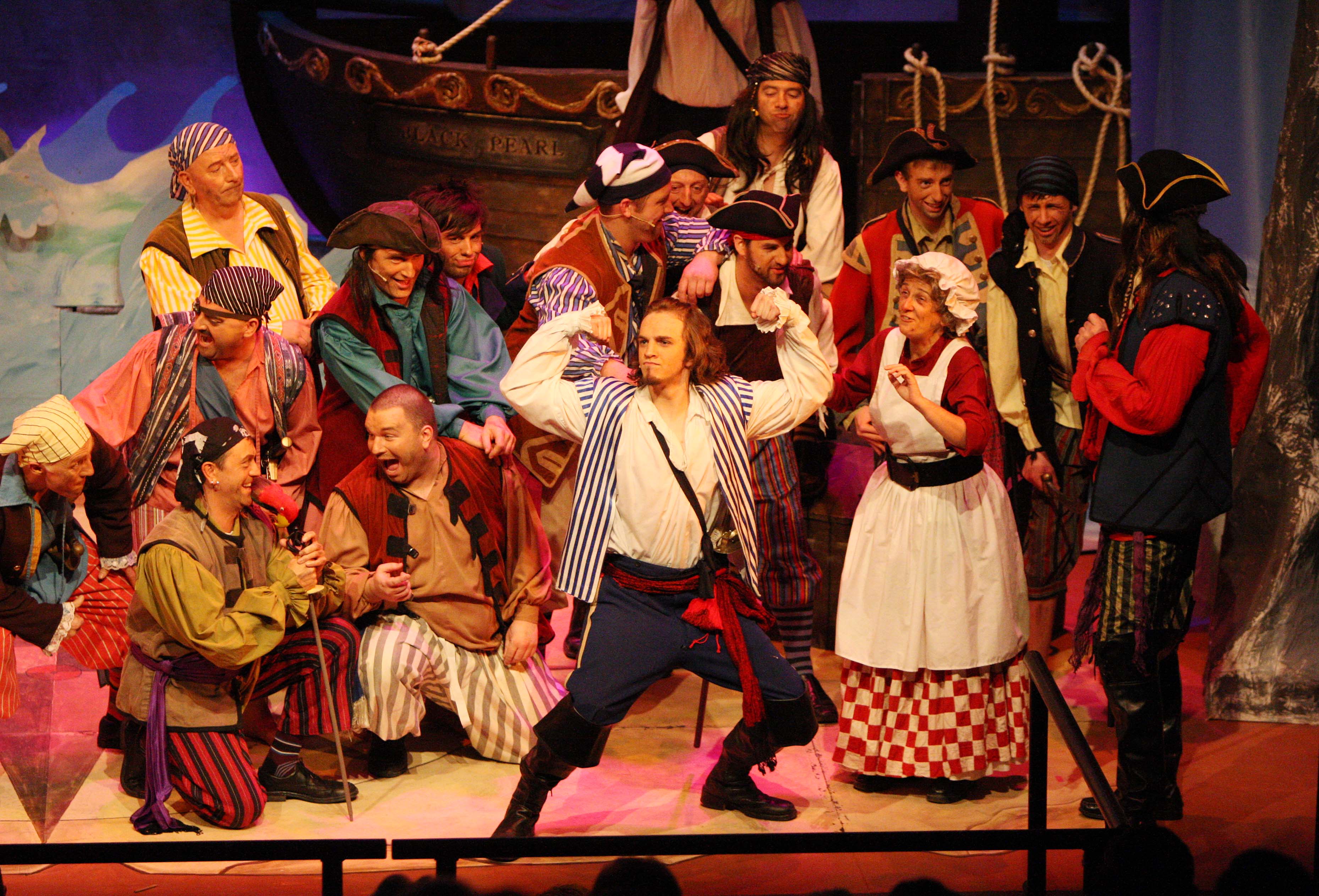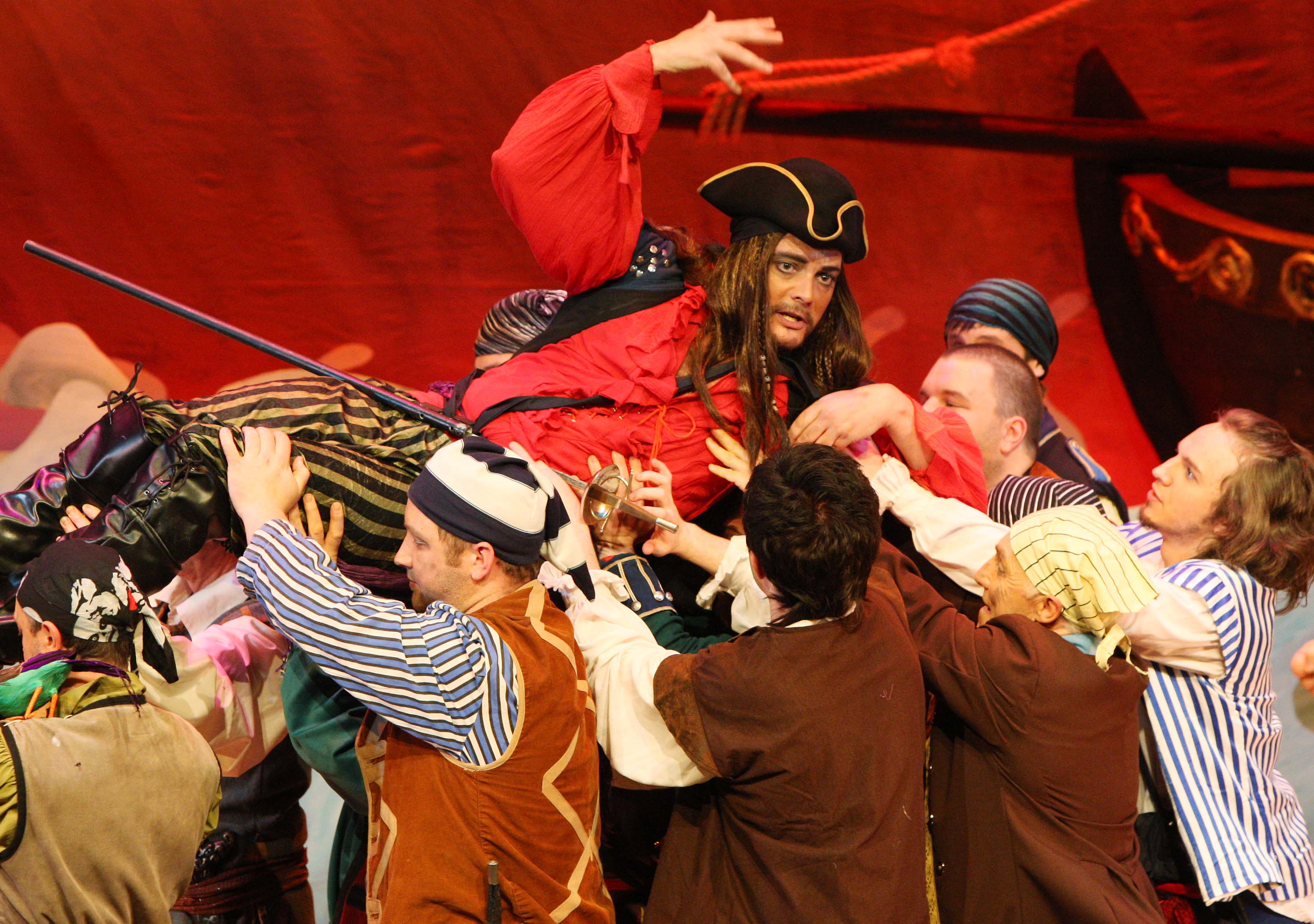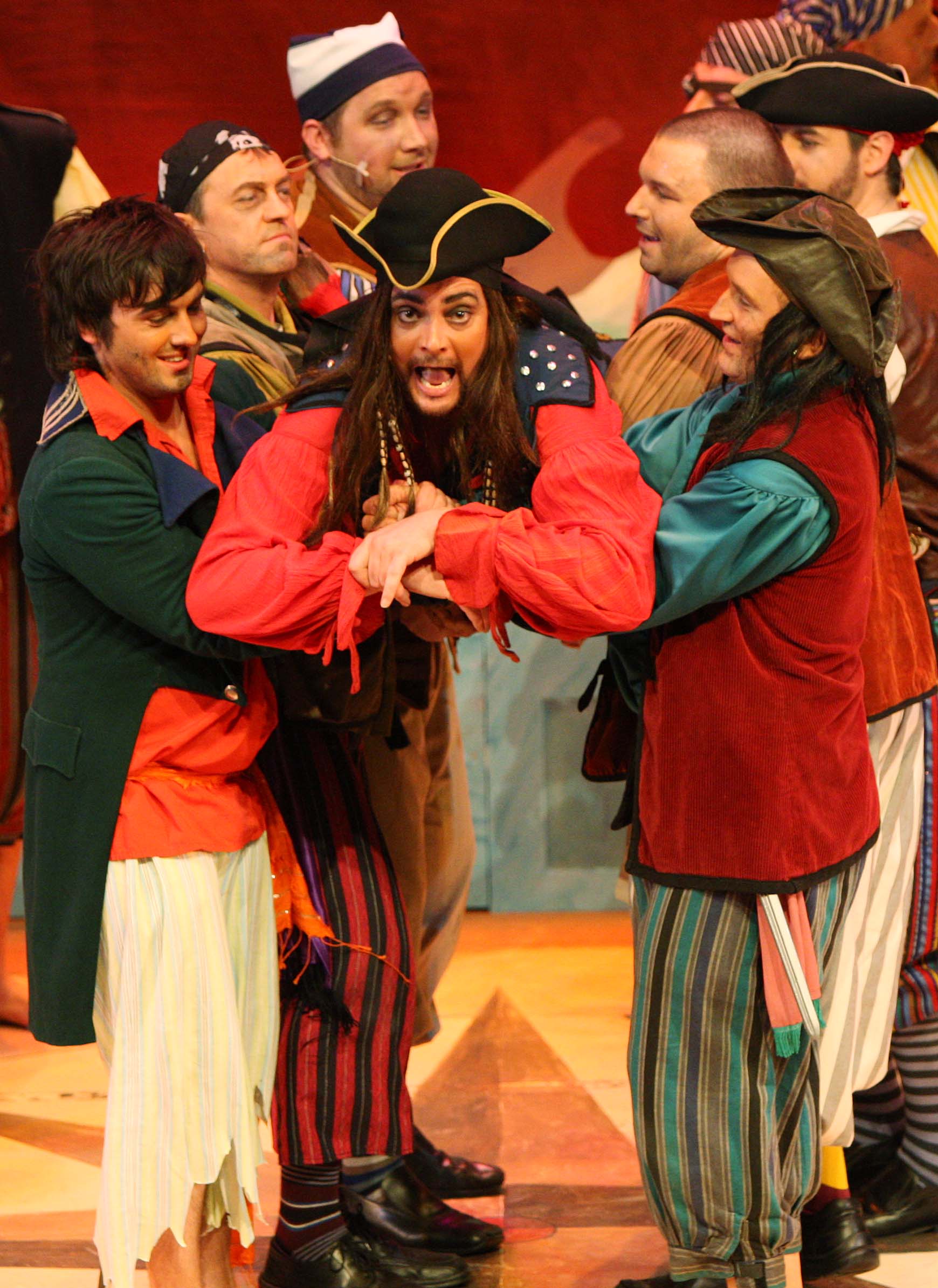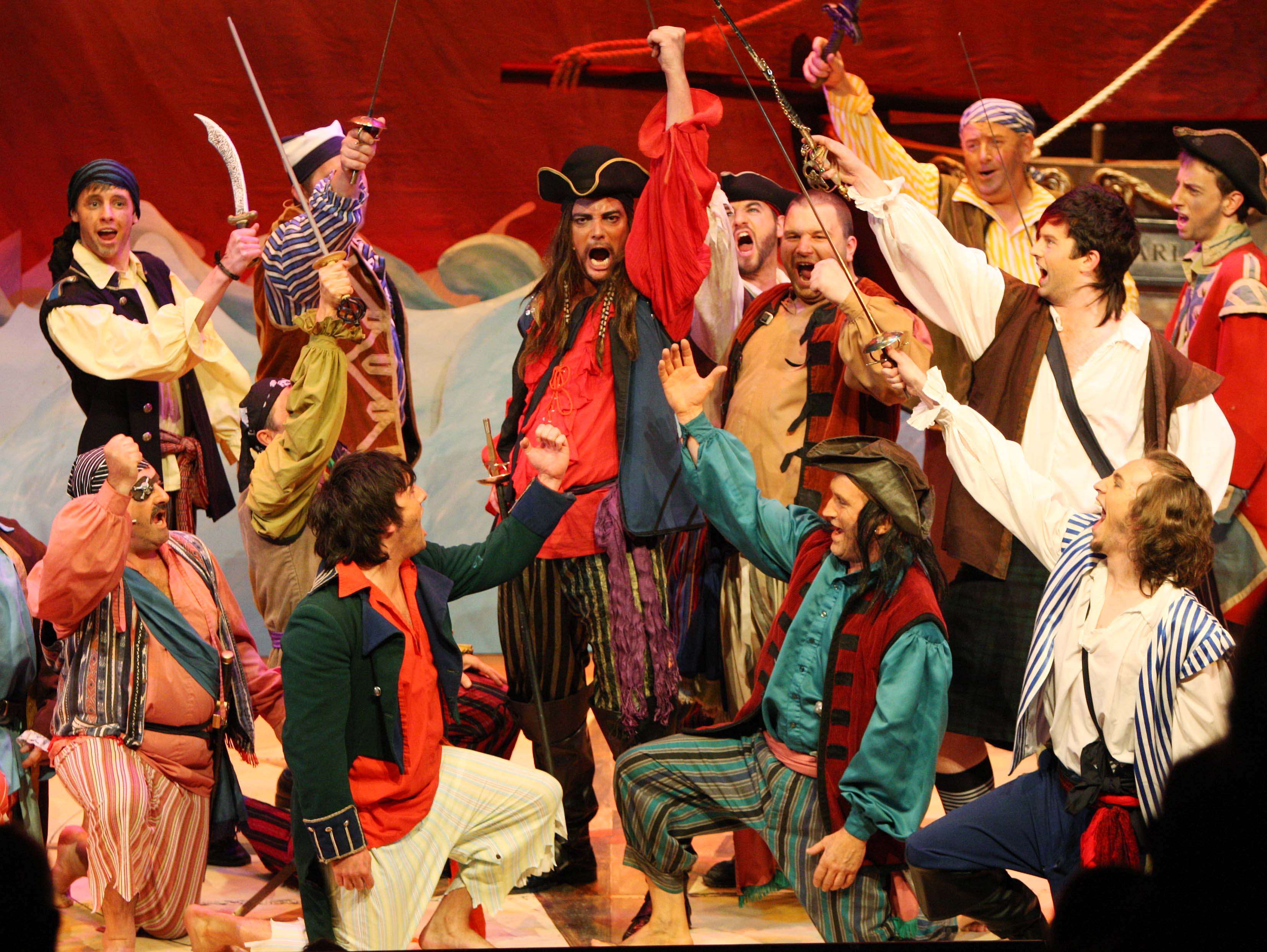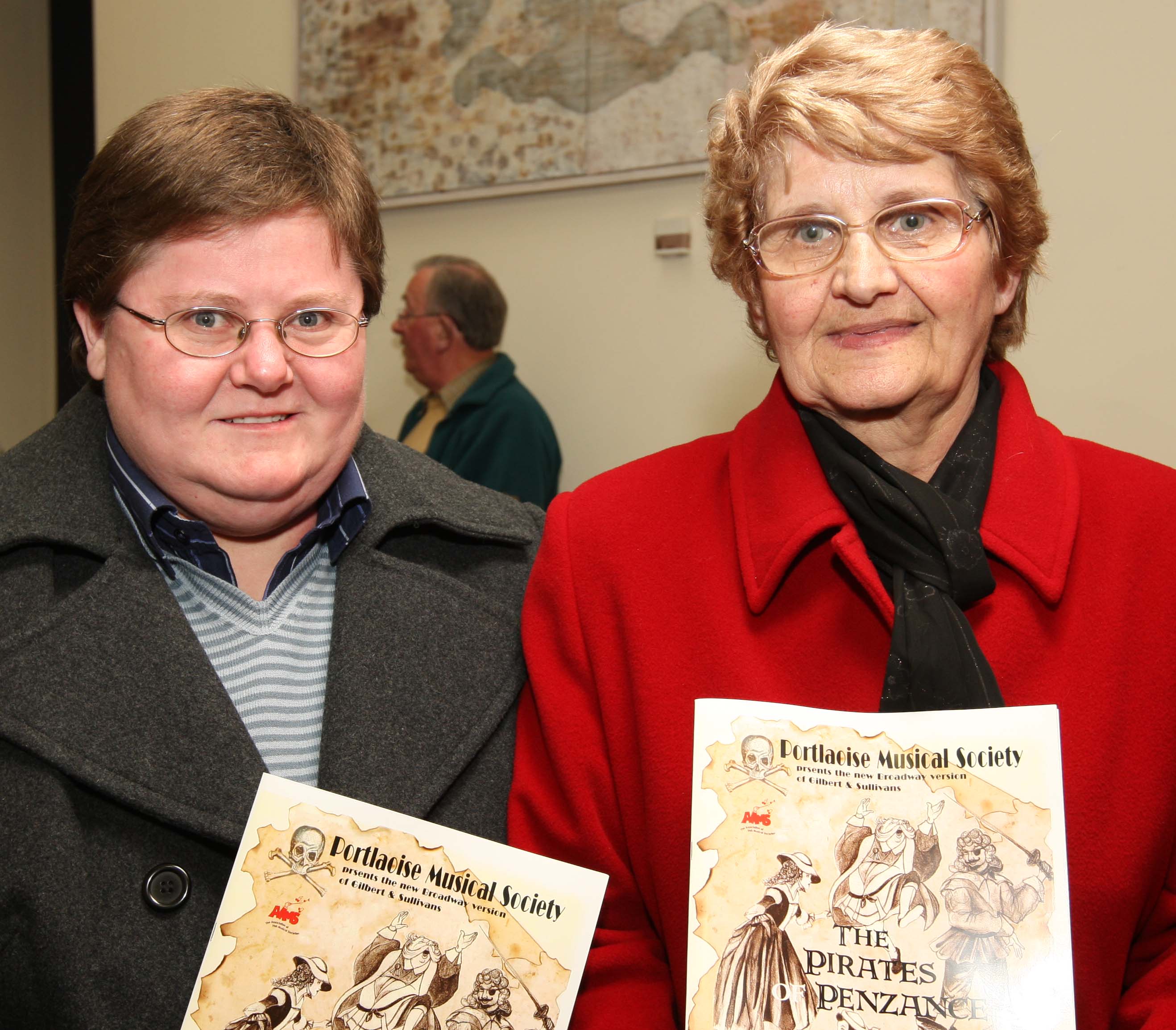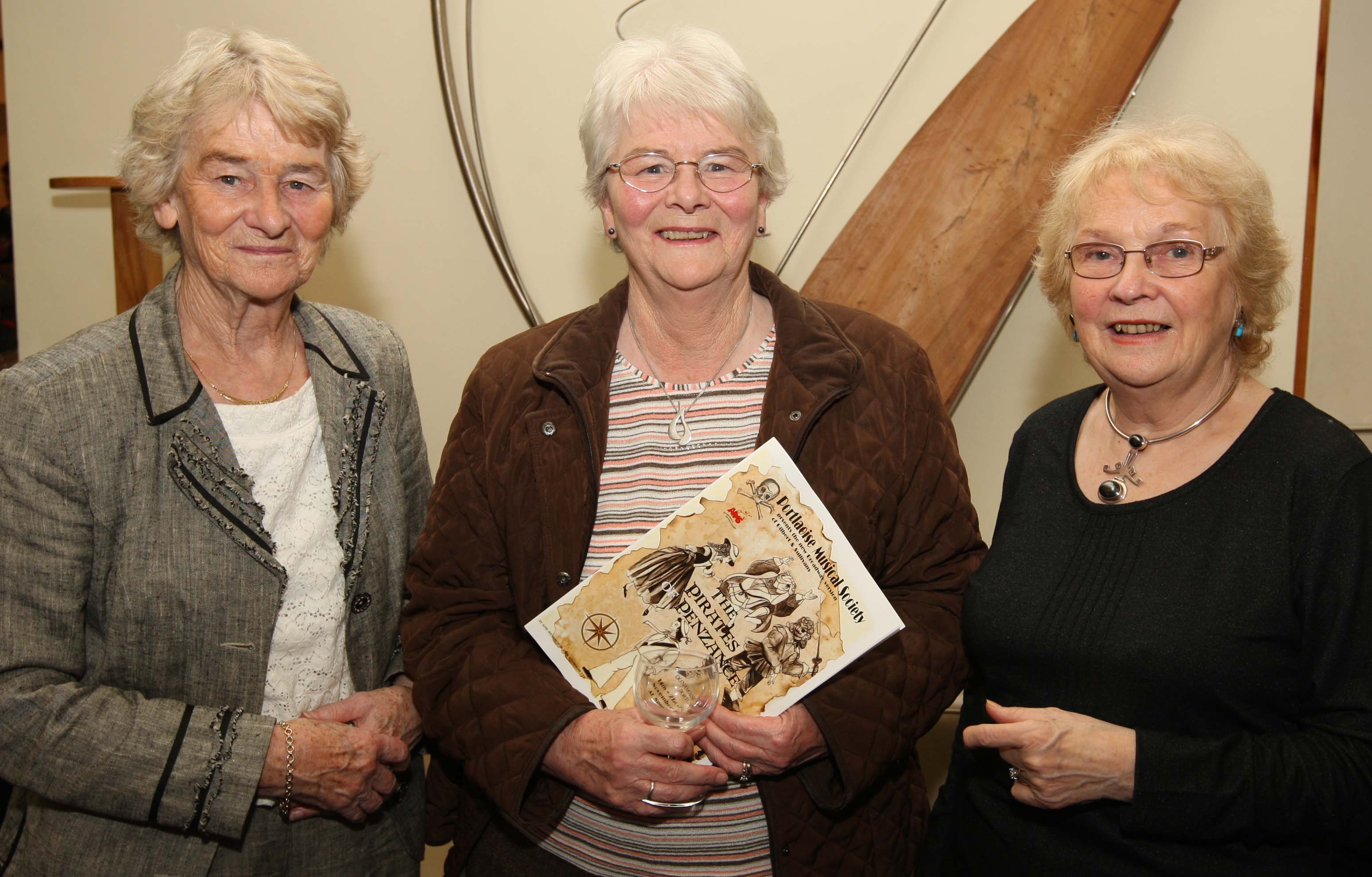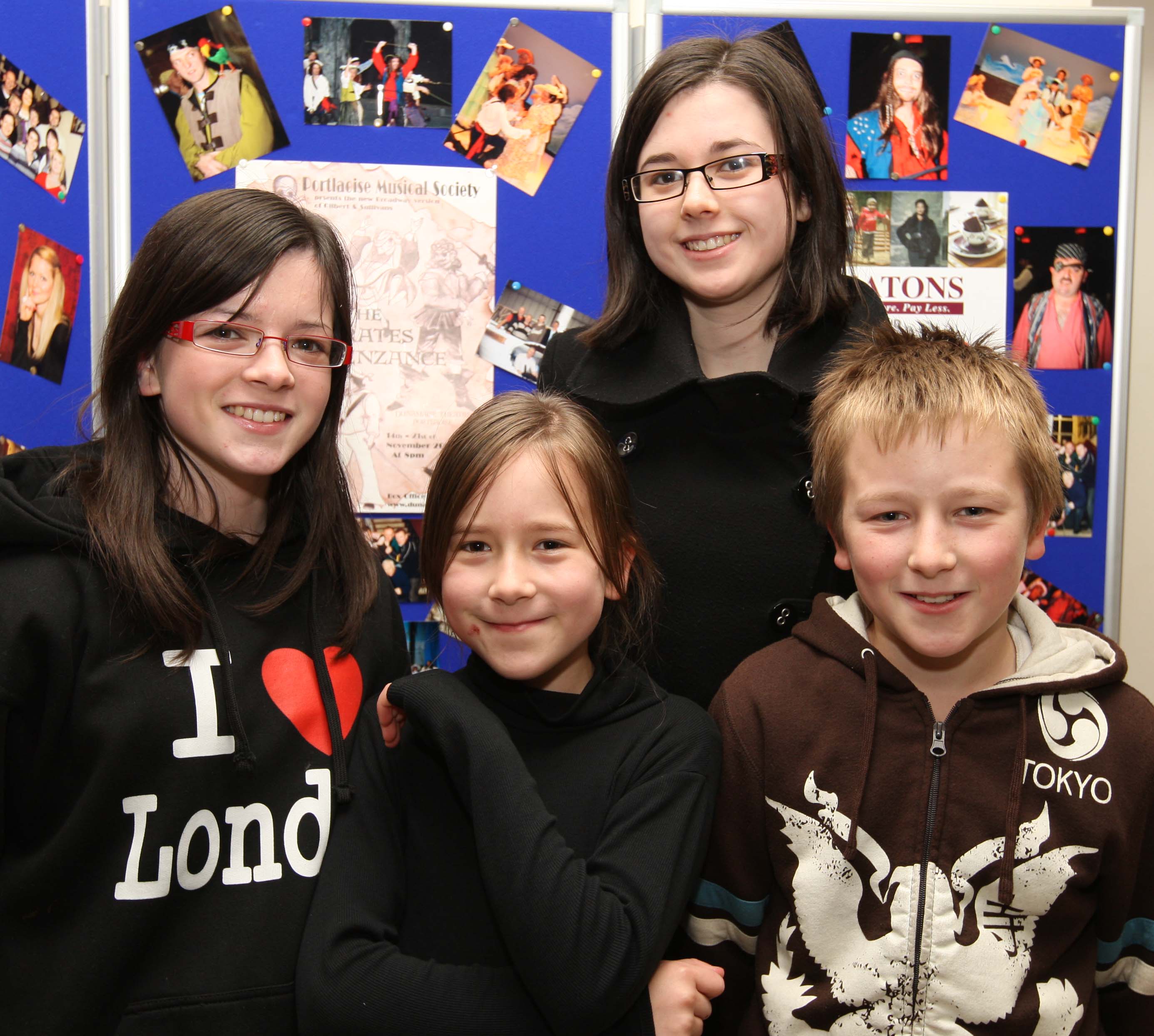 SEE ALSO – Exciting weekend as Portlaoise Musical Society's production of 'Ragtime The Muscial' begins tomorrow