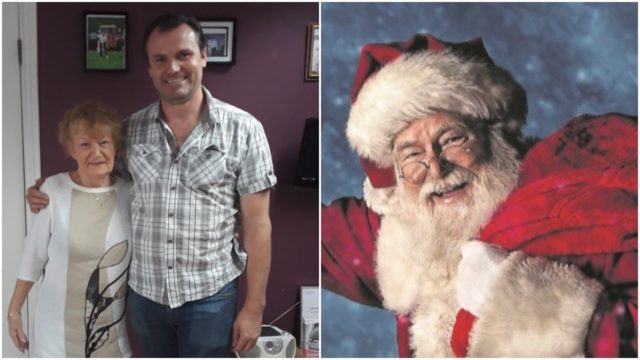 Local physio Darren Conroy and Laois emigrant Chrissie Lynch Navarre have set up a volunteer group here in Laois called Santa's Helpers.
The aim of this group is to raise funds to help Santa deliver Christmas presents to families who find themselves in need of a little assistance.
They are various reasons that include bereavement, illness, unemployment or where the child is sick, and the parent needs to take off work to mind their children.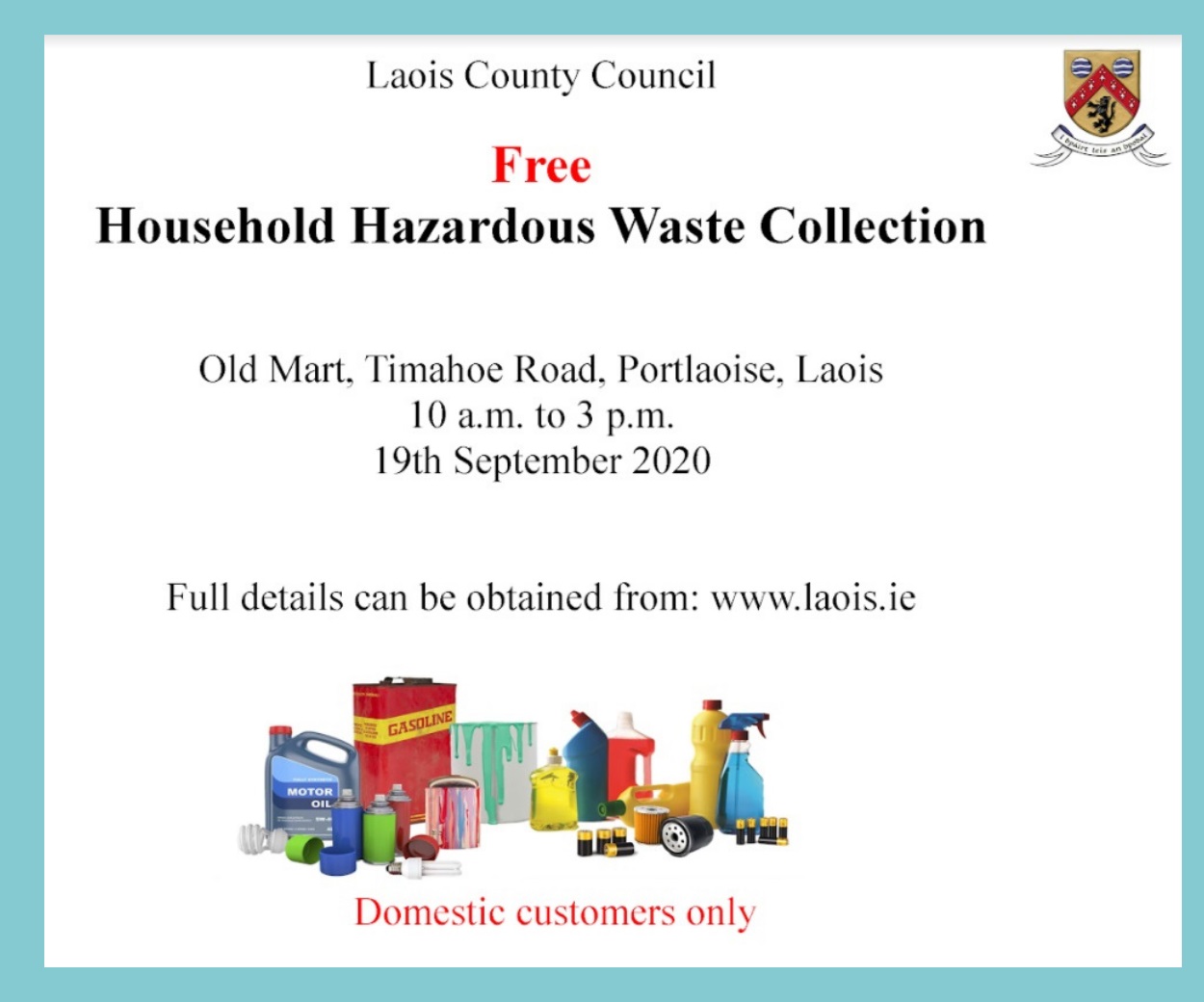 The idea of setting up the group came from Chrissie Lynch Navarre, where Chrissie's late husband Fred used to donate a bike to Santa each year to give a child in America whose families were struggling.
Since Conroy started this group four weeks ago, the group has been blown away with the generosity from the public with donations.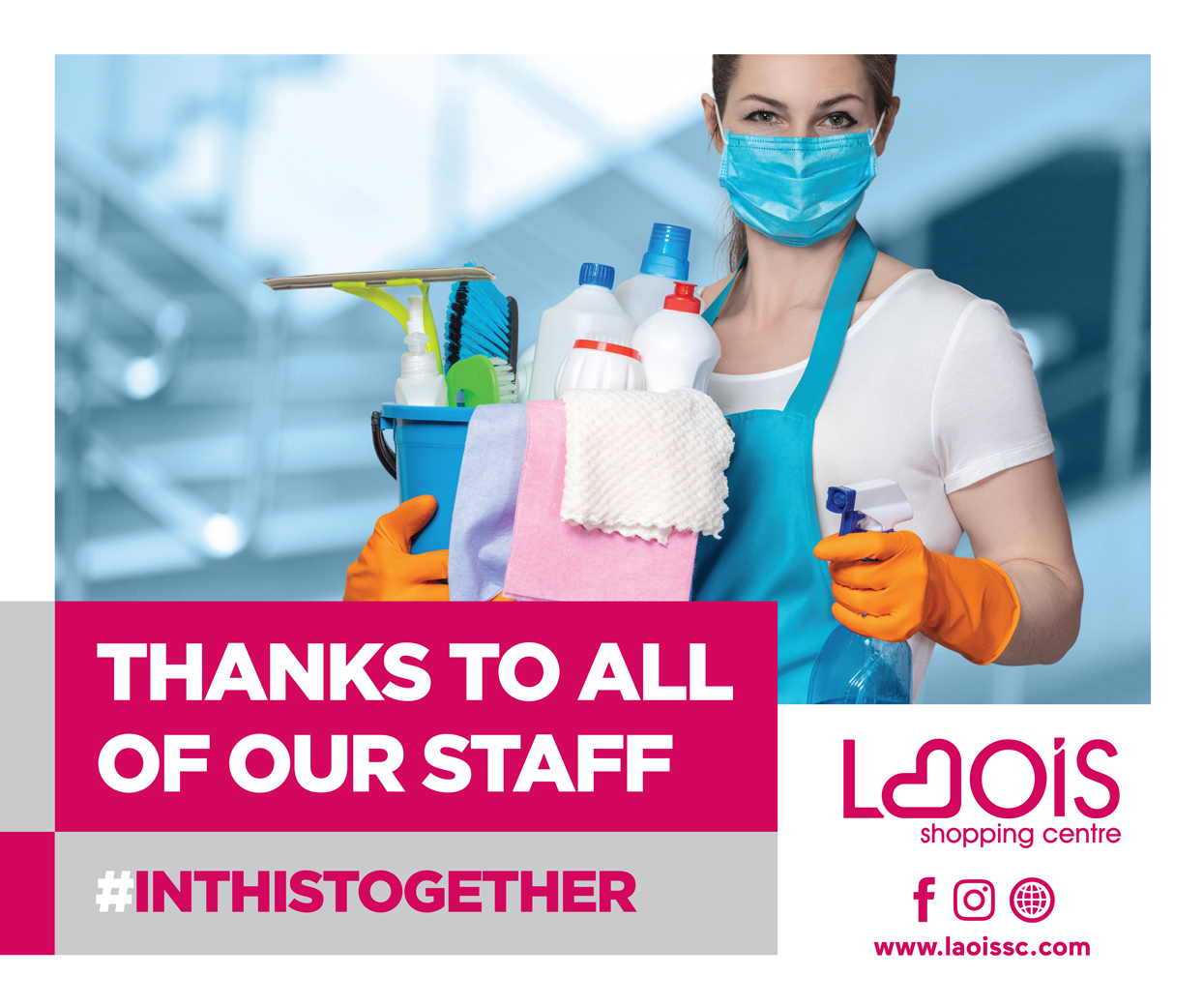 The group set a target of raising €5,000 and have exceeded that substantially – raising €14,000.
Darren Conroy praised the public for their donations saying: "On behalf of the committee I would like to say that we are delighted with the response of the people in Laois and friends in Offaly who have been very kind with their donations."
The group are stopping the donation fund me page to allow time for transfer of funds to the bank, but they are still accepting cash and cheque and can be given to Darren Conroy at unit 10 Kilminchy court Portlaoise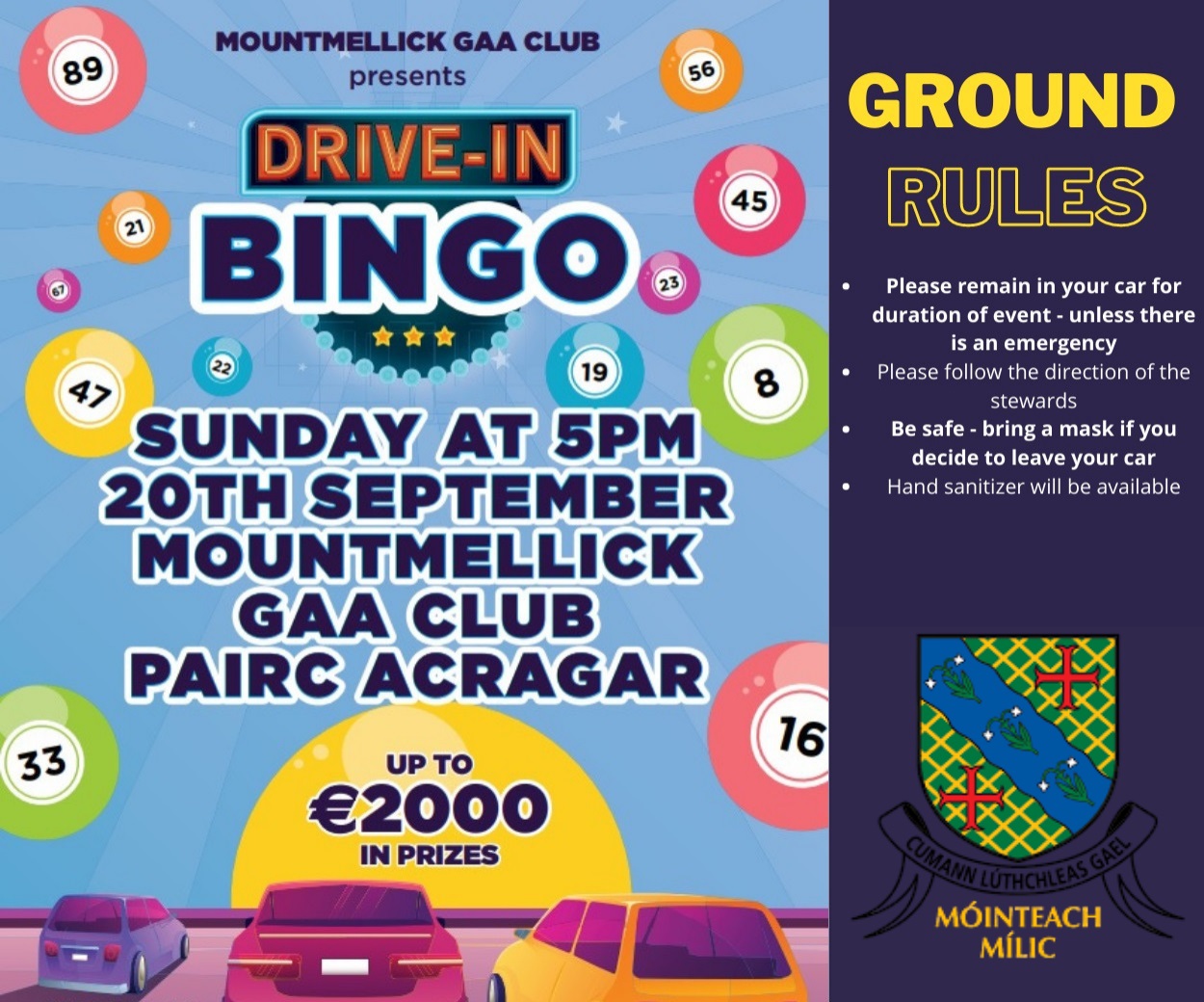 Conroy added: "The help provided is not just about toys to a home, it impacts on mental health for adults and children, who often have to take on the role of a carer at the very young ages."
This is the first year of the group and it has exceeded expectation without a doubt.
Conroy concluded: "Well done to everyone for donating to the cause, it is now time for us to put this to work.
"We promise to deliver on our promise to reach as many as we can."
Santa hopes to reach these families in need.
SEE ALSO – Gardai resume search for Laois man believed to have been murdered