Fianna Fáil TD, Barry Cowen, said resources in Laois and Offaly aimed at tackling drug use has been neglected as the drug unit in the Division has fewer personnel today than in 2017.
Deputy Cowen commented on the figures which show numbers in the drug unit assigned to the Laois-Offaly Division have decreased.
There are three Gardaí assigned to the unit with no sergeants or inspectors assigned.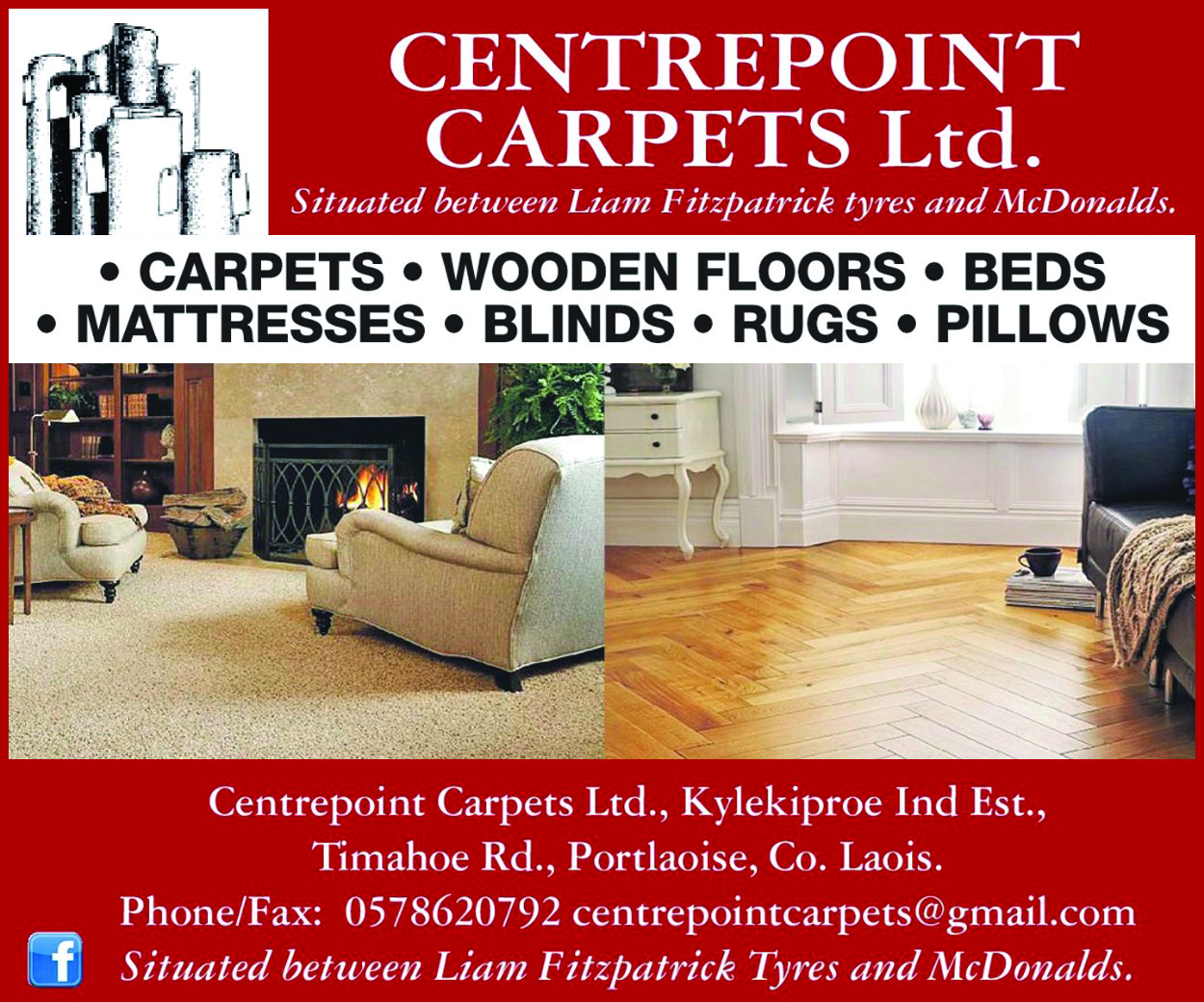 Deputy Cowen said: "The figures speak for themselves. In 2017 and 2018, there were five personnel assigned to the unit, including one sergeant.
"Now in 2019, that number stands at three. Greater resources and personnel would mean the drug unit could have more reach.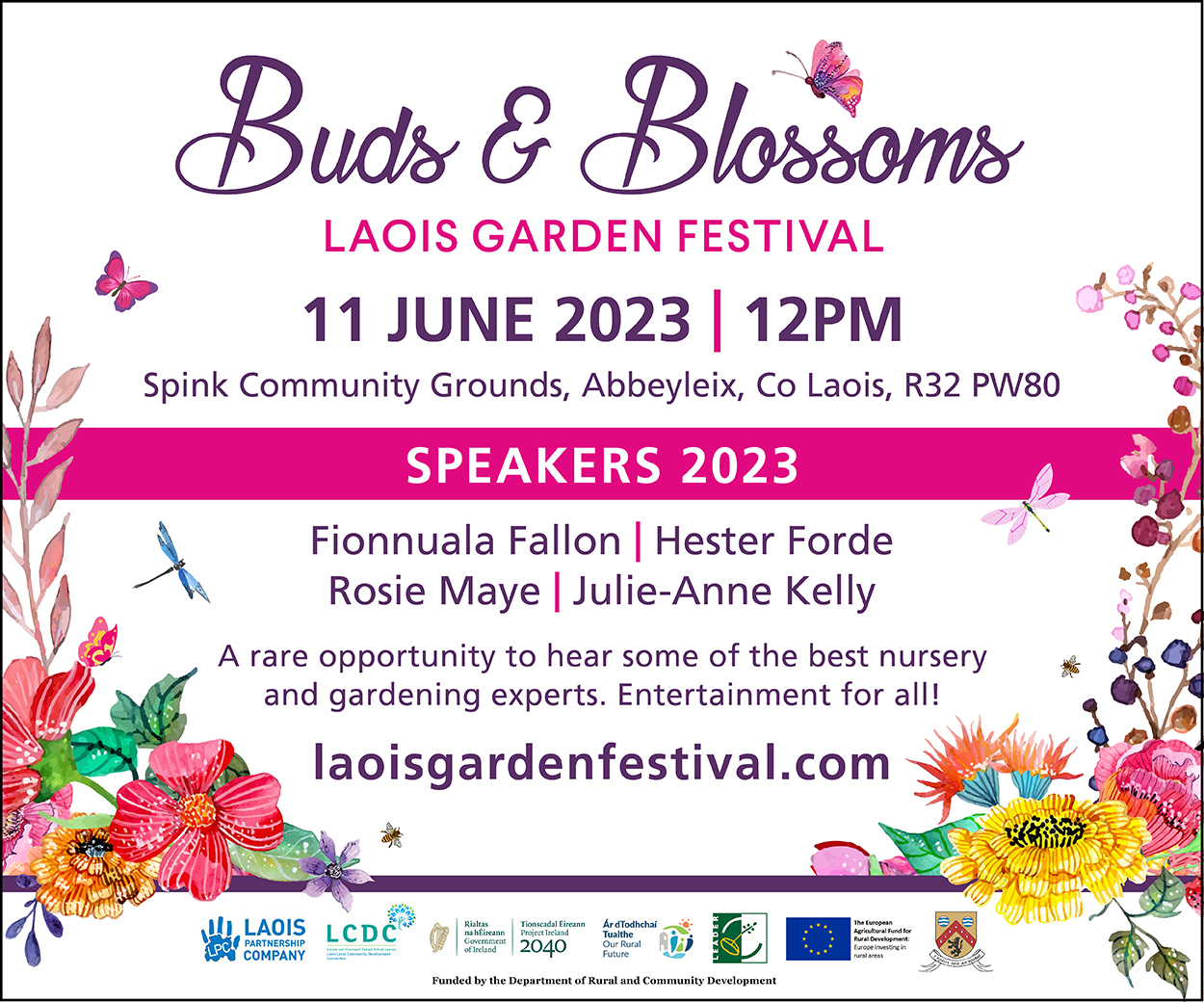 "Laois-Offaly are one of the few divisions in the county which have seen their personnel cut. Why is this the case? Are the Government happy to use the county as a cost cutting measure?" he concluded.
The figures show that Laois are one of the counties with the fewest personnel assigned to the drug unit.
It is one of three counties with three or under personnel alongside Louth with three Gardaí and Kilkenny/Carlow with two assigned – one garda and one sergeant.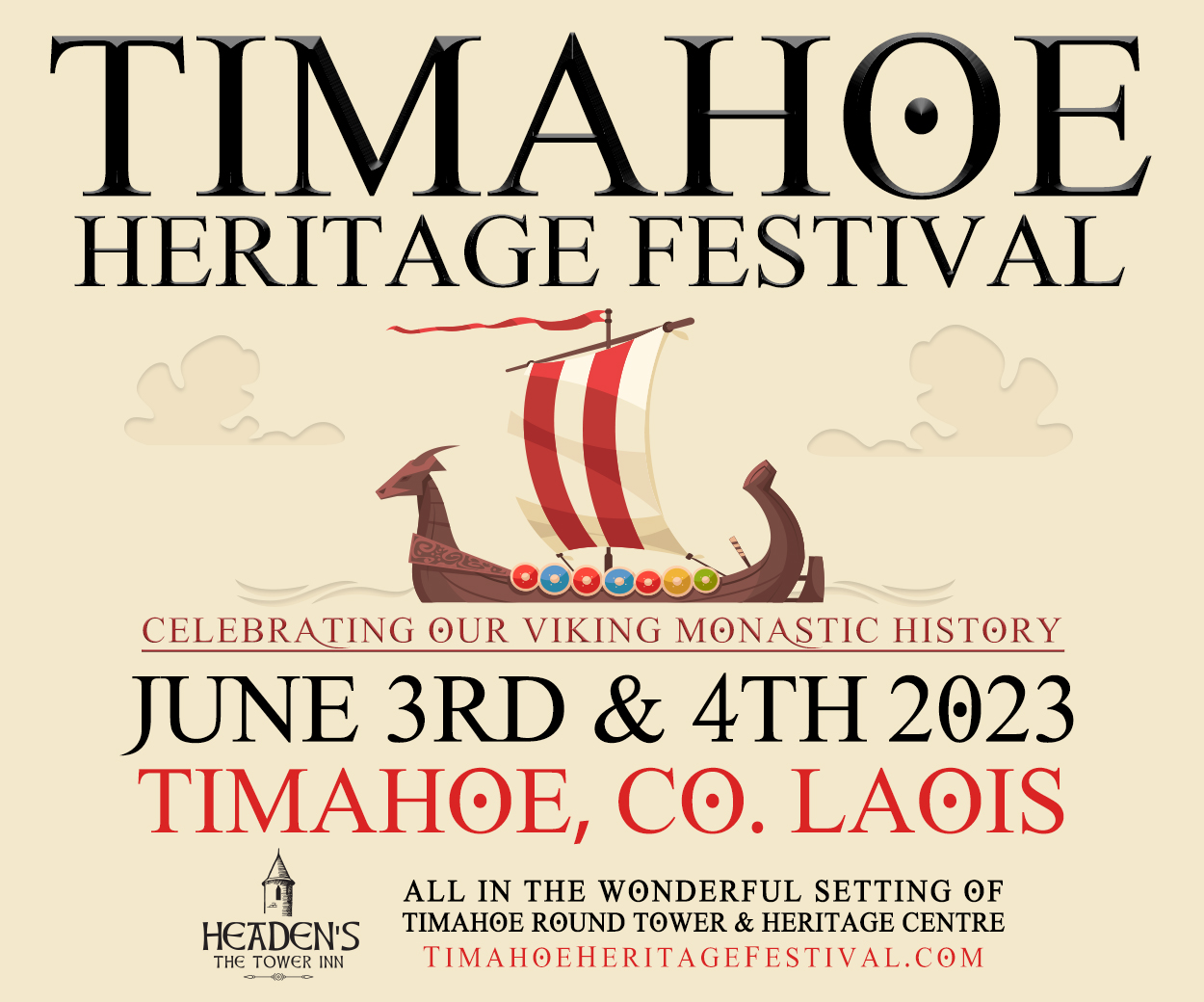 This revelation comes just weeks after Chief Superintendent John Scanlon said: "It appears to be more socially acceptable, we are not hitting home with our message as to the risks, consequences and dangers of drug use.
"We see a serious problem with drugs, it's reflected in our policing activity and our drugs unit.
"You'd be an ostrich with your head in the sand if you took the view that it's not out there. There are drugs everywhere. There are various reasons for it.
"In a rising economy people have more money to spend and then we encounter them when their worse for wear in the night time economy," the Chief Super observed.
SEE ALSO – Differing opinions on Government's Broadband deal for rural Ireland and taxpayers