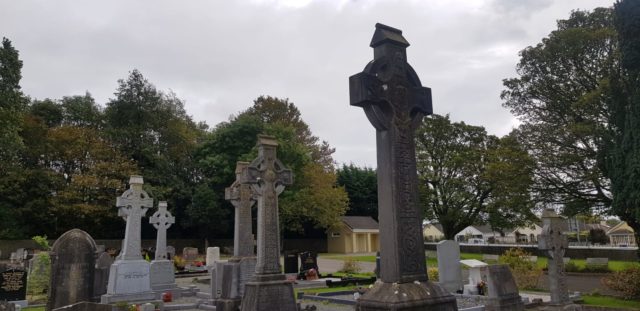 Calls have been made for a Crematorium in Portlaoise at the recent Municipal District meeting of the Portlaoise district.
Fianna Fáil Cllr, Catherine Fitzgerald made the call and said: "A crematorium should be in Portlaoise to give people the option.
"We need to start planning."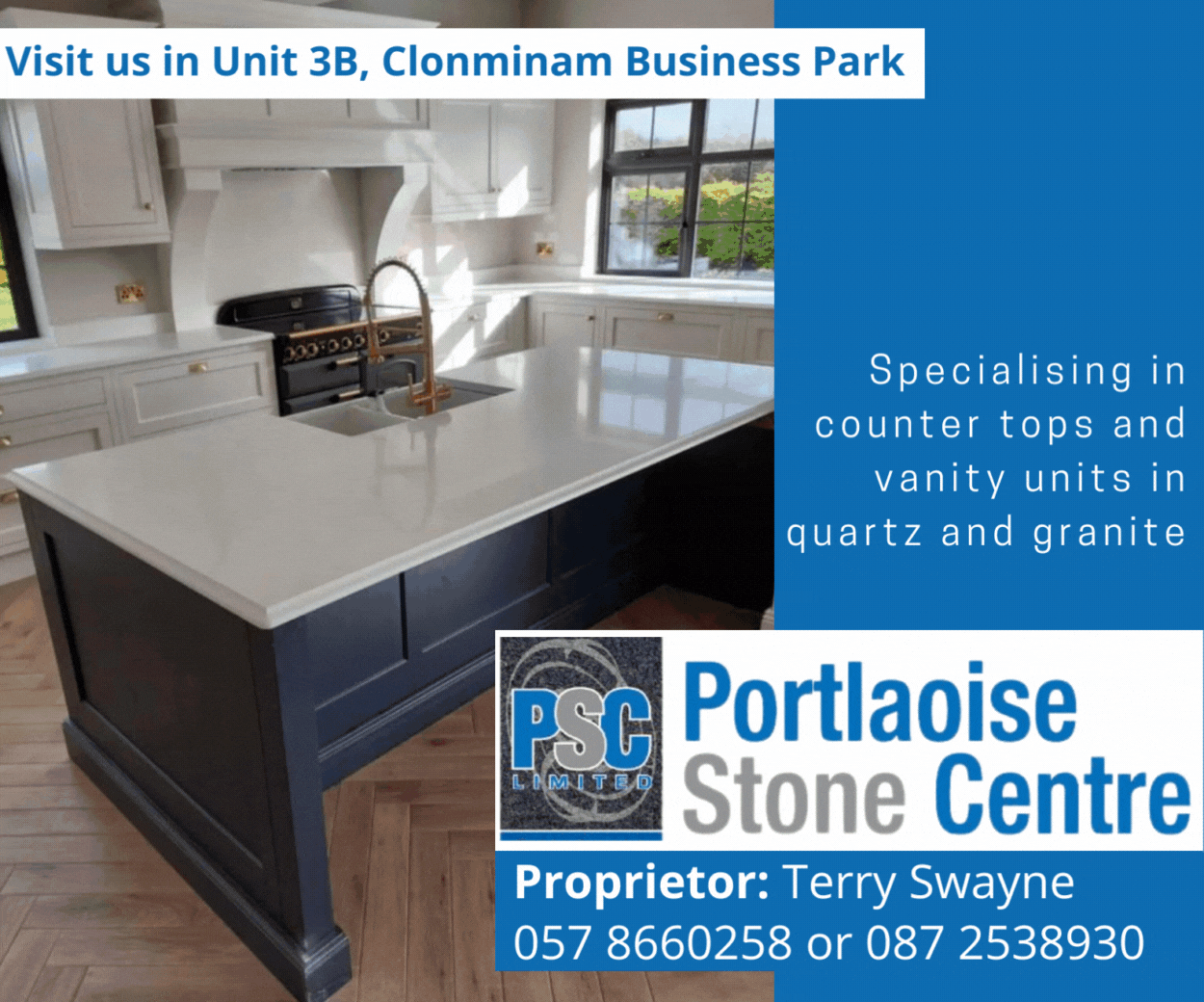 Cllr Caroline Dwane Stanley welcomed the call and agreed that a crematorium is needed in the town.
She said: "we need to start looking to the future. People are having to travel to Dublin at the minute."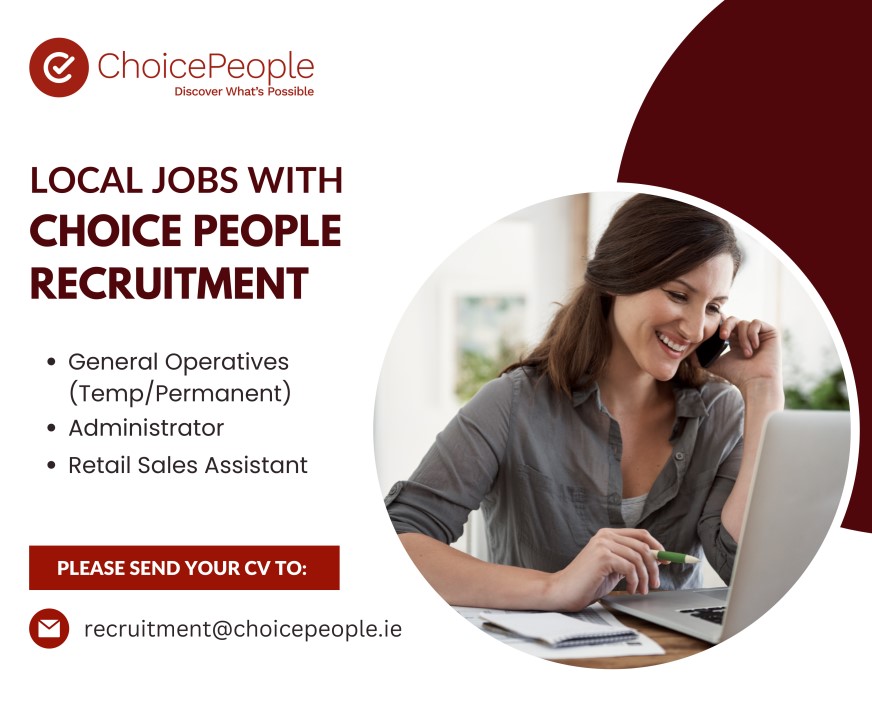 The call was made by Cllr Fitzgerald after she also asked that the council give an update on the future planning of Portlaoise Cemetery.
In response, S.E.O Carmel McNicholl said Laois County Council had carried out site investigation work at Portlaoise Cemetery in order to maximise remaining space.
Excavation work is to commence within the Cemetery to remove boulders in certain parts of the cemetery to facilitate future burials.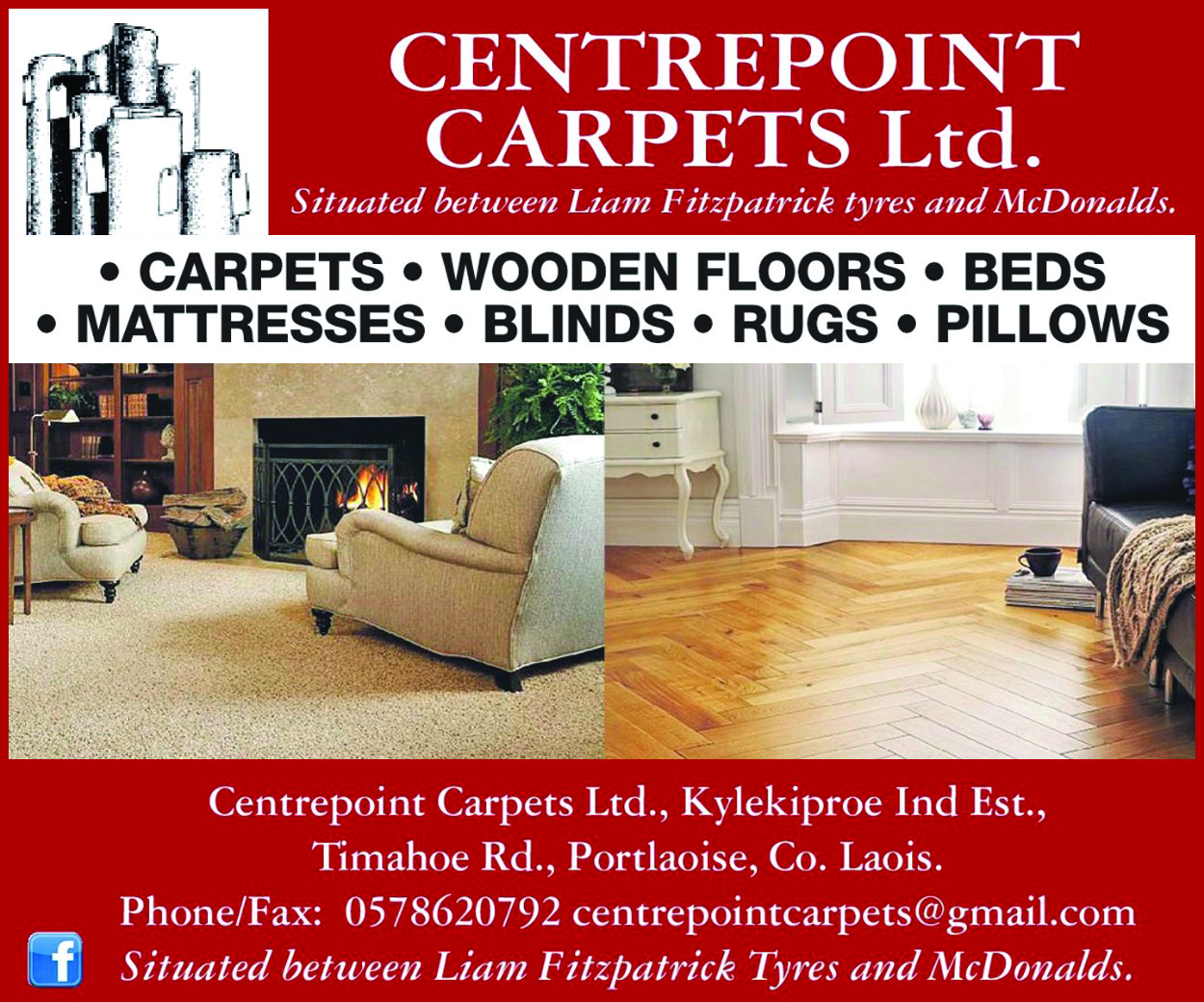 Cllr William Eird, Cllr Fitzgerald, Cllr Noel Tuohy and Cllr Dwane Stanley welcomed the response and emphasized the issue of lack of space in Portlaoise Cemetery.
Cllr Fitzgerald said: "Time is running out. I brought this up before and I'm nervous that it will take too long.
"We need to take it seriously and start looking to buy land as soon as possible."
Cathaoirleach William Eird commented that he believed work needs to commence in the coming weeks in order to remove boulders from the existing land.
He said: "When you buy a plot it is assumed it is for four people. Then in the digging they are coming across boulders and only two people may be buried in the plot then.
"People need to know when buying the plots, how many people can be buried."
Director of Services, Simon Walton noted the comments and assured work will be carried out to facilitate future burials.
SEE ALSO – Two Laois men in the running for National Community Games Awards