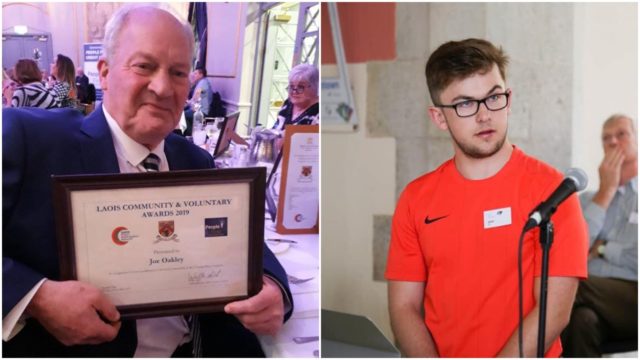 The National Community Games Area Awards will take place in Mount Wolseley Hotel, Tullow on December 7 and two Laois men are in the running to claim glory.
All counties will have their own award winners and Vicarstown natives Joe Oakley and Sean Sheridan were honoured recently.
Joe was named the Adult Volunteer Winner for 2019 while Sean is the Youth Volunteer Winner for Laois.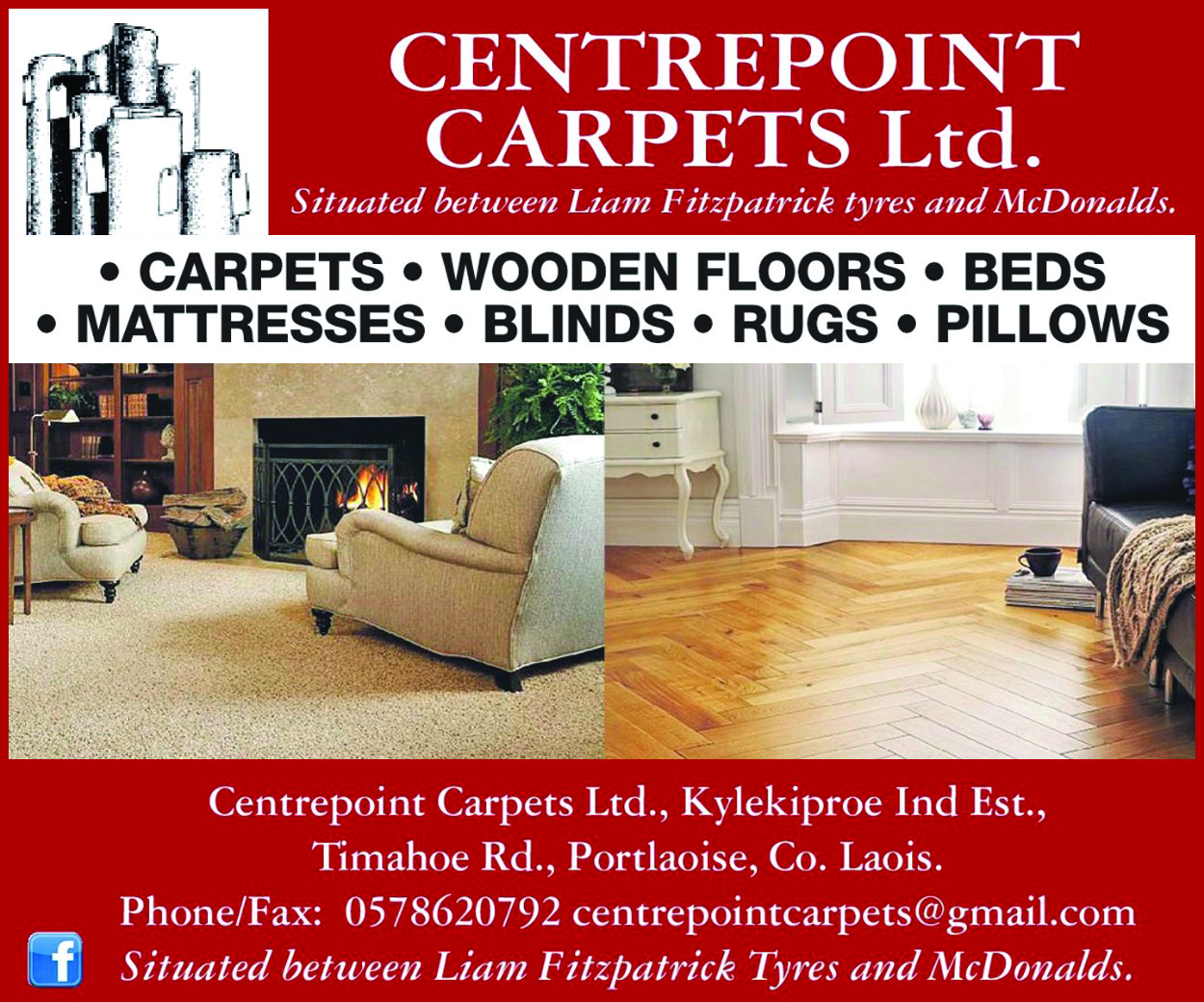 From these county winners there will be an overall National Youth and Adult Volunteer chosen.
Stradbally had a clean sweep in Laois this year – the Stradbally Community Games Area won best Large Area in Laois, with Killeshin getting the best small area.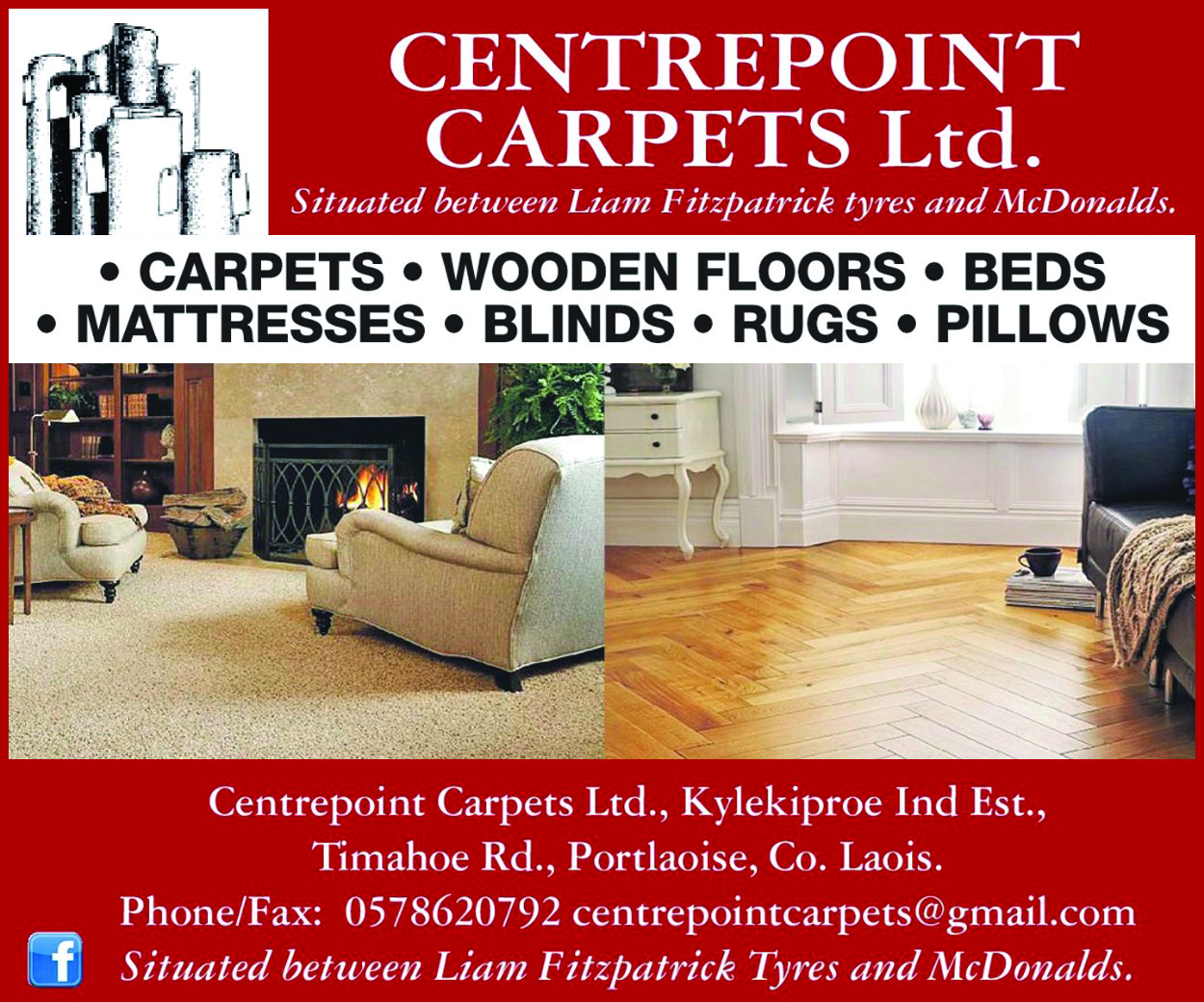 Community Games is struggling – and this is a national trend. In Stradbally however they are bucking the trend and have enjoyed great success and participation over the last few years.
This is due mainly to the efforts of a very small and hard working committee – made up of Zandra Horgan, Kathleen Sheridan and Joe Oakley.
Joe has been a powerhouse in Community Games over the years, and has served on just about every committee-for Stradbally, Laois, Leinster and National.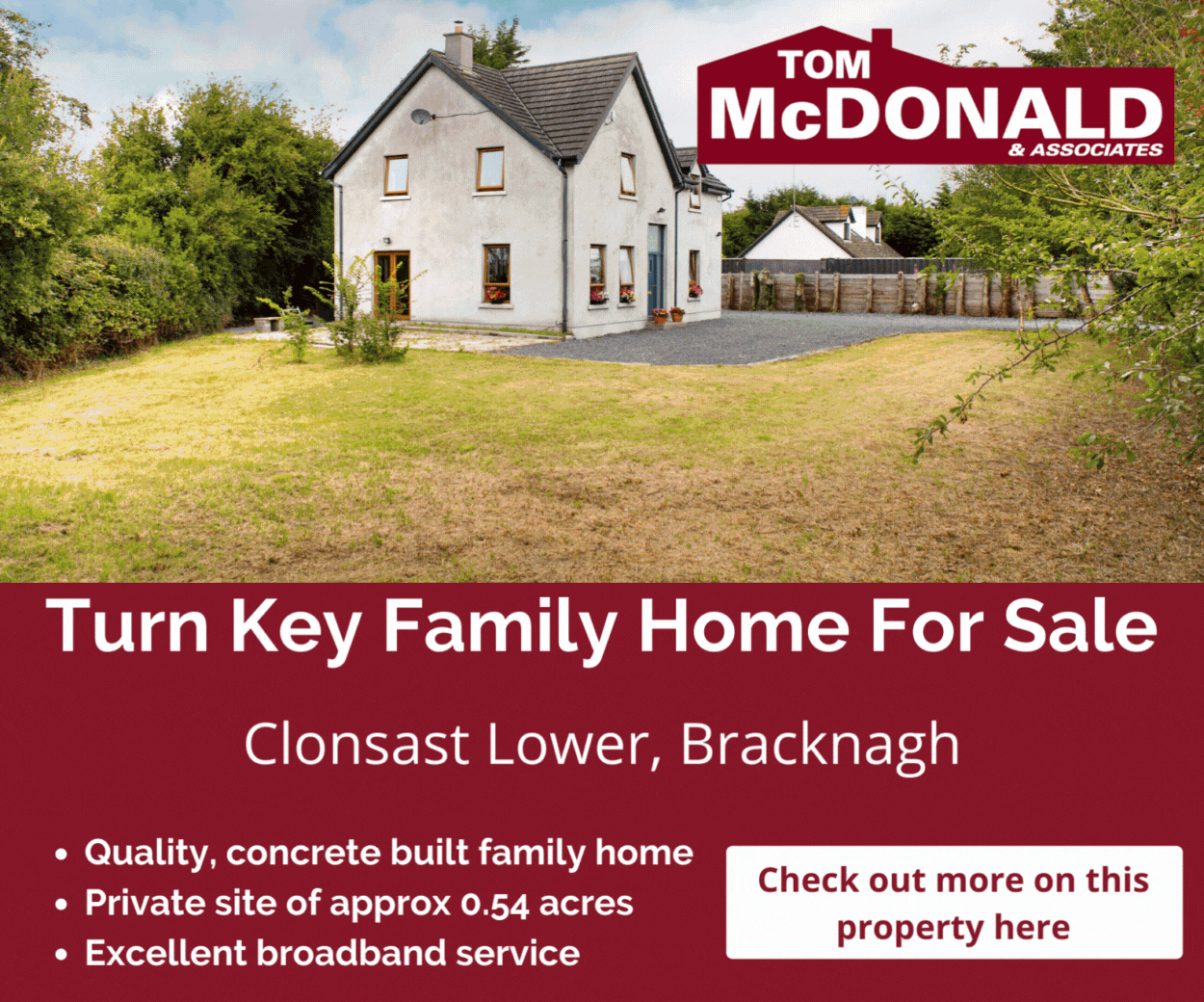 Joe was (over the last four decades) and still is a great man on the ground, and is always happy to be in the background, taking on whatever job was necessary.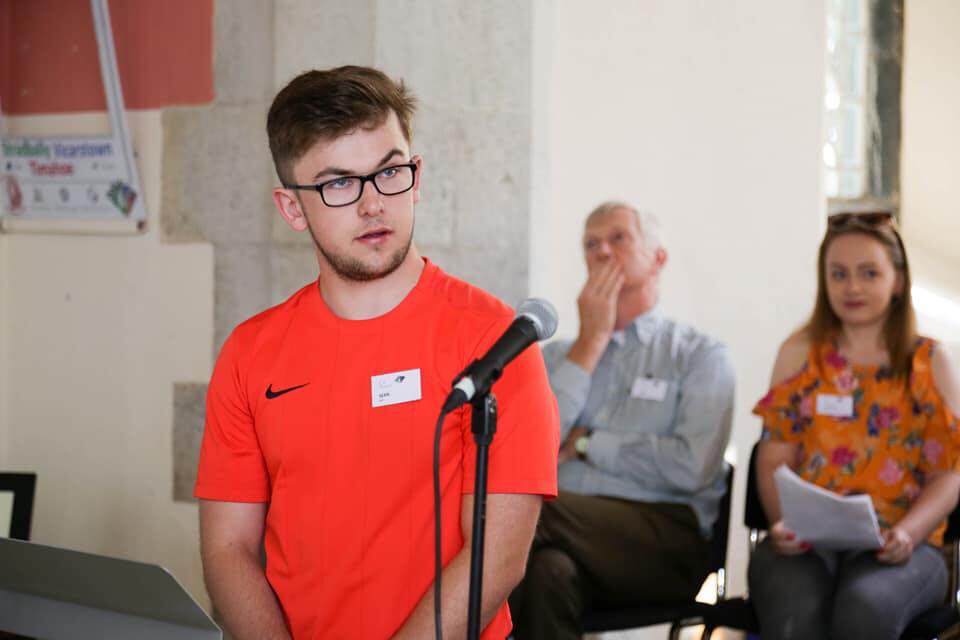 He is also a great man for the rule book. He knows the rules of Community Games that well – it was often wondered – did he write the Rule book!
Joe remains Chairman of Stradbally Community Games, is also the Chairman Of Annanough GAA and has a hand in many Community and Voluntary groups in the Vicarstown and Stradbally areas.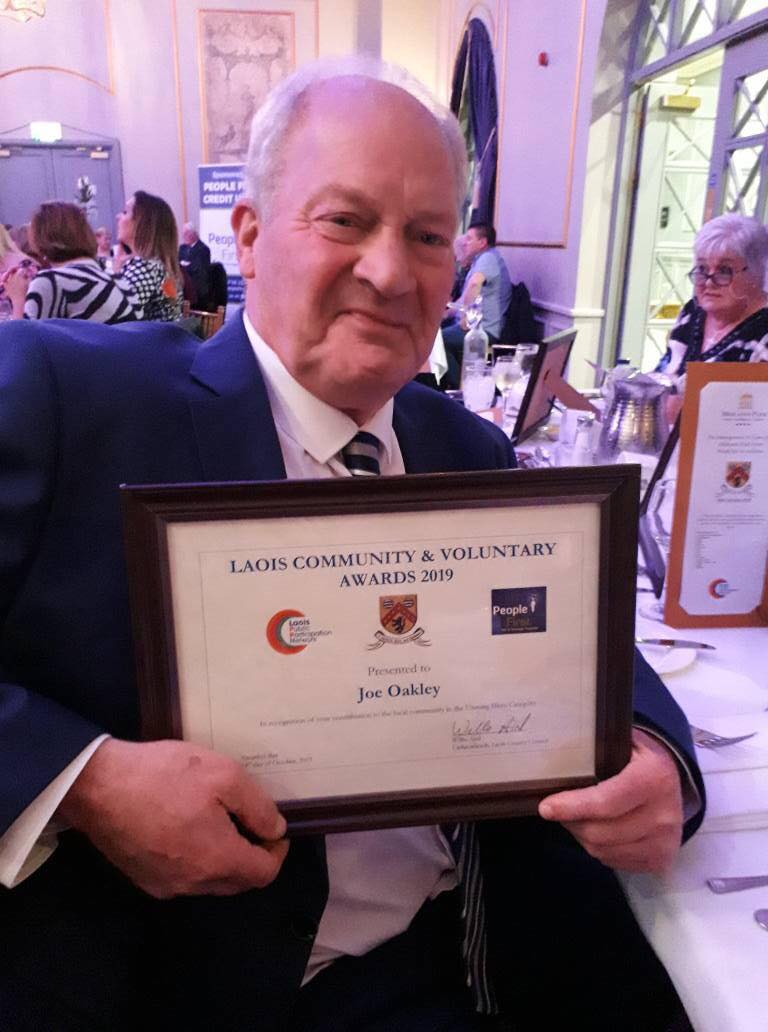 Sean Sheridan has competed in Community Games at local, County and National level from the age of U-10 to U-16.
As a competitor he was noted for his unassuming diligence , politeness and fairness and always giving 100% to his sport of athletics.
Sean took a step back from Athletics while studying for his Leaving Cert. He continued however in a Volunteer role -not only with Community Games, but also with he SVT Activity and Wellness Hub, Junior parkrun and with his former School – Sr Marys CBS in Portlaoise.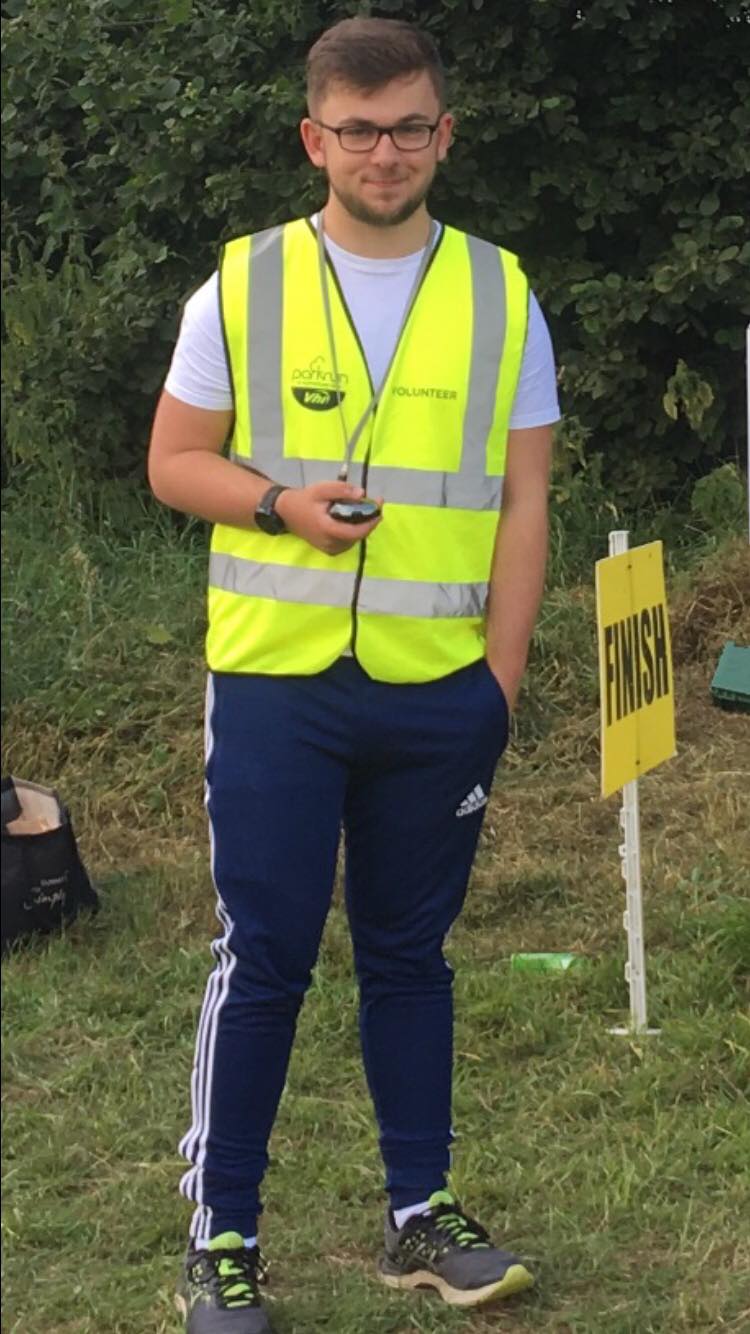 In September this year Sean began his studies in Trinity College Dublin as a first year Engineering Student, where he continues to Volunteer.
Best of luck to both men next month!
SEE ALSO – Gardai resume search for Laois man believed to have been murdered