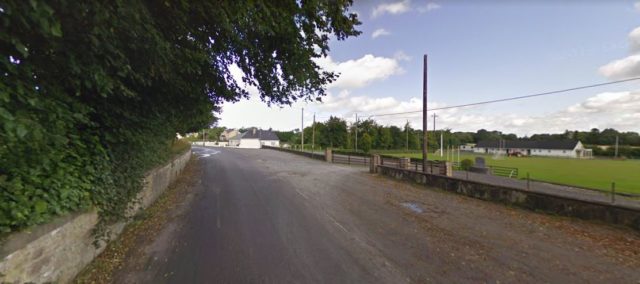 The local authority have been urged to intervene to tackle a series of road safety issues in a Laois village.
On foot of a recent well attended public meeting in Ballyfin, local councillors have followed though to put the matters on their priority list of works.
The issue was raised by Cllr James Kelly who called on the Council to address the road safety issues in Ballyfin at the national school, the Catholic Church and the GAA Club, which are all nearby on the same stretch of road.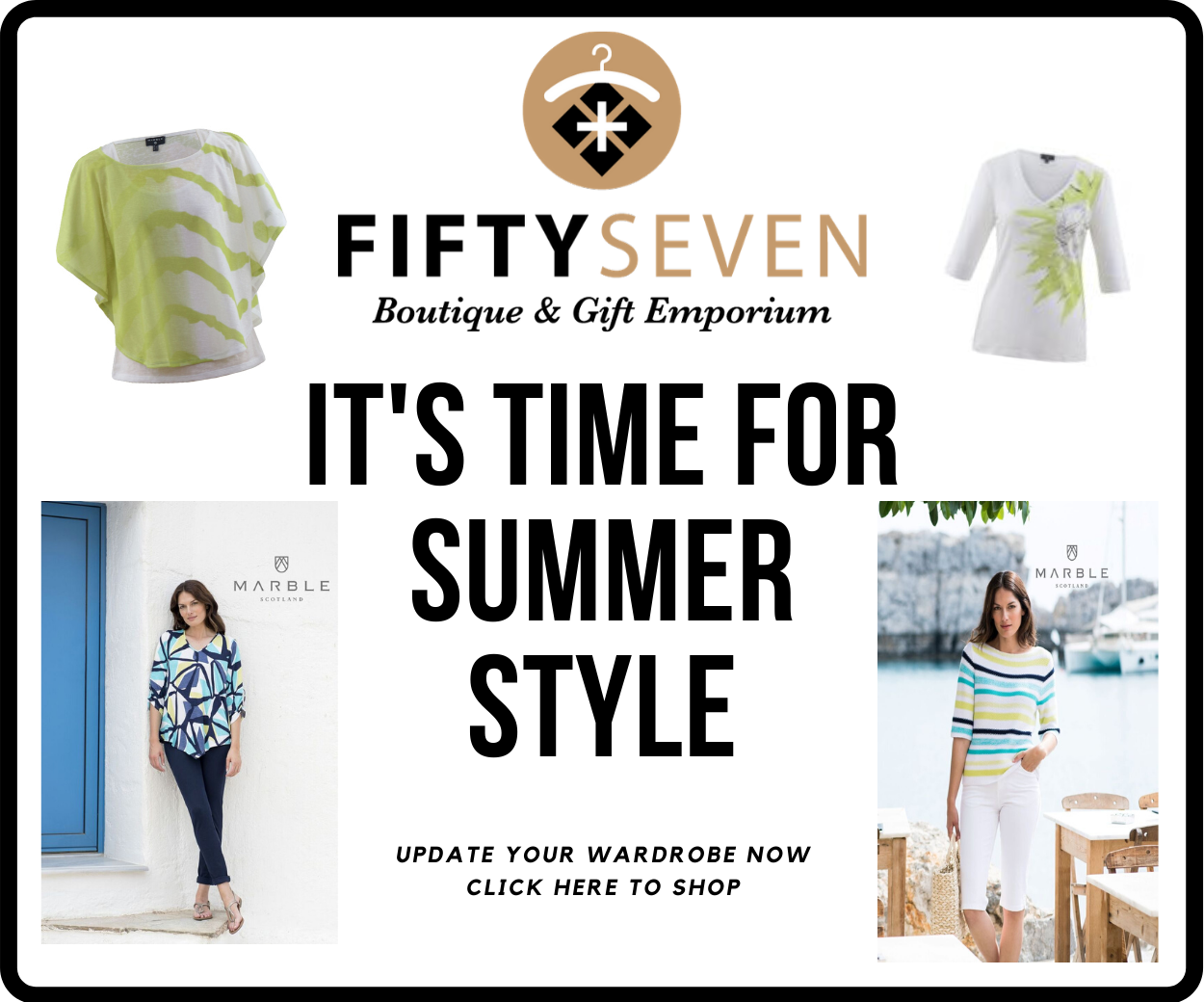 His motion was seconded by Cllr Paddy Bracken.
In the first instance the response from the Area Engineer, Mr Farhan Nasiem was that the road design office will arrange a meeting on site with the councillor to identify the exact location and the issues involved.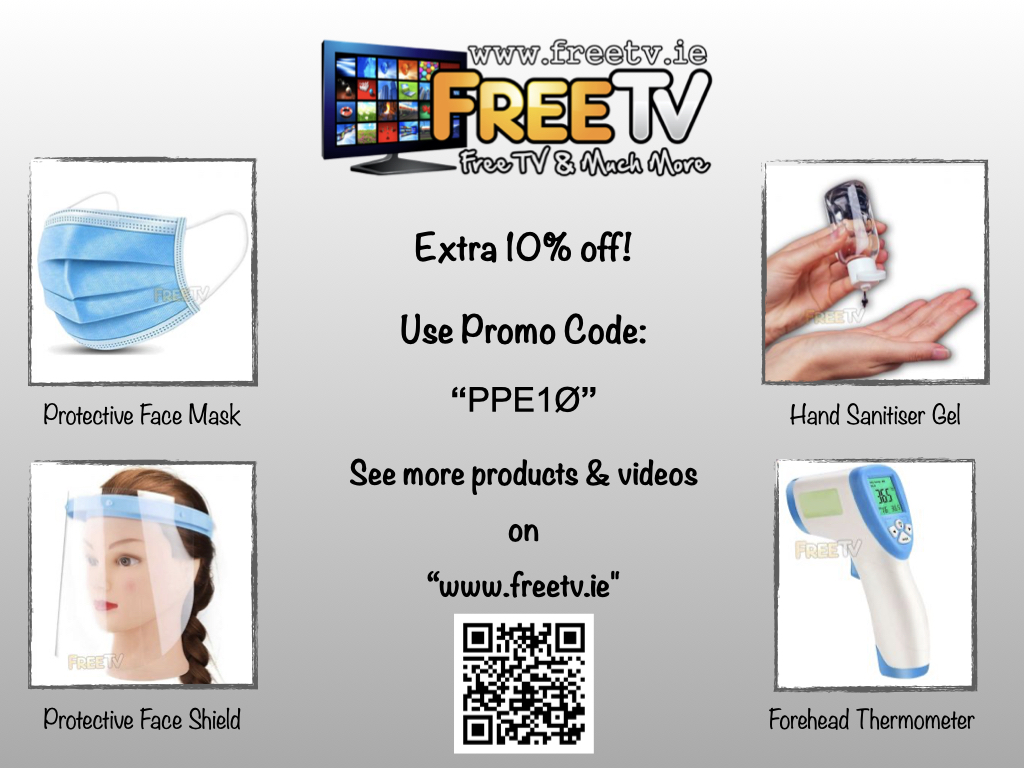 Cllr Kelly said it is an ongoing and dangerous problem of road safety on a busy stretch of road. Locals are of the view that the flashing lights are located too close to the national school.
Ramps may be required he thought. He gave the example of a very busy stretch of main road between the Curragh and Kilcullen which had installed five ramps to successfully combat speeding.
Director of Services, Donal Brennan said that the works could be considered when the councillors set out their priorities in their roads programme.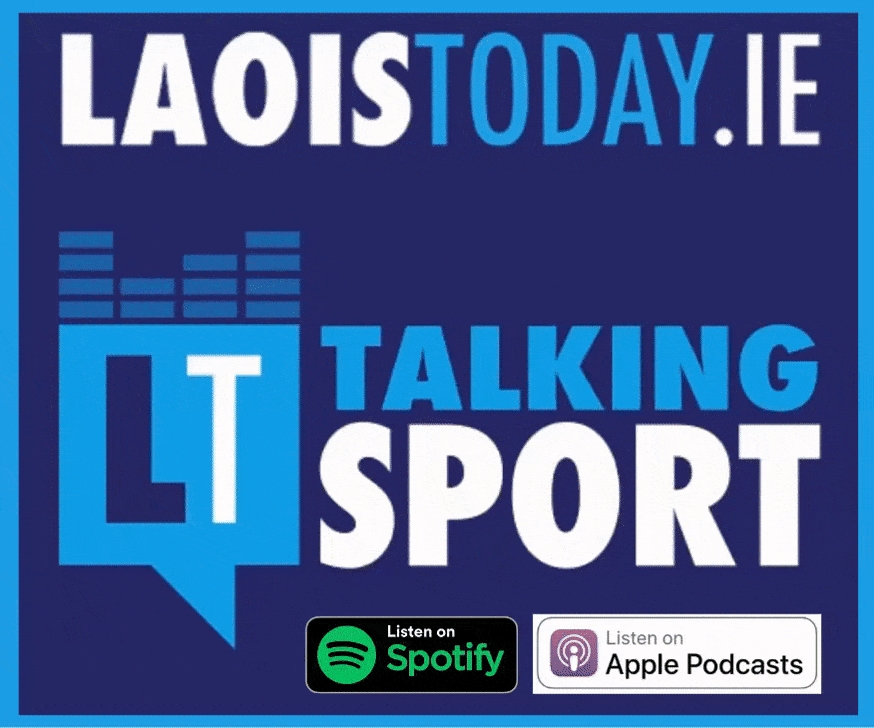 However, Cllr Kelly tried to capitalise on the momentum in the room and general agreement that the Ballyfin works were important and urgent. He asked that they be designated as a special project and allocated the €25,000 discretionary funding which was allocated to the councillors in each electoral district.
But while his colleagues were sympathetic their generosity didn't stretch that far as some members from other areas of the district felt he was jumping the gun. The allocation of the discretionary fund is a matter for all six Borris-Mountmellick Area councillors, something they would determine as a group and not one for Cllr Kelly to go off on a solo run.
"Everyone has to get a fair bite of the cherry," observed Cllr Ollie Clooney from Durrow.
The proposal remains in the melting pot and we await developments as do the people of Ballyfin.
See Also: 'Subversive' Ballyfin poet publishes latest collection