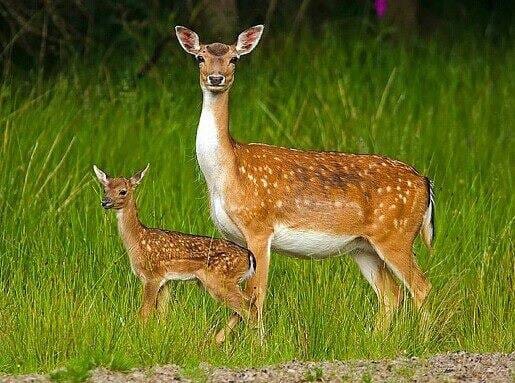 Laois County Council have agreed to install signage on the R423 at Ballyfin to alert motorists to the potential danger of deer on the road.
The proposal was made this week by Cllr Paddy Bracken and seconded by Cllr James Kelly.
Everyone involved will be hopeful that the 'Deer Crossing' signage fairs better than the previous 'Squirrels Crossing' ones, which were disappeared shortly after being erected in a similar location.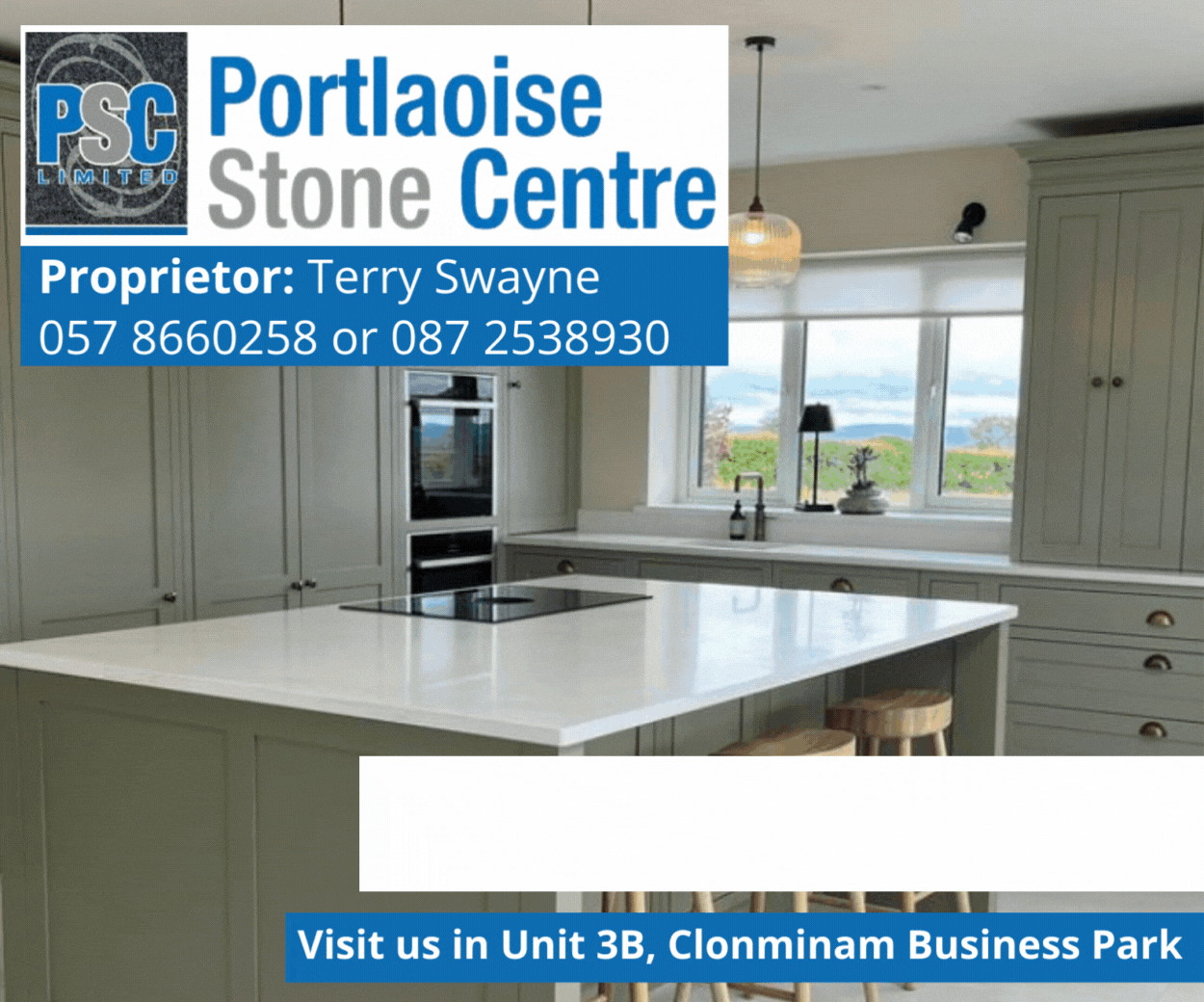 In the course of the discussion there was a call made for a deer cull in the interest of road safety.
However, the suggestion fell on deaf ears with no one apparently wanting to get on the wrong side of Santa, with Rudolph and Co. due to make their rounds in the next few weeks.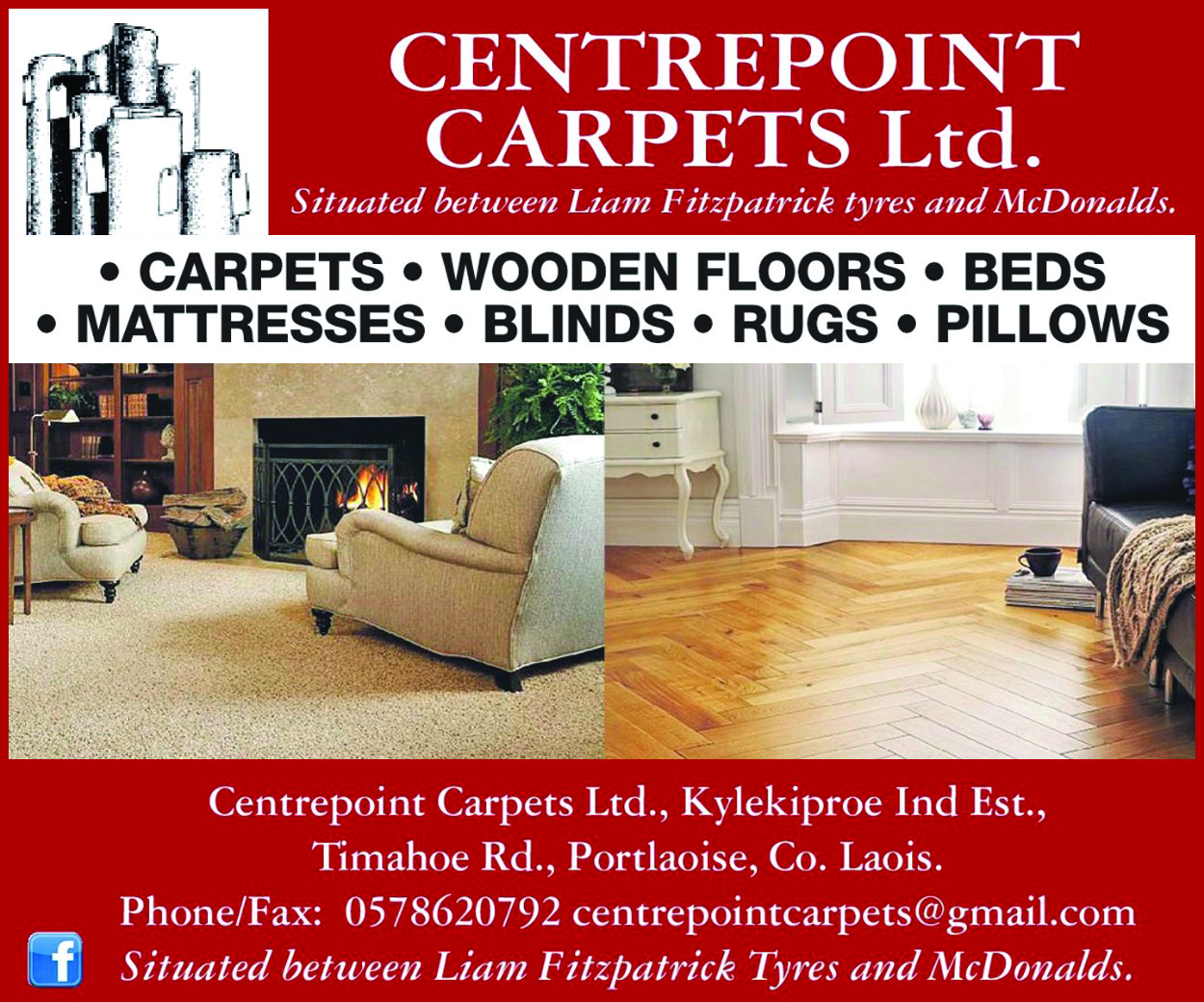 One councillor who was supportive of the suggestion was Cllr Ollie Clooney.
"The same deer have been expensive on me since our last meeting," he informed colleagues outlining a story where a collision with a deer on the Abbeyleix to Durrow road had cost him €4,800 in damage to his vehicle.
There have been reports of other motor collisions with deer at this location.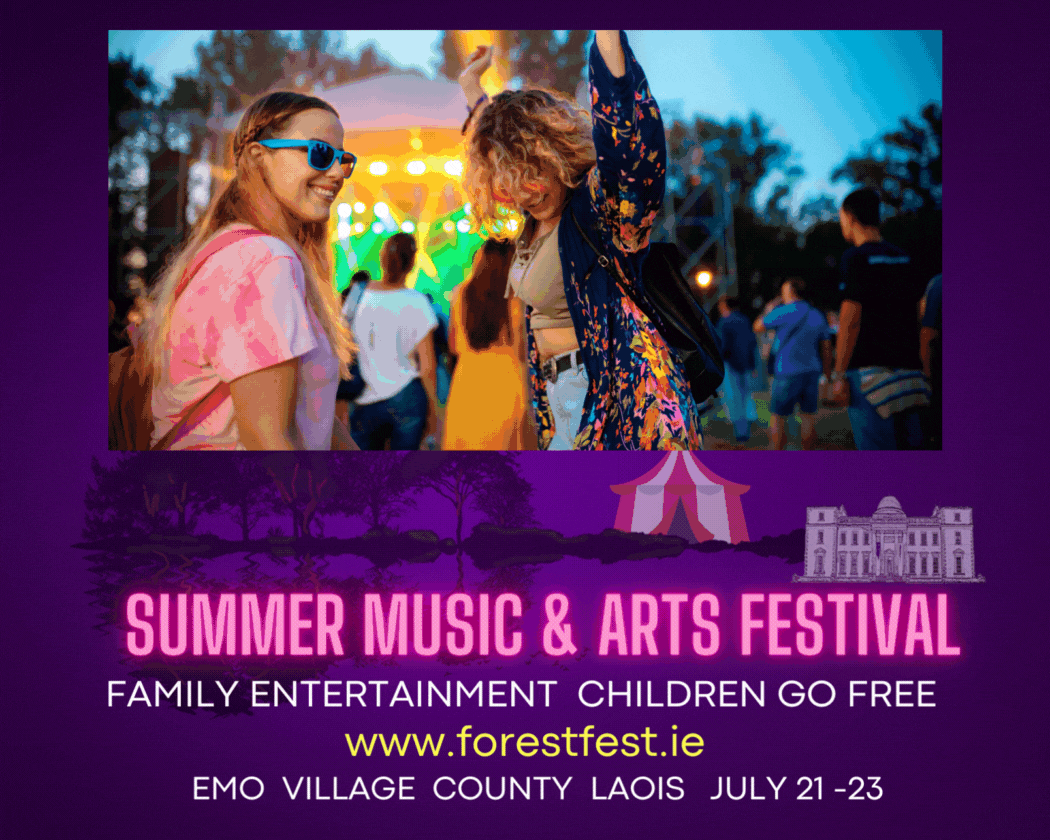 "They might need to be culled, I don't know," Cllr Clooney hopped a ball but could find no takers.
On the issue of road signage the Council have also agreed to provide 'Junction Ahead' signs at the intersection of Lacken Lane and the Clonaslee Road in Rosenallis.
Cllr Seamus Mc Donald made this request in the interests of road safety.
'The Curragh of Laois'
And at the request of Cllr James Kelly the local authority have also agreed to install 'Warning Beware of Horses' hazard signage on the 2km stretch of road between Coopers of Shanderry, Coolrain to the cross at the Pike-of-Rushall.
Cllr Kelly said that this would be in line with the Road Safety Authority guidelines.
He observed that this area could justifiably be called 'The Curragh of Laois' as it had 14 farms with 12 of them all breeding and stabling horses, including a Grand National Winner.
This proposal was supported by Cllr Conor Bergin who added that 'Cattle Crossing' signs were required in Ballaghmore, where a number of farmers tried to start very early in the morning to avoid the heavy traffic with their livestock.
See Also: Calls for crematorium in Portlaoise to give families options