One Laois man has decided to hold a table quiz in support of Pieta House.
The quiz will be held in Kavanaghs Pub on December 6 at 8pm.
Peter, from Portlaoise, has written a personal letter for his reasons for holding the fundraiser and with his permission, we have replicated that in full below.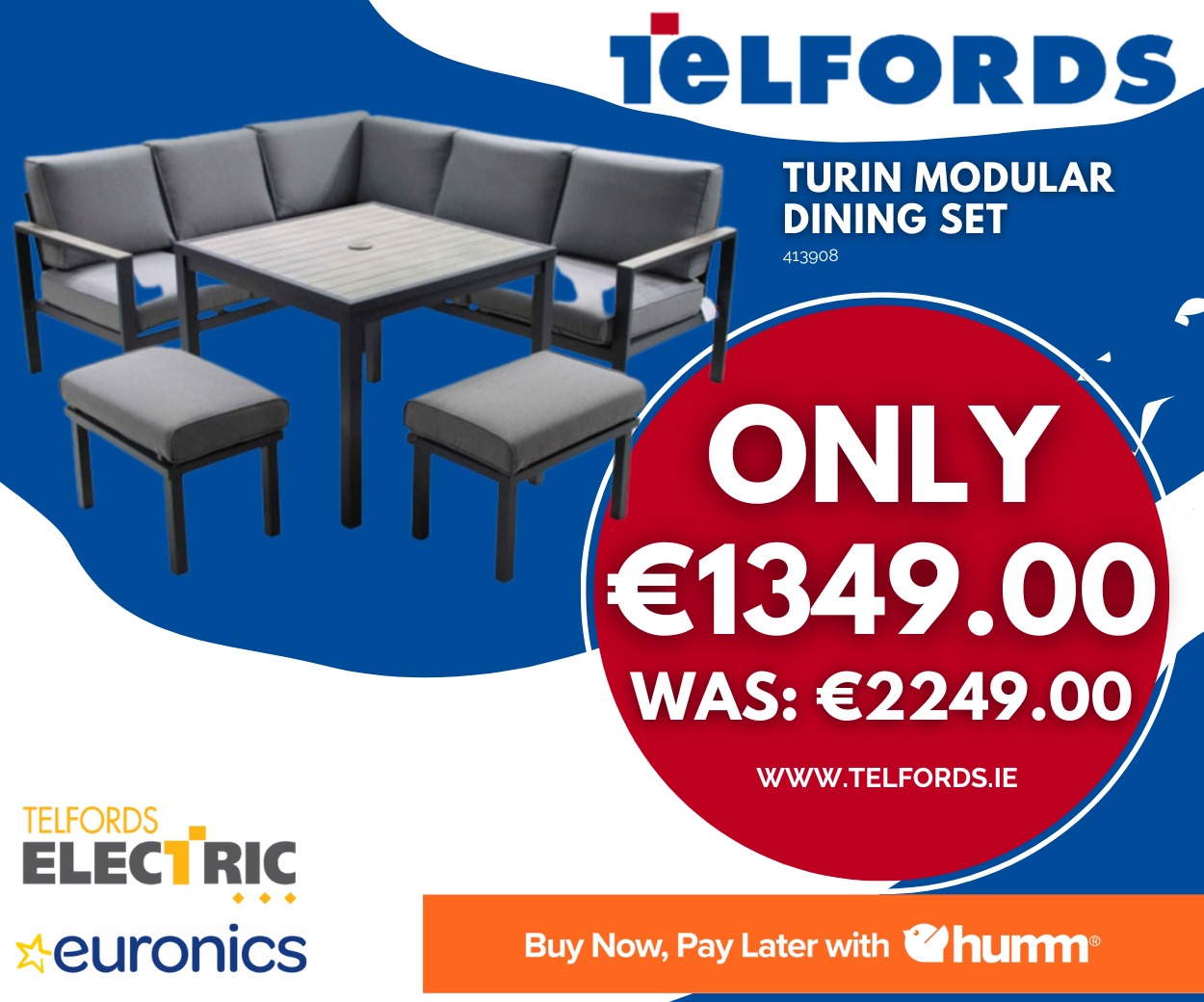 ---
My name is Peter Gavin and I'm working with Internal Results in the IDA Business Park Portlaoise. I decided a month ago that I would really like to give a little bit back to society and do some charity work.
Pieta House was the chosen charity for me as it holds a huge place in my heart as does it with many employees within our office.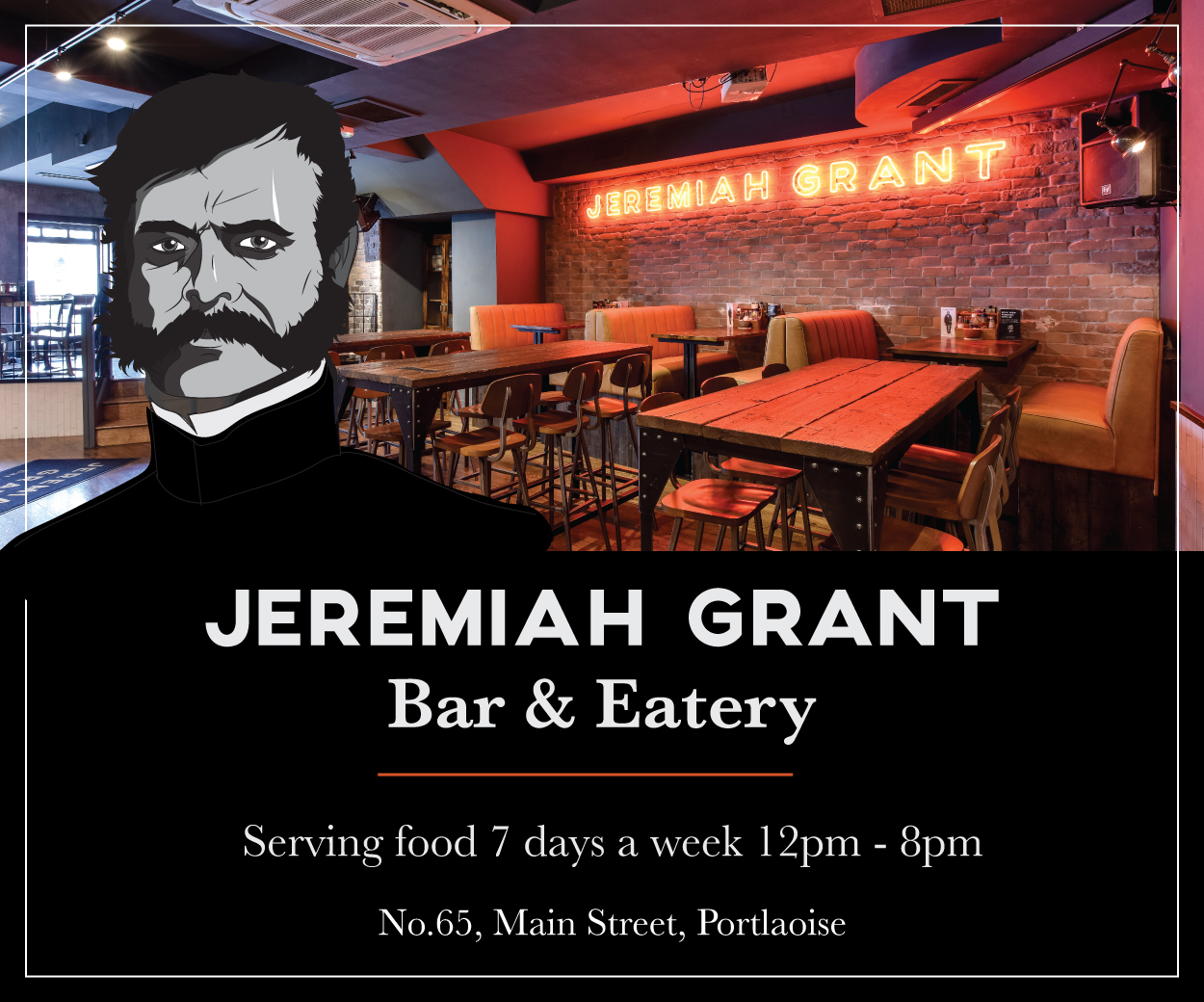 I felt it was right to choose this charity as Ireland as a nation has the 4th highest suicide rate worldwide with males aged 15-24 and this was a frightening fact to discover.
I've decided to hold a table quiz in Kavanaghs pub Portlaoise on Friday December 6 at 8pm. We will also be hosting a raffle the same night with plenty of spot prizes to give away.
When I started with Internal Results on the 1st of May this year I had been and was going through a difficult period in my life.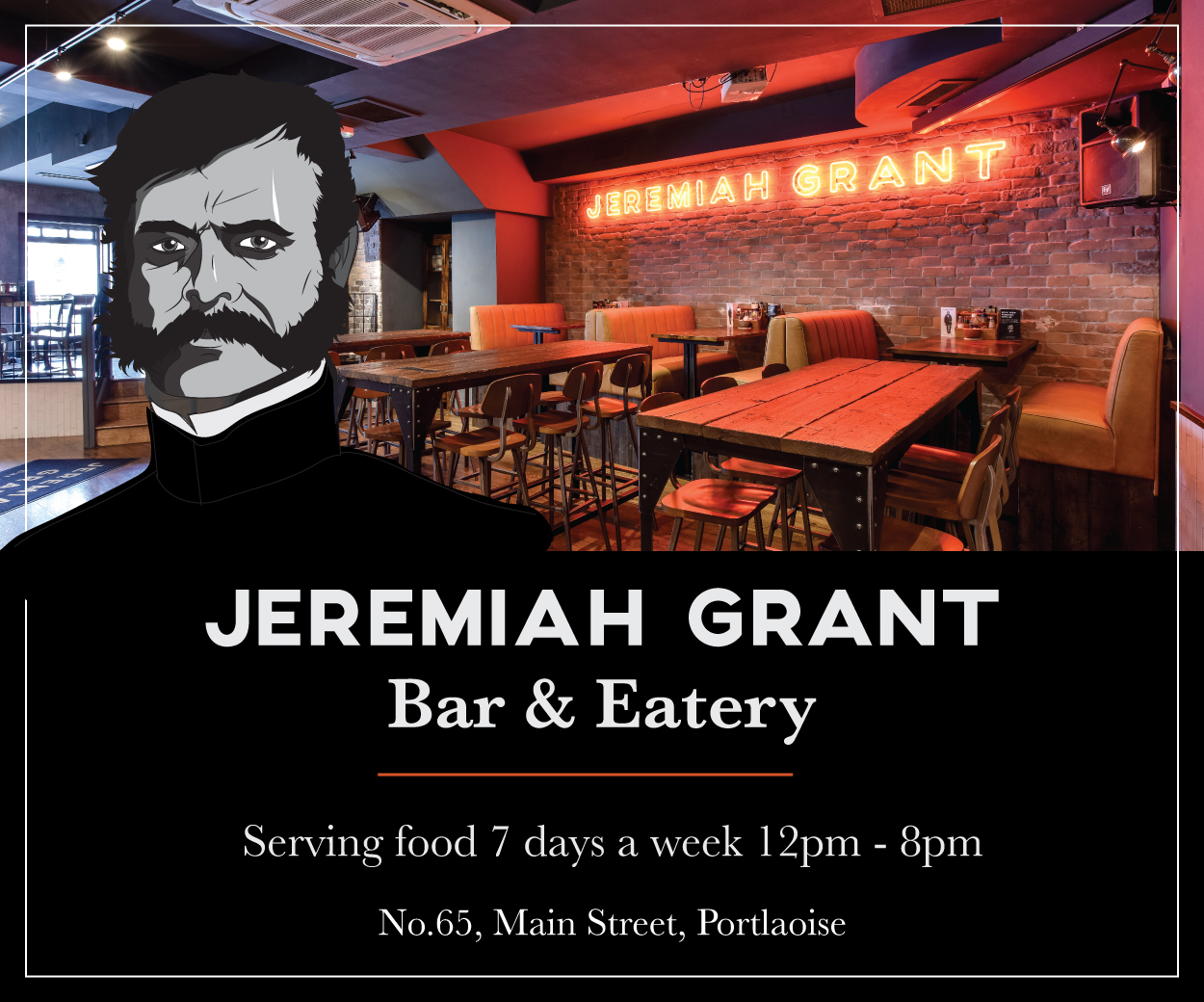 I was amazed and overwhelmed with the support of friends, colleagues and bosses in the office and outside of the office.
Many people are afraid to talk about their feelings as they feel ashamed or that they are a burden to others but trust me you are not.
People care, and it is so difficult to know what is occurring on the inside and it is difficult for people to notice symptoms of mental health as a result, but trust me, when you speak they listen and they care and this helped me to battle through.
Suicide is a horrible thing and it is a permanent solution for a temporary problem. Believe there is light at the end of the tunnel because there is.
The mind is a very powerful tool and it takes time to heel but trust in the process and you will get there with the support of loved ones around you.
I'm very grateful to all the employees at Internal Results who have supported me with this event.
For anybody struggling out there, don't give up, contact Pieta House on 1800 247 247. I hope to see a great turn out on Friday the 6th of December for a wonderful charity. Thanks. Peter.
SEE ALSO – Seven Laois ladies honoured for 20 years of volunteerism with Laois Riding for the Disabled