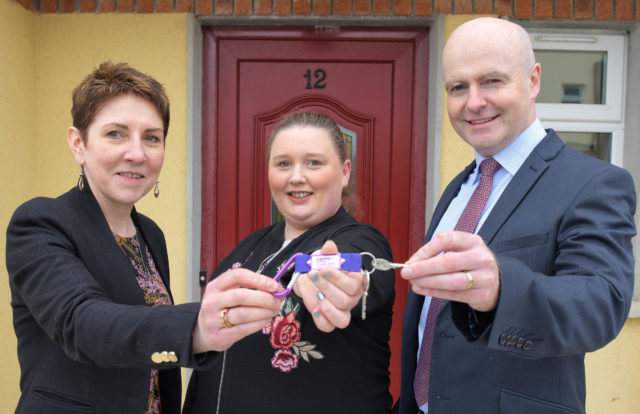 For a man that shuns the limelight, one of the county's most respected and highly regarded public officials must have had to pinch himself this week as he was showered in his presence with gushing praise.
We have a habit in Ireland of withholding such wholesome tributes, as we prefer to eulogise a person to mark their departure.
Fortunately, on this occasion, Director of Services, Michael Rainey of Laois County Council is departing no further than to Carlow.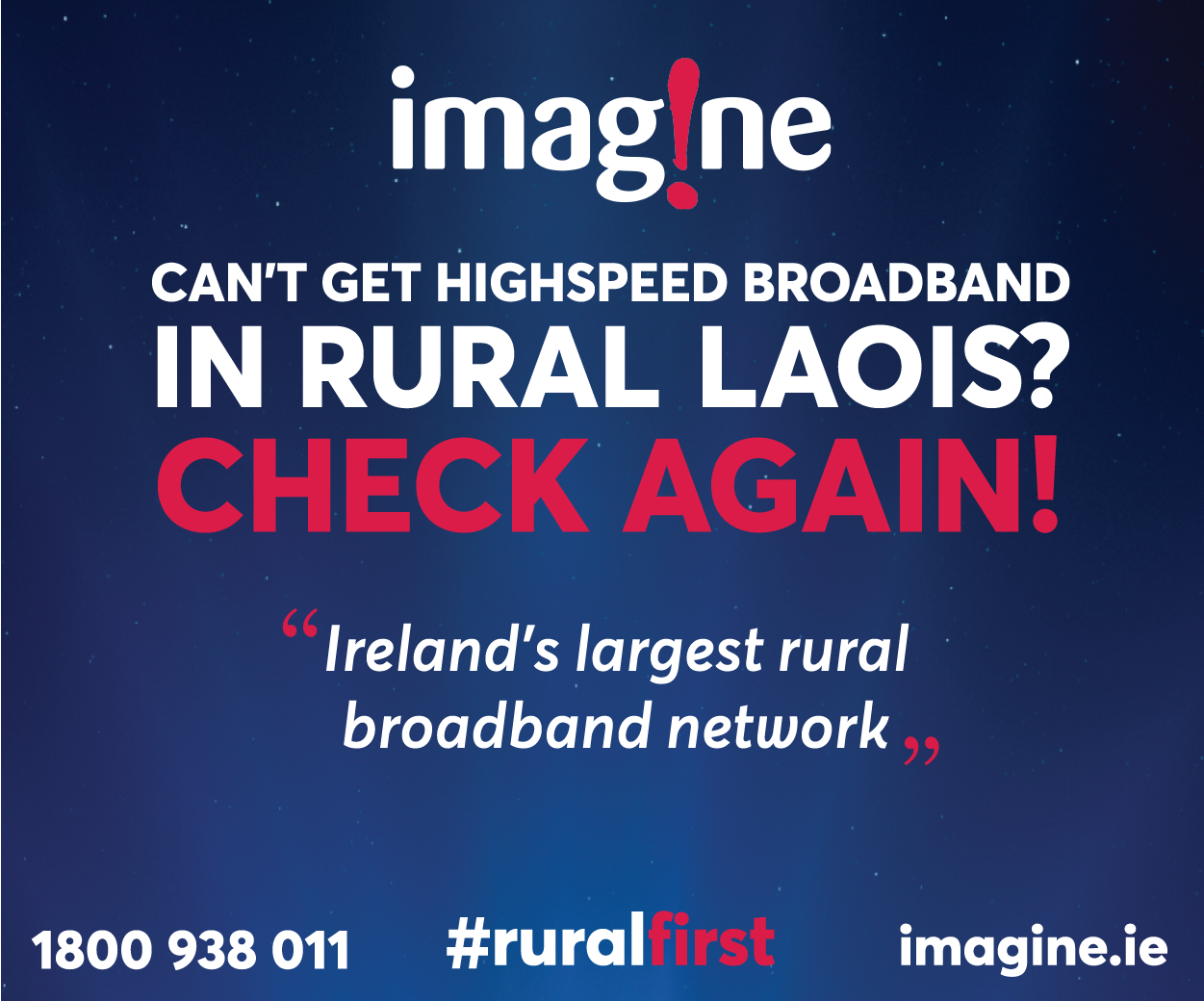 At his final meeting of the Laois local authority this week the elected councillors took the opportunity to speak in glowing terms of Mr Rainey who has made a lasting and positive impression. He takes up his new post in Carlow on December 9 and the highly personable, progressive and productive official, it was unanimously agreed will be sorely missed in Laois.
So much so that some of the local politicians joked that they hoped things didn't fully work out for Mr Rainey in Carlow, so that he might return to his adopted county of Laois, where he will continue to reside. This of course was totally in jest as he goes to his new post with the good wishes of Laois ringing in his ears, adulation normally reserved for someone who has passed on and not just moved on.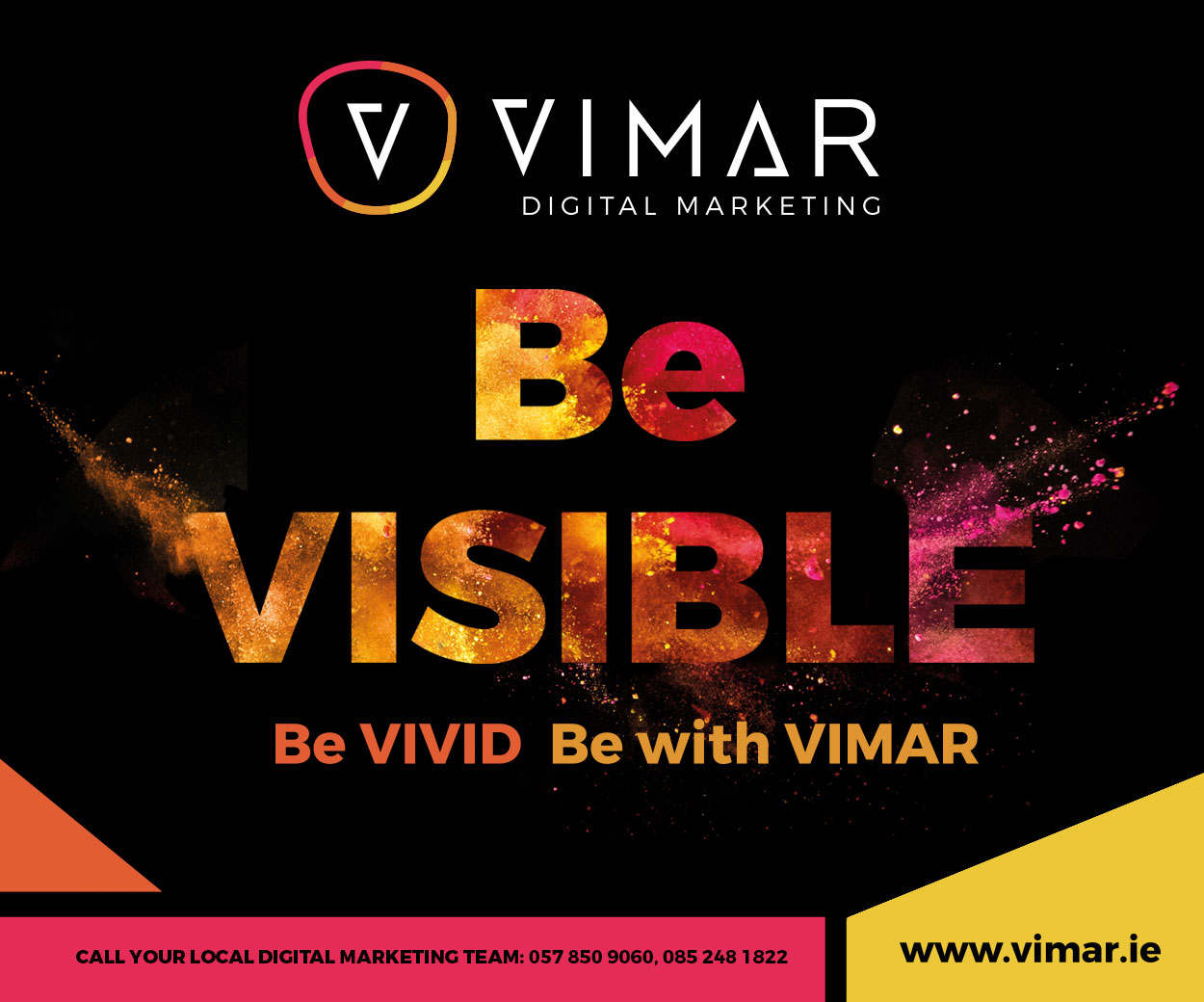 "Carlow is really on the up and up. They beat us in the hurling, the beat us in the football and now they are after getting Michael Rainey," Cllr Ollie Clooney summed up the sense of loss.
Michael Rainey first came to Laois in 2001 and after a brief sojourn in Kildare returned to work at County Hall in 2005. Over the past 14 years he has had a variety of roles where he has left his mark but none more so than in housing where the fruits of his foresight will benefit the county for years to come.
Council Chairman, Willie Aird reflected that Michael Rainey's achievements in housing are all the more significant considering the difficult times and circumstances in which he took on that responsibility.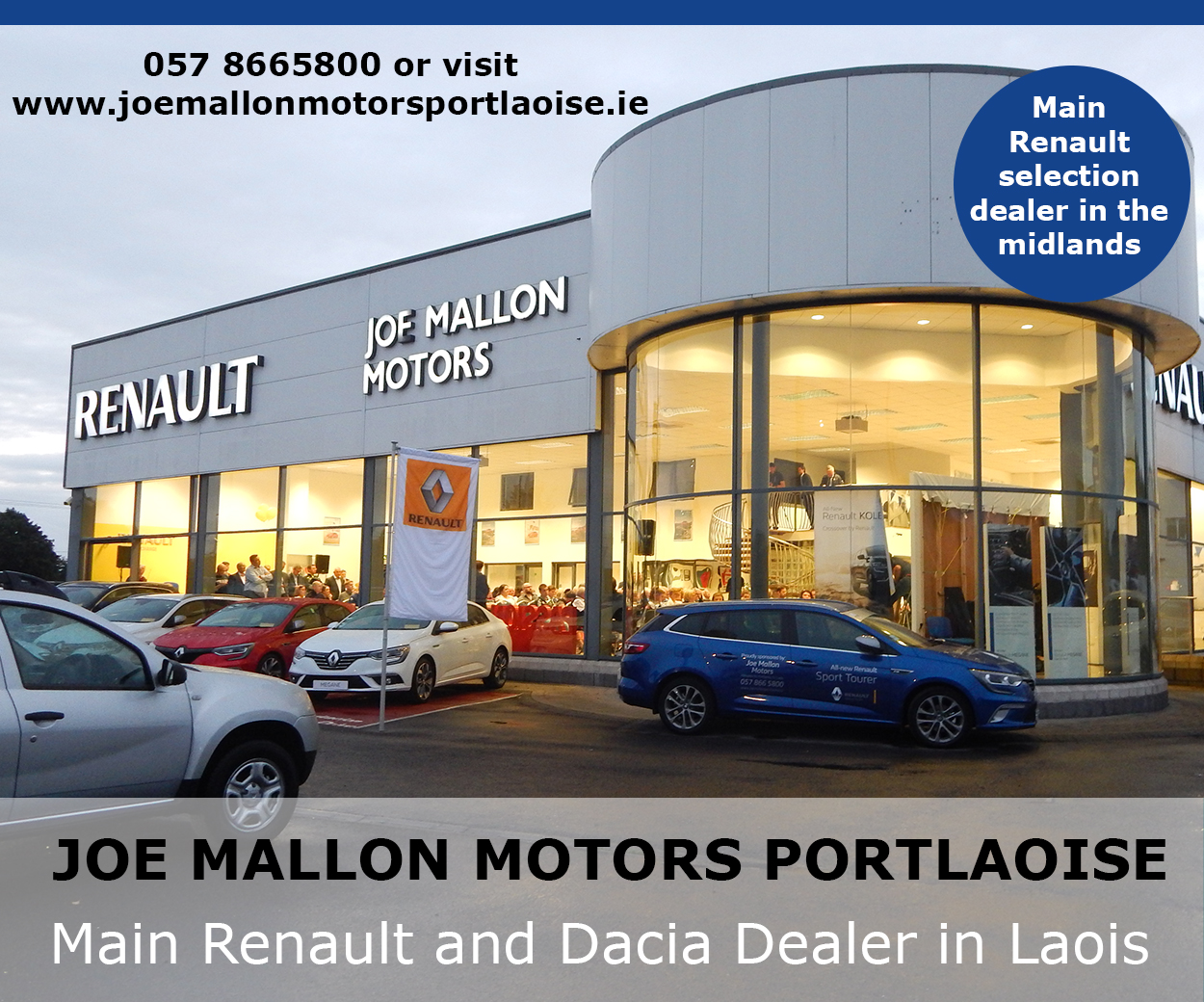 "Of course we have had our disagreements, but as far as I'm concerned if you don't have a row with an official then you're not a good councillor at all," maintained Cllr Aird.
"You must be a great councillor so," quipped Mr Rainey in reply.
Everyone had their own story to tell, all positive, all wishing the Louth native and his family well into the future. His wife Denise is also a popular member of the local authority staff, highly regarded in her own right for her work in enterprise and development.
"My wife says to me, 'Is Michael Rainey the only one that works up there in the Council', as anytime I'm going for a meeting or on the phone, it always seems to be with Michael Rainey. We'd much prefer if he stayed in Laois, we'll miss him," admired Cllr Noel Tuohy.
All the councillors present expressed similar sentiments. Carlow's gain is Laois' loss but that Michael Rainey leaves with a significant legacy of achievement and goodwill; a reputation as a straight talker who got things done; a dedicated public official who was always fair and helpful, a pleasure to work with, a man who had a great way of saying, No.
"We are sorry you are going. After a meeting with Michael you might not necessarily come away totally happy but you came away clearer as he was someone who always had an eye on the big picture," according to Cllr Padraig Fleming.
Cllr Catherine Fitzgerald agreed: "Michael was always progressive and forward thinking. We wish him and Denise and all the family the best for the future."
"He was at all times co-operative and a man of his word," said Cllr Seamus Mc Donald and ever before he was elected, Cllr Conor Bergin recalled how he first met Michael Rainey while on a summer student scheme placement in the Council and he was so pleasant to him he left an abiding impression of "a shocking nice fella".
Cllr Caroline Dwane-Stanley recalled the role Mr Rainey had played as Manager for Portlaoise Town Council and the way in which he has turned the provision of housing around in the county in terms of ongoing deliver, what's in the pipeline and regeneration. "I know that the people of O' Moore Place and Knockmay hold you in such high regard and will always be grateful to you."
And even for those who thought they had gotten to know Michael Rainey over his years of service in the county there were still some further revelations and insights.
His colleague and Chief Executive, John Mulholland had this to say: "Michael is an excellent and hardworking public official with a track record of achievement and delivery and the results of his work are beyond reproach. But many of you may not know that he has a black belt in judo, he is a doctor of geology and is a master chess champion, so I realised very early on to go along with him and nod in agreement as I was not in a positon to challenge him physically or intellectually."
Michael Rainey said it was strange to be leaving the local authority in Laois and to be attending his last meeting as he had enjoyed every moment of working here. He said any disagreements never left the room as they were at all times working to the same objectives and ambitions of improving the town and county.
"Laois is a county you are always proud to work for and John (Mulholland) has brought great leadership and energy here and with the support of the members we all shared the same vision for the county so it was always easy to come to work here," Mr Rainey gratefully and graciously accepted the accolades of the councillors and colleagues.
As the councillors said time and again, Laois's loss, Carlow's gain.
See Also: Two years on from Portlaoise Hospital protest and still uncertainty lingers
See Also: Have you got your Laois Today Christmas goodies yet?