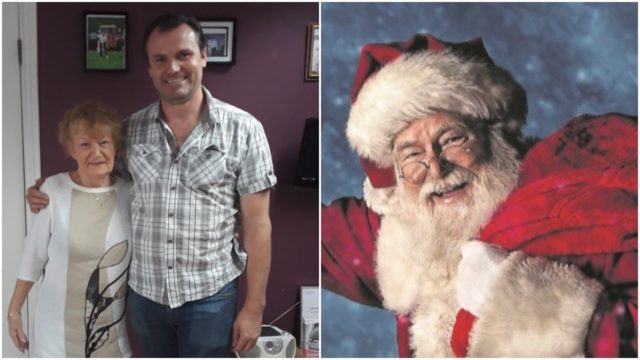 Local physio Darren Conroy and Laois emigrant Chrissie Lynch Navarre recently set up a volunteer group in Laois known as Santa's Helpers.
The aim of this group is to raise funds to help Santa deliver Christmas presents to families who find themselves in need of a little assistance.
Having started fundraising on a GoFundMe page through Facebook, the group hit a bump in the road after the social media site insisted the page was in violation of a website policy- a policy that has still not been explained to the group organizers.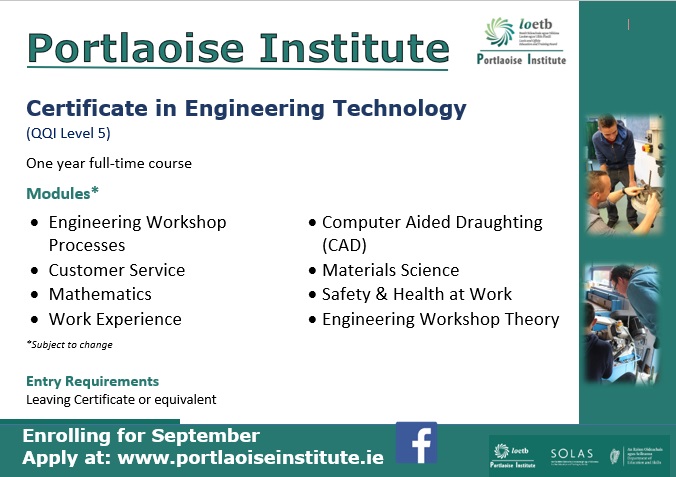 As a result, Facebook refunded all the money to those who donated while Darren and Chrissie only became aware of the situation after contributors brought it to their attention.
However, they bounced back after a number of kind people re-donated their money. So far, they have back approximately €5,000 of the €8,200 Facebook refunded.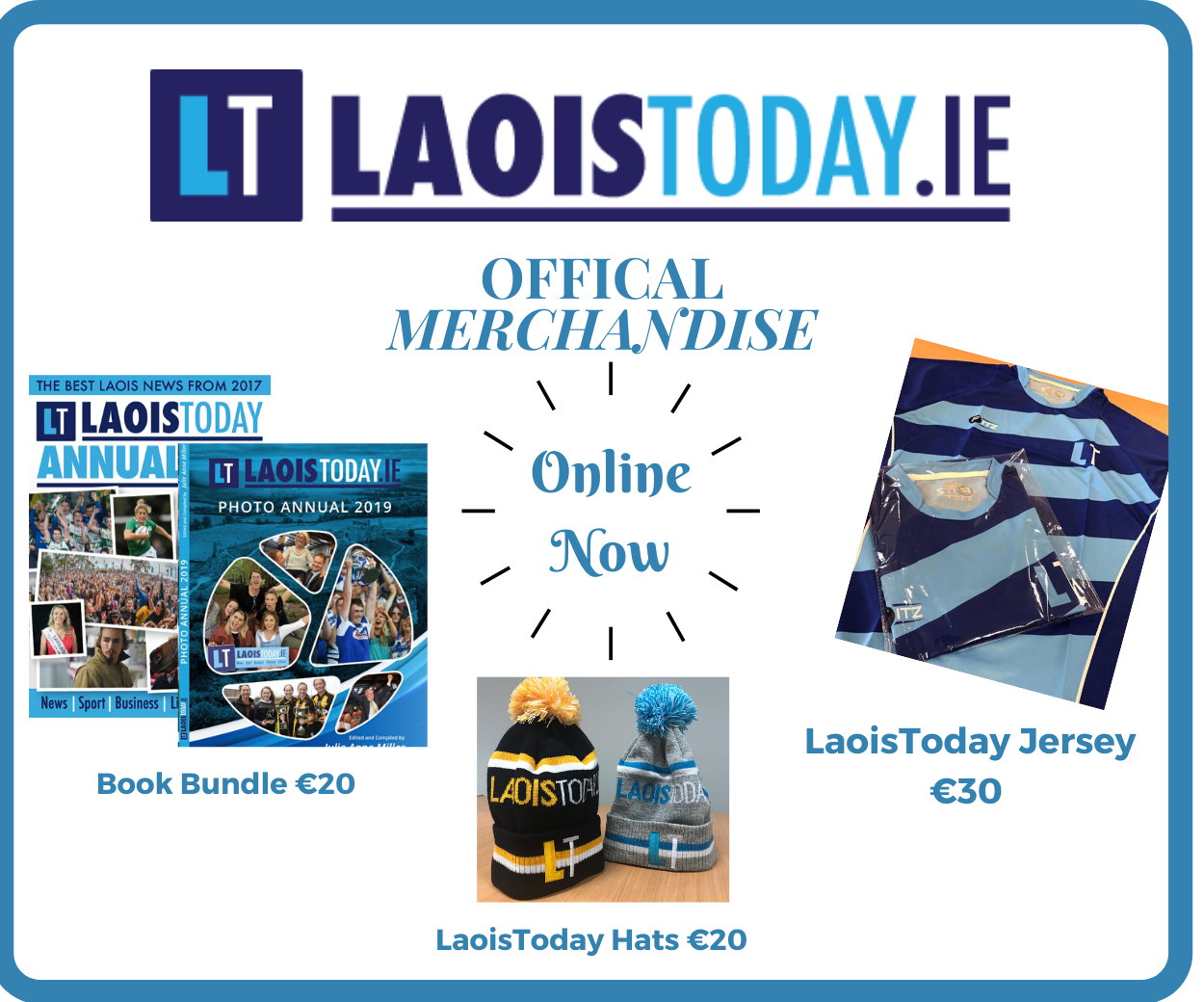 To date, Santa's Helpers have raised approximately €14,300 for those who may need a little extra help this Christmas, having also had a separate account away from Facebook where people could donate using the IBAN number which raised roughly €6,000.
Darren Conroy said: "People have been very generous. We've had a great response and we've put in a lot of hard work.
"It is our first year and we're testing it all out. We've to establish the needs in the community. Santa's Helper doesn't will find you, you don't need to ask.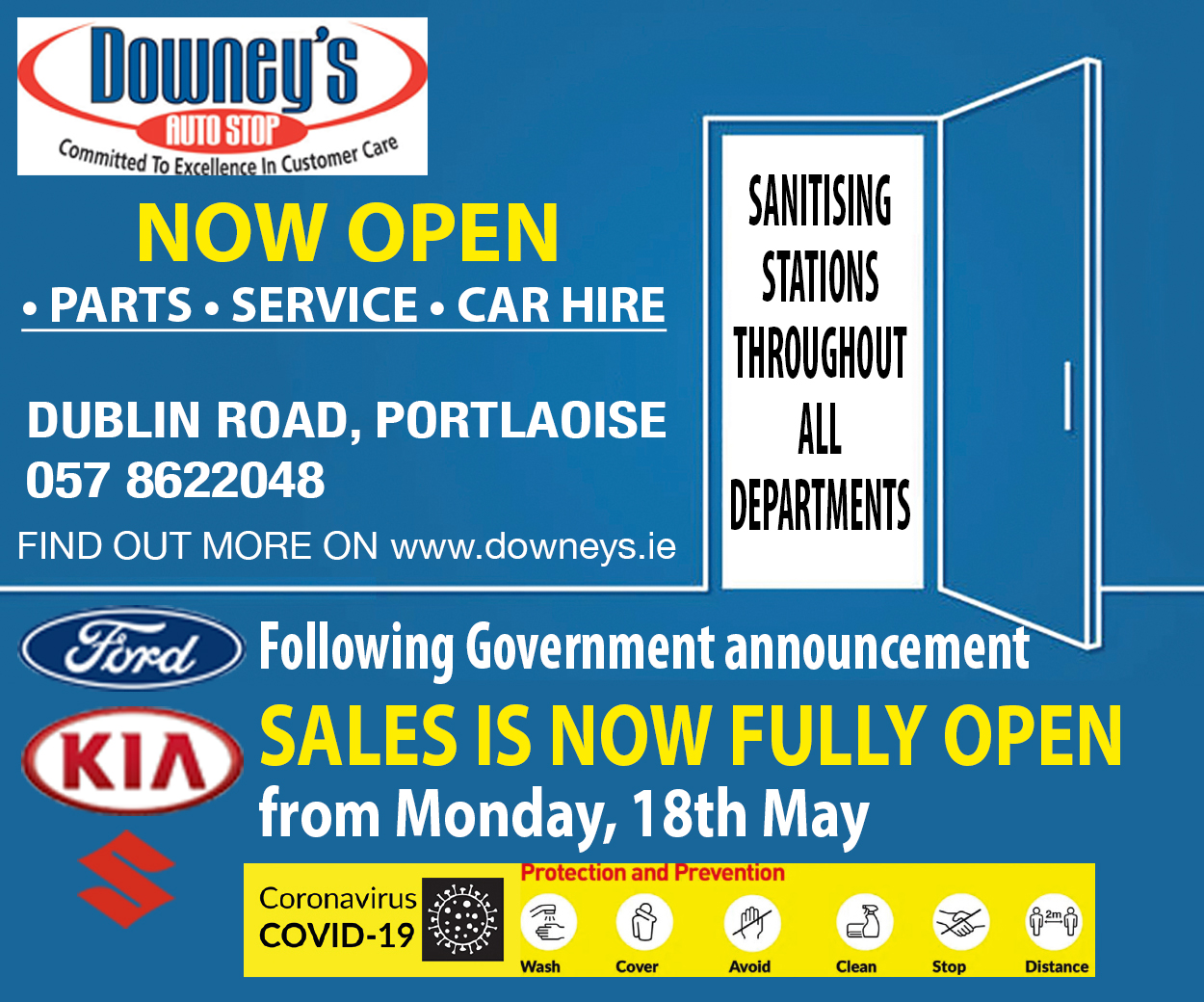 "The idea is to no promote materialism but to relieve expense to pay bills and heat the house, its a bigger social aspect. It's about providing the simpler stuff."
Santa's Little Helpers is going from strength to strength but can always do with donations to keep it going to help children have a little something under the tree this Christmas.
You can visit their Facebook page for more information on how to donate.
SEE ALSO – Laois doctor launches plans for new housing development  
SEE ALSO – Books, jerseys, hats – the LaoisToday store is now open