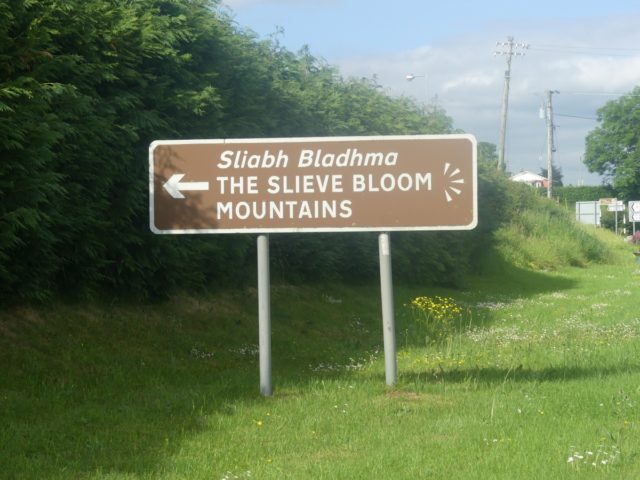 Laois/Offaly TD and Minister for Justice & Equality, Charlie Flanagan, has confirmed that Laois is to benefit from almost €61,000 funding for five projects under 2019 Outdoor Recreation Infrastructure Scheme.
The Stradbally Village Loop Walk will receive €20,000 which will be used for signage, the printing of maps and tree felling.
In Vicarstown, the Rath Lane Loop Walk is working on a new footbridge, tree felling, signage and fencing, and €11,168 is going towards that.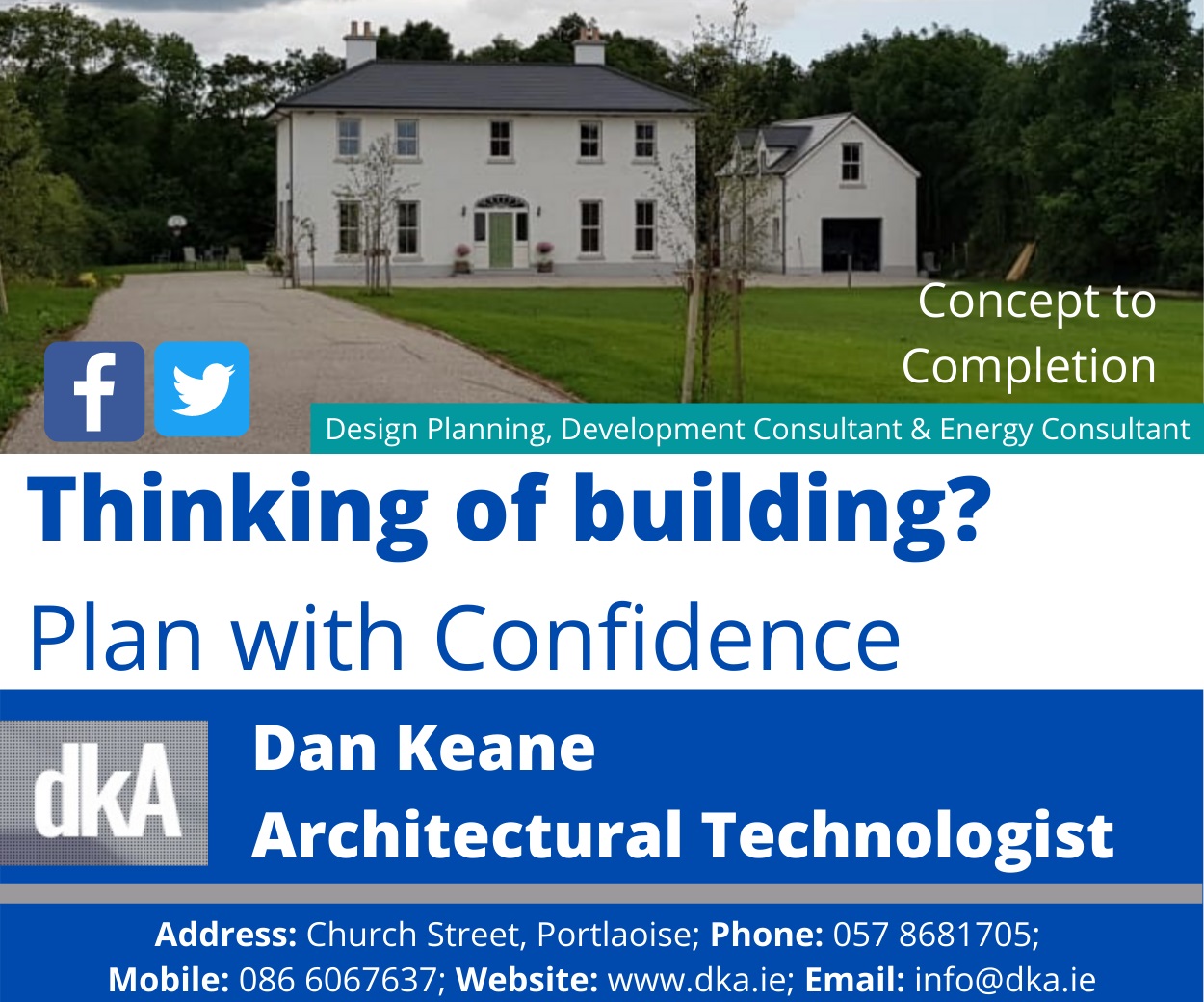 €13,488 is going to the Durrow Leafy Loop in Durrow for signage, fencing, repairs and replacement of trail furniture.
The Corrigmeal Woodland Loop Walk is getting €10,680 for signage, new mapboard and a lectern unit.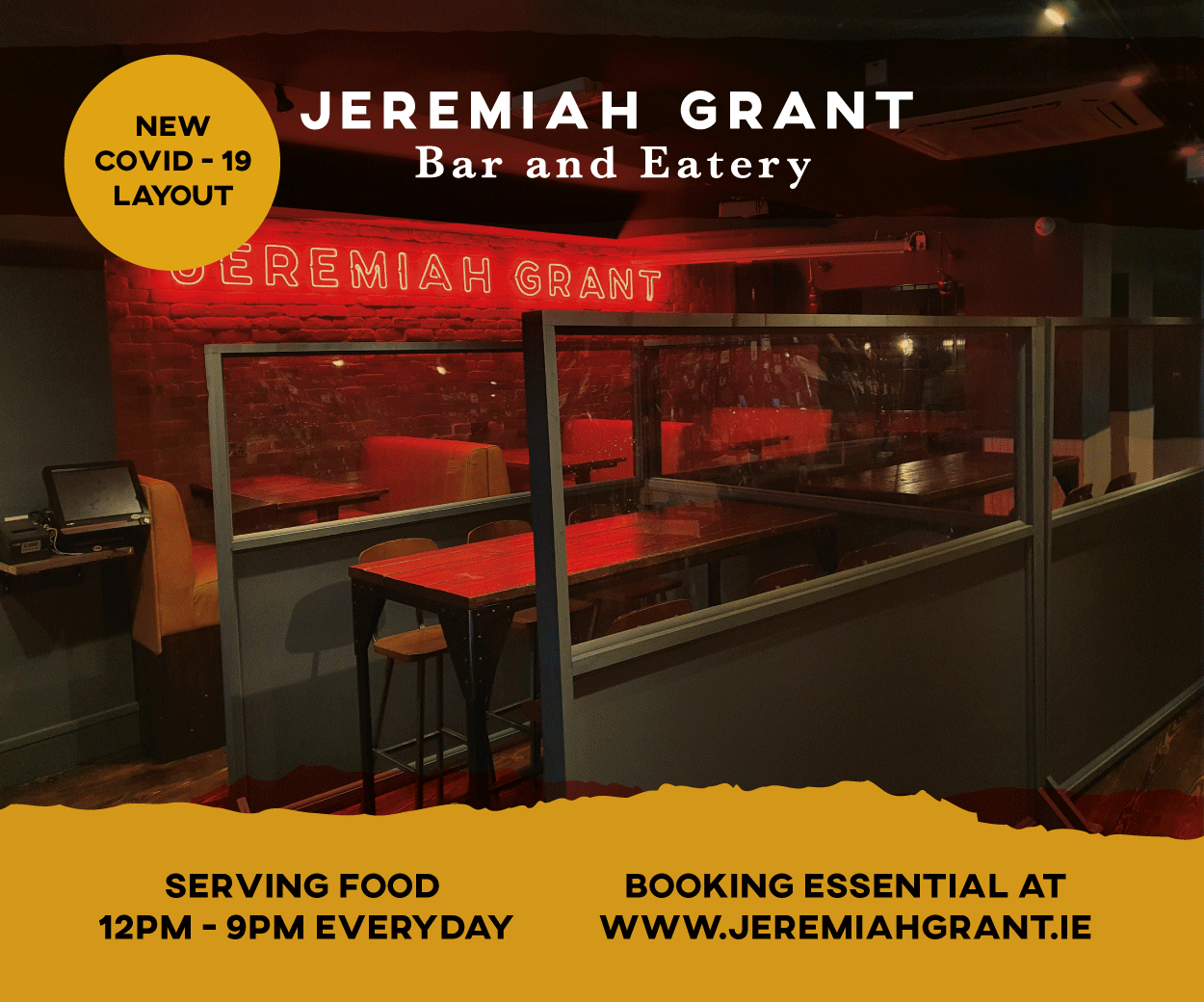 The Slieve Bloom Way & Ancillary Loops will receive €5,600 for repairs and replacements of trail furniture and the resurfacing of trails.
Minister Charlie Flanagan said: "There is no doubting the importance of these projects for the wellbeing and quality of life of local residents.
"As a nation, we have embraced the great outdoors in growing numbers and I am pleased that Fine Gael in Government is playing a central role in facilitating the development of this important sector.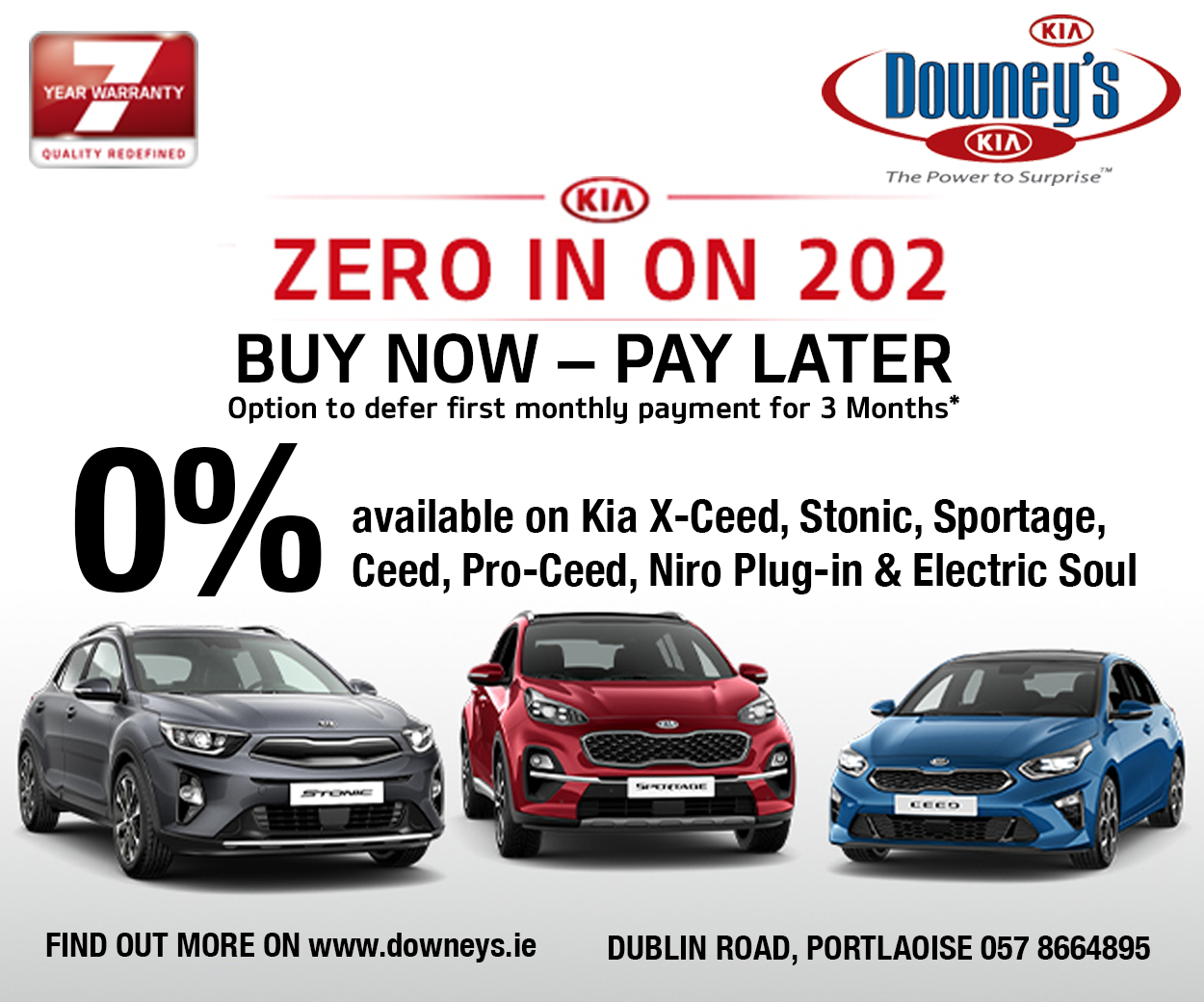 "The funding awarded today will support small-scale local projects for investment in outdoor recreation facilities and the promotion of existing recreation infrastructure and I know this will make a big difference to local people.
"Our investment in outdoor recreation facilities and infrastructure also pays a significant economic dividend.
"Thousands of tourists make walking, hiking, cycling and other outdoor pursuits an important part of their stay in Ireland.
Last year alone, almost 2.7 million overseas visitors engaged in some form of cross country walking or hiking, while over half a million visitors incorporated cycling into their stay".
Concluding Minister Flanagan stated: "One in four of us included walking or hiking as part of our domestic holidays last year."
SEE ALSO – Money raised for Cuisle Centre as part of 'Afternoon of Healing'