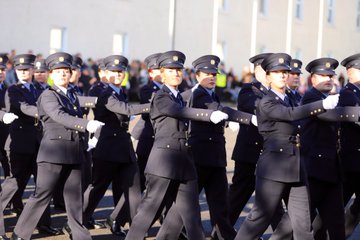 The latest batch of new Gardai passed out recently at a ceremony in Templemore.
An Taoiseach Leo Varadkar, Minister for Justice and Equality, Charlie Flanagan, and Garda Commissioner Drew Harris were in attendance.
A total of 191 Gardai were conferred at the ceremony – with two of them hailing from Laois.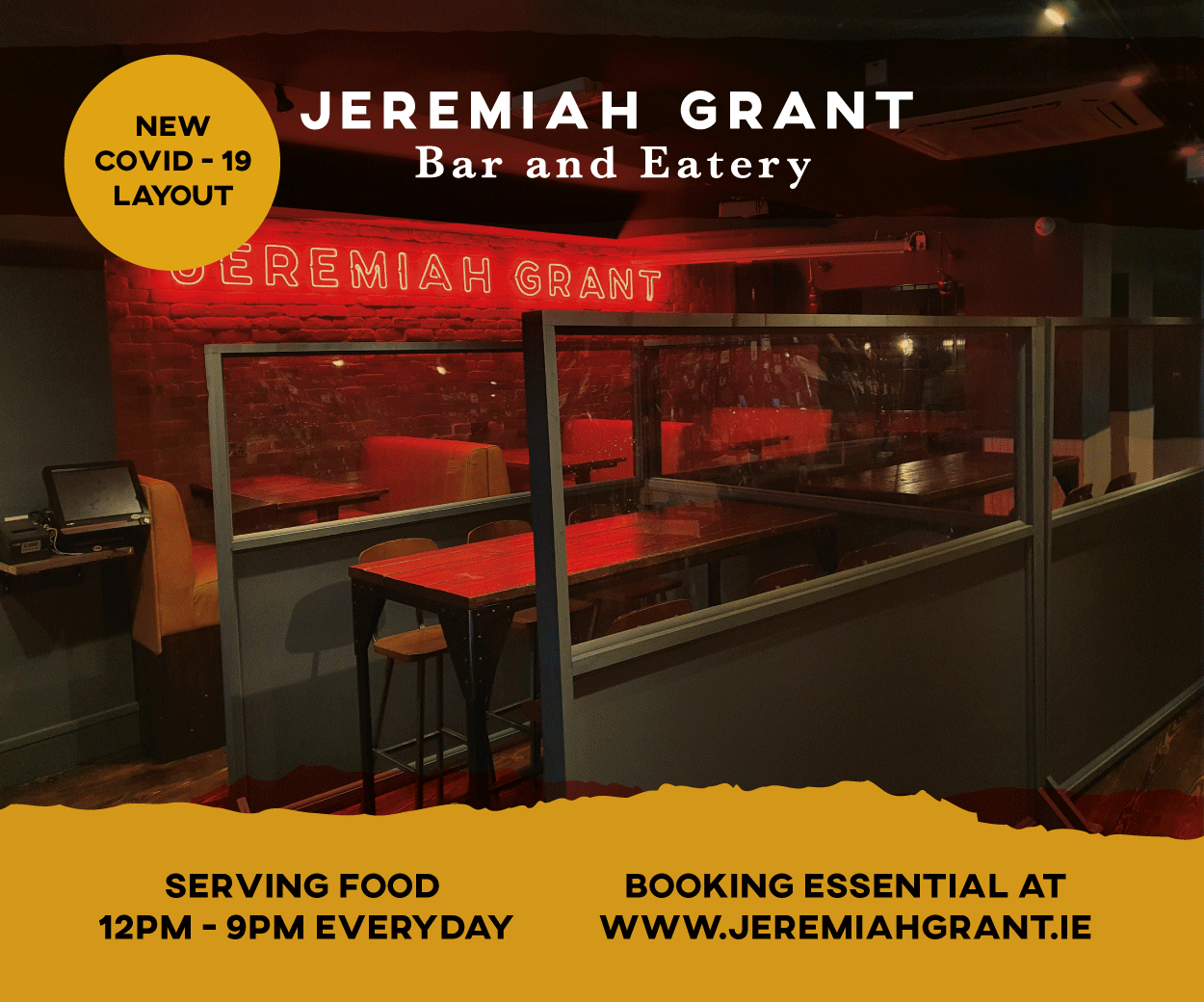 Laura Fingleton-McWey and Patrick O'Connor passed out and they will be stationed at Leixlip and Naas respectively.
Unfortunately, none of the almost 200 new Gardai will be stationed in Laois.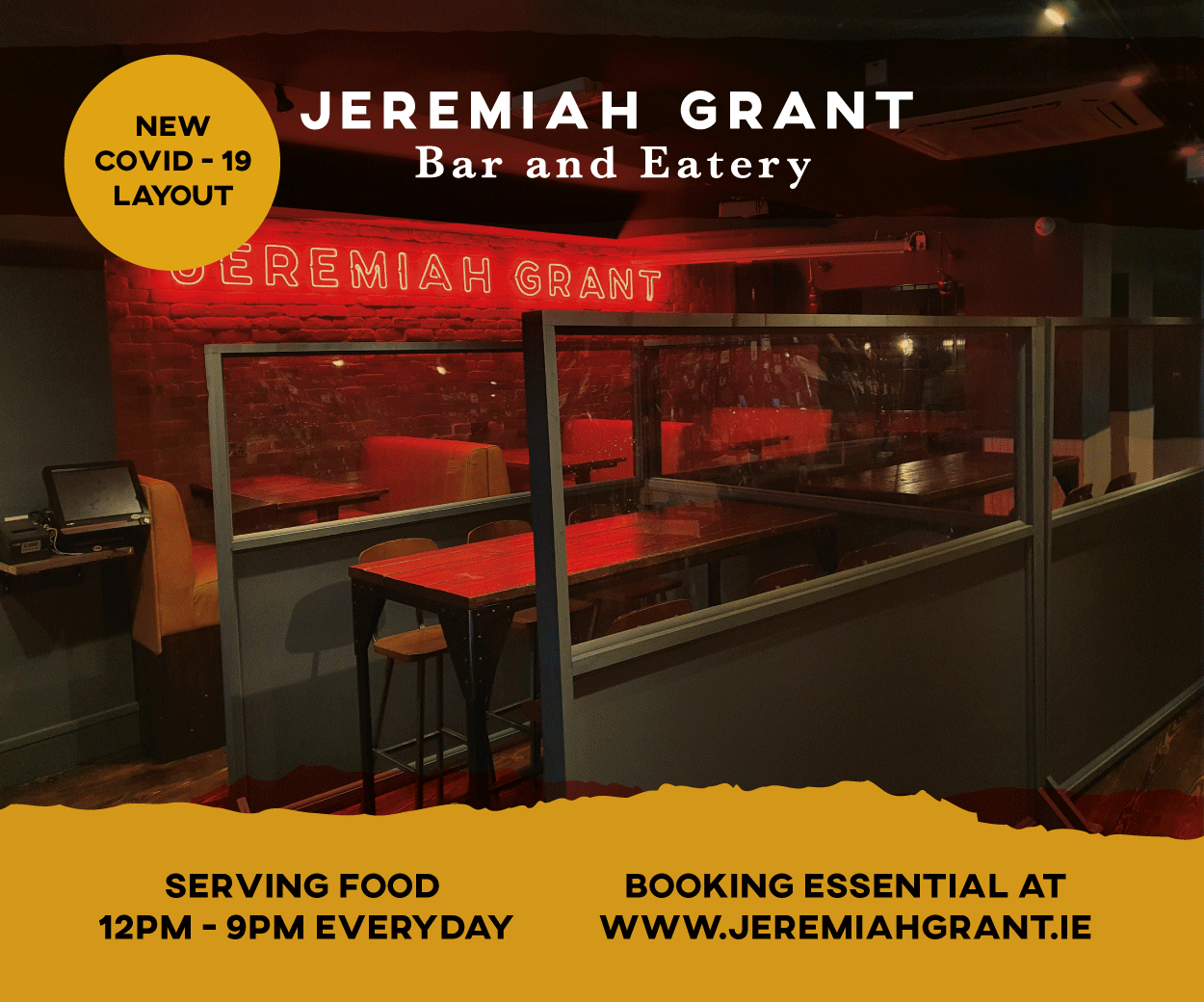 The biggest allocation of graduates is to Dublin divisions, with 89 heading to the capital.
Other regional counties have done well – with 20 going to Cavan and Monaghan, and 18 going to Donegal.
Speaking on Friday, Taoiseach Leo Varadkar said the aim is to increase the size of the force further.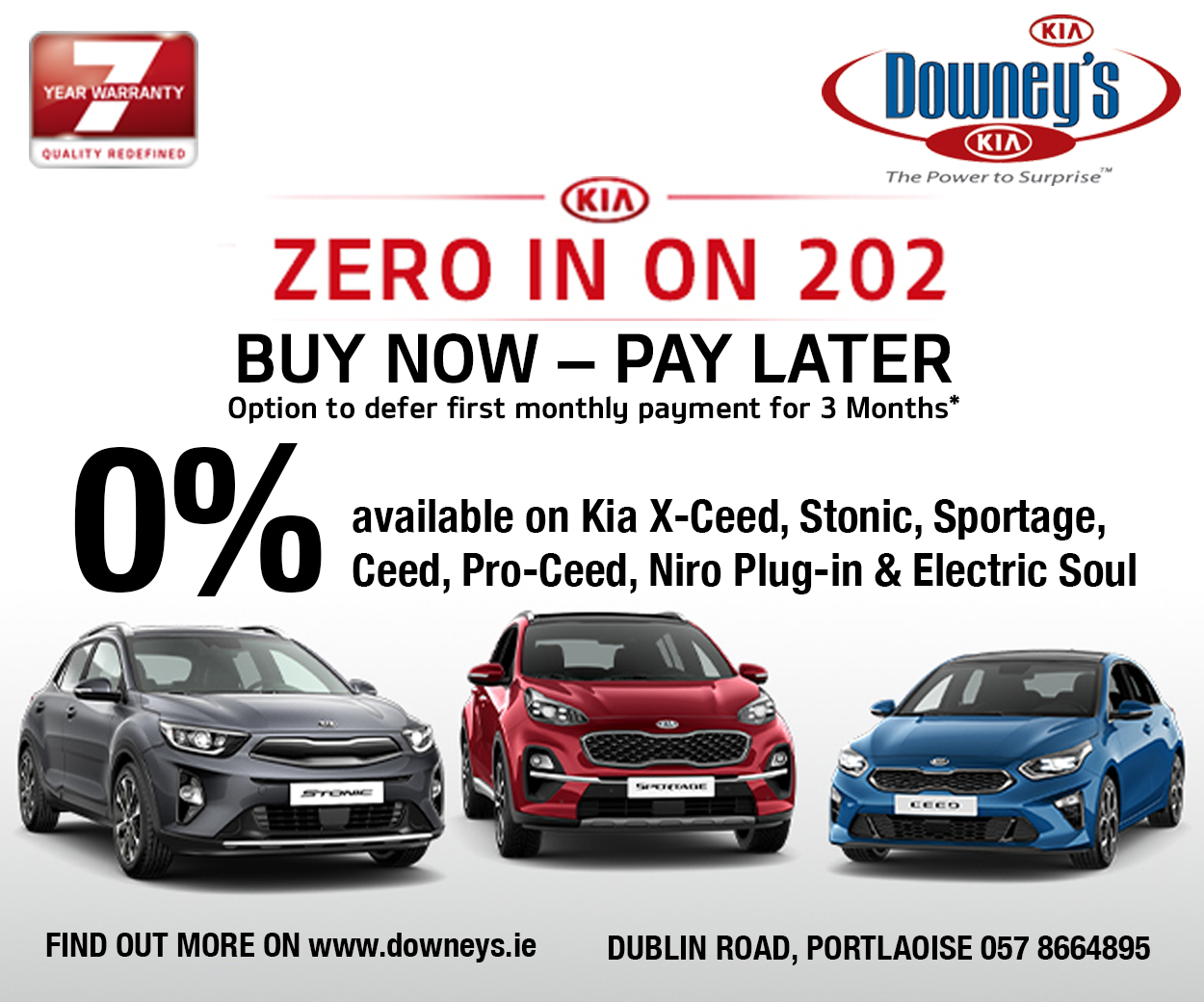 He said: "Since I became Taoiseach two-and-a-half years ago 1,985 new Gardaí have attested, including all of you today.
"I believe it is the visible presence of Gardaí on the streets and in our communities that reassures the public and deters crime.
"Today we have over 14,300 Gardaí on our streets – that's more than for a very long time – aided by 2,900 Garda staff nationwide.
"These numbers are increasing and our ambition is to reach a total workforce of 21,000 by the end of next year. We are on target to do this."
SEE ALSO – Tributes flow in as Portlaoise footballer Bruno McCormack announces retirement