Brought to you in association with the Midlands Park Hotel
It's one of the most famous tackles in the history of Irish rugby.
Mention the name Seamus Dennison to anybody and if they're into rugby they'll have heard of him, the diminutive centre that was on the Munster team that beat New Zealand in Thomond Park in 1978.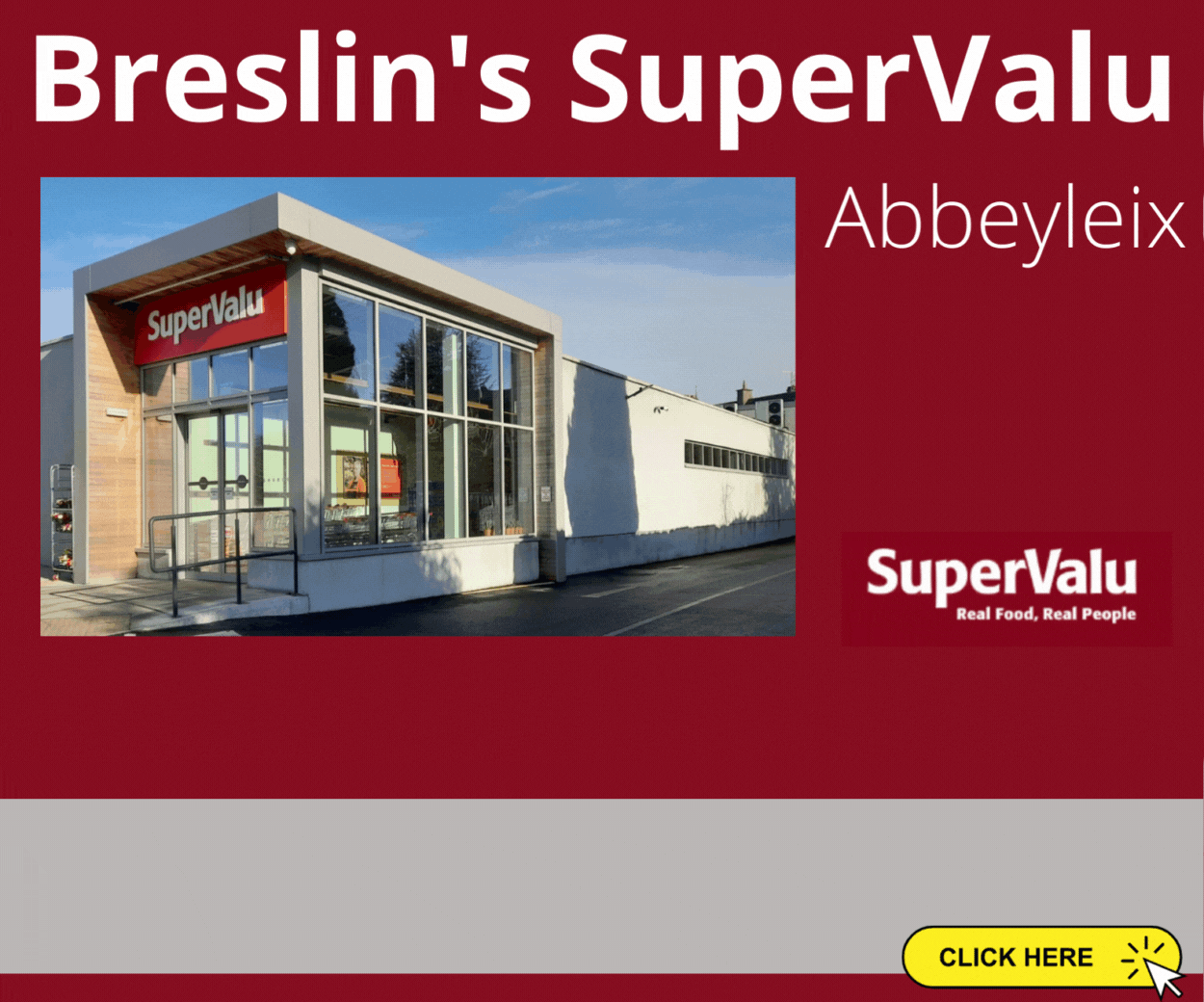 Not only was Dennison part of that team – alongside greats like Moss Keane, Tony Ward and Brendan Foley – but he was responsible for one of its unforgettable moments. His early crunching tackle on Stuart Wilson set the tone for an incredible Munster performance and win, one that was later celebrated in both the seminal play Alone it Stands and an equally good book Stand up and Fight. 
Dennison later went on to win a handful of caps for Ireland and the Limerick native settled in Roscrea where he played in the Towns Cup with the local club and taught in the local secondary school.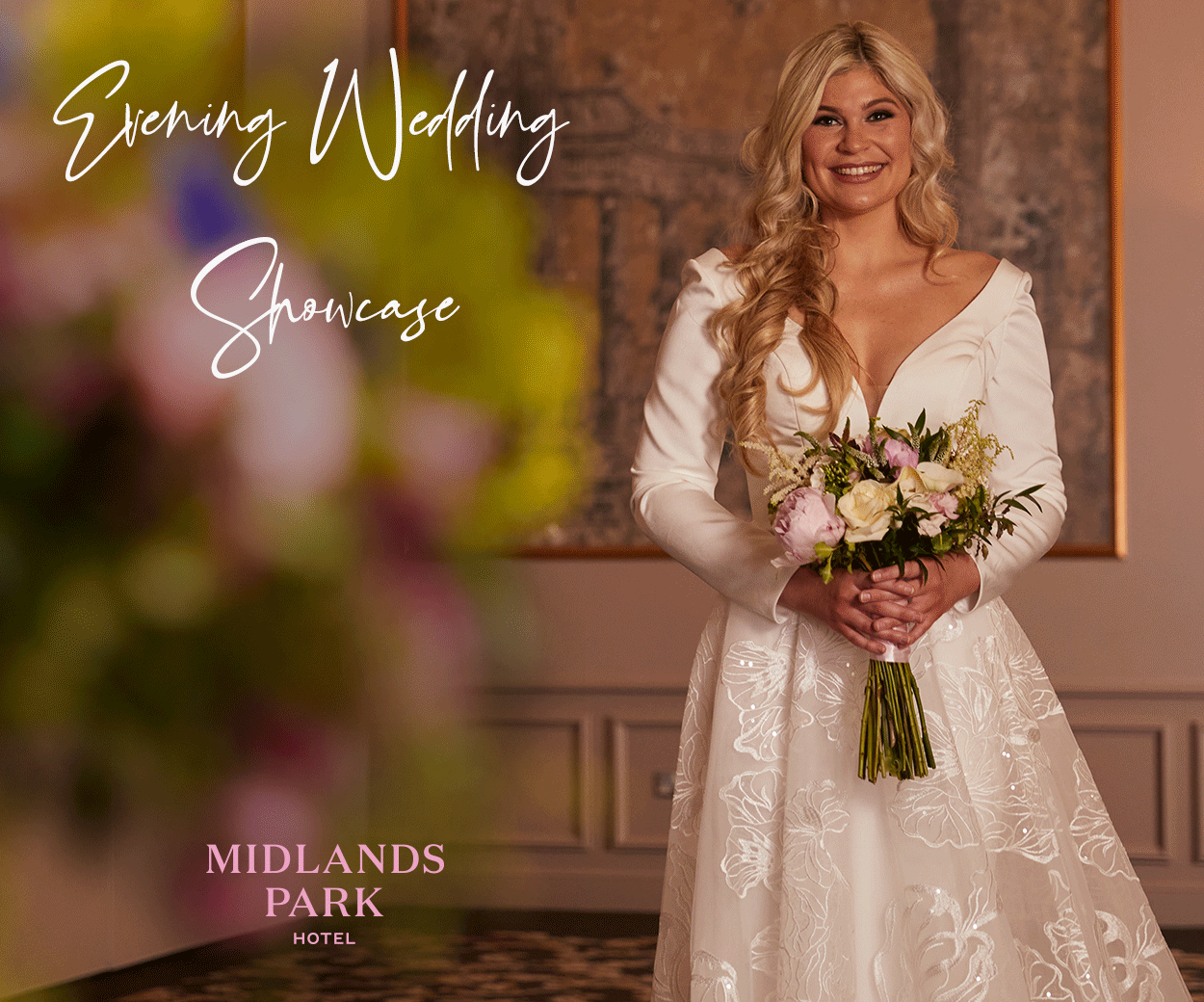 In recent times that was re-named to Colaiste Phobal Ros Cré and his influence was significant on a young Laois student – not on the sporting field but in the history class.
Conor Bergin from Borris-in-Ossory is Laois's youngest county councillor following his election last May.
The 25-year-old says his family aren't overly political but his favourite subject in school was history under Dennison's tutelage. And that early influence played a crucial role in leading him on the career path that has him where he is today.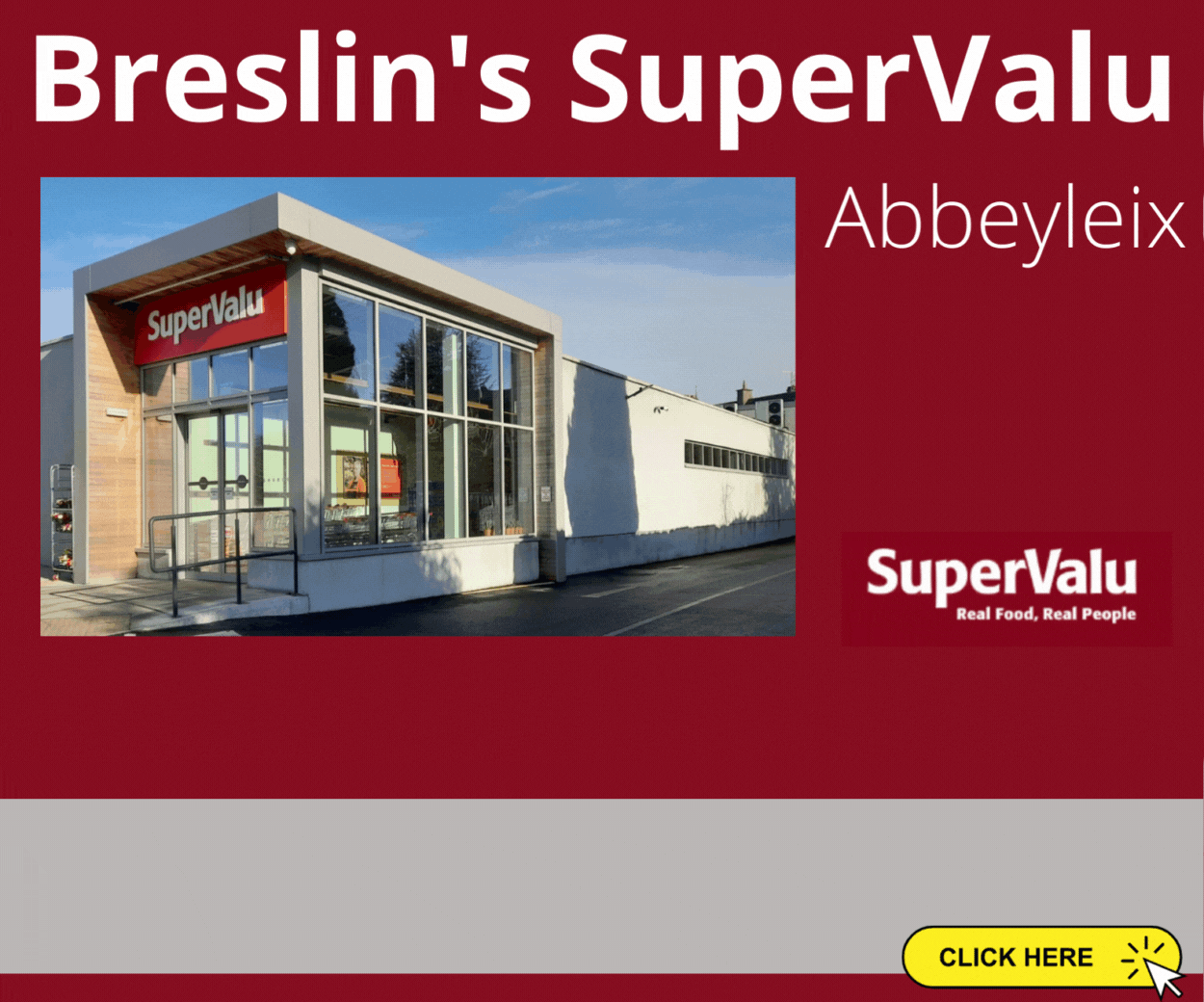 "I wouldn't say I'm from a political family," Bergin recently told the LaoisToday Talking Politics podcast.
"My parents both work in the public sector. My father was a guard for 30 years. My mother is vice principal in the primary school in Borris-in-Ossory.
"They wouldn't necessarily be interested in politics. I wouldn't say they have any particualr political persuasion. It wasn't writ in stone that I'd join Fine Gael. There was no great political debates at our kitchen table.
"They were interested in current affairs and issues that effected us.
"But as you got older when you're in school you might have one particular teacher or one particular subject that influences you. And for me that was history and my teacher was Seamus Dennison.
"He taught me from second year up to sixth year and he instilled a great interest in Irish history. A fantastic teacher, a really, a really good teacher. That was a subject that really stood out for me.
"Initially I wanted to do Law in college. I put it down on my CAO form but missed out by about 10 points. At the time you think it's the end of the world. It seems like the end of the world. You have to go in a different direction. It wasn't the end of the world.
"I ended up getting my fifth preference which was Arts in UCD. I picked History and Politics. That time – 2010-2011 – was an interesting time, uncertain time, for politics in this country. Ollie Rehn, IMF, the Bailout.
"That sparked an interest in politics."
Bergin joined Young Fine Gael in one of his first weeks in UCD and later linked up with his local branch in Borris-in-Ossory which led onto further roles in the party at county and constituency level. He now works in Charlie Flanagan's office in Portlaoise and is one of Fine Gael's youngest elected representatives in the country.
Conor joined us recently for our Talking Politics podcast to discuss his fledgling political career, how he got interested, how he's finding his new role and what his long-term ambitions are.
You can listen to the interview in full here.
You can also subscribe to the LaoisToday podcast on Apple Podcasts and Spotify.
SEE ALSO – Tributes flow in as Portlaoise footballer Bruno McCormack announces retirement