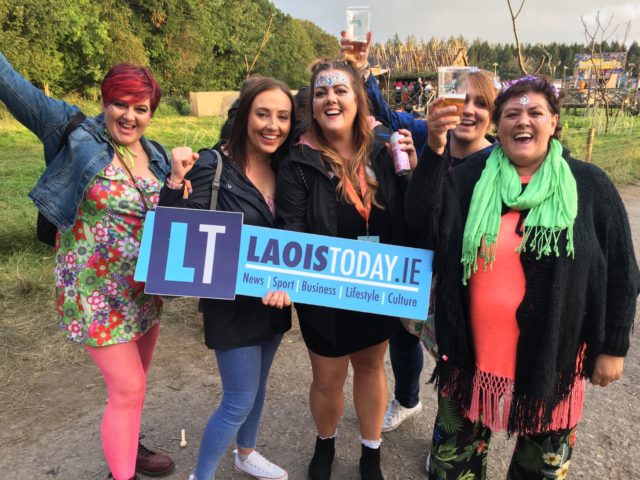 Electric Picnic organisers have announced that tickets to the 2020 festival will go back on sale on Monday.
They also announced an increase in the capacity of the event of 15,000 – from 55,000 last year to 70,000.
It means that the capacity of the Electric Picnic has more than doubled since 2013 when 32,000 people attended the festival.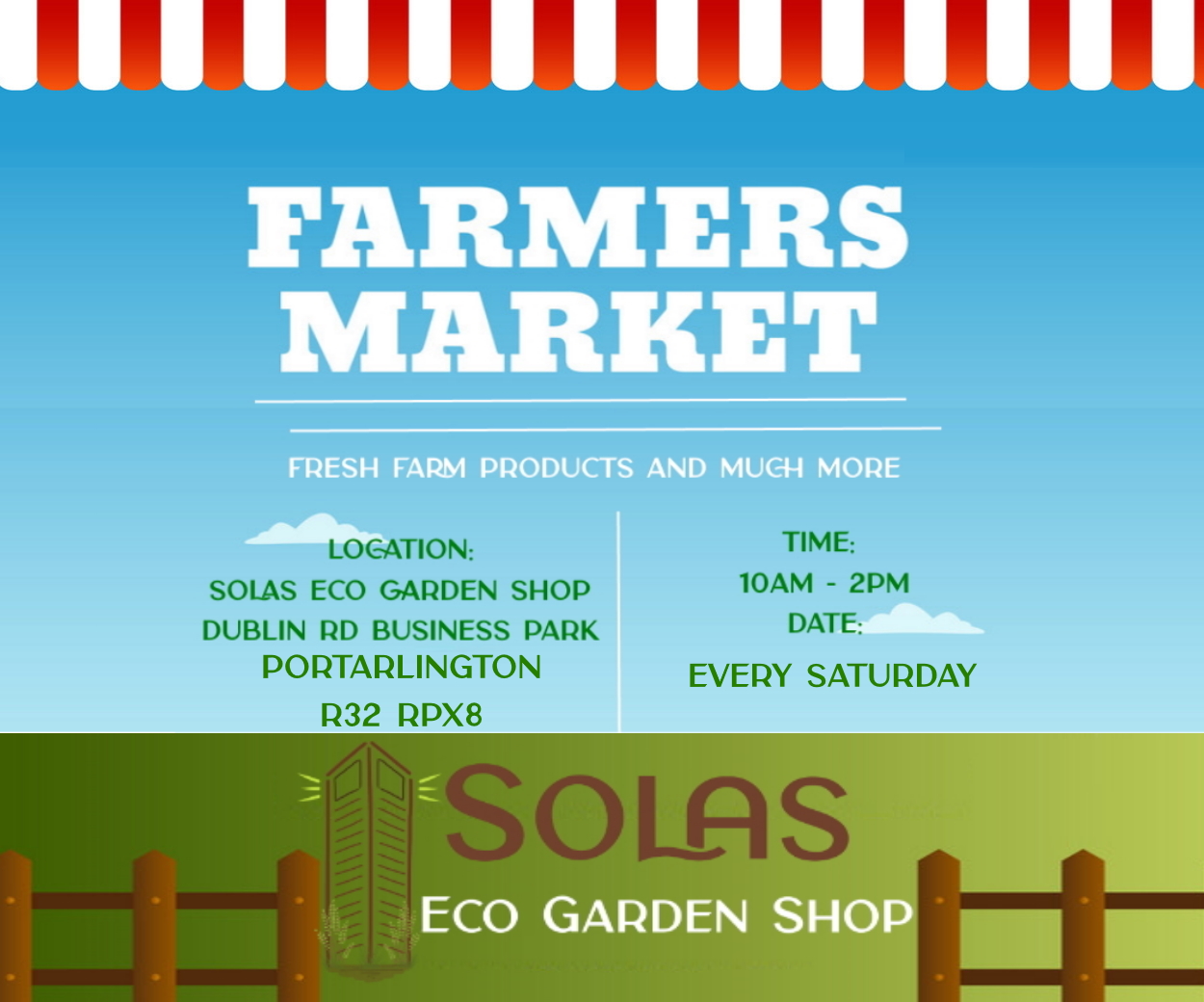 In a statement, they said: "Electric Picnic tickets for next year's festival go on sale on Monday 9th December at 12pm.
"Priced at €260 for Weekend Camping, €100 for Sunday Day tickets and Early Entry Passes priced at €30.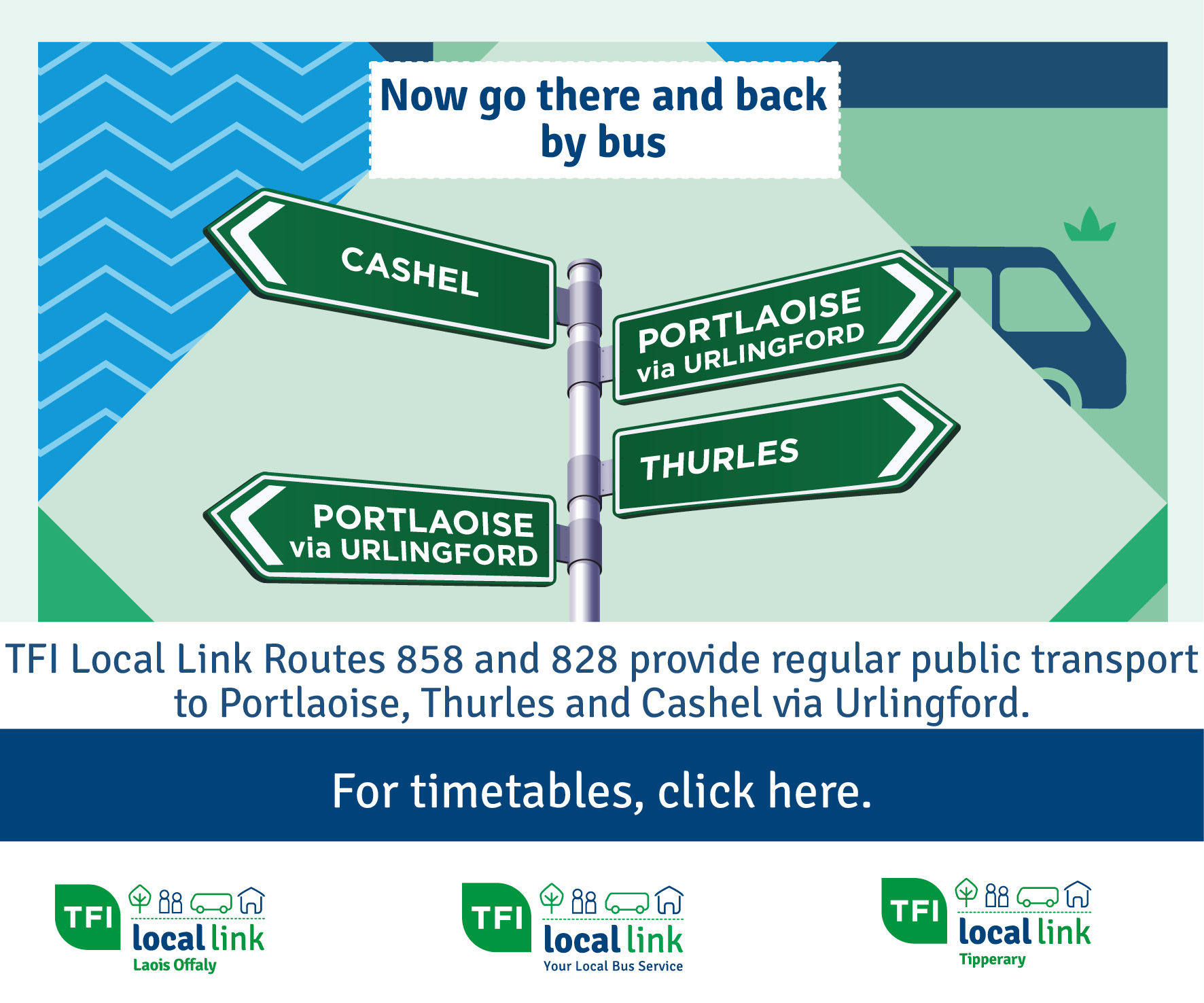 "Organisers are delighted to announce an increased capacity to 70,000, which means even more Picnickers can attend next year's festival!
"With even more new areas in 2020, the full line-up will be revealed in the New Year."
Early bird tickets for the event went on sale in September of this year but sold out in a matter of hours.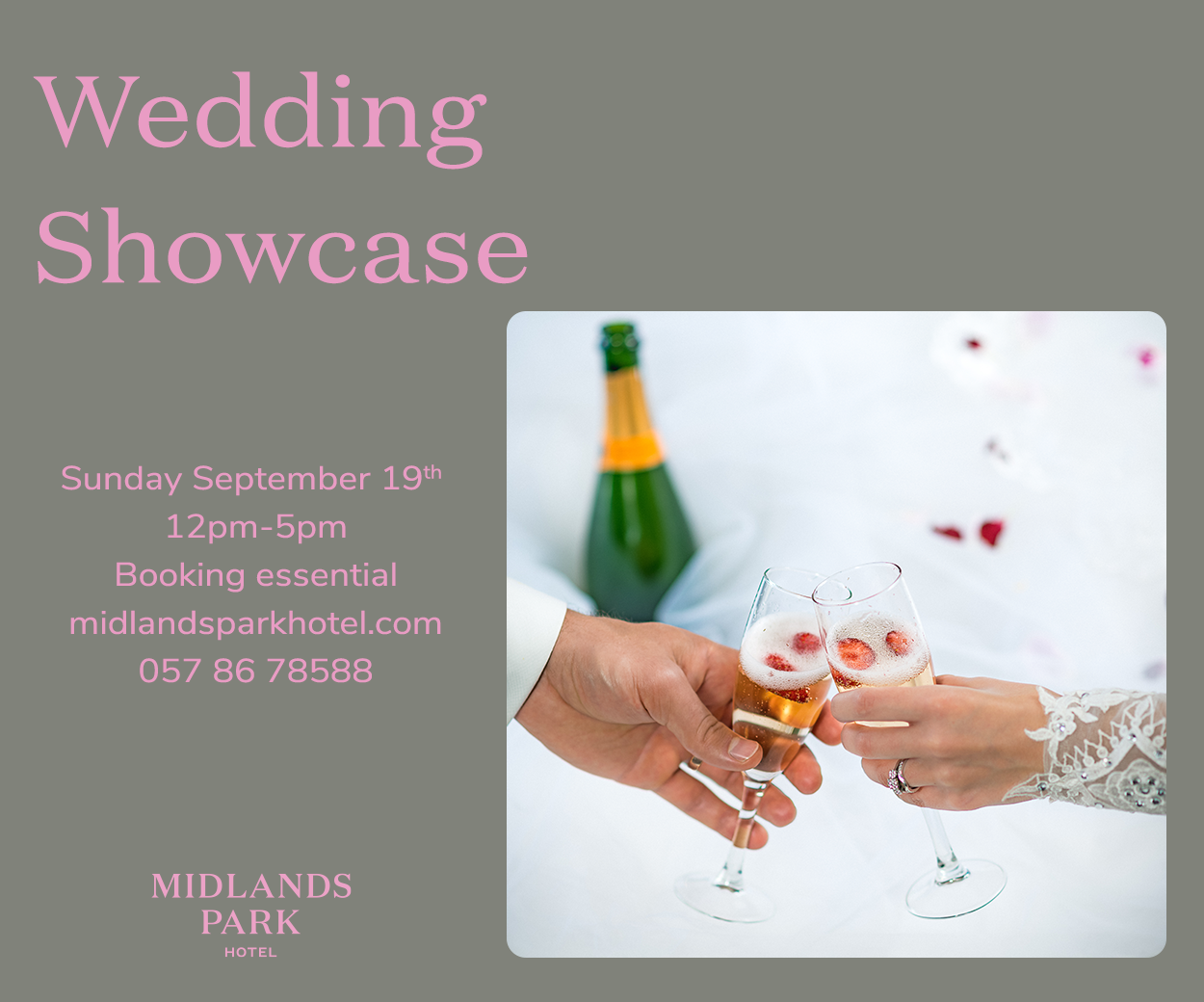 SEE ALSO – Hello Laois! Five ways we can make much of the Electric Picnic