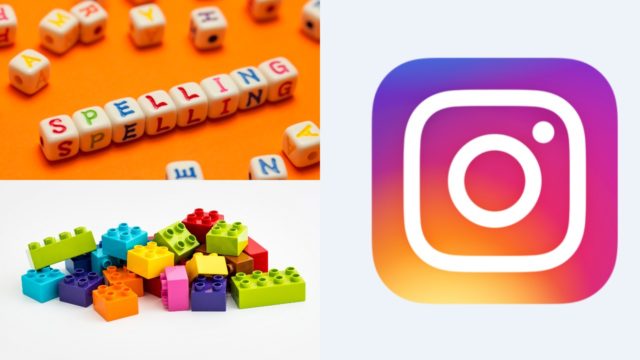 We are back again this week with our Tweets of the Week!
And there are a few good ones, if we say so ourselves.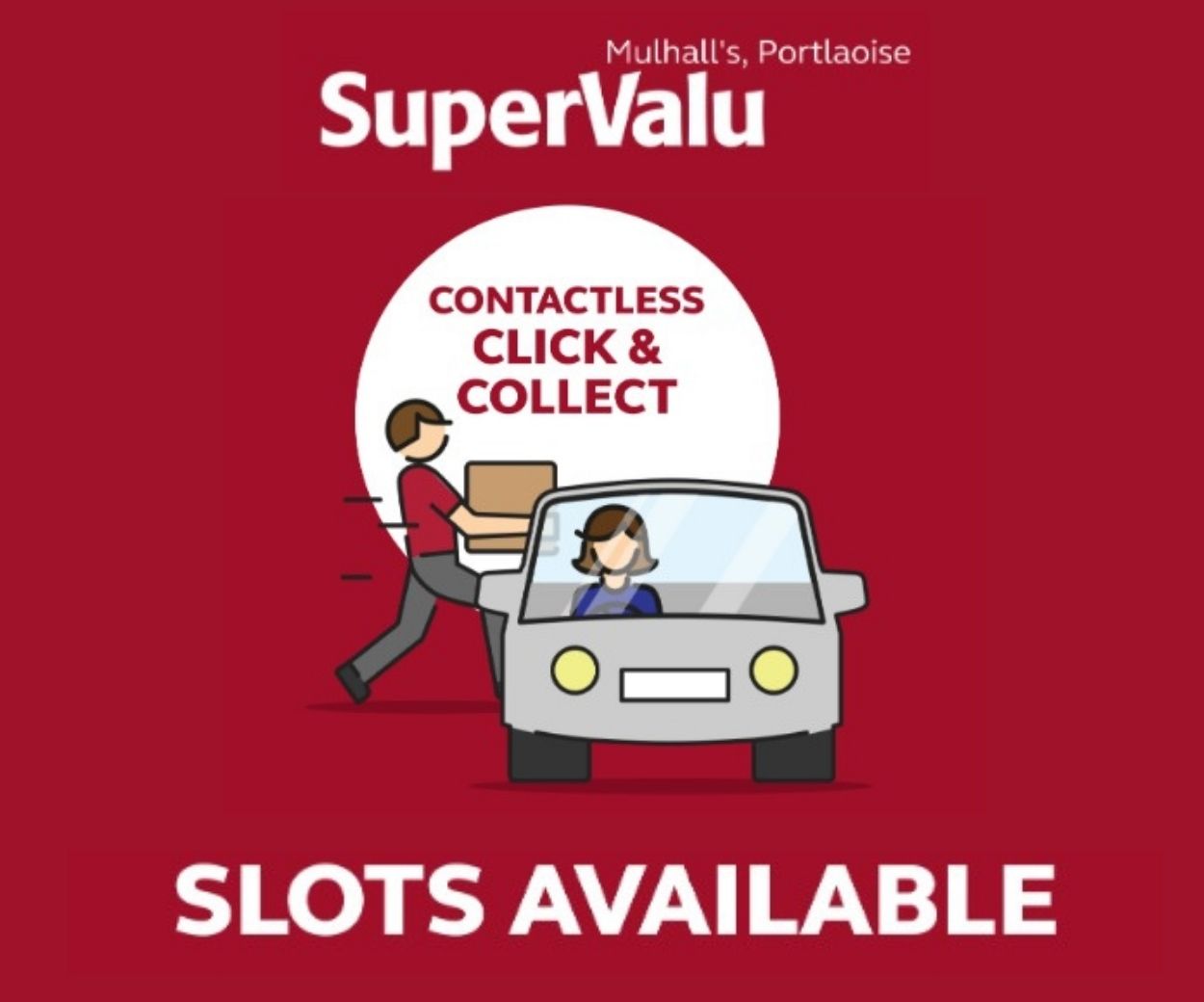 We've all been there..
Nah I refuse to accept I'm aging beyond teenage years I've never felt as ancient in my life where my youth at anyone coming town park

— Claudia (@StingsPen) December 1, 2019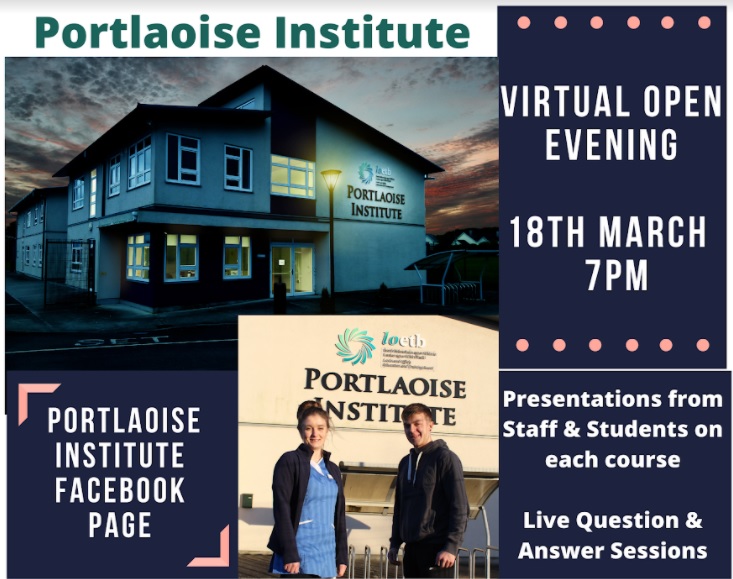 It's just one of those words!!
I will never be able to spell "guaranteed" unassisted

— Niall (@LaoisLaoisLaois) December 5, 2019
Aaaaah the good old days..
the purest stage of humanity was when everyone would wish each other happy birthday on facebook regardless of knowing them or not

— Orla Kelly🕊 (@orla_kellly) December 2, 2019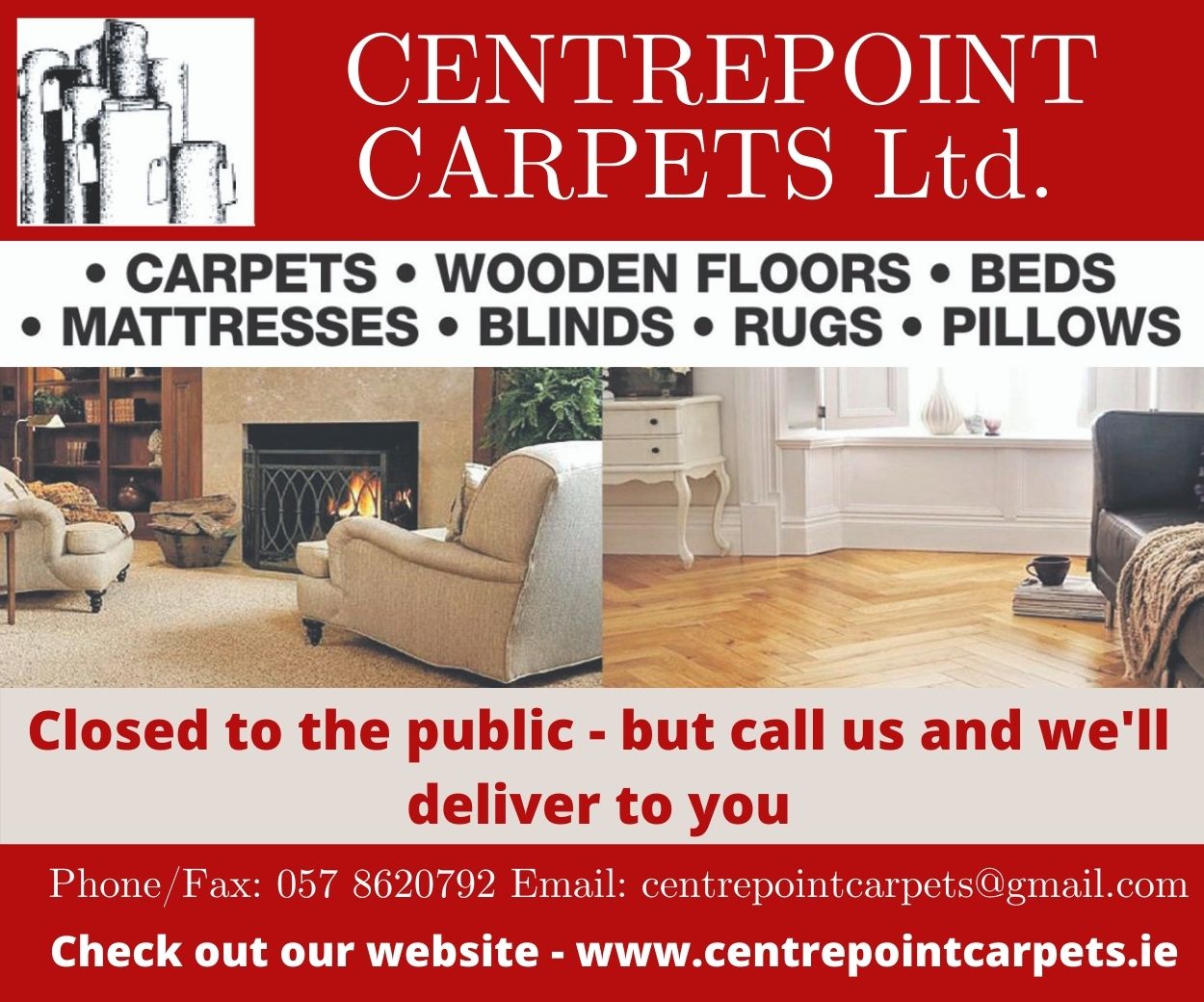 You can always trust in your students to keep you grounded..
Knocked over a big box of LEGO in school yday and I was all in a heap being like ahhhh noooo but then a kid said to me 'múinteoir, you're not going to be arrested, it's only LEGO' and I was like omg ya hahaha why tf am I all upset over LEGO

— Clíodhna Nic Gearailt (@cliodhna_nic) December 3, 2019
ALMOST as bad as when the act says "Hello Dublin" at EP…
the fact one of them is tagged in Killarney hahahaha https://t.co/XhoipbNgUl

— Cadine Nosgrave (@Nadine_Maisy_) December 4, 2019
Make it happen..
World is crying out for Breaking Bad the musical

— Aedraen Ó Dubhghaill (@Aedraen) December 5, 2019
SEE ALSO – 
SEE ALSO – Books, hats and jerseys – LaoisToday store is now open!