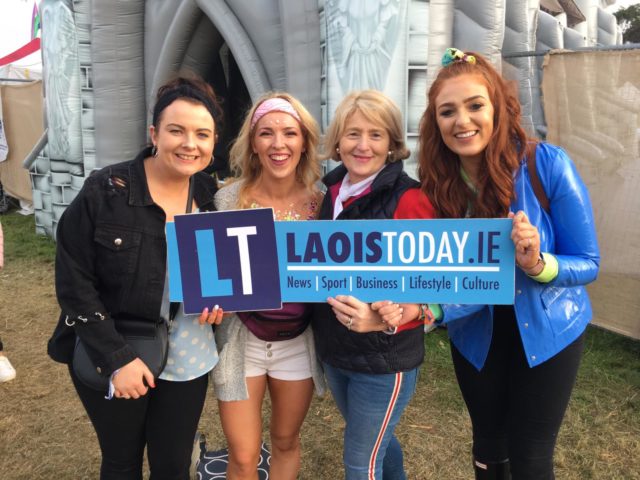 Wow – all 70,000 Electric Picnic tickets for 2020 are SOLD OUT.
Promoters have just announced the news in a statement.
They said: "Electric Picnic 2020 went on sale this afternoon at 12pm, with tickets for next year's event selling out in under three hours.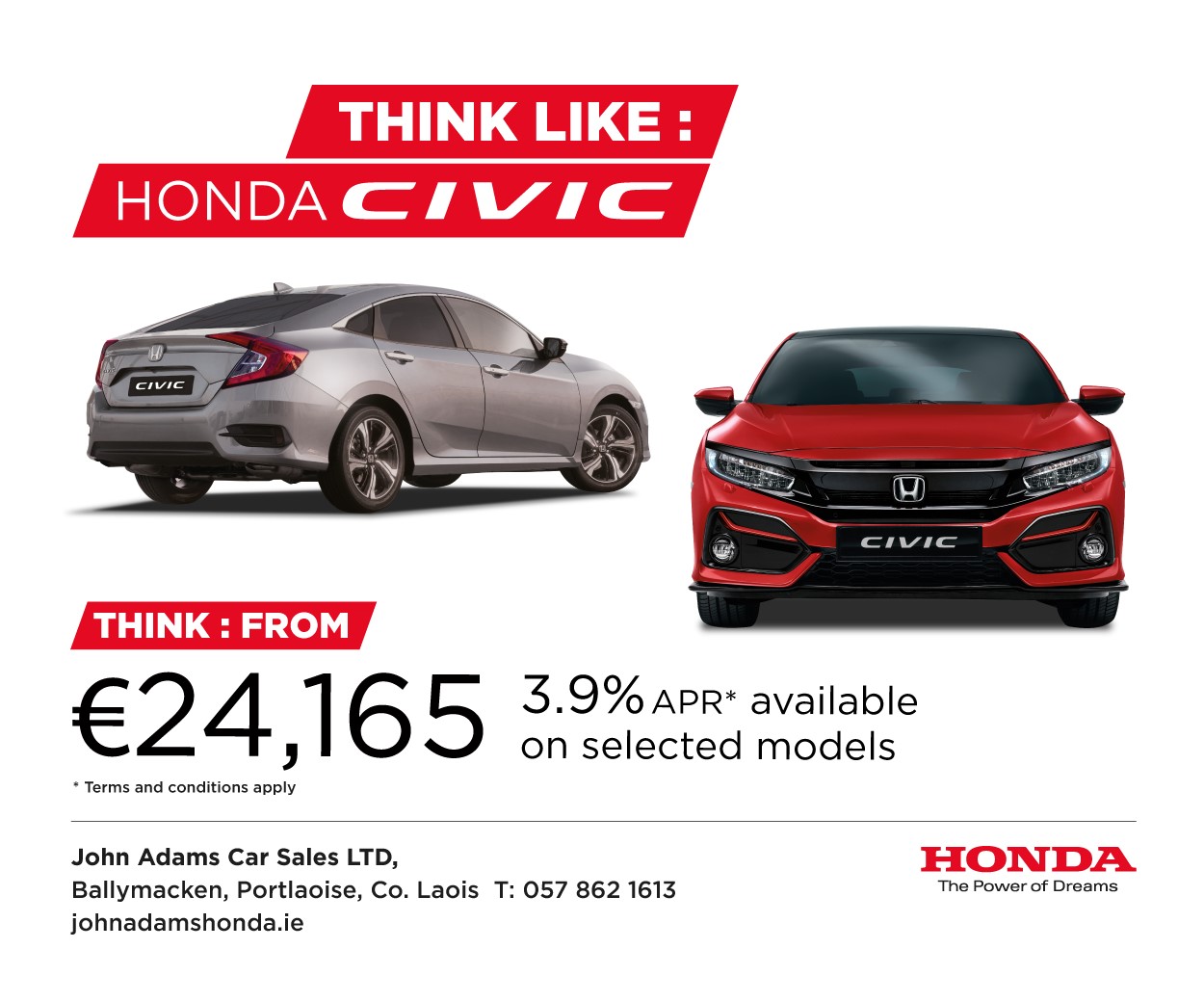 "For the second time in the festival's 16 year history the event sold out months in advance, without one single act being announced.
"This year a brand new area Freetown was added to the festival, and never one to rest on our laurels, Electric Picnic 2020 will see the addition of two brand new areas – Fishtown and Mind and Body.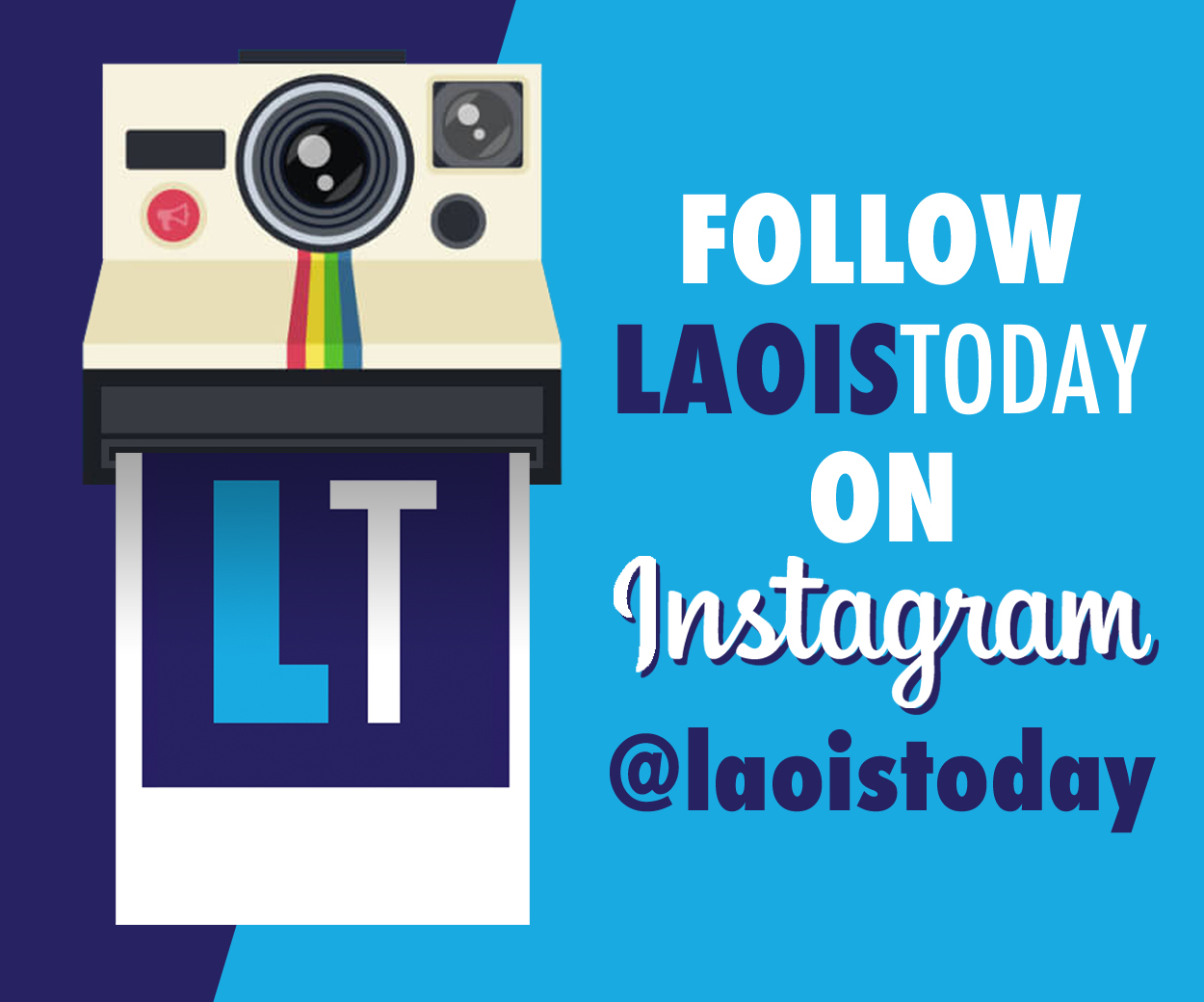 "The line-up for Electric Picnic 2020 will be announced in the New Year.
"Please note a limited number of tickets will made available to customers of Three customers through its dedicated reward system.
"Further details will be announced in 2020."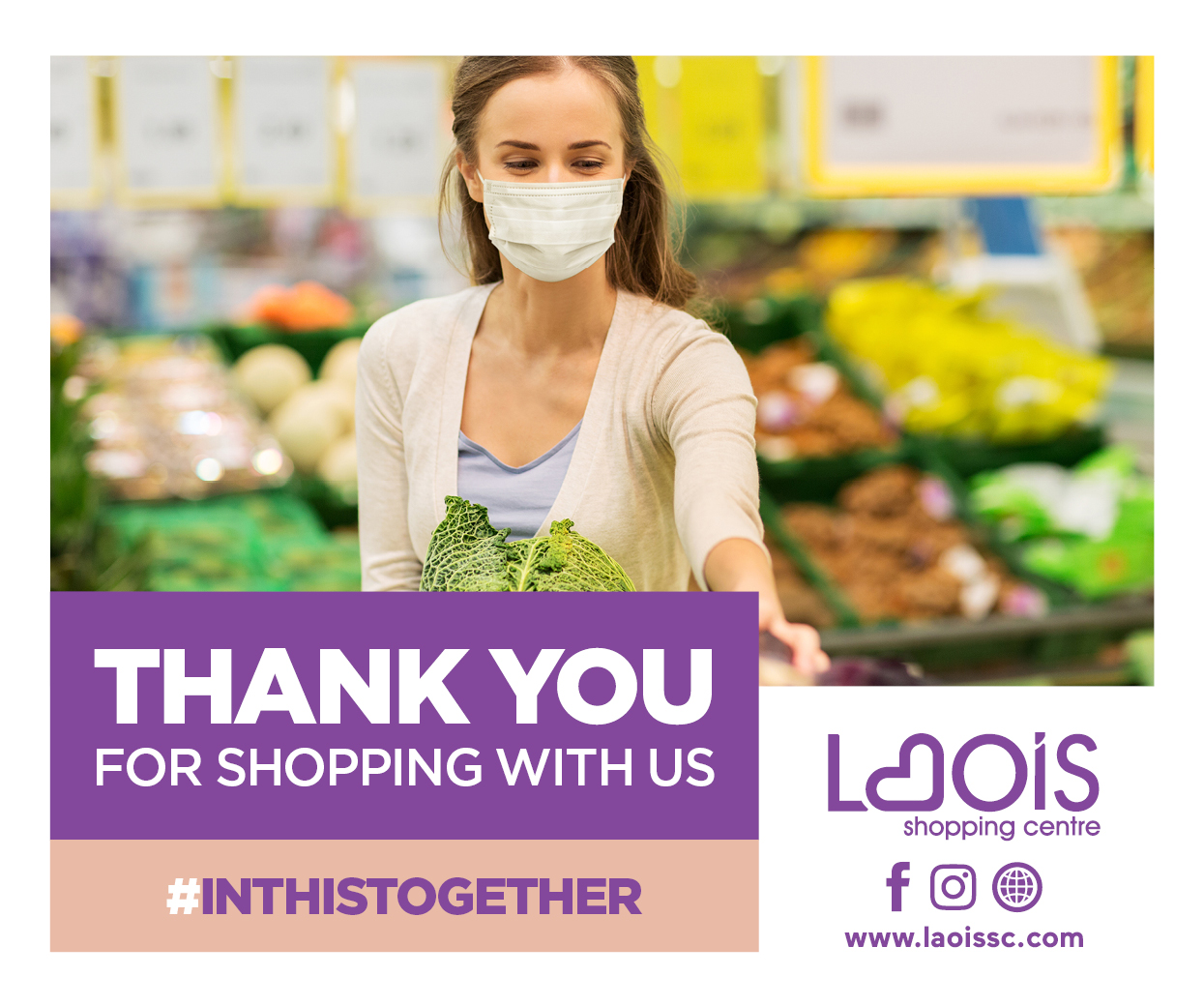 On Friday, orgainsers announced an increase in the capacity of the event of 15,000 – from 55,000 last year to 70,000.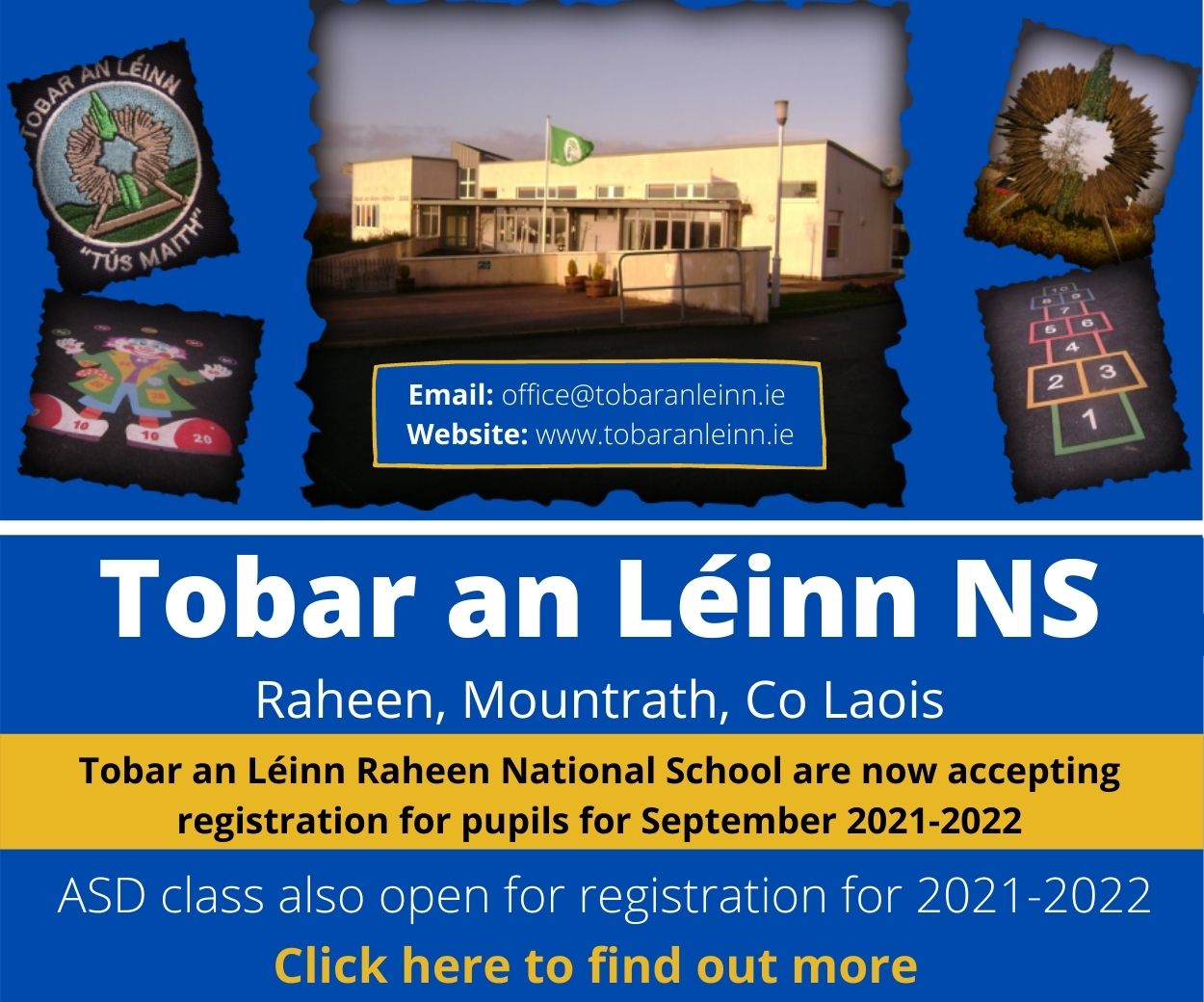 It means that the capacity of the Electric Picnic has more than doubled since 2013 when 32,000 people attended the festival.
While earlier today, it was announced that the days of meeting in the Body & Soul at Electric Picnic are over.
After 16 years, the people behind that area of the festival in Stradbally have announced that they are ending their association with Electric Picnic.
Today's news comes after Early Bird tickets for the event went on sale in September of this year but sold out in a matter of hours. 
See Also: Laois group needs your vote to help it win funding support 
See Also: The Laois Today store is now open for all your Christmas goodies