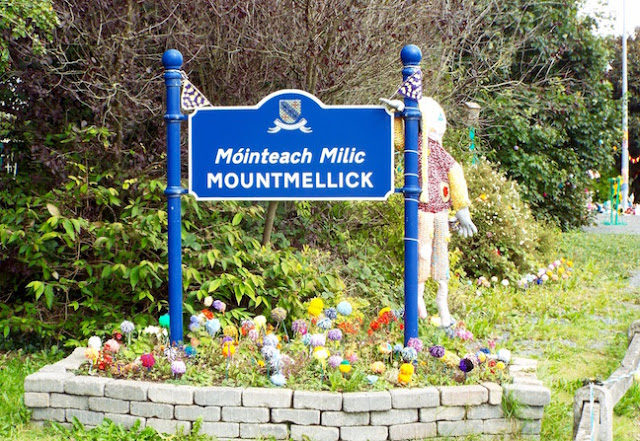 Laois/Offaly TD and Minister for Justice & Equality, Charlie Flanagan, has welcomed the commencement of a traffic assessment study in Mountmellick town.
This follows approval from TII to sanction funding to carry out an initial feasibility report on traffic congestion in the town.
"I urge the people of Mountmellick, businesses and commercial to become involved in the issue.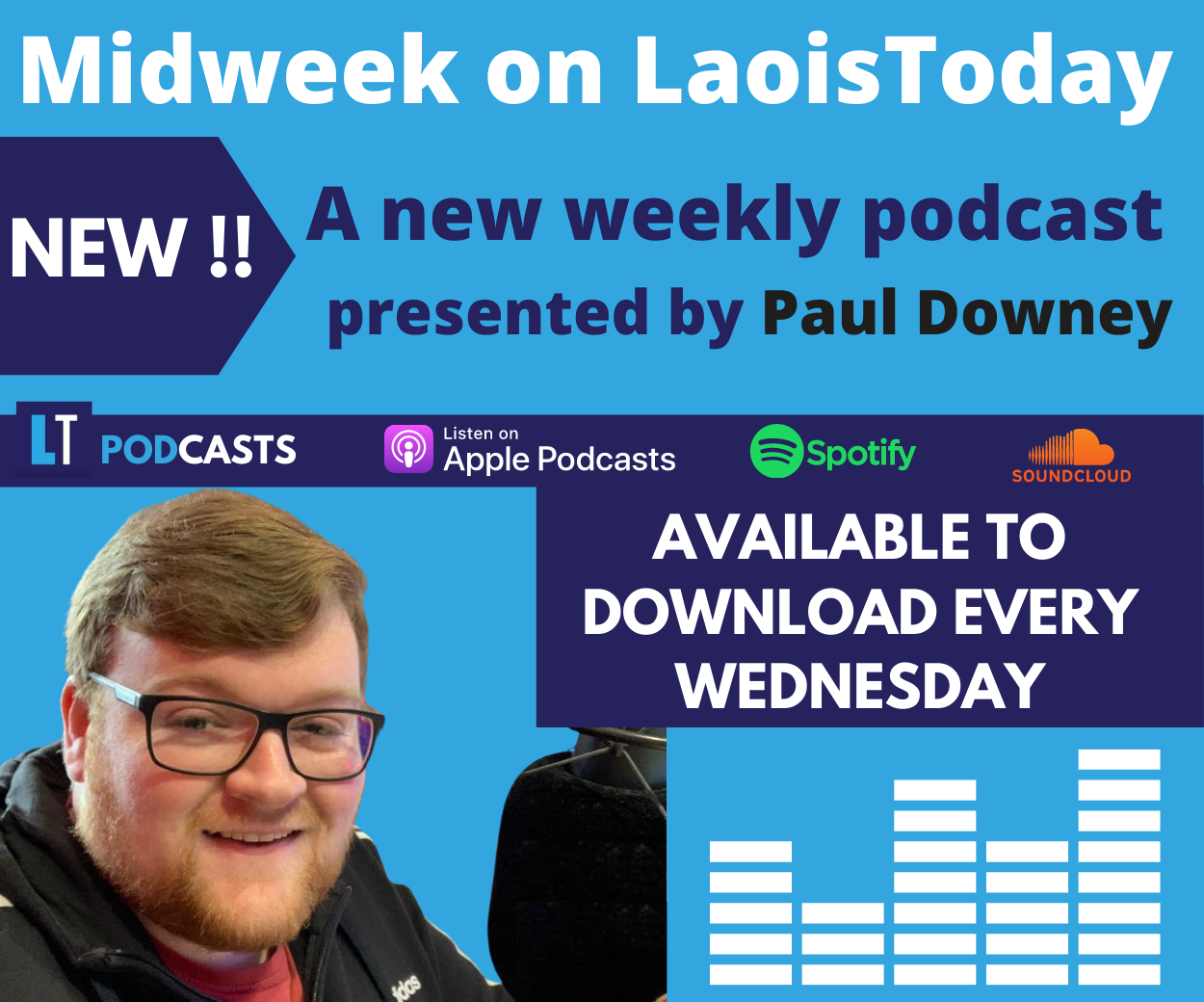 "Opportunity was lost almost twenty years ago when much work was done on this issue by former Minister John Moloney and myself but the proposed bypass was rejected.
"Because of that decision Mountmellick lost its place in what was a long queue for government funding.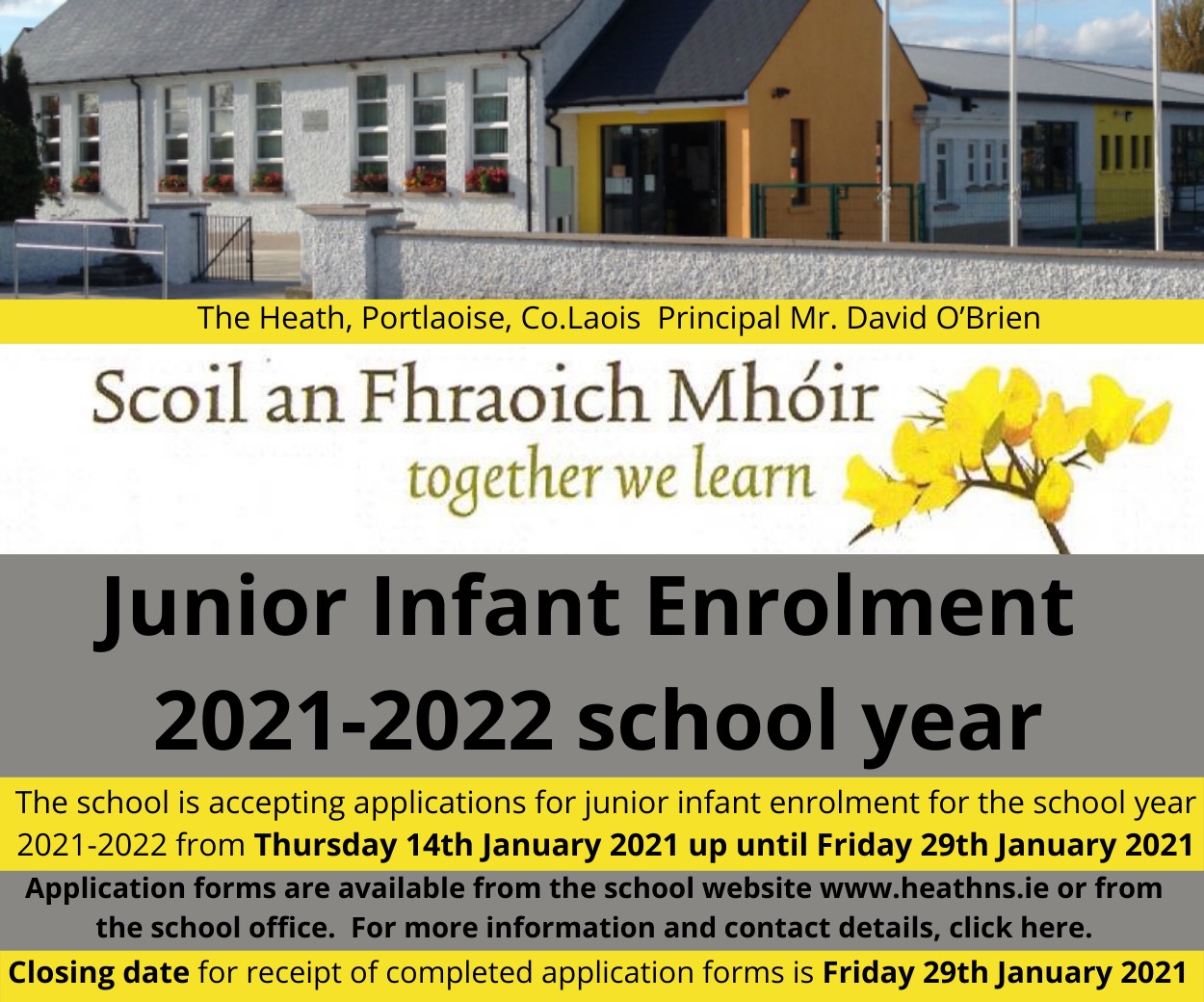 "I very much welcome the commencement of this study. Mountmellick is completely choked with high volumes of traffic and it is not fair to businesses, local people or commuters to let the situation continue to deteriorate.
"As the N80 runs through the town, it is estimated that approximately 10,000 vehicles, both private and commercial, pass through the town every day"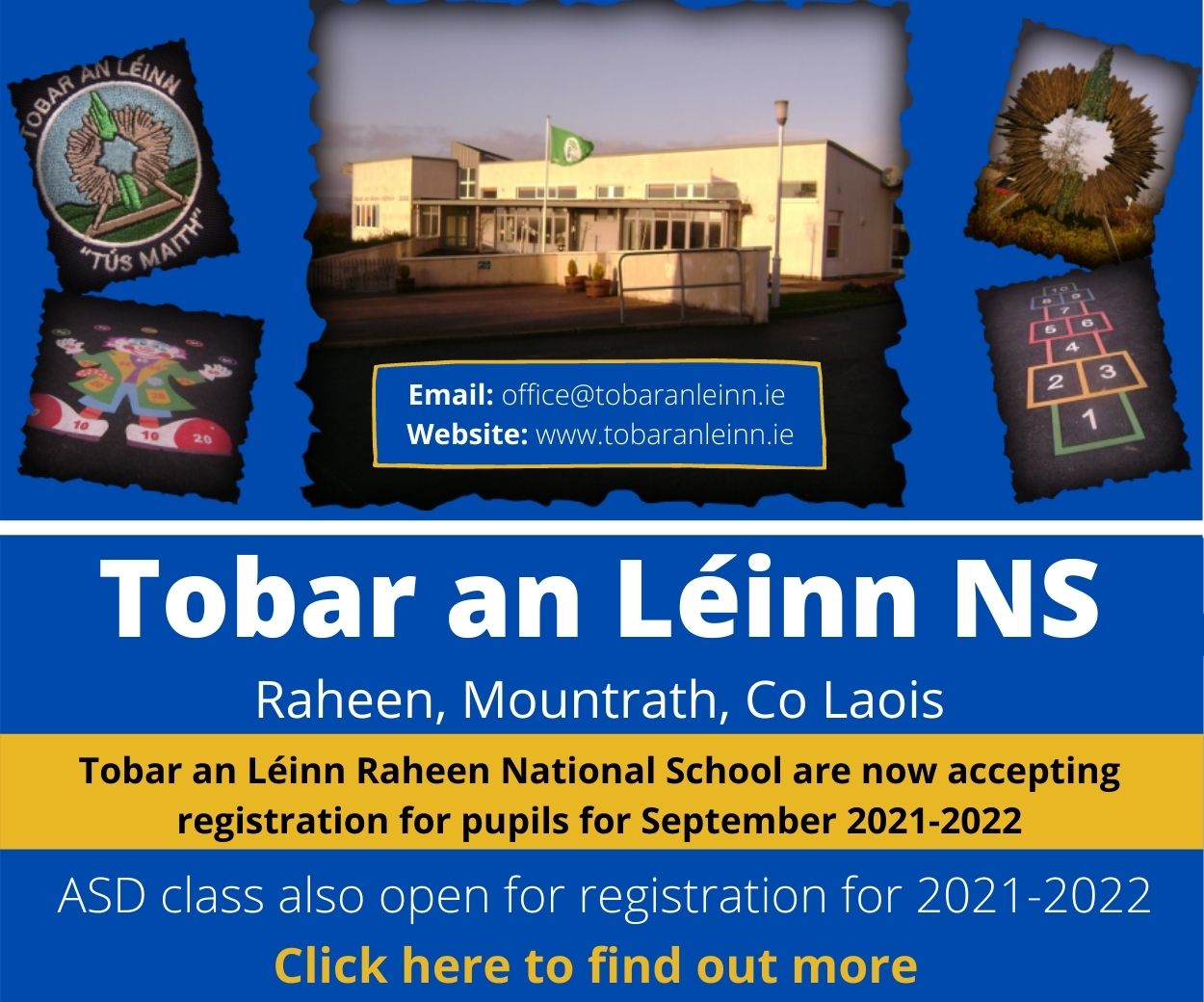 "Consultants have been appointment by Laois County Council to carry out the study and locals may have seen evidence that traffic counters have been put in place.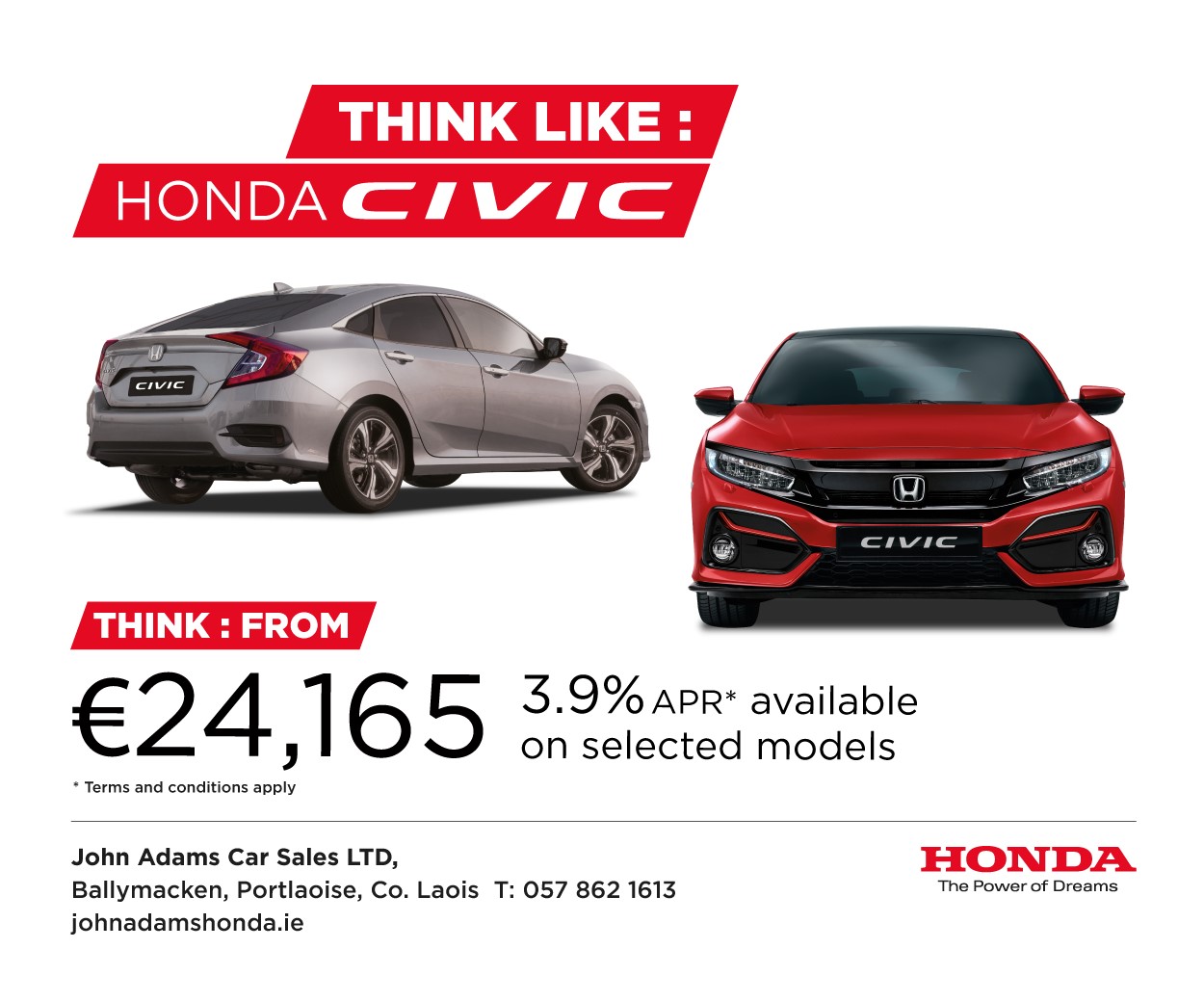 "It is my understanding that the study will be complete in Q1 2020.
"The final report is to include details on journey times, traffic volumes, safety review and cost estimate review."
SEE ALSO – Laois secondary school raise money for Focus Ireland