Woodenbridge Community Alert held their Annual General Meeting on Monday 9th December in Newtown Mill.
The large attendance included Crime Prevention Officer Graham Kavanagh, Garda Declan Quinlan, Des Johnson from Helplink South (SAS), Cllr's Conor Bergin and Ollie Clooney.
Des Johnson gave a presentation on monitored alarms and explained the monitoring and installation service his company provides.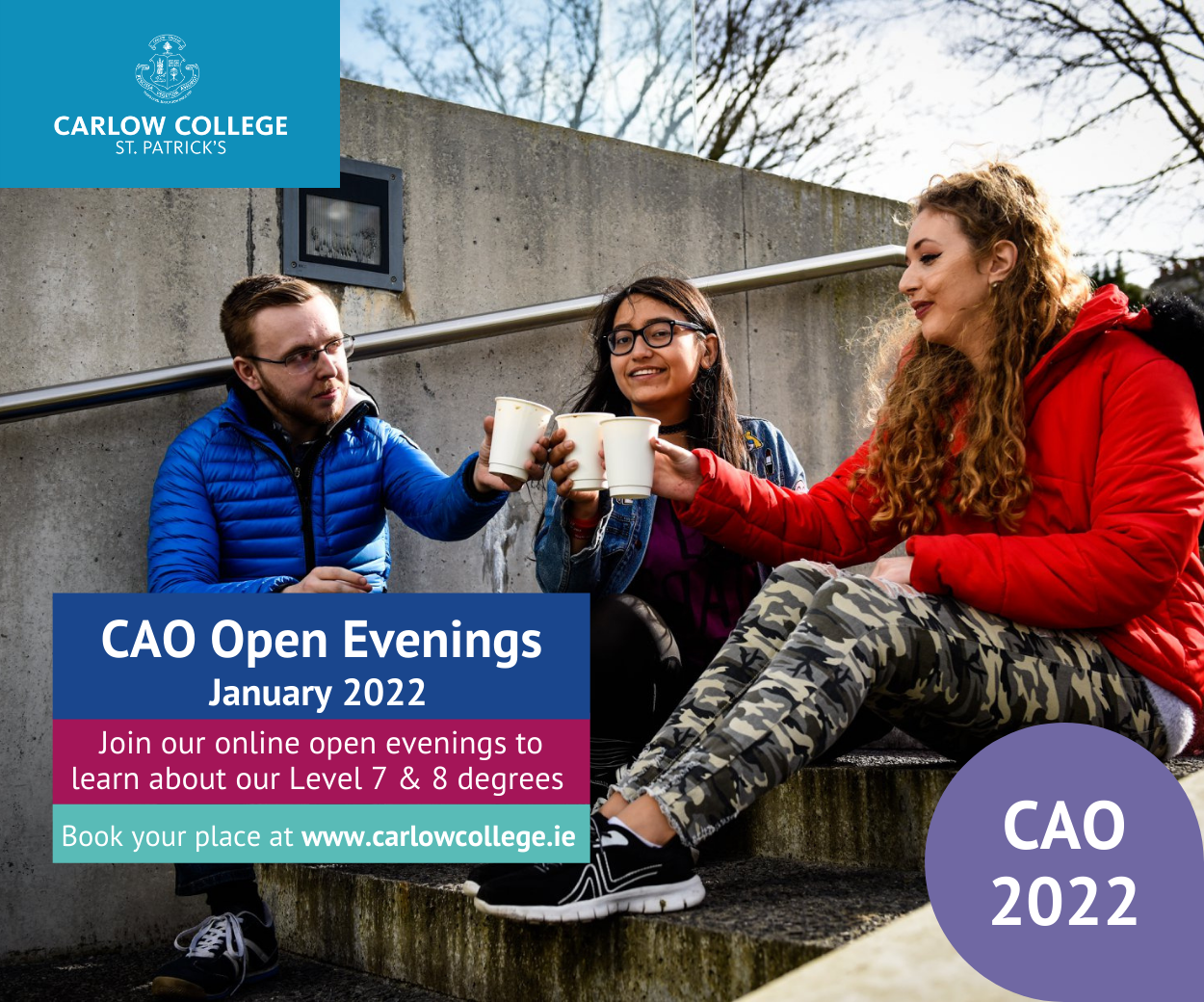 Monitored alarms and carbon monoxide alarms are available free through the Senior Alert Scheme (SAS) and can be applied for through Woodenbridge Community Alert by contacting Michael G Phelan on 0872395357.
Garda Declan Quinlan spoke on local issues urging all to continue the good work by engaging with the text alert service.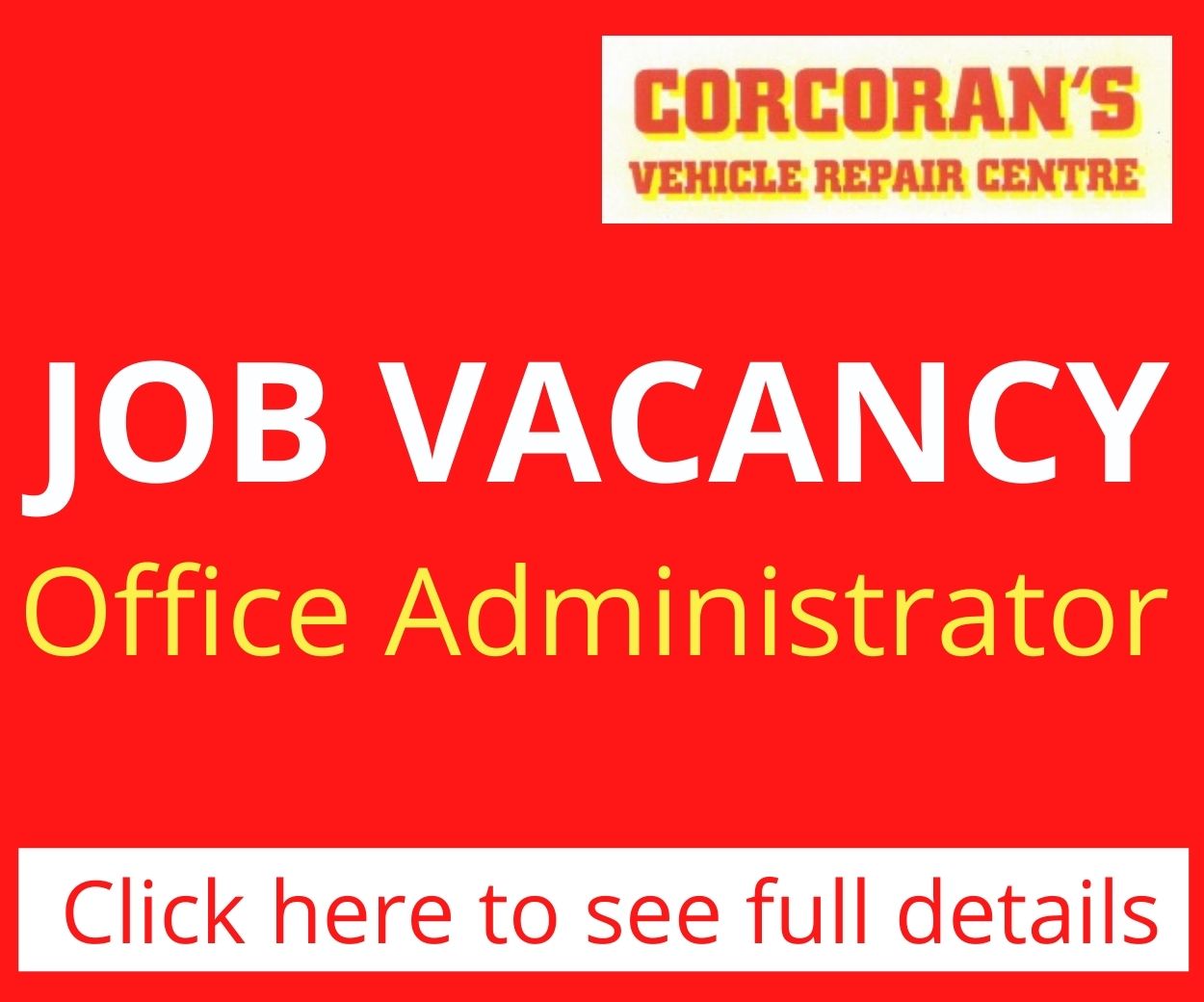 Crime prevention officer Graham Kavanagh gave an update on the current position regarding Community CCTV Projects.
On the local CCTV project the meeting heard that the Woodenbridge Community Alert reps along with members of the local Garda Division traveled to the Crime Prevention unit in Harcourt Square Dublin on November 21 where they gave a presentation before the Garda Commissioners Committee on plans to install CCTV in the area.
As a result of this meeting this Committee have recommended the Woodenbridge project for approval.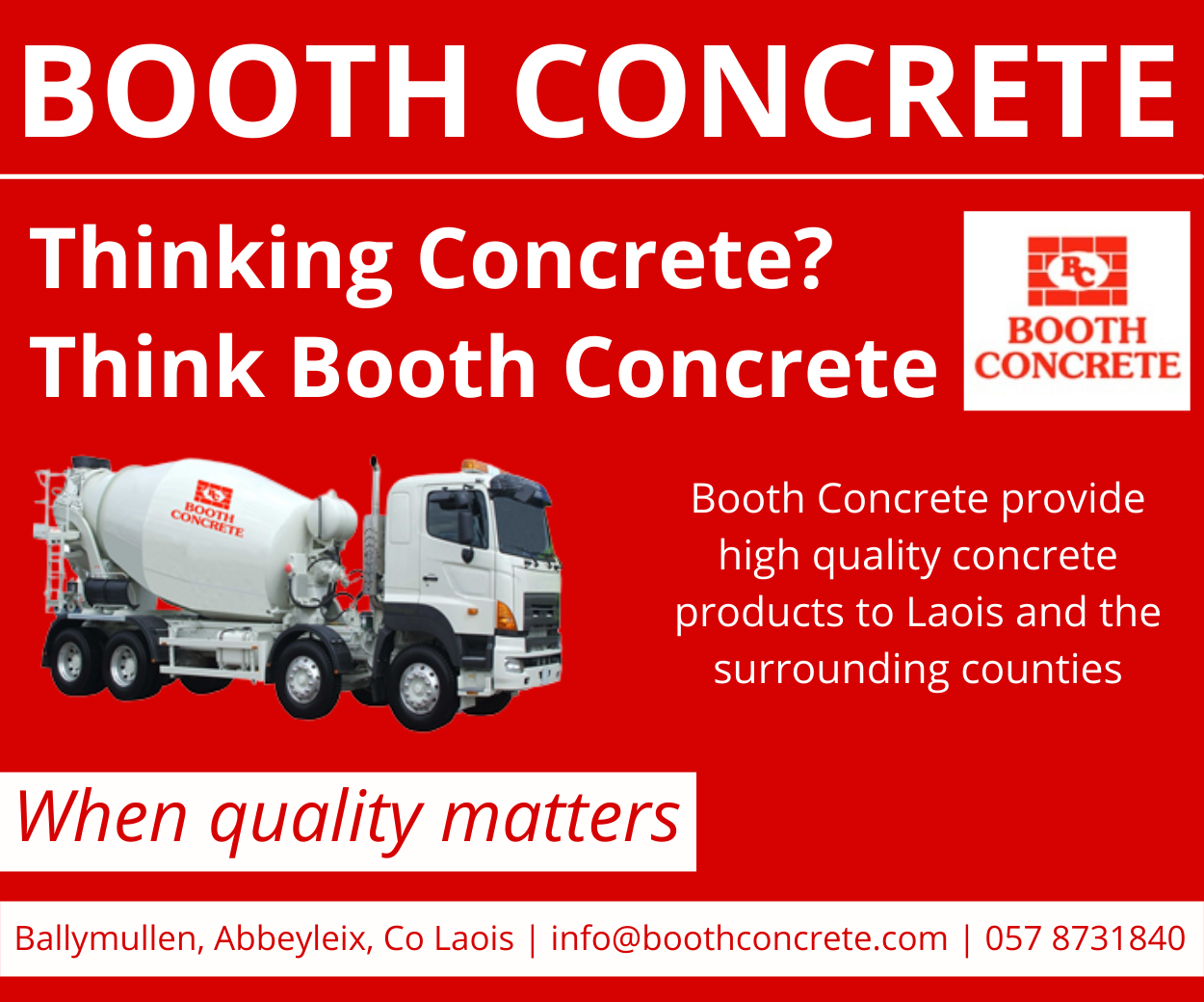 Cllr Conor Bergin who represented Minister Charlie Flanagan gave an update on the availability of funding for Community CCTV from the Department of Justice.
Other issues raised included the upcoming launch on March 1 2020 of the Wheelchair Boat by the Woodenbridge Paddlers and the Erkina Blueway Project.
Congratulations were extended to Jim Ryan on his achievement in winning the All Ireland at the 2019 National Ploughing Championship to mark this success the Woodenbridge Paddlers & Community Alert will hold a celebration evening in Kirwan's Ballacolla on Saturday December 28 starting at 5.00pm where all are invited.
In concluding the meeting Chairman Michael G Phelan thanked all for attending in particular Catherine and Paul Ryan for the use of Newtown Mill.
The meeting concluded with refreshments for all.
Officers elected for 2020 – Chairman Michael G Phelan, Vice Chair. Kevin Galvin, Scretary Liam Geoghegan, Ass. Sec. Pat Dollard, Joint Treasure Ann Marie Browne and Michael Broderick.
See Also: Laois Sports Hall fiasco – no application for funding was ever made
See Also: The LaoisToday Store is now open with all your Christmas goodies