The Mahers of Killeshin just fell short of the Ireland's Fittest Family crown last night but what a performance they gave.
From the beginning of the series, Nicholas, Fionn, Cara and Meave have proved why they were worthy of their spot in Croke Park on the day of the final.
They were eliminated in the final and finished fourth overall behind Sligo family the McSharrys who claimed the €15,000.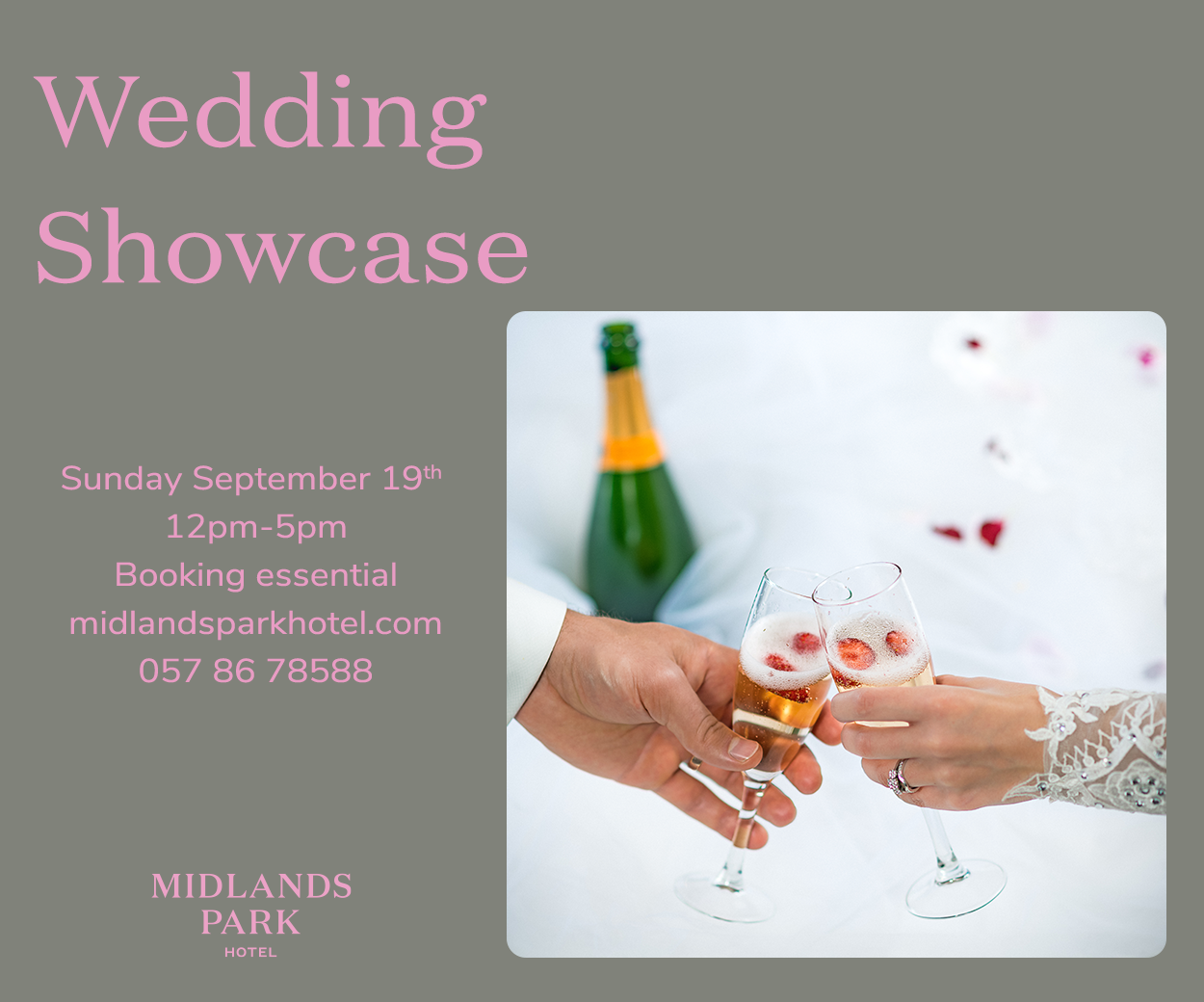 Looking back on the family's experience, Maeve Maher said: "My stand out is our semi final eliminator. We were up against such a strong family and we had spent such a long day between all of our other events."
The semi final saw a nail biting finish. Fionn had to pull a jeep for 150 metres and then swing across monkey bars to release the remaining three members where the race really begins.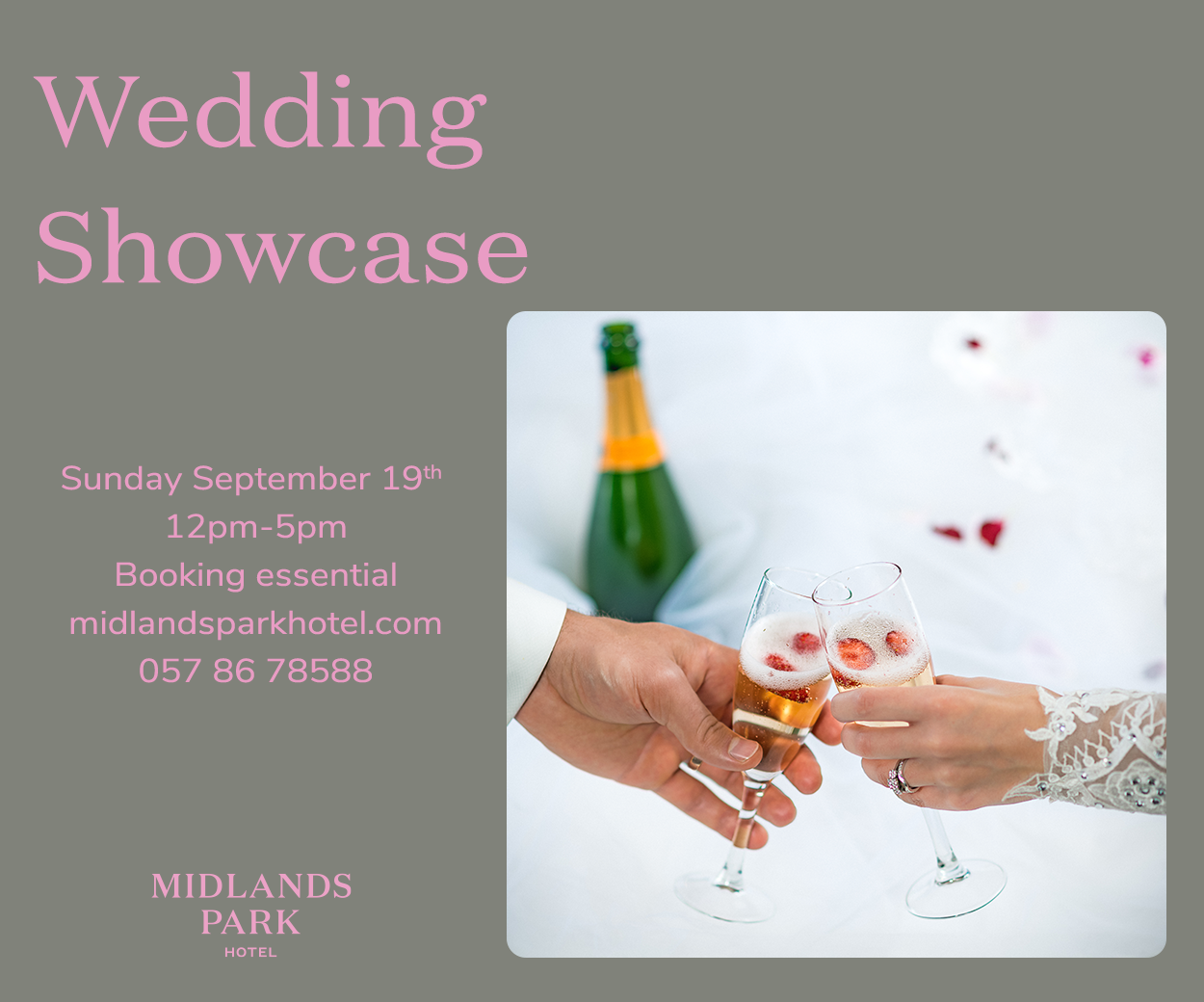 Multiple containers, cargo crawls, walls and a big ramp lay before the families and whoever got all four members to the top of the ramp first would be the winners.
The race was neck and neck throughout with the Mahers taking an early lead over the containers but they got Cara up the ramp … just by a hair!
Maeve said: "As a family we wanted nothing more than to be in the final of Ireland's Fittest Family and we were willing to do anything to get there, even if it meant dad pulling Cara up by the hair!!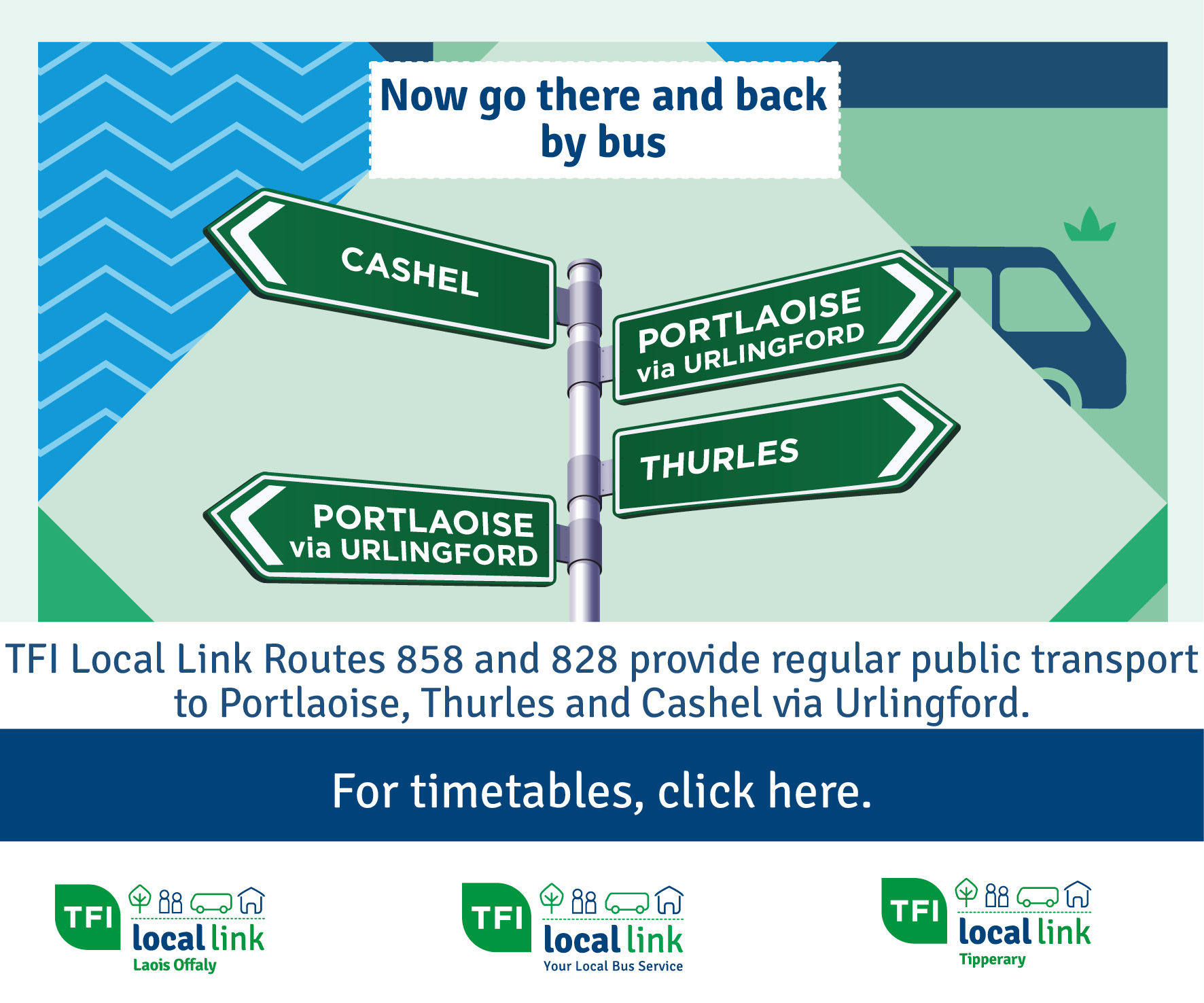 "We all worked so well as a team that day and I was just so proud of my family for what we achieved.
"I am so glad we did Ireland's Fittest Family. We met so many amazing people, competed in some of the hardest competitions and overall bonded so well as a family.
"Of course it was a major commitment and required a lot of time and effort but I wouldn't change it for the world," she added.
We have certainly enjoyed watching them over the last number of weeks. They've given some nail biting and brave performances!
The 20-year old notes her experience as a brilliant one.
"The best part of the experience for me was spending time with my family and meeting new people. As a family we bonded massively for the duration of the competition.
"We trained together, competed together and worked together to get to where we did and that is something I'll never forget," she explained.
SEE ALSO – Gallant effort as Mahers miss out on final prize in Ireland's Fittest Family