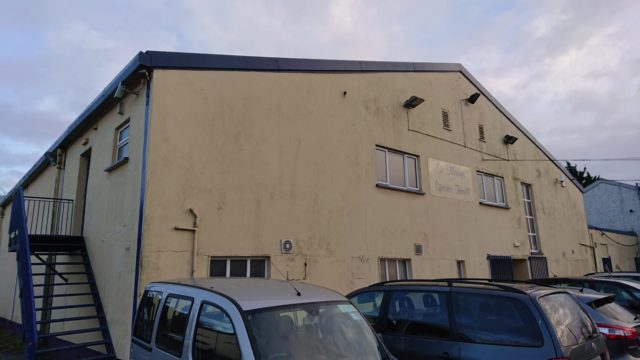 Minister Charlie Flanagan has reacted angrily and expressed his dismay at the abject failure by Laois County Council to take up a Government grant to carry out badly needed refurbishment works to St Mary's Sports Hall. He has pledged to sort it out.
Furthermore the local Minister has vented his frustration that proposals for a new indoor sports facility in Portlaoise have not been actively progressed by the local authority.
He was under the impression all this was well in hand and could not conceal his disappointment over the way the plans for the much-in-demand facility have been allowed to languish.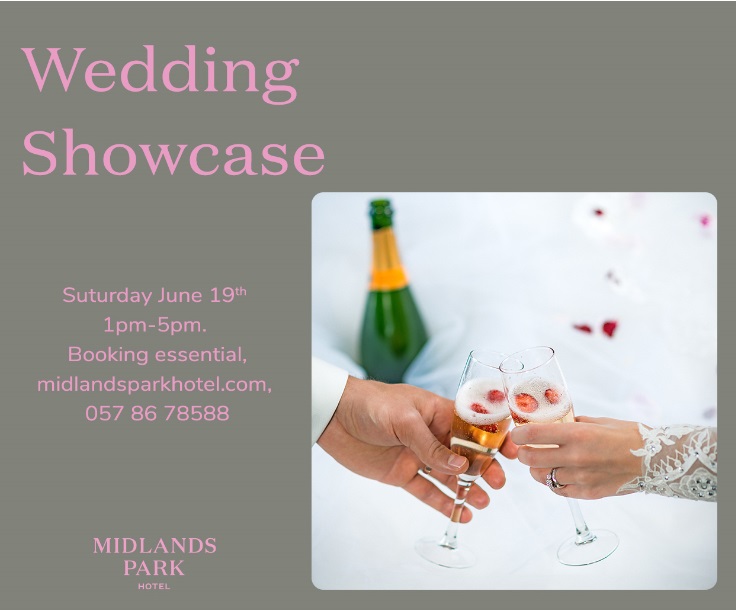 LaoisToday revealed earlier this week that local municipal area Portlaoise councillors are livid after discovering that no application for funding for a new sports hall had ever even been processed or lodged by the Council.
The matter was first highlighted by Cllr Caroline Dwane-Stanley who went so far as to say that what had happened was a scandal and that they had been misled. Councillors have sought an urgent meeting with senior local authority management to get to the bottom of what went wrong.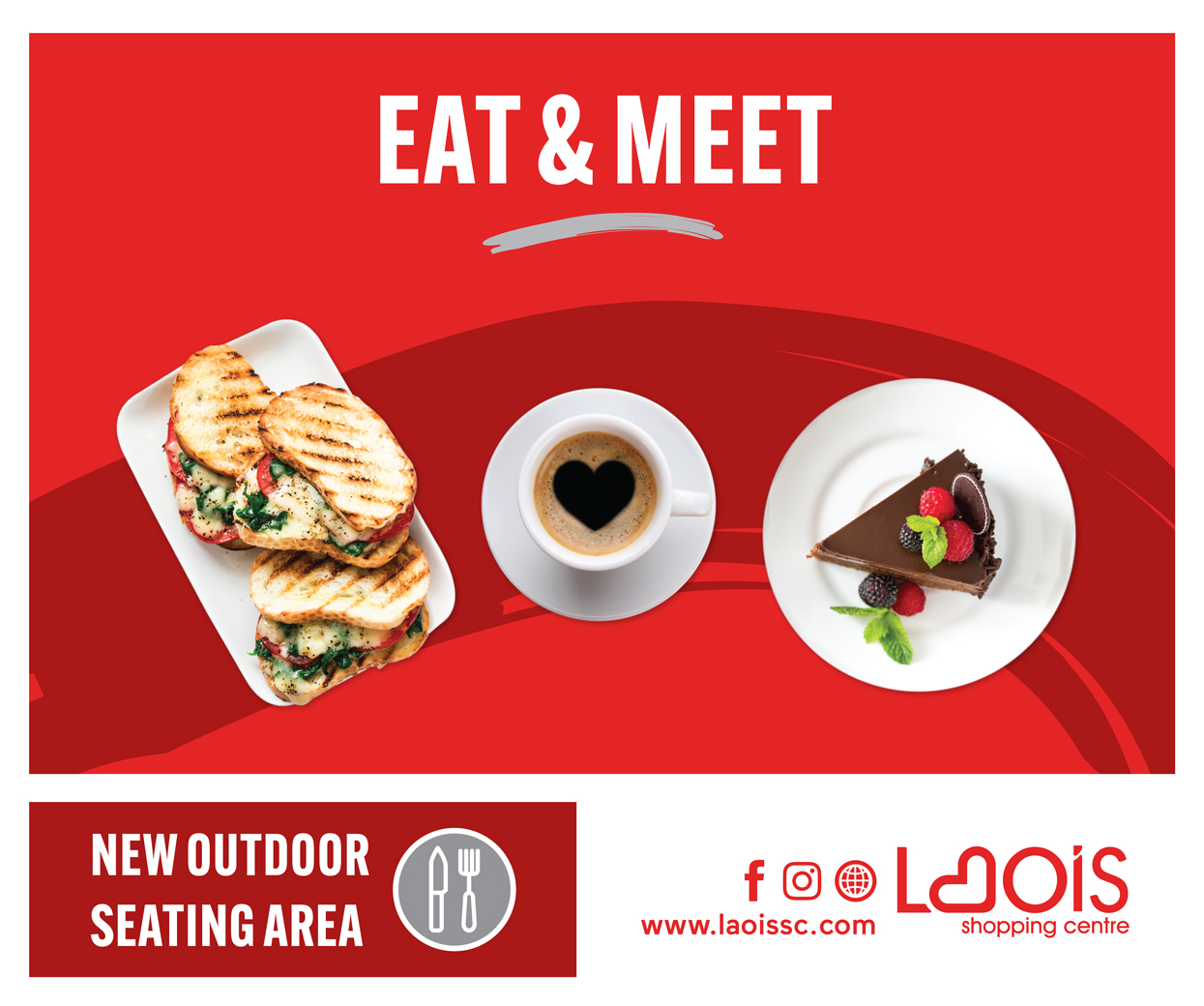 Under-fire officials will have to contend with Minister Flanagan also as he too is looking for answers.
"This is dreadful to hear about St Mary's Hall. I thought all this was in hand and I intend to sort it out," asserted Minister Flanagan this weekend.
He was reacting in particular to the news that €68k which had been allocated for vital refurbishment works at St Mary's Hall in Portlaoise were not drawn down, as the required matching funding could not be sourced.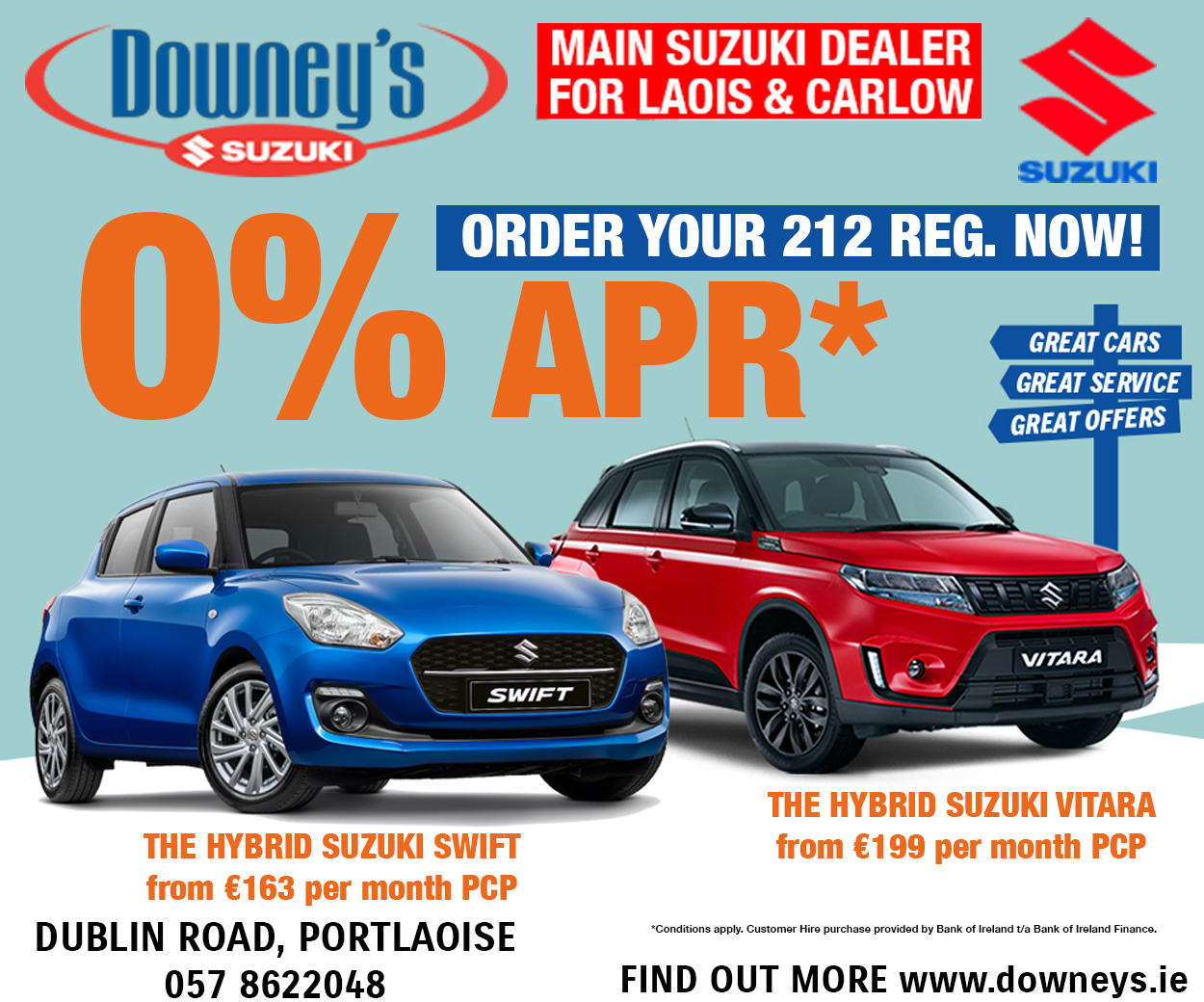 St Mary's Hall, which has served the community well is no longer regarded as suitable for the demands being placed on it in the long term. The Council did commission consultants earlier this year to carry out stakeholder consultations and conduct a needs analysis report on sports facilities.
This report emphatically concluded that there is demand and a need for a new indoor sports facility and went so far as to identify potential sites. But apparently that's where the matter was left.
In the interim funding was allocated to carrying out remedial works at St Mary's which is used virtually round the clock.
It also emerged this week that the highly successful Panthers Basketball Club, which is lining out over 30 teams in all grades, is being forced to use multiple halls to cope with demand and is spending over forty grand a year to pay for hiring halls.
"I insisted that the refurbishment grant was secured for St Mary's and I don't know what happened since. The Council have access to millions for the Town under the regeneration status, so there is no reason this money should not have been drawn down and put to good use," maintained Minister Flanagan.
"This is one of the most important and much needed facilities in the Town," he added.
Regarding the plans for a new sports hall he was equally emphatic that he would be intervening with the local authority to get it back on track.
"I'm so disappointed to see a complete lack of progress on such an important project for Portlaoise.
"This is just not good enough. I have repeatedly said that the greatest challenge facing us in Portlaoise is to provide the essential services and facilities to keep pace with the residential and population expansion and growth.
"St Mary's Hall is a great facility but it's totally outdated. I worked hard with Pat Critchley and others to secure almost €70,000. That represented the first phase of a badly needed revamp. This project needs to get back on track and intend speaking to senior Council officials without delay.
"Over the past two decades Portlaoise has seen its population almost double. It's essential that sport, recreation and community services meet the needs of the people.
"There are various Government schemes across a range of Departments and I will explore all avenues and options to ensure this work is advanced in the county town," committed the Minister.
SEE ALSO –  Laois Sports Hall fiasco – no application for funding was ever made
SEE ALSO –  The Laois Today store is open for all your Christmas goodies