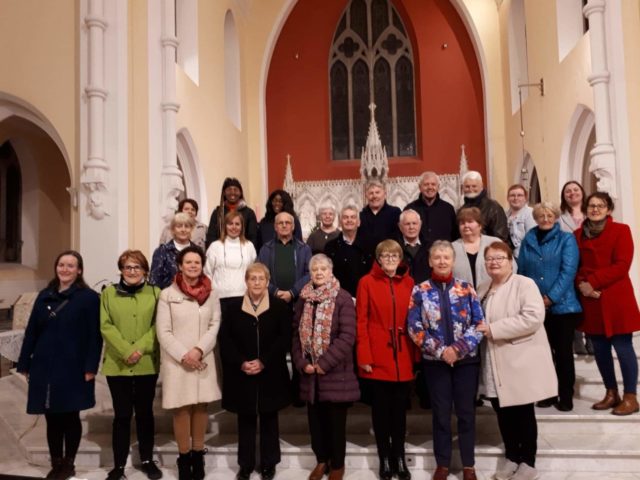 On this Sunday, December 22, the annual Mountmellick carol service will take place in St. Joseph's Church in Mountmellick at 7pm.
St. Joseph's Sunday Choir will sing a large selection of carols from the well known Away in a Manger, Silent Night and Adeste Fideles to All through the night and many more with two and three part harmony.
The choir is under the direction of Audrey Whelan, who is also the organiser of the event which will surely raise the spirits in the area in the lead up to Christmas.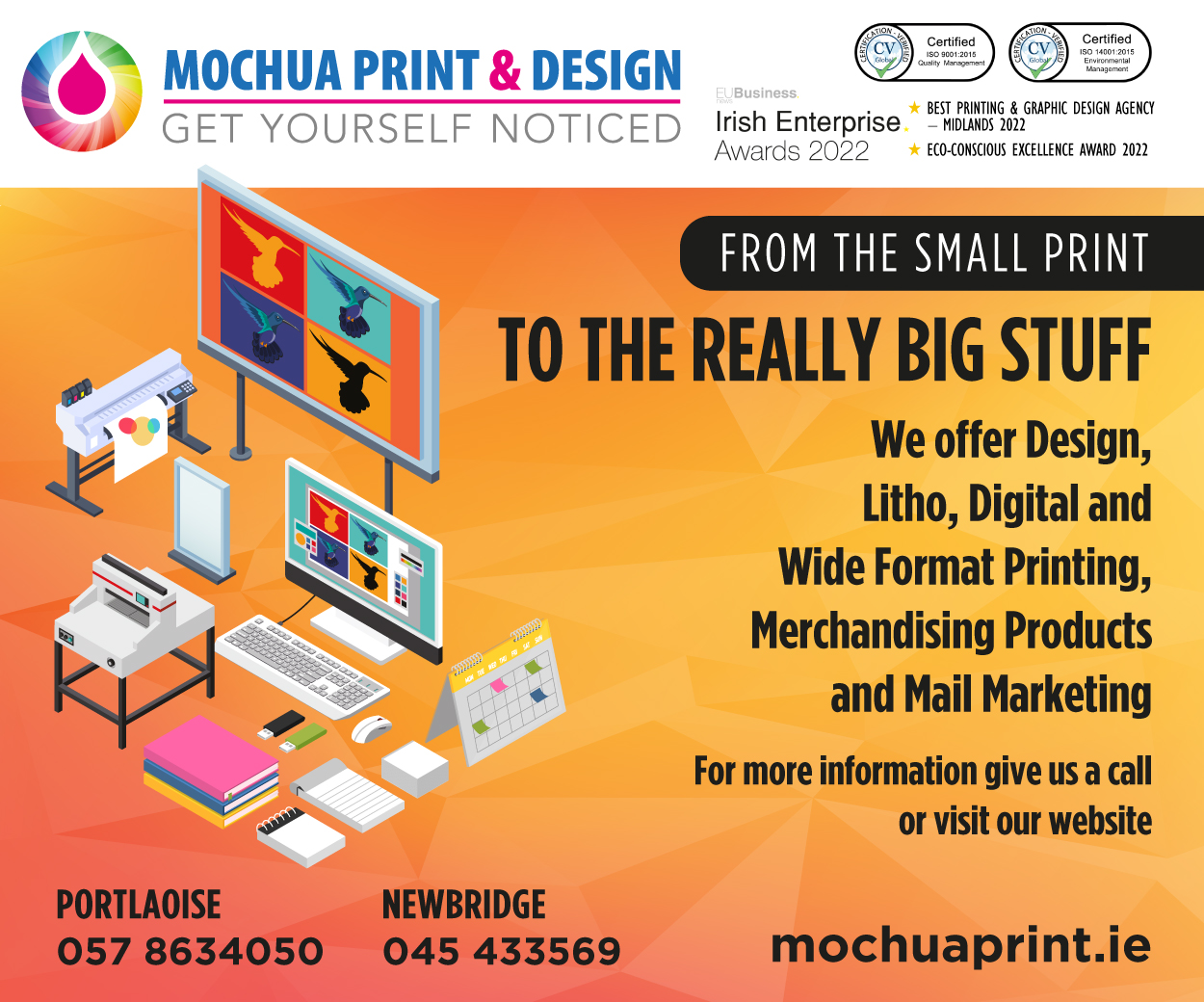 The story of the First Christmas will be read and also that great Christmas poem 'Twas the night before Christmas.
The choir has been rehearsing for several weeks and are encouraging all locals to come along to hear this great, talented group of singers.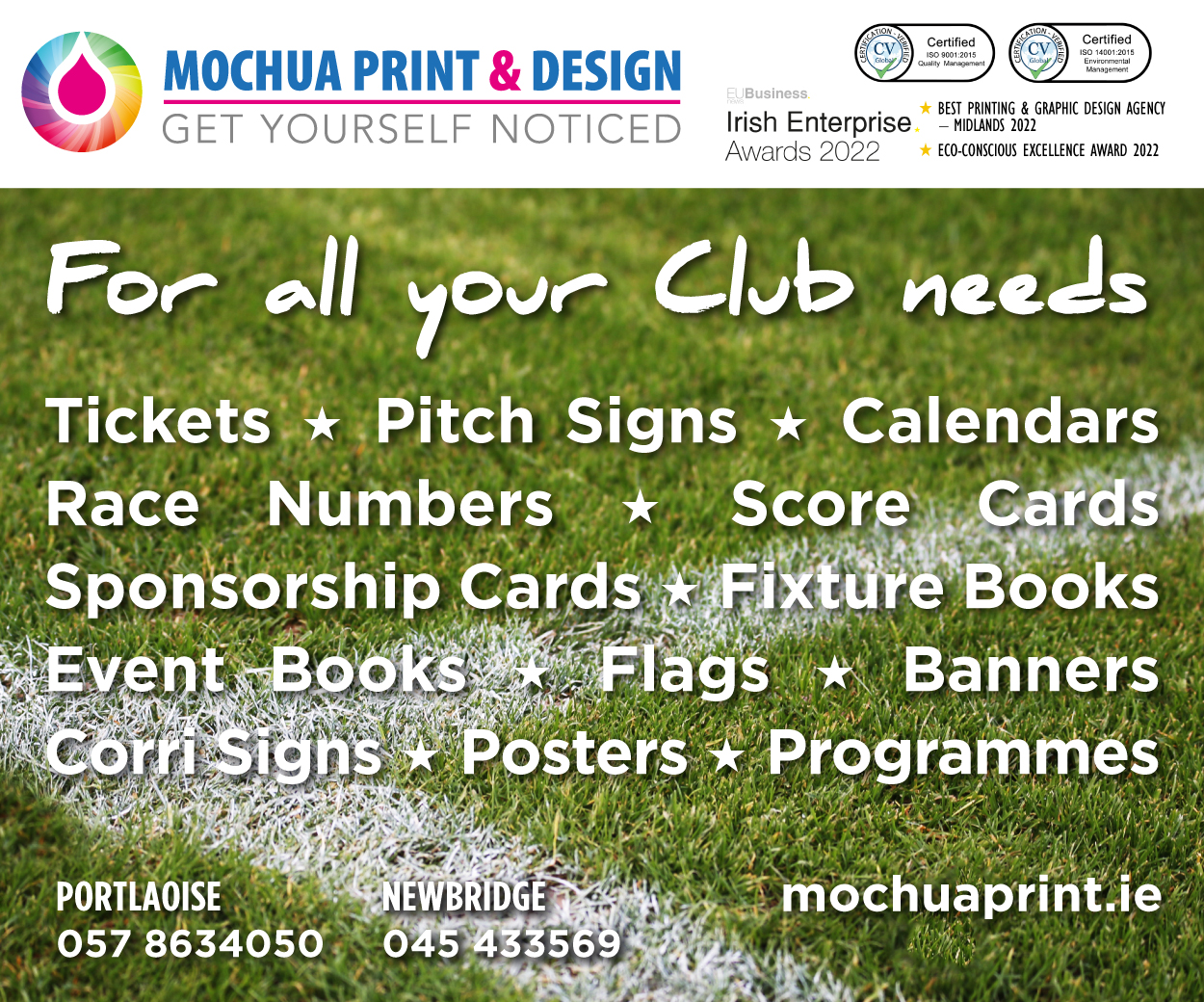 The church will be decorated by all the organisers with great effort and there is bound to be a great atmosphere around the place.
The event is completely free and the goal of the night is to promote the spirits around holiday season and to gather the community in celebration.
It is set to be a great evening for all!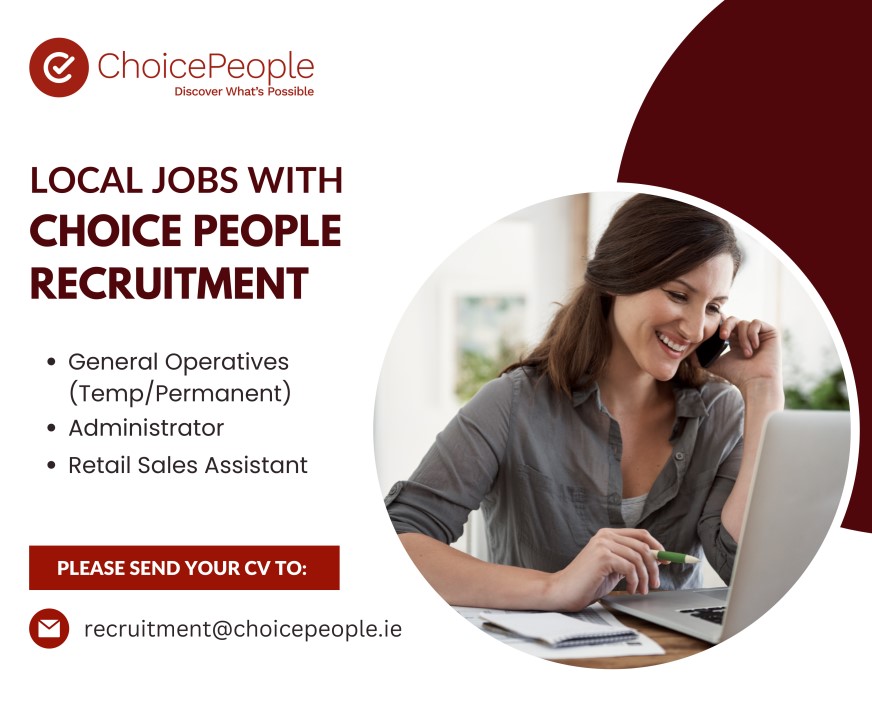 SEE ALSO – Two arrested after drone used to 'fly drugs into Portlaoise Prison'