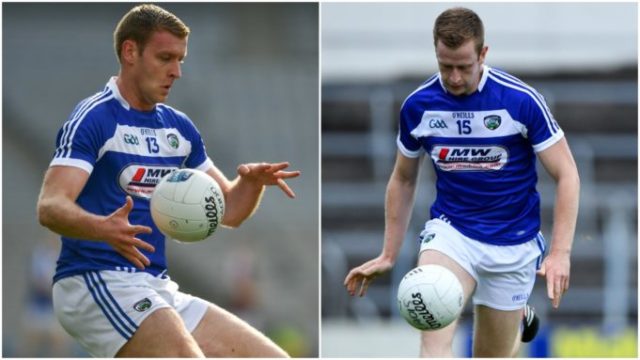 This was – and still is – a huge blow for the Laois senior footballers for 2020.
---
The Laois senior footballers will begin life under Mike Quirke on Saturday with Round 1 of the O'Byrne Cup against Offaly – but two of their main forwards for the last number years will not be present.
Arles-Killeen brothers Donie and Paul Kingston have both opted out of the panel for the coming season.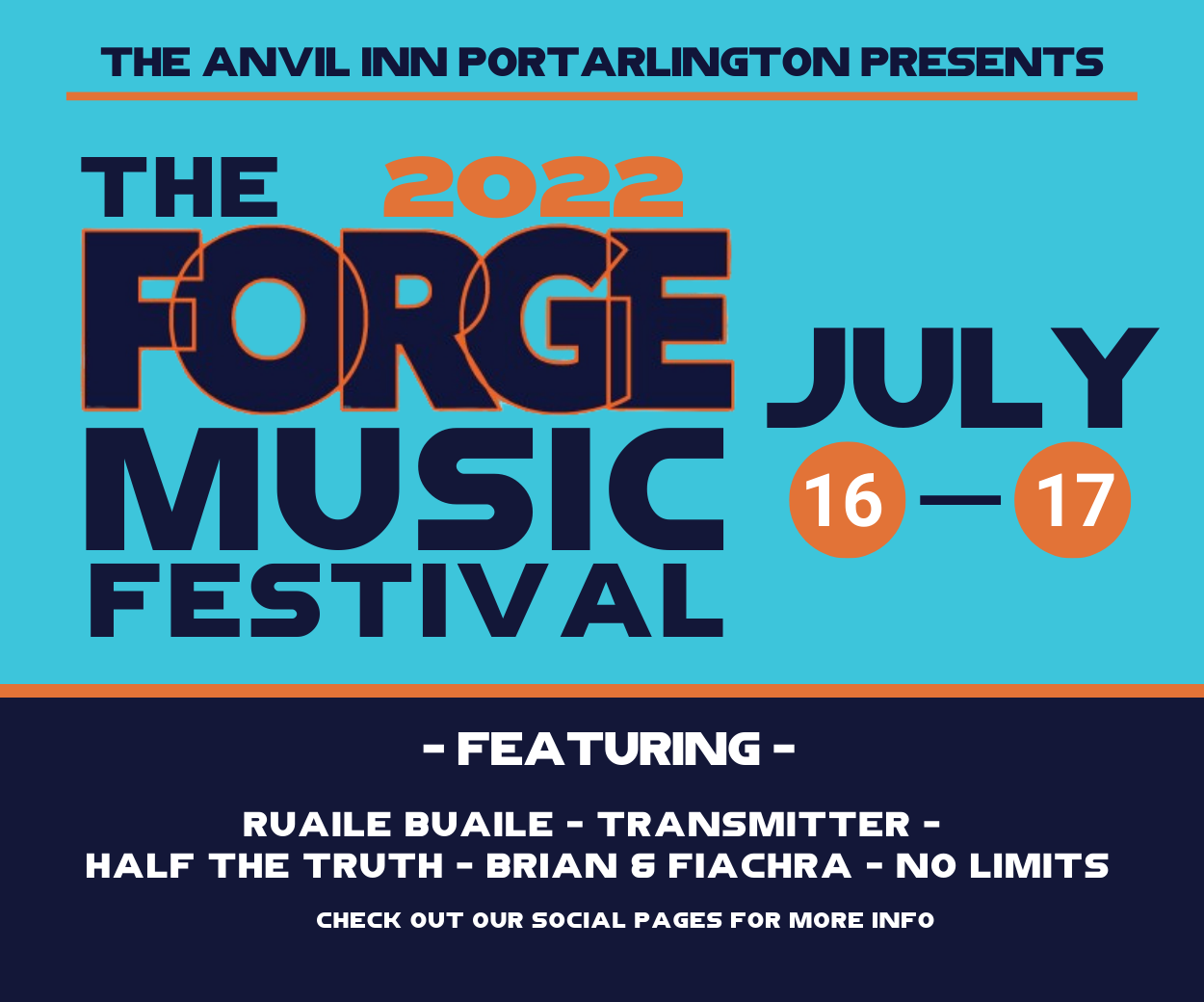 The news, which was confirmed to LaoisToday by new manager Quirke, comes as another blow following the departure of former captain Stephen Attride to Australia at the end of October.
Quirke said: "Donie and Paul, and obviously Stephen Attride who is gone travelling, they are all significant losses.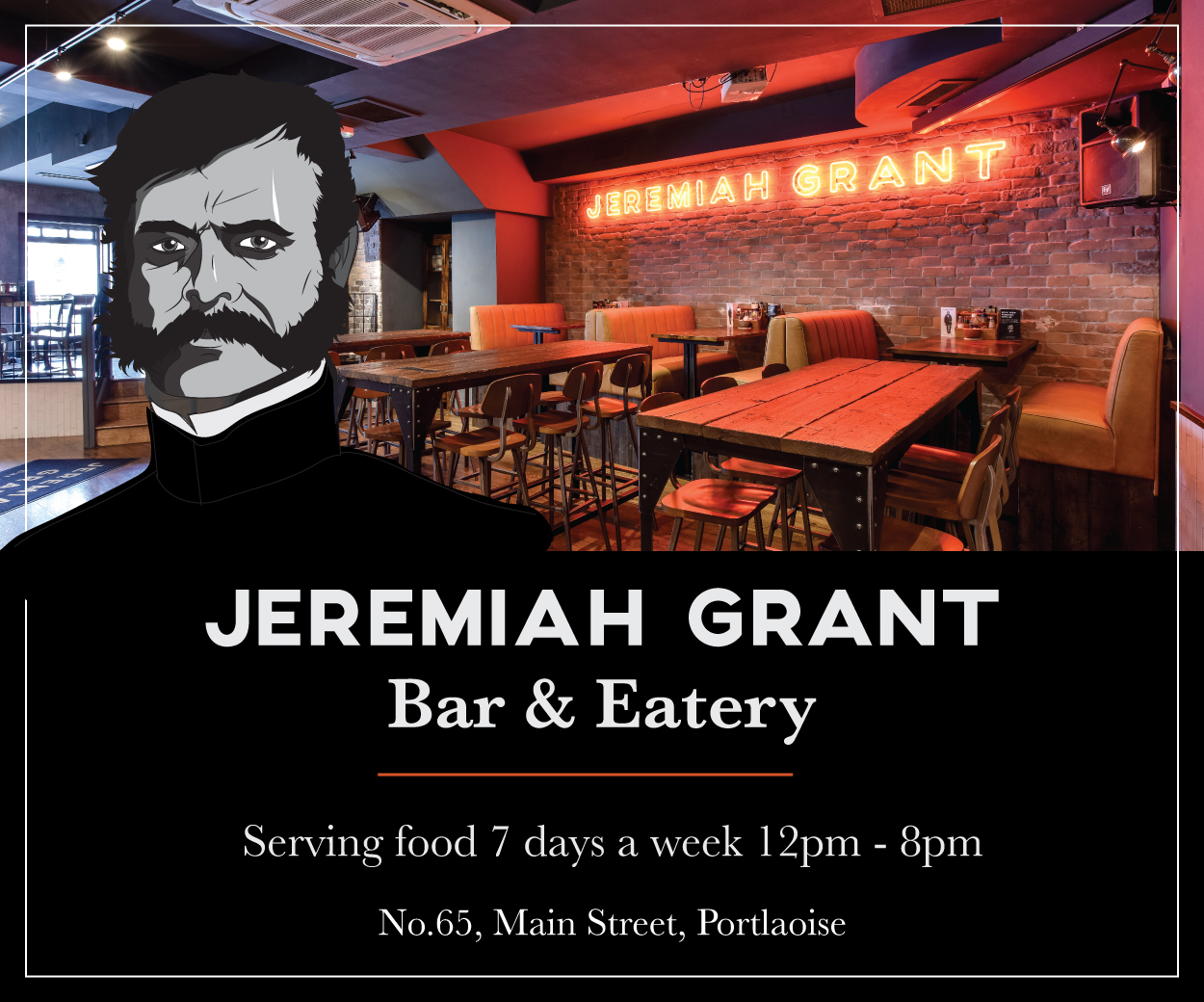 "Stephen was the captain for the last three years and Donie has been a legend of Laois football for a long time.
"Paul was the guy that you were hoping was going to take another big step next year.
"But the two lads indicated that with work and with Donie getting married and other things, they felt they were under too much pressure at the moment."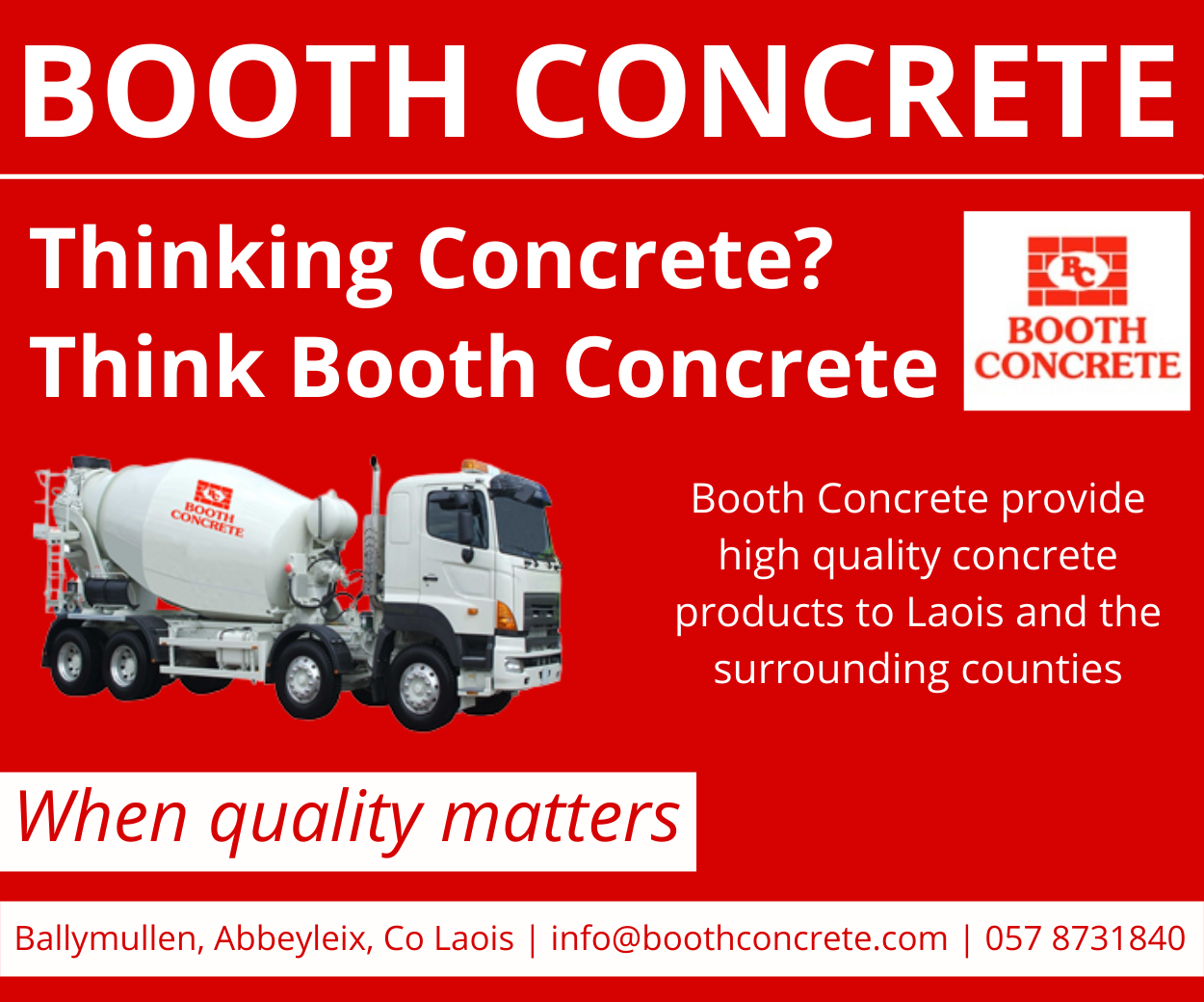 In the first of John Sugrue's years in charge, Donie opted out of the panel initially before re-joining in January but that is not something that Mike Quirke's envisages happening again this time.
He said: "At this stage, we are getting a lot of work in now and we've got a big training squad.
"So it isn't a situation that guys are going to be able to come in January and have the requisite work done to go and get gametime. And in fairness, Donie and Paul know that.
"I feel they've both been massive servants to Laois football and soldiered for the good of the county for many years.
"I would have loved to have worked with them but I totally respect the fact that they have other sizeable work commitments outside of football that they feel wouldn't allow them to give the best of themselves to Laois.
"Neither has retired from the game to the best of my knowledge and hopefully we'll see one or both of them back representing Laois in 2021."
A number of new players have joined the panel this season with U-20s like Rob Tyrell, Michael Doran and Eoin Dunne being joined by Shane Bolger and Evan Lowry.
While Quirke has also added two ex-professional soccer players in the form of Clonaslee's Niall Corbet and Stradbally's Garry Comerford.
Both of those lads spent time in full-time professional environments as soccer players and Quirke says they are already adding something different.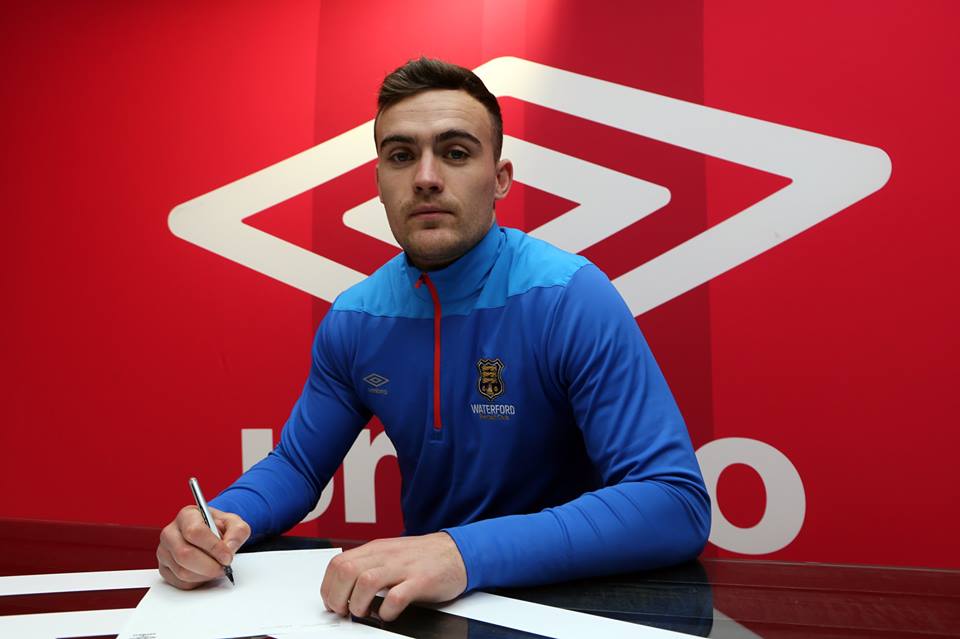 Quirke said: "I don't think Niall (Corbet) has missed a session since the start and has brought a whole professionalism to the thing – the same as Garry (Comerford).
"Garry is working shifts down in Cork and he is still getting up to the vast majority of training sessions and manage his way around shift work.
"He is showing massive effort to really immerse himself in it because it is hard to come from Cork so that shows you the commitment the guy has to get involved with and represent Laois.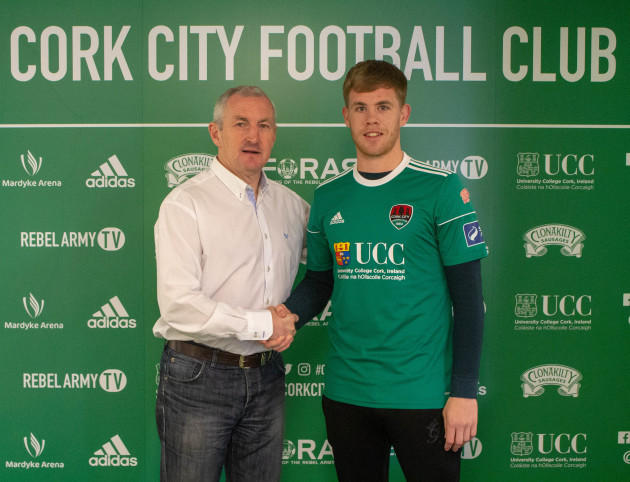 "Niall played out the field for Clonaslee this year but we said we'd like to have a look at him in goals as well and he had absolutely no issue.
"Whatever we have asked him to do, he is doing to the very best that he can and that is great.
"So in general when you are doing a bit of running or other work, those standards are replicated by everyone because those guys that are coming from professional backgrounds are setting those standards.
"And that makes it easier for the younger guys to follow that example."
SEE ALSO – Check out more from the 2019 Remembered Series