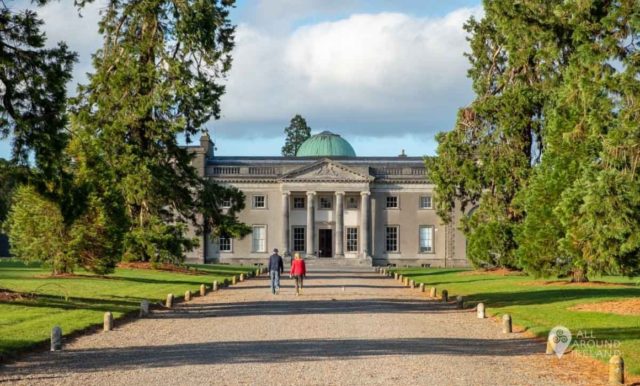 Our very own Emo Court will be featured on RTÉ's 'Great Irish Interiors' series tonight.
The episode is the last in the series and looks closely at Emo Court which was handed over to the state 25 years ago.
The show's team are tasked with bringing this palatial mansion back to its former glory in the 30 minute episode.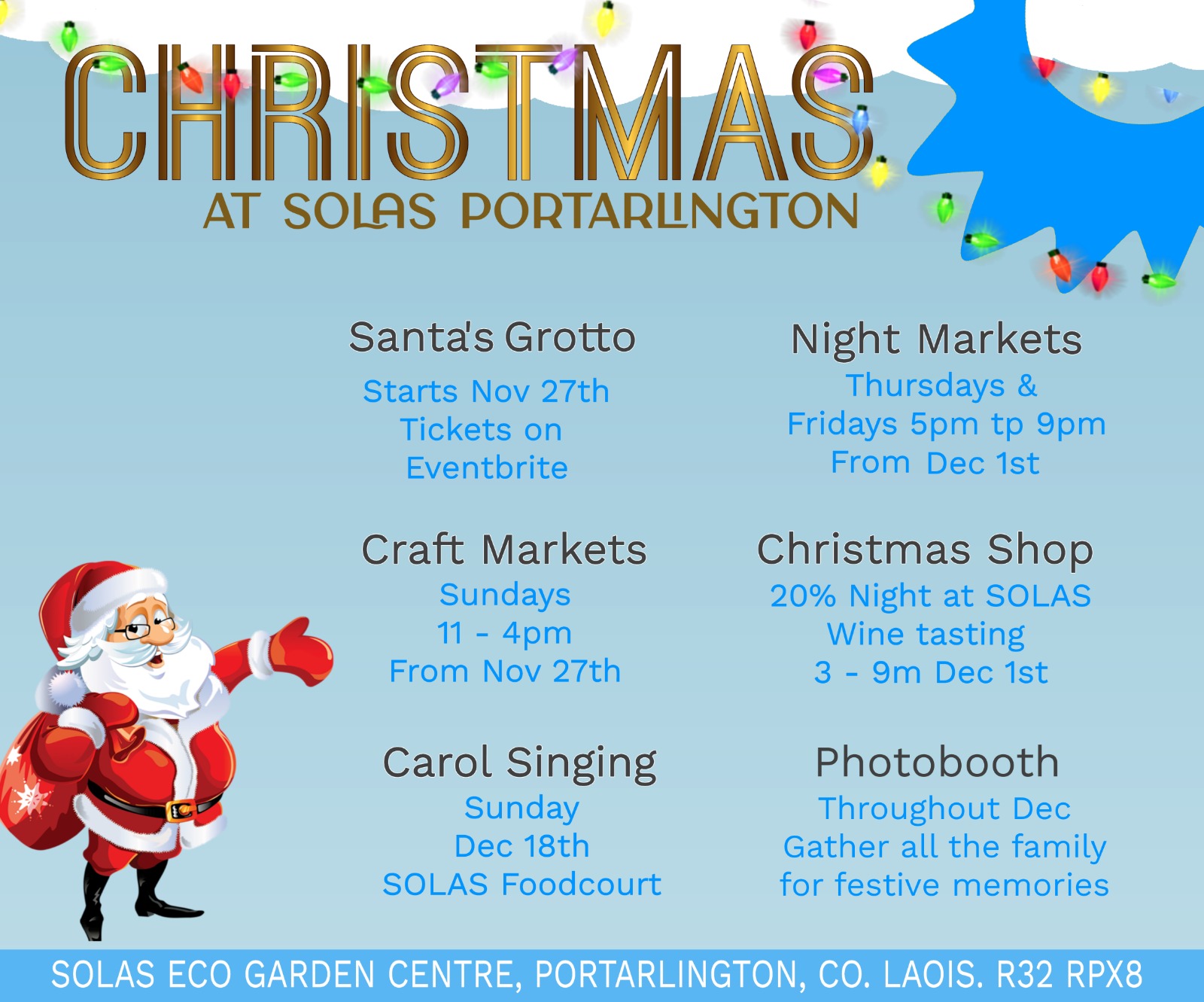 In recent years, the neo-classical mansion has attracted close to 300,000 visitors and received government funding for refurbishment.
It is one of Laois' main pride and joys so we can't wait to see it on our screens.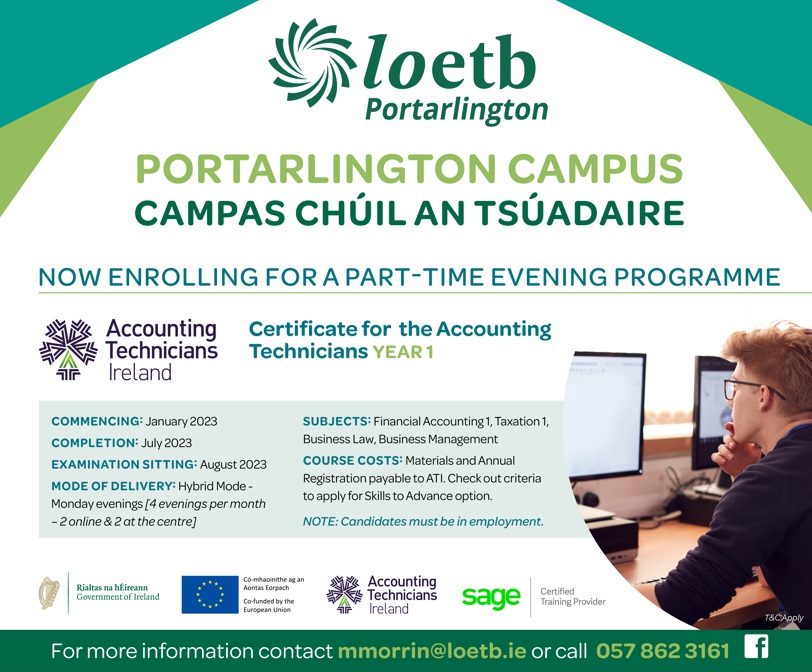 Great Irish Interior will be shown tonight on RTÉ One at 8:30pm.
The Emo Court and Parklands Facebook page shared a sneak peek at what is in store.
Have a look!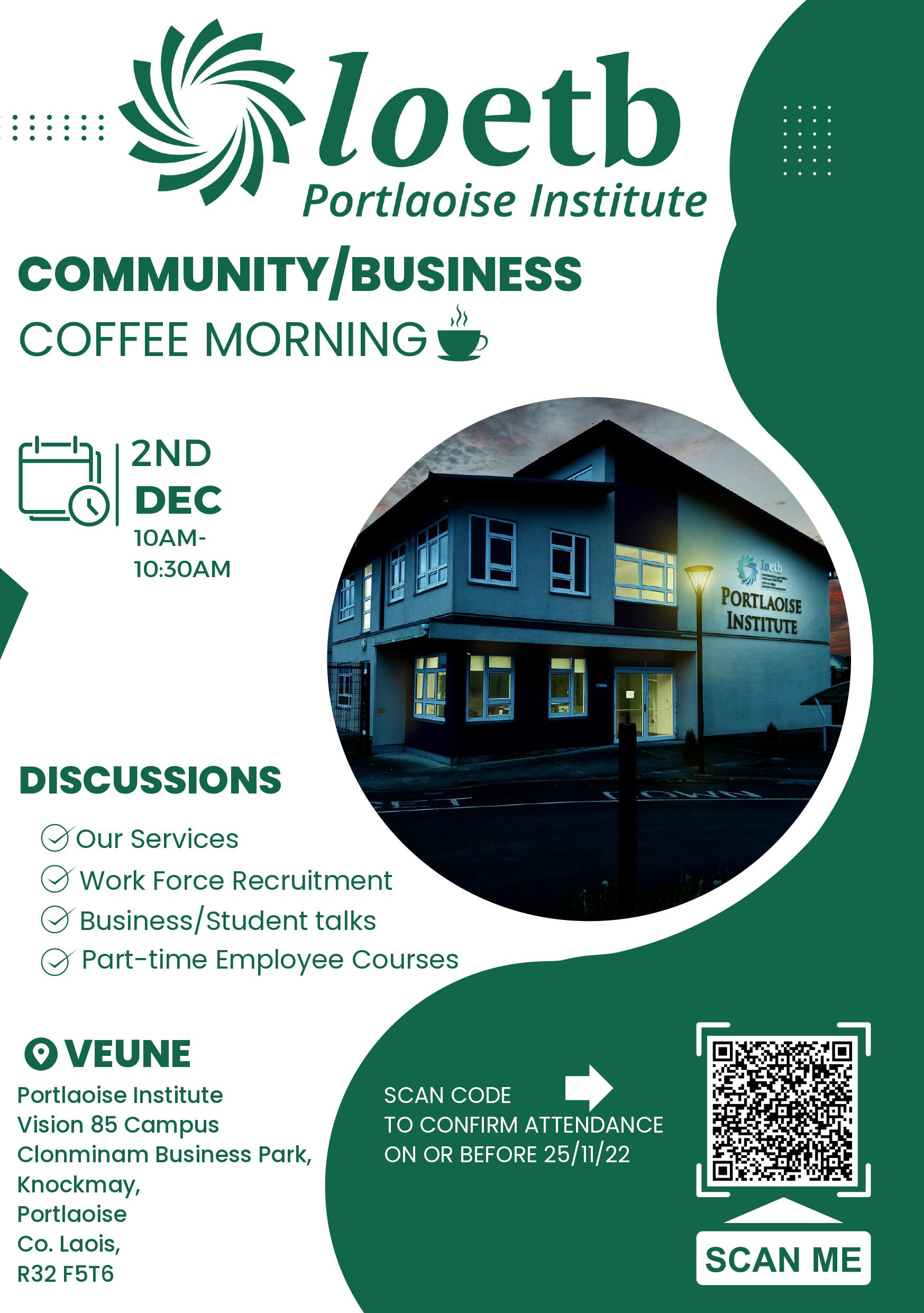 SEE ALSO – All you need to know about this weekend's busy GAA action to kick off 2020