The Department of Justice has released a statement where it states that it believes footage which appeared to show ten asylum seekers in cramped conditions in a Laois hotel was 'staged'.
A video, purporting to be from inside the East End Hotel in Portarlington, surfaced online on Friday evening.
The video showed a room which had no windows and its authors claimed that as many as 10 men were sharing it and had to queue to use the toilet and shower.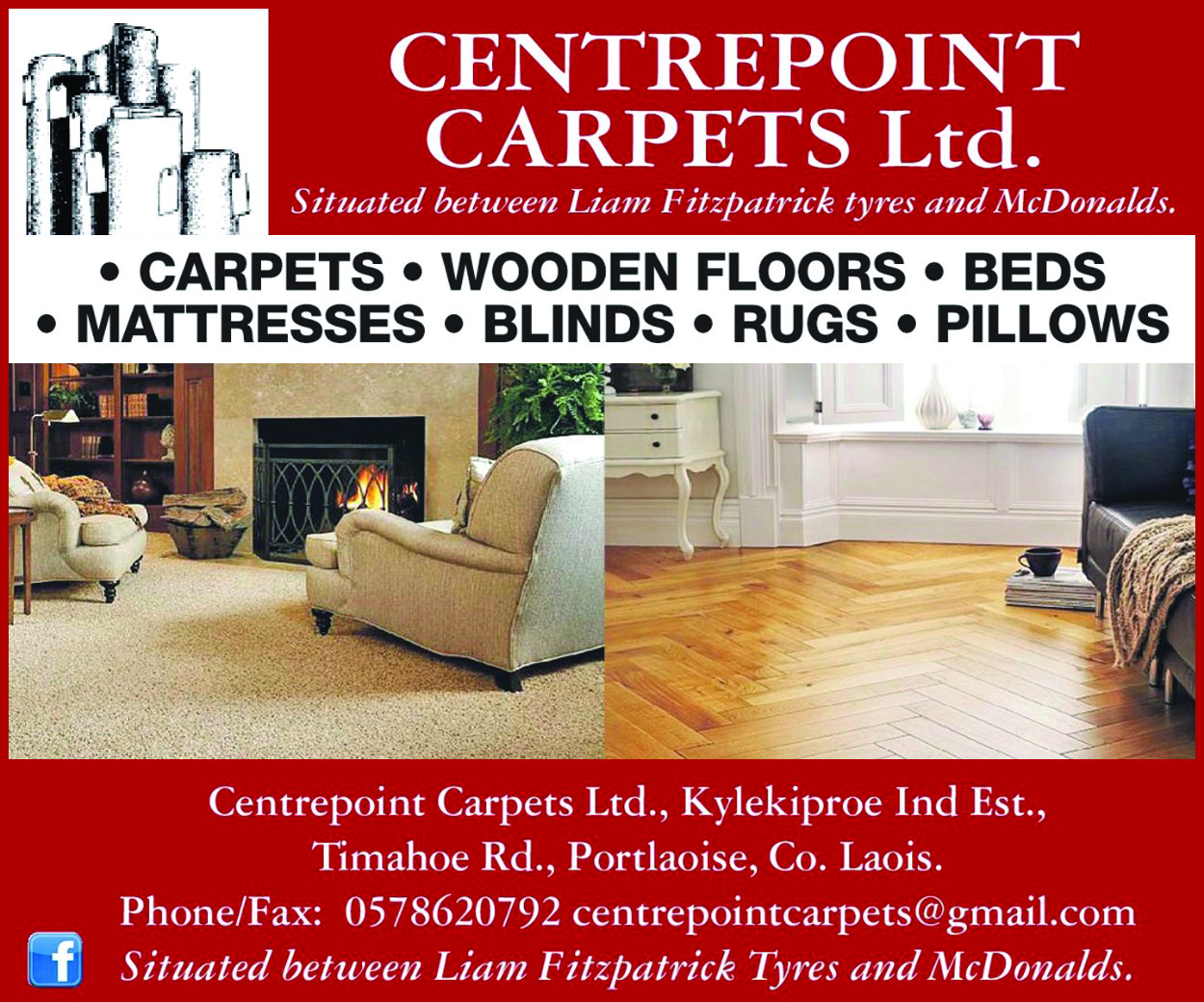 The response to the video, shared online by Newstalk reporter Barry Whyte, was such that Minister for Justice Charlie Flanagan announced he would launch an investigation and now his Department have issued the following statement:
"The Department's attention has been drawn to a video circulating on social media purporting to document the accommodation arrangements in place for international protection applicants at the East End Hotel.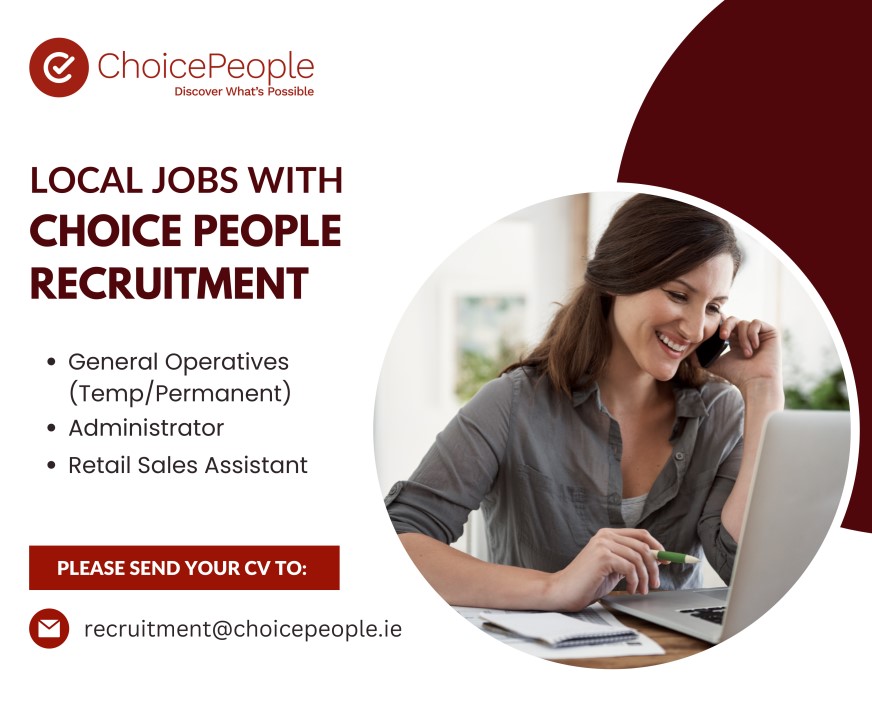 "The Department has been informed that this video does not represent the reality at this facility. Hotel management has informed the Department that last night, a number of residents moved themselves from their assigned rooms into the room shown in the video. The footage circulating appears to have been staged and the residents involved have been asked to return to their allocated rooms.
"Similar claims were made about the accommodation in the hotel last Autumn and subsequent Department inspections confirmed that the accommodation arrangements at the hotel had been misrepresented in a staged video at that time.
"The Department is available at all times to address any concerns that residents have. It should be noted that applicants availing of accommodation services may also avail of the services of the Ombudsman who the Department works with to resolve any issues that arise.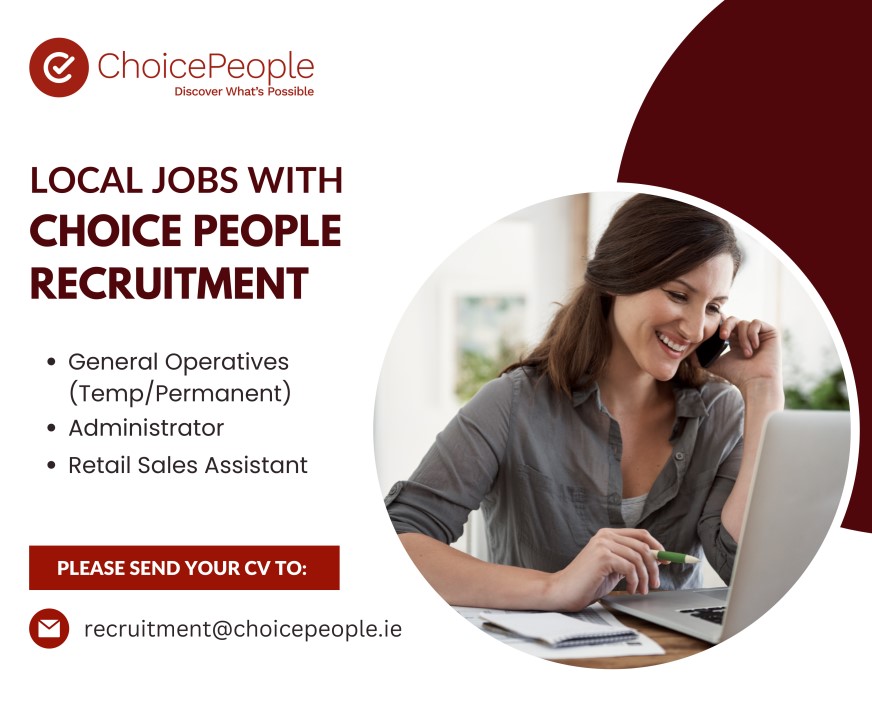 "The East End Hotel is one of a number where accommodation is being provided on a short term basis to international protection applicants while places are being sourced in dedicated accommodation centres.
"A number of former residents in the hotel were transferred to the newly opened centre in Ennis before Christmas. The Department continues to work assiduously to relocate applicants from hotels and guesthouses to accommodation in dedicated centres.
"The need for emergency accommodation arose after a sharp rise in applications for international protection (an increase of 60% in 2019).
"Emergency accommodation is not representative of the overall system of accommodation offered to applicants. The most recent accommodation centres to open provide own door self catering accommodation.
"The East End Hotel is providing accommodation for 71 asylum seekers across a total of 19 bedrooms on an emergency basis. No room being utilised by the Department in the hotel has an occupancy greater than 6 persons.
"As always, the Department would encourage any resident to inform us of any issues that may arise regarding their accommodation. This allows us to work directly with the resident, and the accommodation provider, to resolve the issue as quickly as possible."
Eleven asylum seekers are being crammed into 10 beds in one room inside the East End Hotel in Portarlington, which is being used as emergency accommodation by the Dep of Justice

One resident secretly recorded this video and sent it to me earlier #directprovision @NewstalkFM pic.twitter.com/v11hCGnQwR

— Barry Whyte (@BarryWhyte85) January 3, 2020
However, the group representing the asylum seekers in Portarlington, The Movement of Asylum Seekers in Ireland, reject the Department of Justice's claims that the video was staged.
They say: "We reject claims made by the Department of Justice and Equality and the management of East End Hotel in Portarlington that footage showing appalling conditions in the centre was staged by asylum seekers.
At 7:21pm on the 3rd January 2020, MASI tweeted a video recorded by asylum seekers in the East End Hotel in Portarlington. The video showed 10 beds in a room that has no windows.
"The room also does not have a cupboard for the men to store their clothes. In the video, some of their clothes can be seen on the beds and on the floor.
"The 19 men had been staying in Treacy's Hotel in Co. Monaghan before being transferred to the East End Hotel in Portarlington on the 3rd January 2020.
"This is when they were shocked and appalled to find 10 beds in a room with no windows and cupboards to store clothes.
"On the 5th January 2020 we received texts from asylum seekers in the East End Hotel in Portarlington telling us that they have since been moved to a different room that has 5 people.
"MASI is appalled by the conduct of both the Department of Justice and Equality and the Management in the East End Hotel who claimed that the 10 beds in the room were staged by the asylum seekers.
"MASI has since reported the matter to the local fire officer in the county council and we will write to the ombudsman seeking an independent investigation into the matter of overcrowding in emergency accommodation and in Direct Provision centres."
Following this, the aforementioned Newstalk reporter Barry Whyte took to Twitter once again to post another video which appears to show a worker from the East End Hotel telling an asylum seeker that it's not their decision to put ten beds into a hotel room. But they've no other room, so they've no other choice.
This is the video I was sent yesterday of management of the premises in Portarlington telling residents that it's not their decision to put ten beds into a hotel room. But they've no other room, so they've no other choice @NewstalkFM https://t.co/rIY6dnvFpL

— Barry Whyte (@BarryWhyte85) January 5, 2020
Mr Whyte subsequently posted Tweets explaining how he had since spoken to two asylum seekers who formally lived in the East End Hotel and they both backed up the claims made in the initial video of cramped conditions.
I've just spoken to an asylum seeker, David Yewande. He lived in the emergency accommodation in Portarlington until a few weeks ago. He says he shared a room, which had no windows, with eleven other people while there @NewstalkFM

— Barry Whyte (@BarryWhyte85) January 5, 2020
I've also spoken to Sayed Farid Sanai, who was on @rtenews last week. He's a former Afghan journalist who is now seeking asylum in Ireland. He had been living in Portarlington, and he said he was in a room of ten for two months in the accommodation there pic.twitter.com/5X1eCzVDxH

— Barry Whyte (@BarryWhyte85) January 5, 2020
The East End Hotel was in use as a 12-bedroom hotel until late 2017. It is one of a number of properties around the country that has been converted for use as an emergency accommodation centre after the Reception and Integration Agency (RIA) advertised an overall €11.5million contract seeking places to house asylum seekers.
The East End Hotel has been contracted by the Department since May 2019 to provide accommodation for international protection applicants on an emergency basis because their existing accommodation centres are full.
Many of the asylum seekers have fled war-torn countries including Syria, Somalia and Kuwait.
SEE ALSO – New Laois hurling team for 2020 as neighbouring clubs vote to amalgamate fully