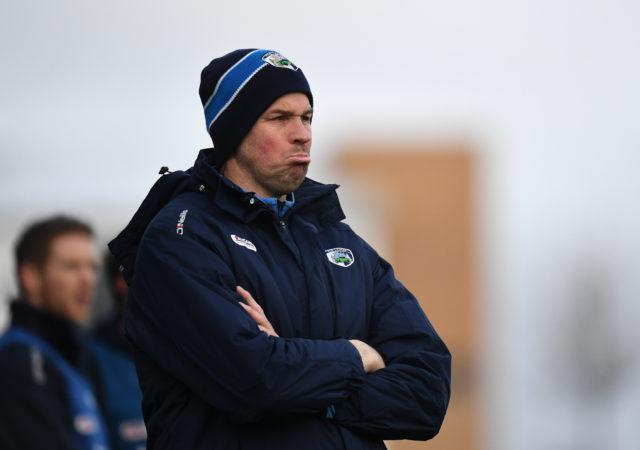 Laois manager Micheal Quirke was disappointed with his sides loss to Meath in the O'Byrne Cup on Saturday, as an eleven point deficit at the interval all but ended the game as a contest.
He said: "It was a disappointing scoreline. Very disappointing first half. We probably had a decent 20 minute spell just after half time where he had eight scores in a row.
"We were poor and Meath looked like they are flying and were more than deserving winners.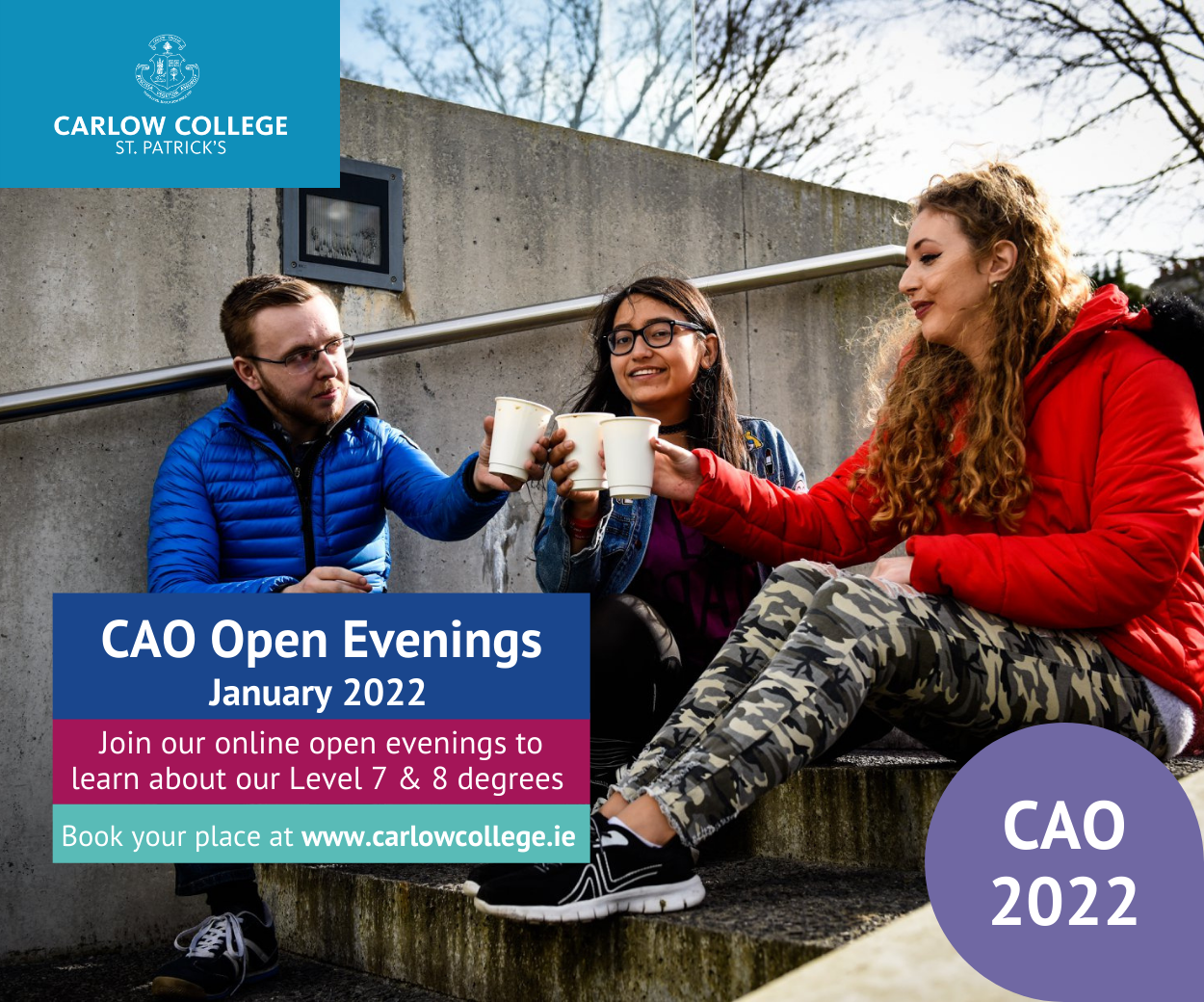 "You're not going to win many games if you are conceding four goals. That's one of many problems. There was a couple of kick-outs there that we had won comfortably and we lost the ball in contact.
"They got two or three very handy goals so some of them weren't even great play on their part. It was just really sloppy stuff from us and that's all stuff that we can control ourselves, so at least we can work on that obviously."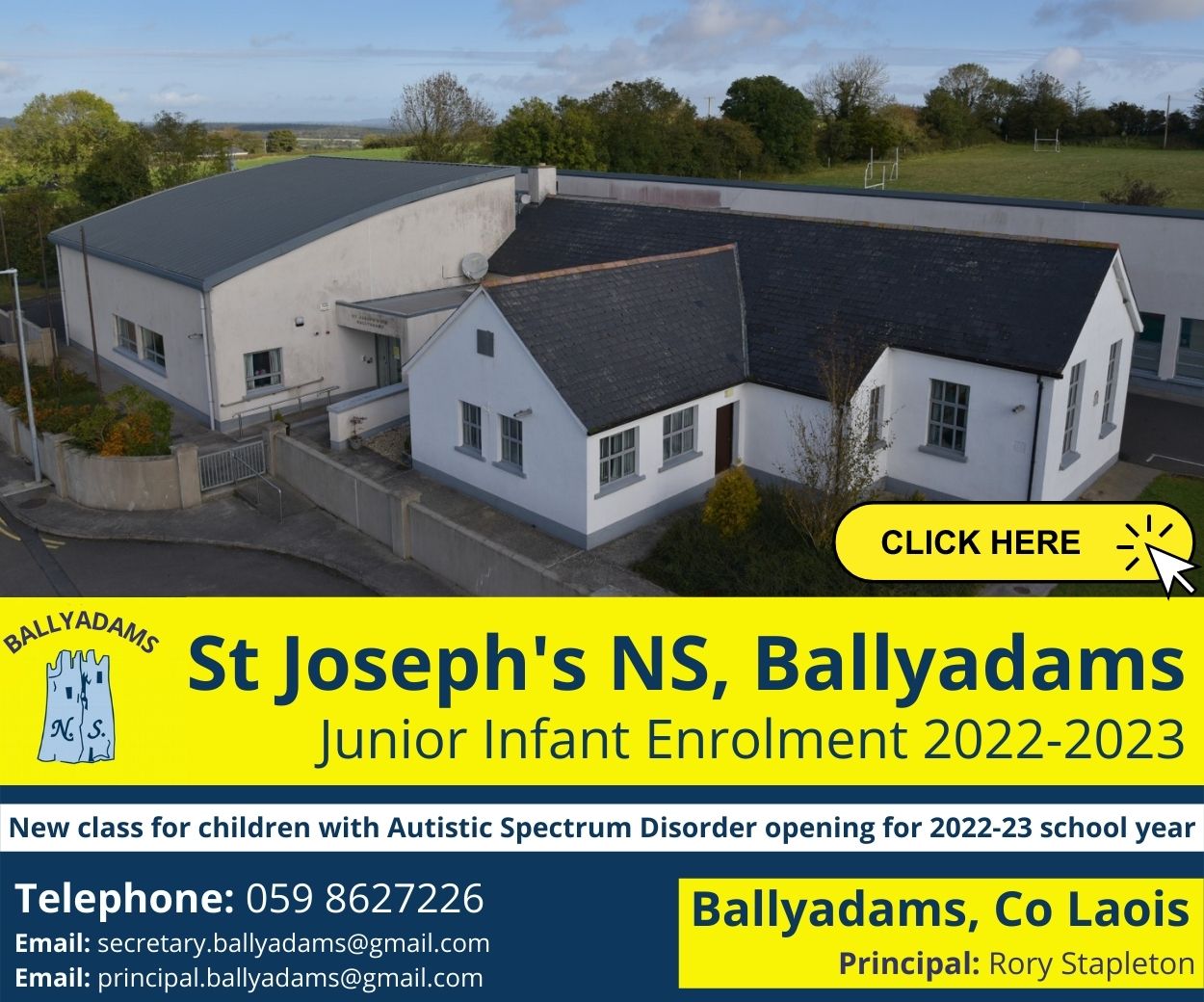 Laois lost possession after winning some of their kick-outs and the Meath turnovers led to goals. Quirke was not happy with this aspect of the game.
He said: "I just thought that a lot of our kick-outs – we actually won a good few of them, but then lost it within a couple of seconds of that in contact. It's just another part of it. I've said several times that the kick-outs now are so important.
"We did a really good job at the start of the second half of pressing their kick-out and got a lot of joy out of it. Every team is going to be doing that now. It's just about when you win that ball, being able to handle the physicality into contact and get away from traffic and move the ball on.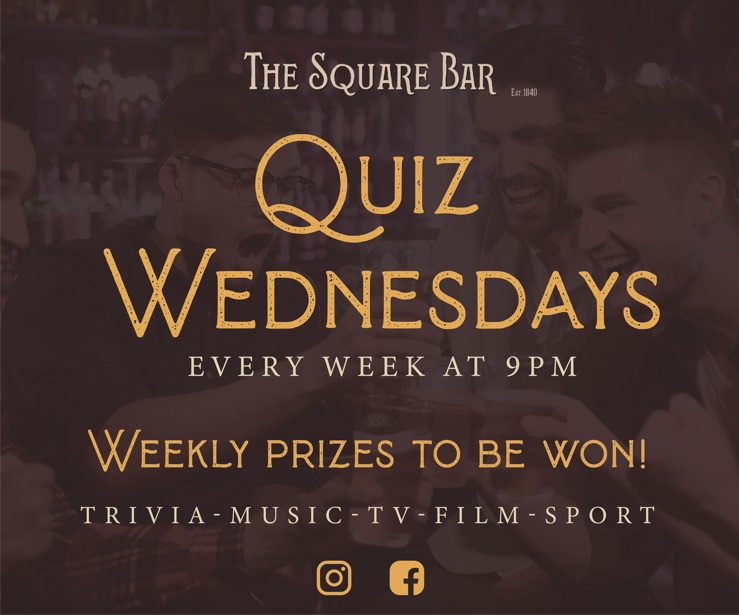 "We did a really poor job of that, especially in the first half. We were miles below where we should be.
"Handling at inter-county level is something that you should nearly take for granted. You should be able to mind the ball, go through contact if you need to, but you secure the possession and move it onto the same coloured jersey.
"At the start, whatever it was, we didn't do a good job of that and they definitely got two of their goals from us taking ball into contact and slipping it close to our own goals and they profited from that. We need to do something better about that."
Laois travel to Roscommon in their first game of the league and Quirke is looking forward to the challenge that will bring.
"We're just looking forward to it obviously. We've still got a lot of guys that weren't playing here today, the likes of Colm Murphy, Kieran Lillis, Gearoid Hanrahan and Colm Begley. A lot of guys that were unavailable for different reasons.
"A couple of guys down with sickness and different things. We've plenty of fellas to add to this and we're looking forward to the next couple of weeks really.
"It's going to be a massive test obviously going up there (Roscommon). Connacht champions, playing in Division one last year, Super 8 team.
"They're going to be favourites to get out of Division two and they're going to be the toughest possible test that you can get so we've a lot of work to do and we've got another three weeks to do it.
"We've one or two challenge games lined up. The last three games have shown us plenty and we know a lot more than we did when we started.
"We just have to make those improvements now and stop talking about them I suppose."
SEE ALSO – Laois fall to Meath to end O'Byrne Cup campaign