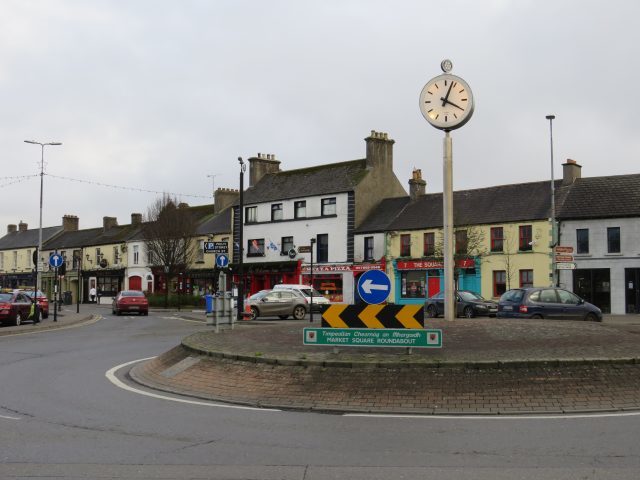 Portlaoise has fallen three places in the latest anti-litter league rankings but is still among the cleanest towns in the country.
Laois's county town comes in as Ireland's seventh cleanest town and is ranked 'Cleaner than European Norms'.
So this is certainly good news as Portlaoise was ranked in 21st place 12 months ago before rising to fourth in June.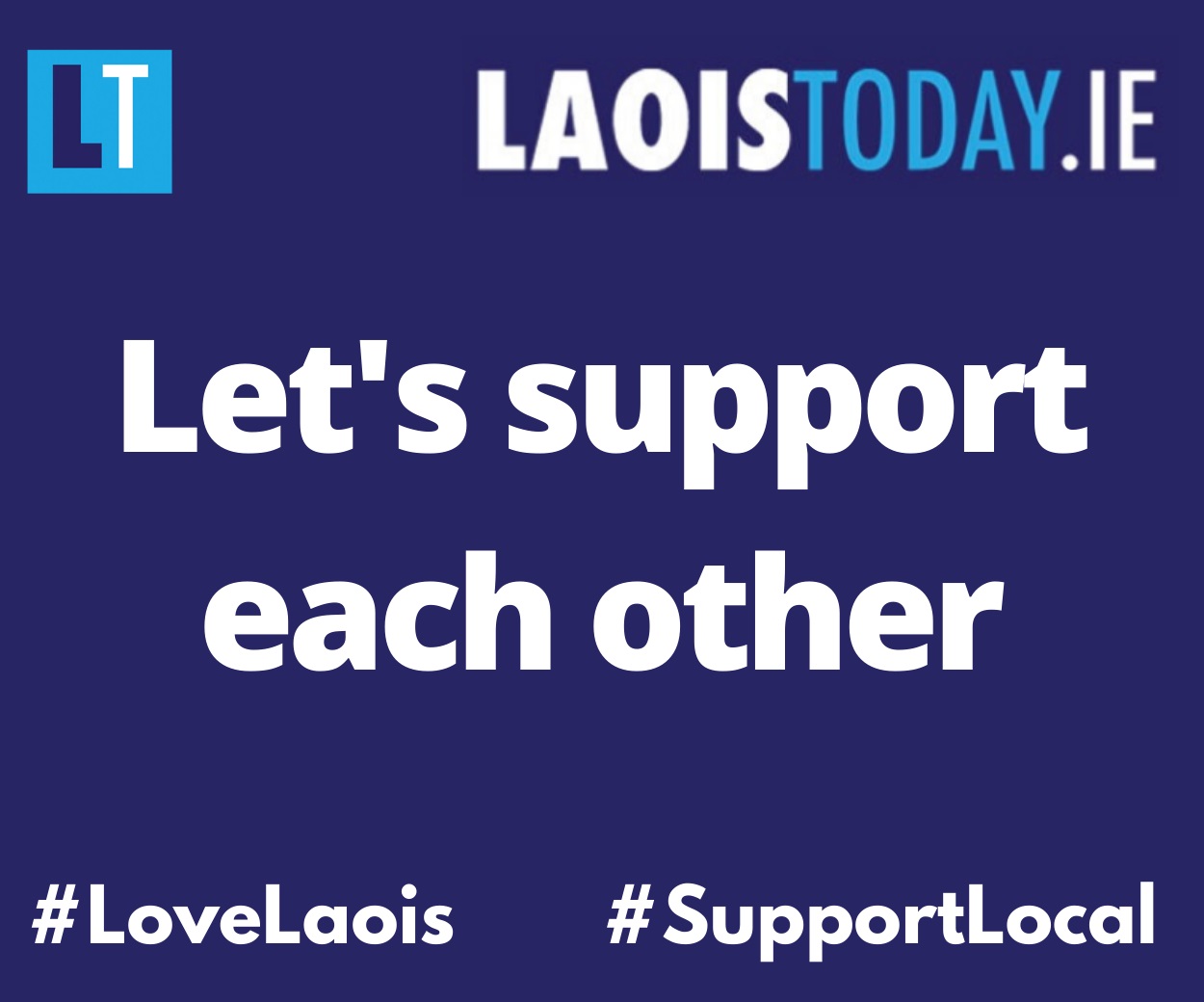 Kilkenny has once again been deemed cleanest of 40 towns and cities surveyed by business group Irish Business Against Litter (IBAL).
Portlaoise remains the cleanest town in the Midlands with Athlone down in 12th place.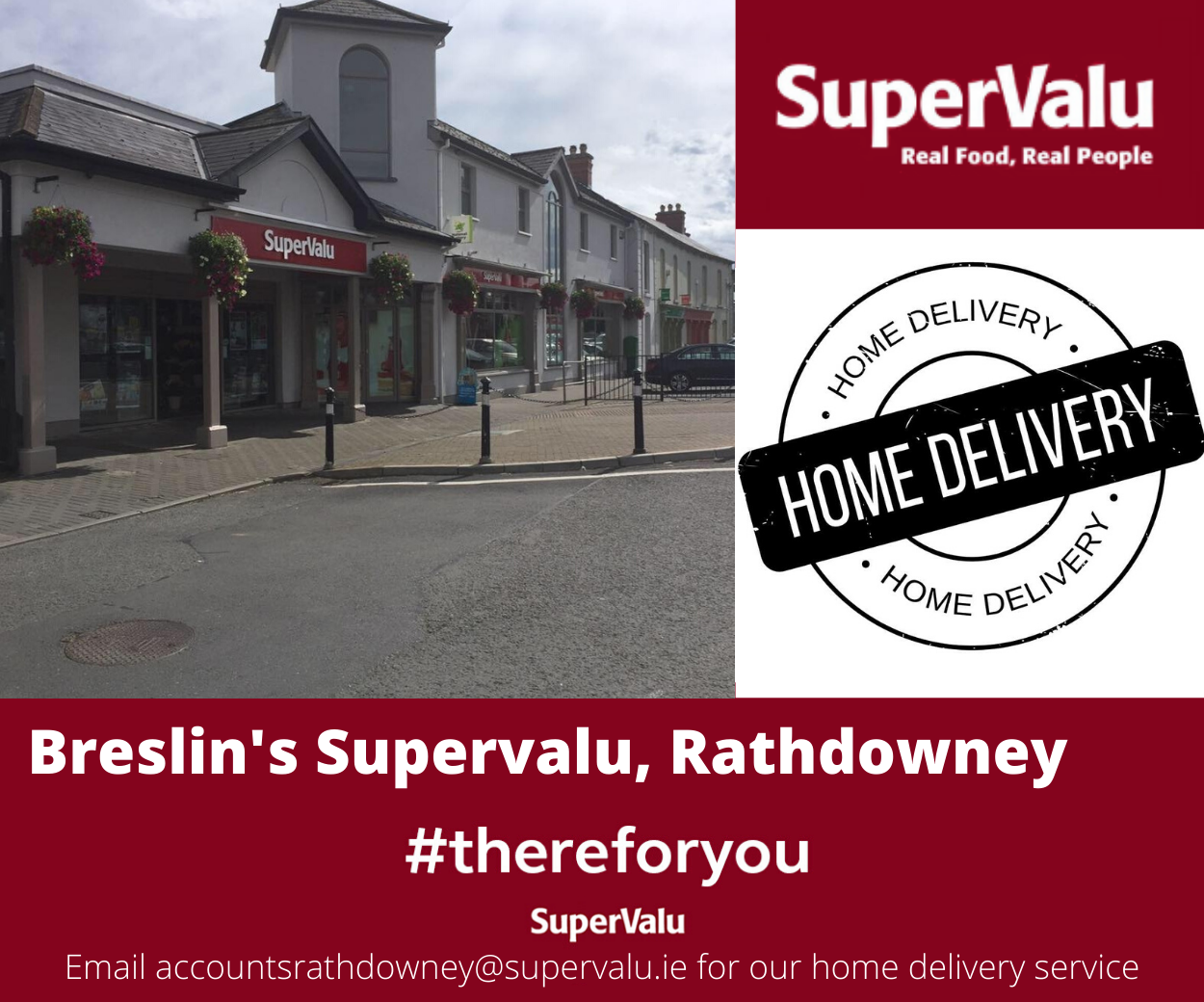 Portlaoise are seventh out of the 40 towns examined and the report is very complimentary.
It says: "With eight out of the ten sites getting the top litter grade in Portlaoise, the town has maintained the progress made in recent years.
"The Main Street, Hinds Square and Fitzmaurice Place (the amphitheatre has been removed and the area reconfigured) all presented well and were very good with regard to litter.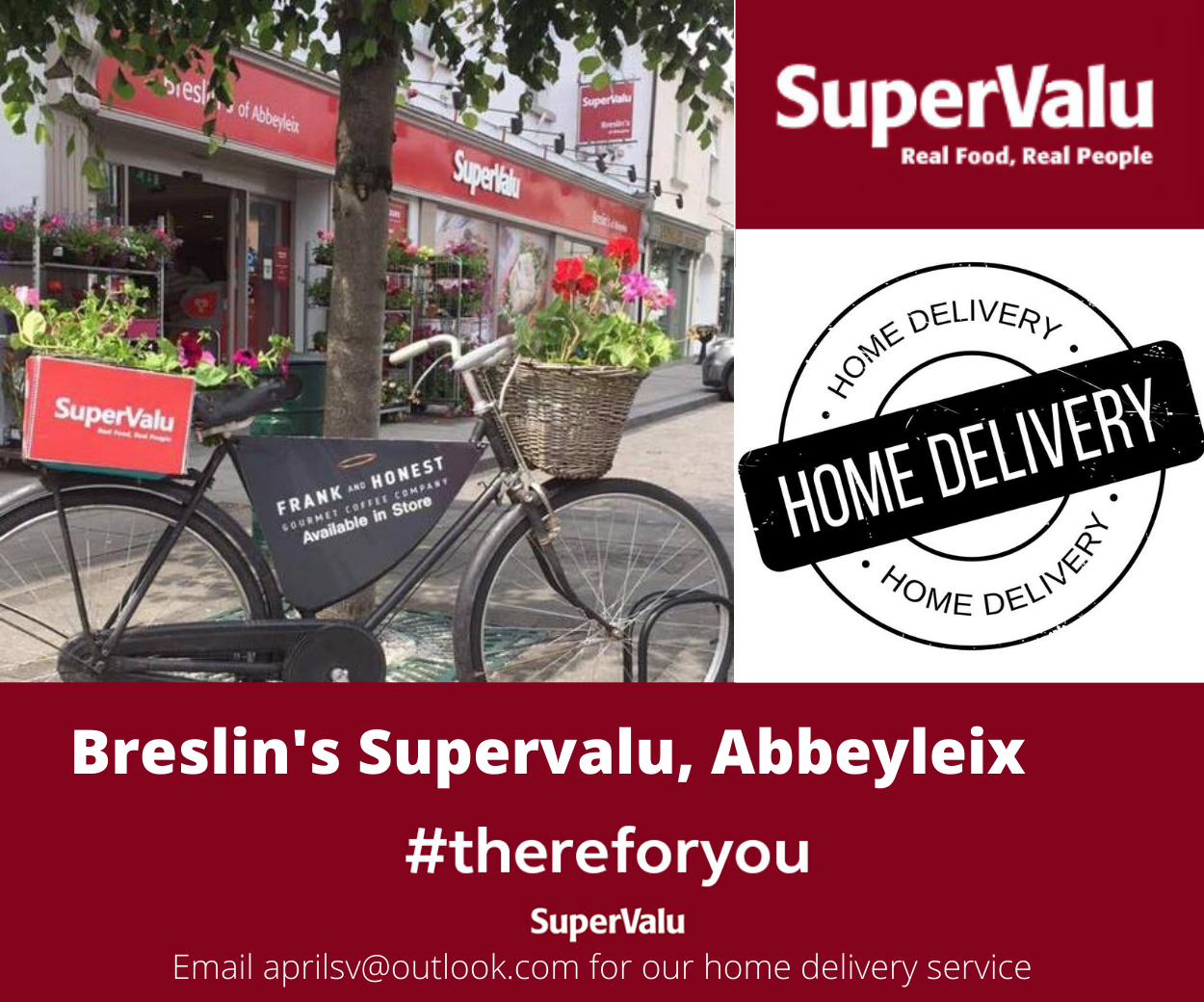 "It was also noted that Peppers Lane was a much improved site on previous surveys."
Indeed the only area which let Portlaoise down was the derelict building across the road from Kelly's Steakhouse.
The report said: "By far the most heavily littered site in Portlaoise was the Derelict Building opposite Kelly's Steakhouse/Midland Park Hotel where heavy levels of a wide variety of litter items had accumulated behind the railings."
The best and worst: Litter by the numbers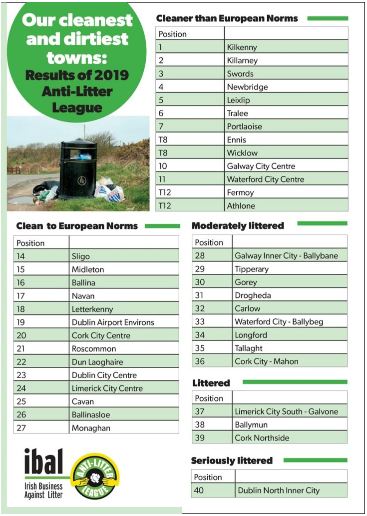 SEE ALSO – Department of Justice says video of asylum seekers in cramped conditions in Laois 'appears to be staged'