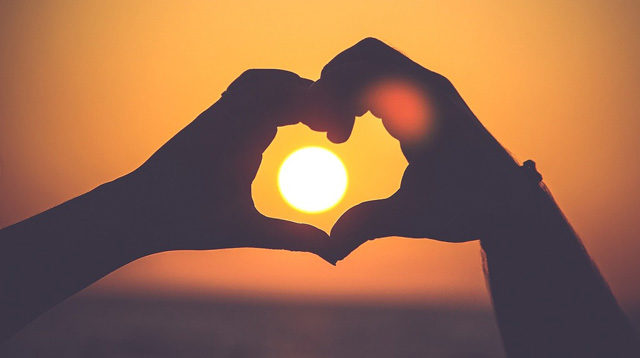 Have you ever thought about your first love, the one who gave you butterflies in your stomach for the first time?
Did you ever wonder how he or she is doing now?
Have you ever thought of meeting them again, but don't know where to start looking?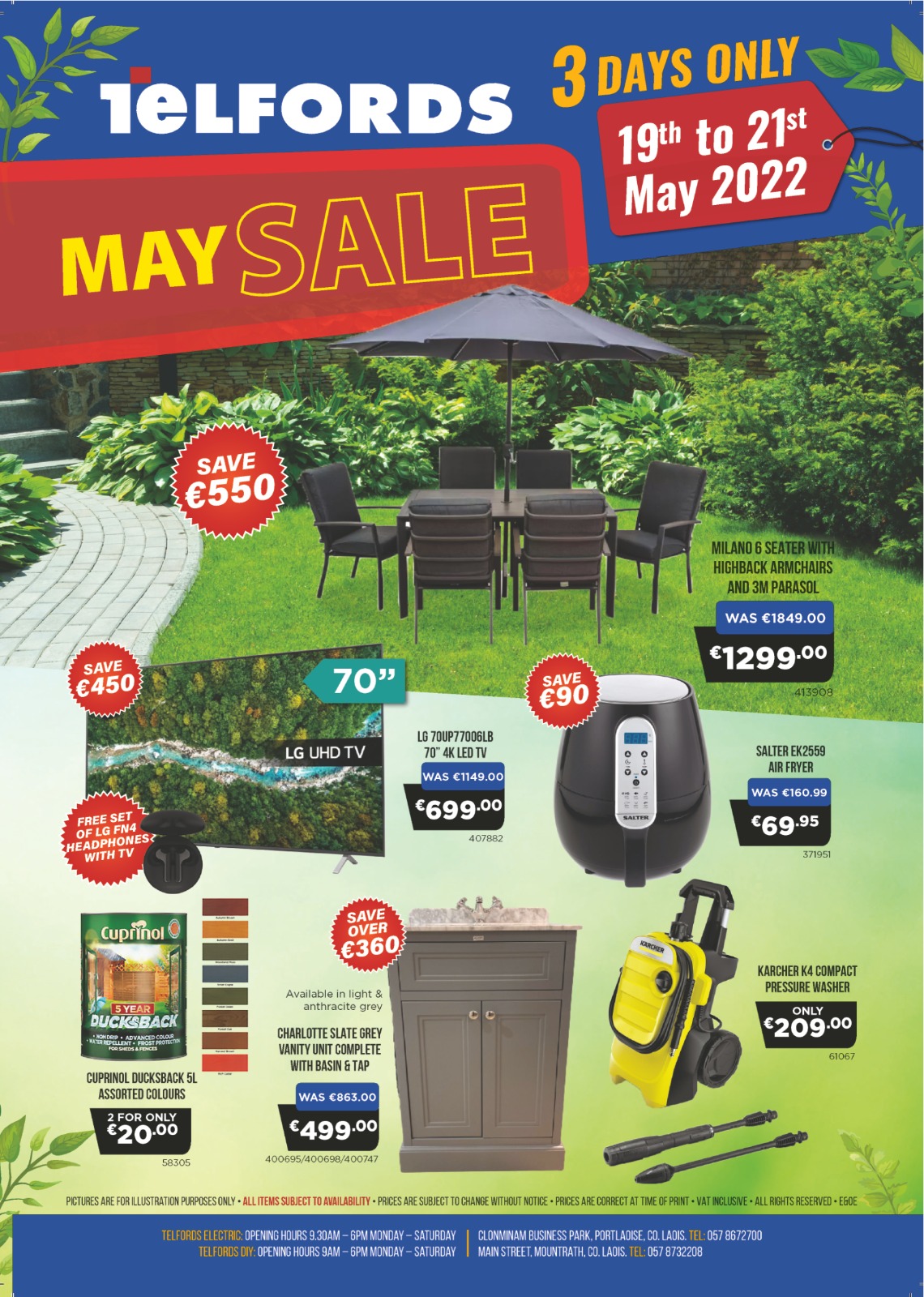 Well the producers of the series The Town, filmed in and around Portlaoise, are looking for your stories.
Did they or you, have to move abroad and you lost contact, or was it just that you never told them how you felt and would love the chance to do that now?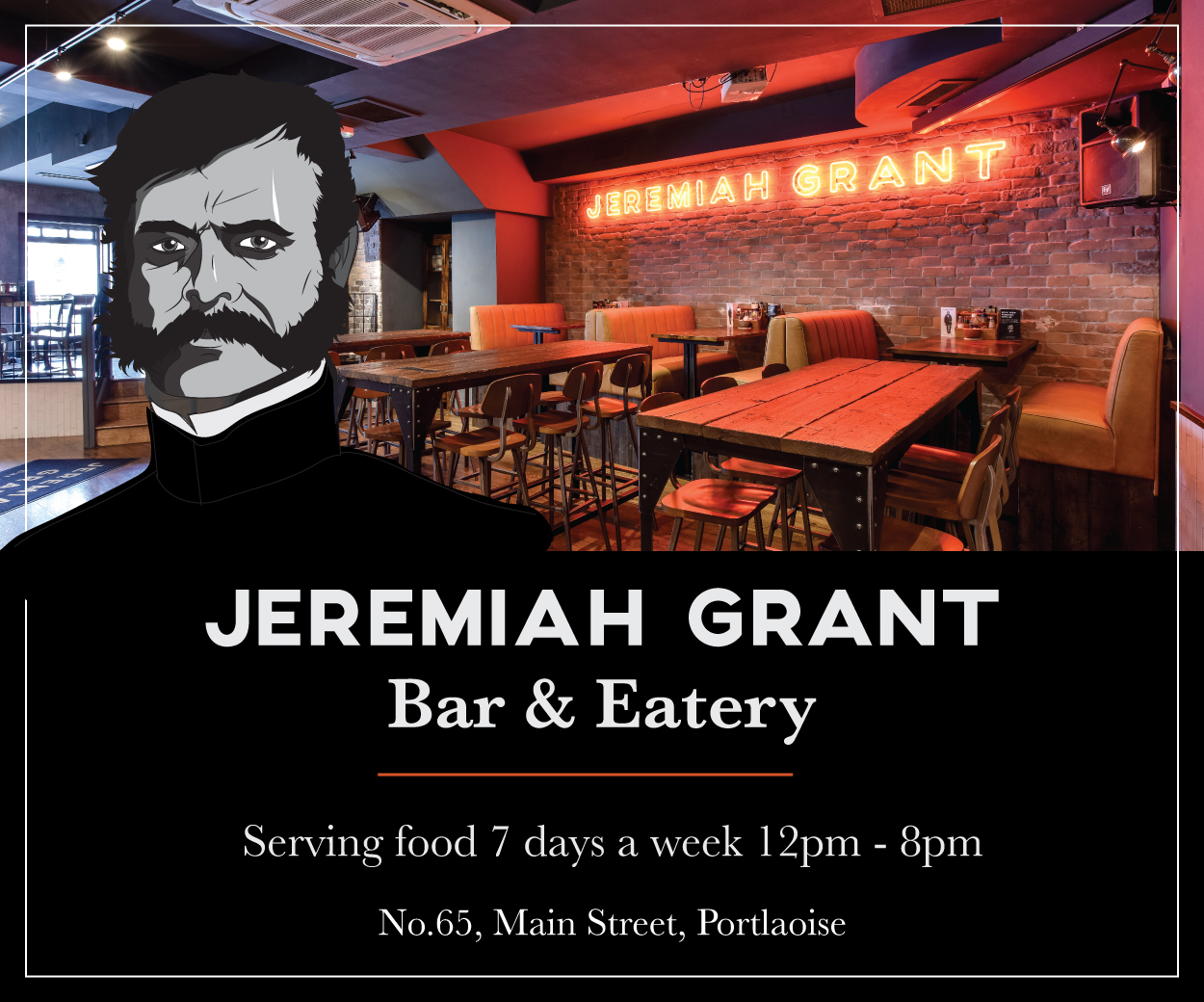 It could be that you were in another relationship, which is now over, but you could never forget him/her. Or, did you become a priest or a nun and never have the chance to follow your heart, but life has changed now and you would love to catch up with that person today to tell them how you felt.
Or did you have a one night stand and regretted never meeting again?
They say: "Are you in your late 20s or your 30s? Are you up for a laugh?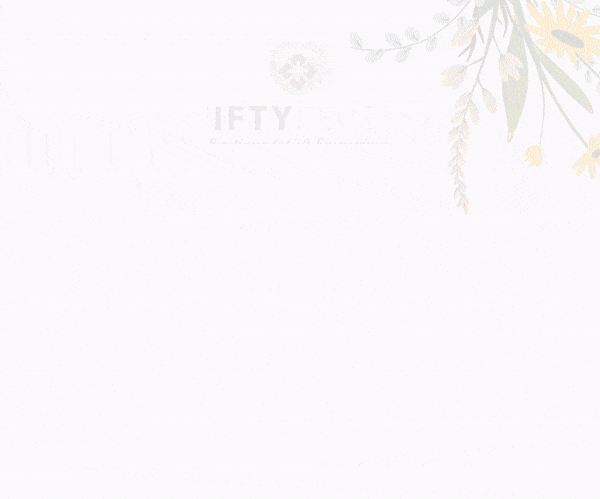 "Well, how would you fancy taking part in a TV series where we track down the first person who gave you butterflies in your stomach?
"He or she could have been a partner or they could simply have been just a crush and they don't even know how you felt. We want to hear your stories.
"We are looking for just two more people who would be up for the craic and have dinner with their first love for one date only.
"We are already filming and have some great reunions already in the bag, people just up for a bit of fun, so if you fancy a laugh then get in touch with your story ASAP, tag a friend or family member and get them to tell their story and let us do the rest.
"We are looking for people who are a bit of fun with a good story. Email us today on firstlove@motive.ie or text you story and your name and age to 0858073003.
"Let us find the one that got away."
SEE ALSO – New Laois hurling team for 2020 as neighbouring clubs vote to amalgamate fully