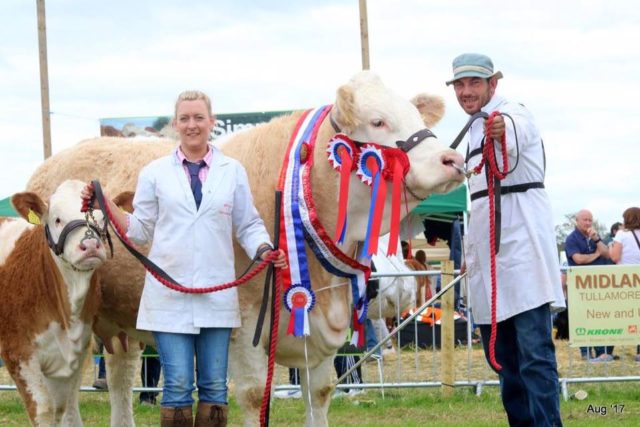 Garrett Behan and his wife Lyndsey own the Clonagh Herd of pedigree Simmentals in Ballyfin, Laois.
This herd has won every award going at major shows for eight out of the last ten years.
They recently received the Simmental Miss World award at Farmfair International in Canada for their cow Clonagh Darling Eyes.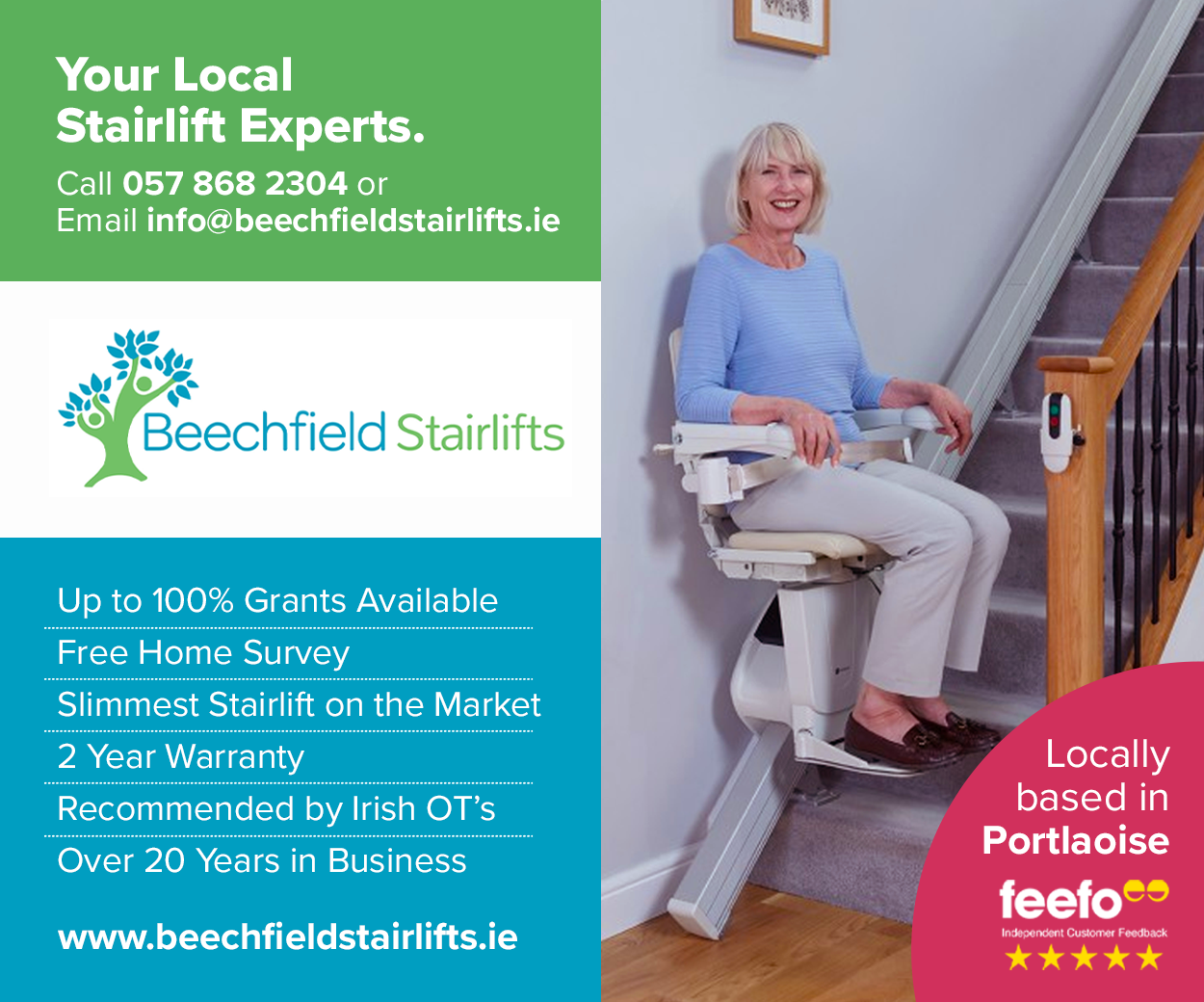 The winner is chosen by judges worldwide, as well as a public vote. 105 national champion Simmental males and females from 60 countries were entered.
It was the first time a European cow won this prestigious prize. Clonagh Darling Eyes was the Overall Simmental of the Year in 2017 and 2018 at the National Livestock Show in Tullamore.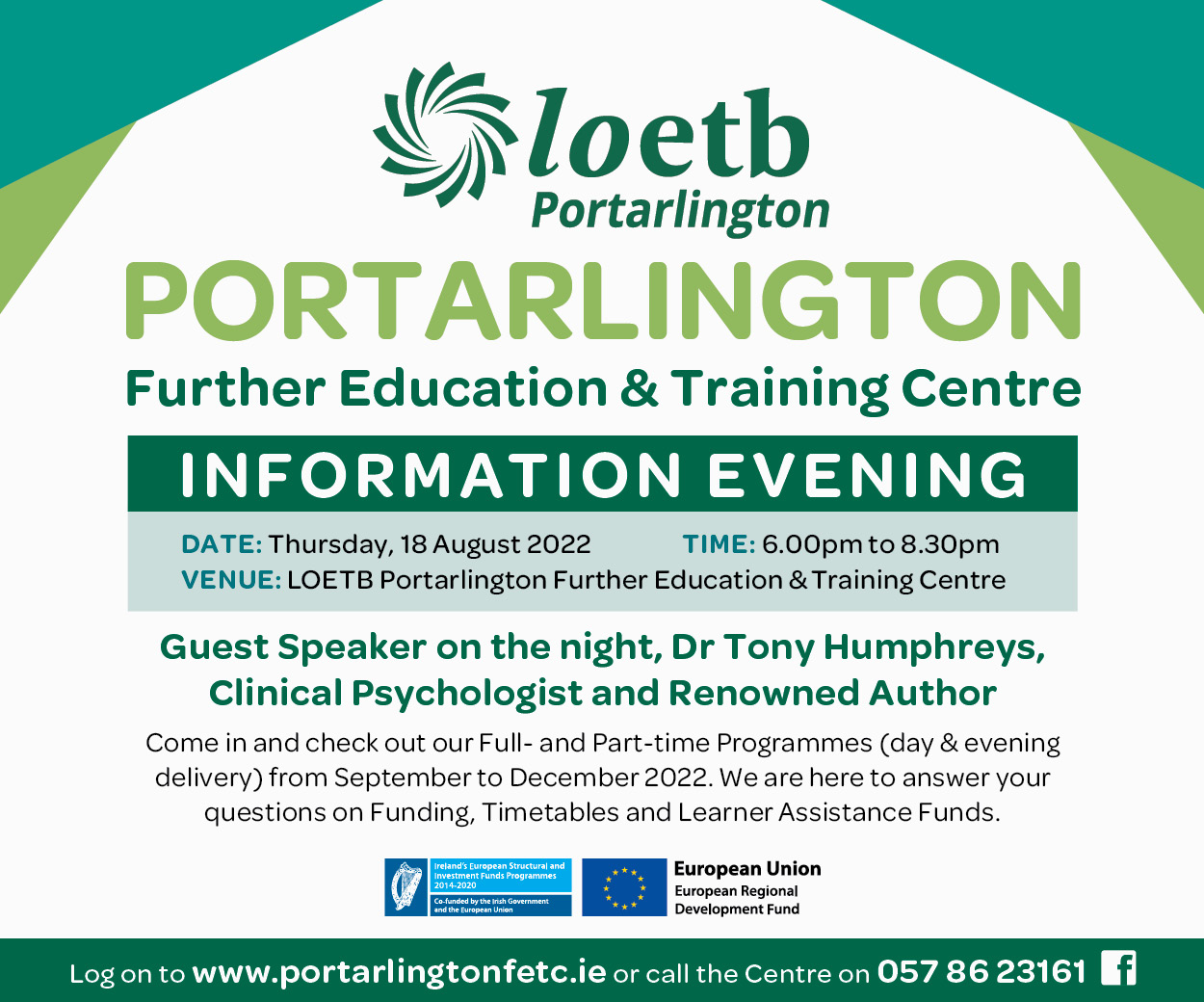 The world champion Clonagh Darling Eyes is a daughter of Milton Senhorita. Darling Eyes' sire, Banwy T-Rex, is the only animal to win the overall title three times at the National Livestock Show.
His two daughters have also won it a combined four times.
According to Garrett: "In 1989 we went to the Royal Dublin Show and my mother purchased Clough Sandra, a prize winner there. We had been dairy farmers up until 2001 and had sucklers before that, but we decided to focus on breeding."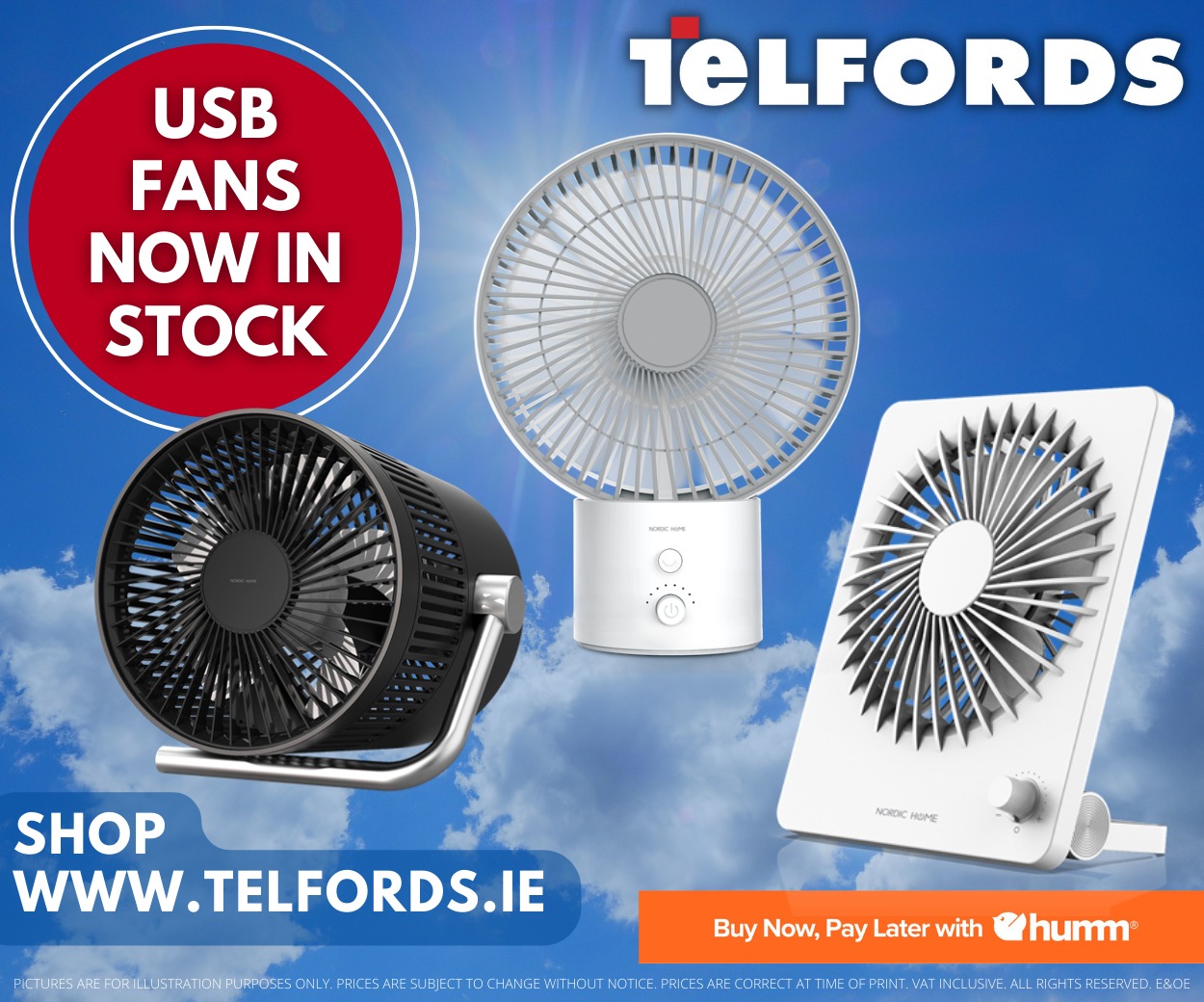 Manor Park Hansome was the latest purchase and is the current senior herd sire.
"I went to Stirling last October and when I saw him, the youngest bull in the sale, he was doing 1.93kgs/day."
He is just touching 1,100kgs now at 17 months. Hansome was this year's Overall Male of the Year at the National Livestock Show.
Garrett says that the 30th anniversary sale was resounding success for the team.
He said: We had a 100% clearance of our 15 females at an average price of €5,233." These stock won eight of the eleven national breed championships.
Garrett says "We first used Animax's Allsure Cattle bolus when we were doing embryo transfers. Our cattle are now bolused every year, six weeks before calving.
"Allsure Cattle provides a consistent and constant supplementation of the four essential trace elements copper, iodine, selenium and cobalt. This is vital for the health and wellbeing of our cattle as they can go through stressful periods during the year."
"In our experience, we find when cattle have exceptionally above average weight gains, they require extra mineral supplements, and this is where we see Allsure Cattle as the ideal solution. Also, when flushing and implanting embryos it is a great boost for fertility and pregnancy rates."
SEE ALSO – Sheep kills 'no laughing matter' dog owners warned