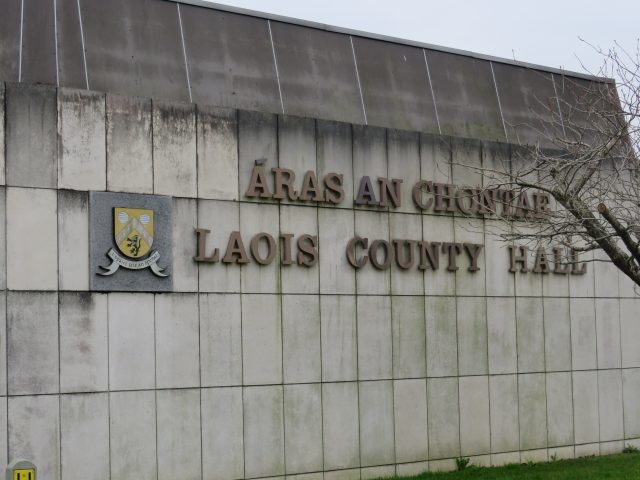 A sexual assault victim has called on Laois County Council to withdraw plans to build a new primary school across the road from the pedophile who abused him and his brother.
John Phelan, 65, molested and sexually assaulted two brothers as young as nine – one of whom later took his own life.
Phelan lives across the road from the site where the new Gaelscoil in Trumera in Laois has been given the green light to be built.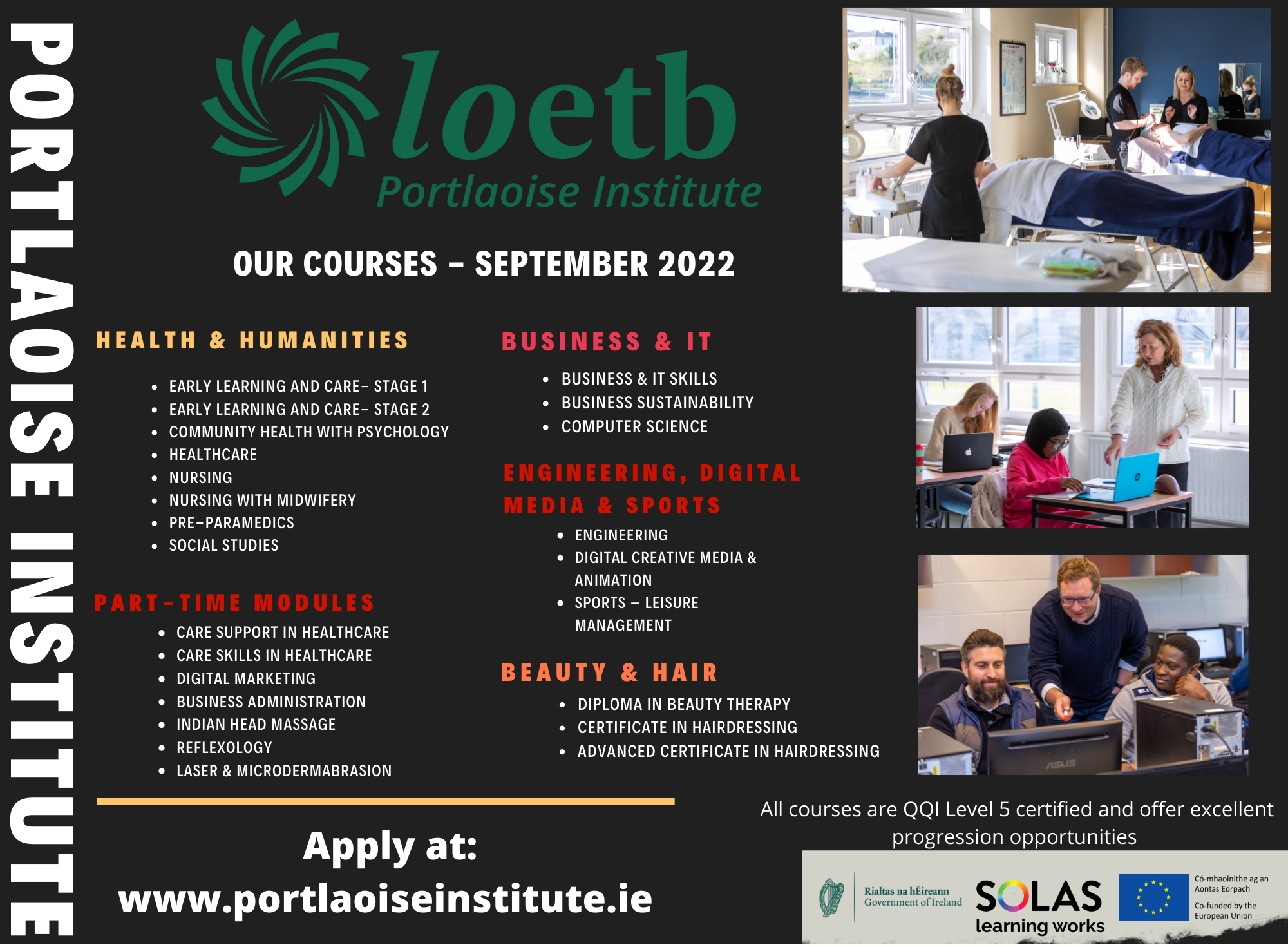 Peter Fitzpatrick, 42, one of Phelan's victims, has waived his right to anonymity and is calling on Laois County Council to reverse their decision.
Speaking to Midlands 103, Mr Fitzpatrick said: "People need to start waking up and realizing that if you move into an area, you need to know who is around you.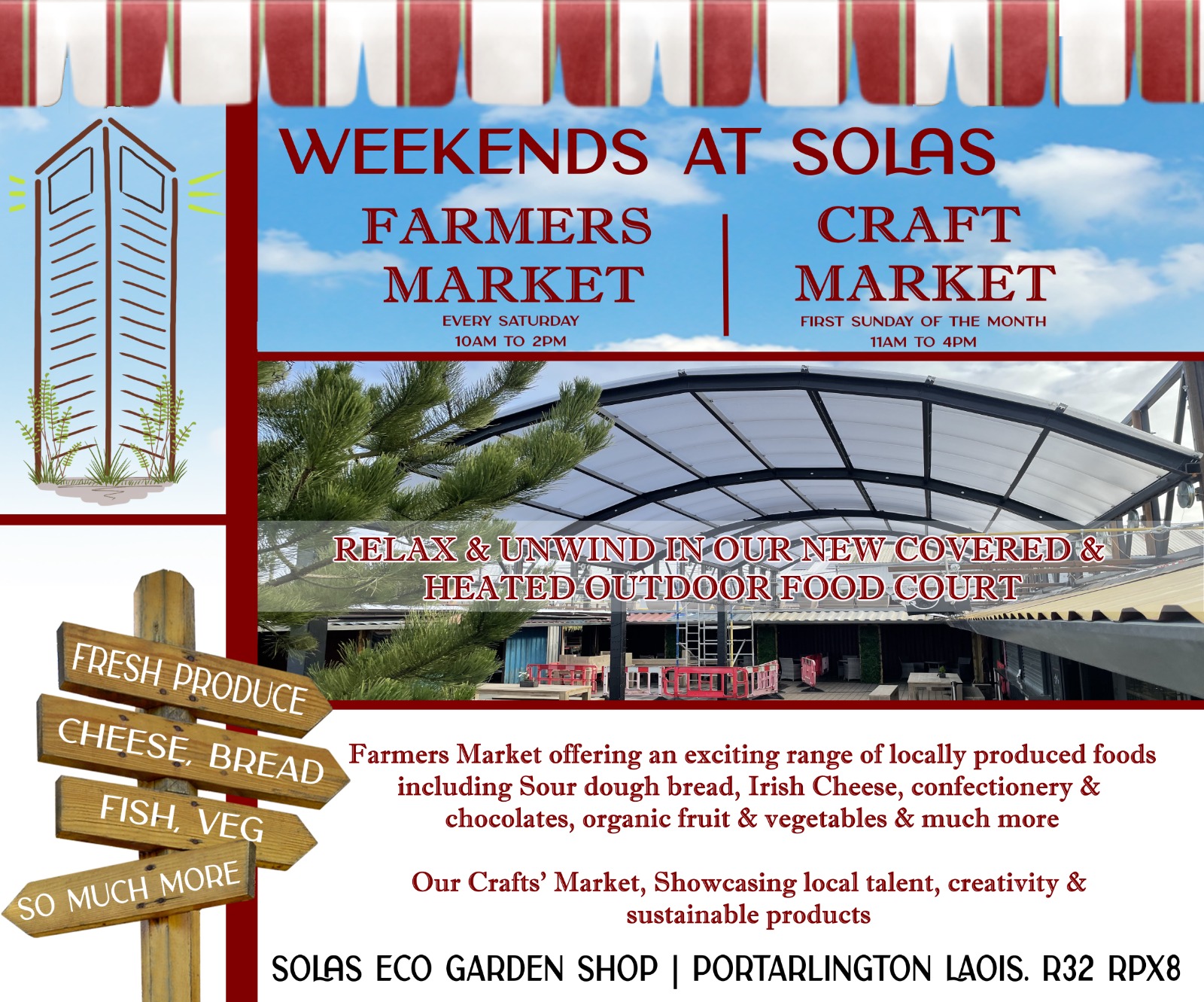 "I'm not sure if this planning decision can be overturned – but it is mind-boggling.
"The people who made this application knew the situation. They know he is there and they are aware of what went on in our family."
While speaking to the Irish Sun, Mr Fitzpatrick said: "I waived my right to anonymity to highlight this issue. All I care about is the kids going to that school. This guy is a danger."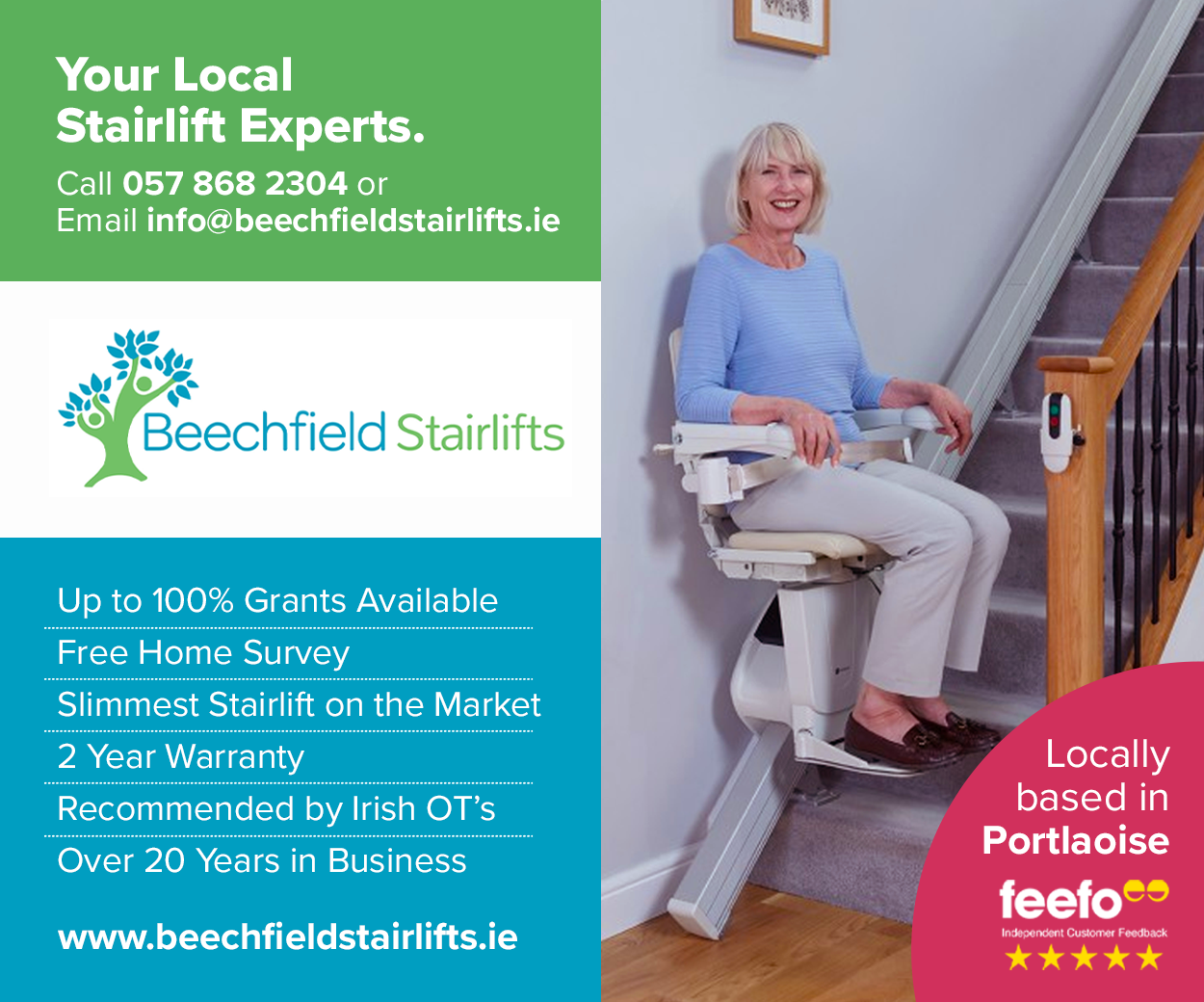 The Irish Sun spoke to convicted pedophile Phelan back in December 2018 where he too said he did not want the school built near him.
He said: "It makes sense (to have concerns). I would object to the school going there myself. Because it is going to create problems.
"Not for me, but it is going to create problems for parents if they are concerned about it, certainly, sure, and why not?"
SEE ALSO – 'Convicted Paedophile' set on fire in Midlands Prison Portlaoise attack