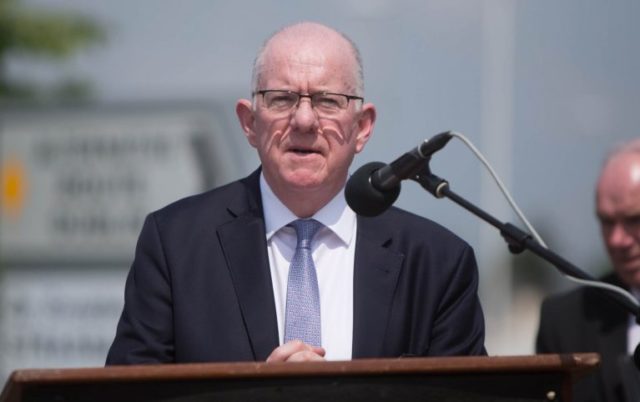 Despite an embarrassing climb-down by the Government last night when they were forced into a humiliating U-turn over their plans to stage an event to commemorate the Royal Irish Constabulary (RIC), Minister Charlie Flanagan has expressed his intention and determination to hold such an event later in the year.
Plans for such a function in Dublin Castle on Friday week, January 17 were called off last night in the face of a widespread public backlash and mounting political divisions, even within Government ranks.
A whole list of senior politicians and local authority mayors had signaled their intent to avoid the controversial commemoration.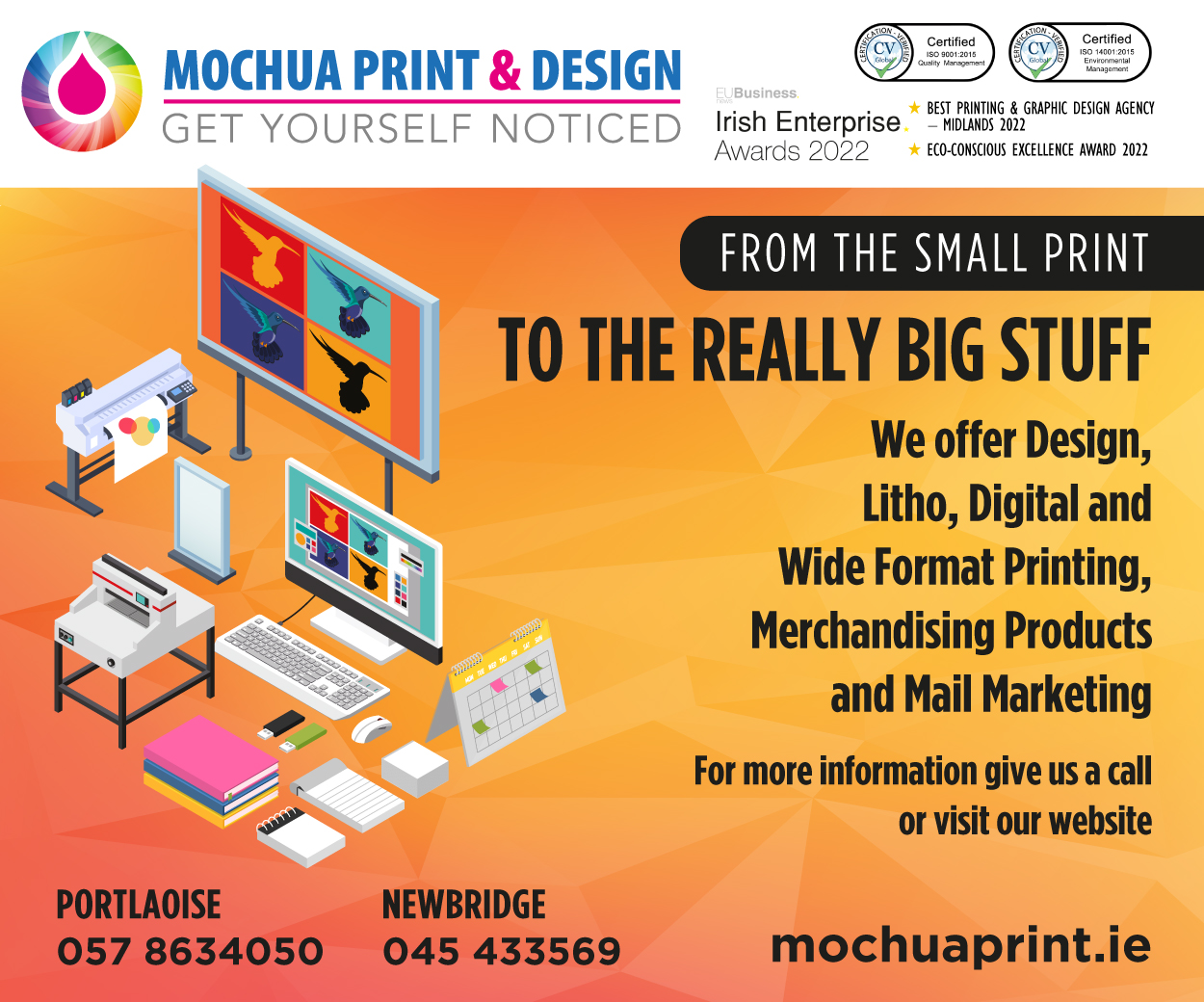 However, a clearly disappointed Minister Flanagan was unapologetic about the Government plans, deeply regretted not being able to proceed and doubled down on his insistence that it was right and proper to include the RIC in the State's official Decade of Commemorations.
He expressed his absolute intentions to salvage such plans and to go ahead with an event to mark the role of the RIC in Irish history at a later stage this year.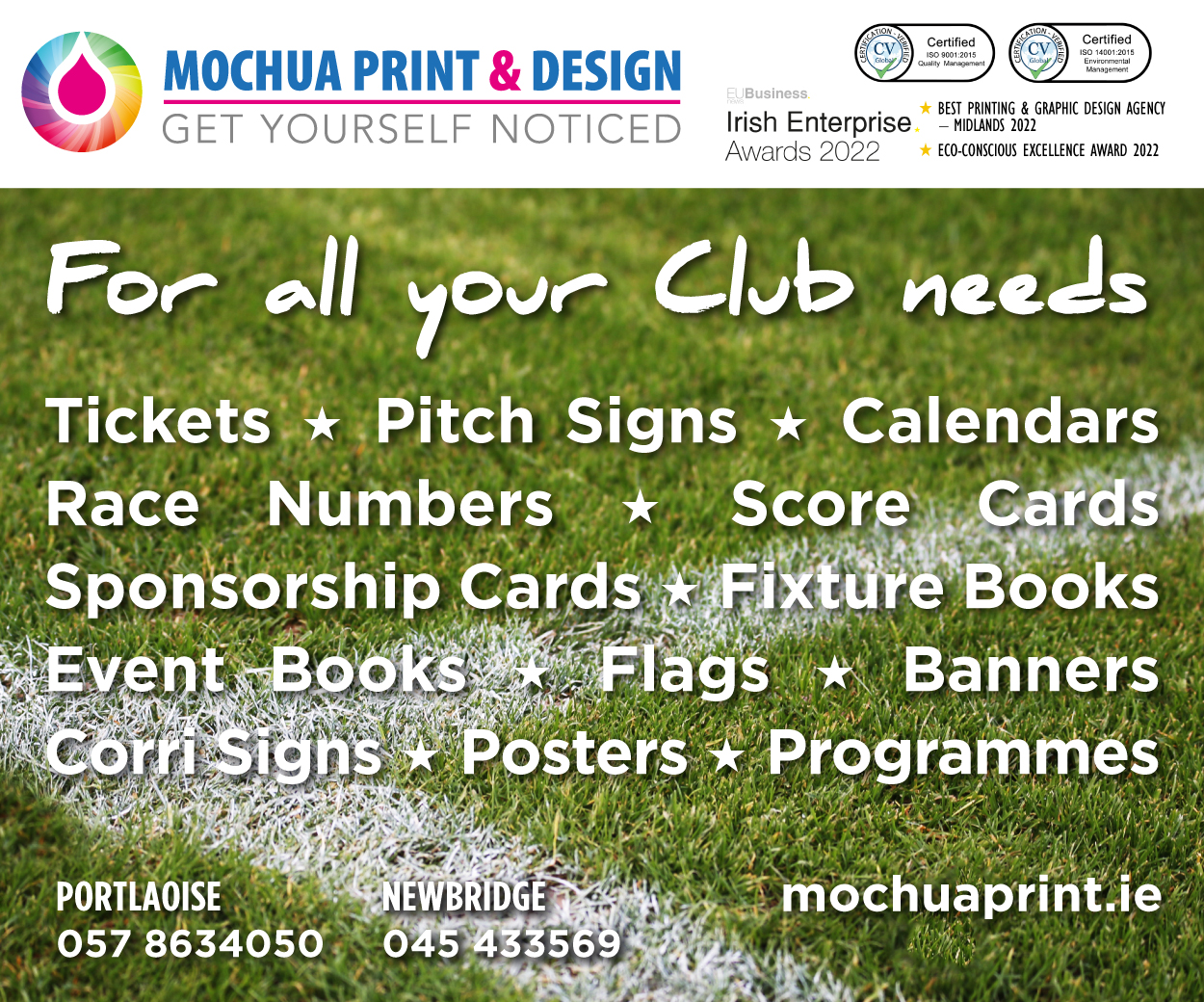 Whether or not that occurs remains to be seen as there will definitely be a general election in the meantime.
The Government's plans to somehow honour those who had served in the RIC went down like a lead balloon with the public, largely due to the tarnished forces close associations with the dreaded and reviled Black and Tans.
Minister Flanagan insisted last night that the ceremony he envisaged had been greatly misconstrued and misrepresented.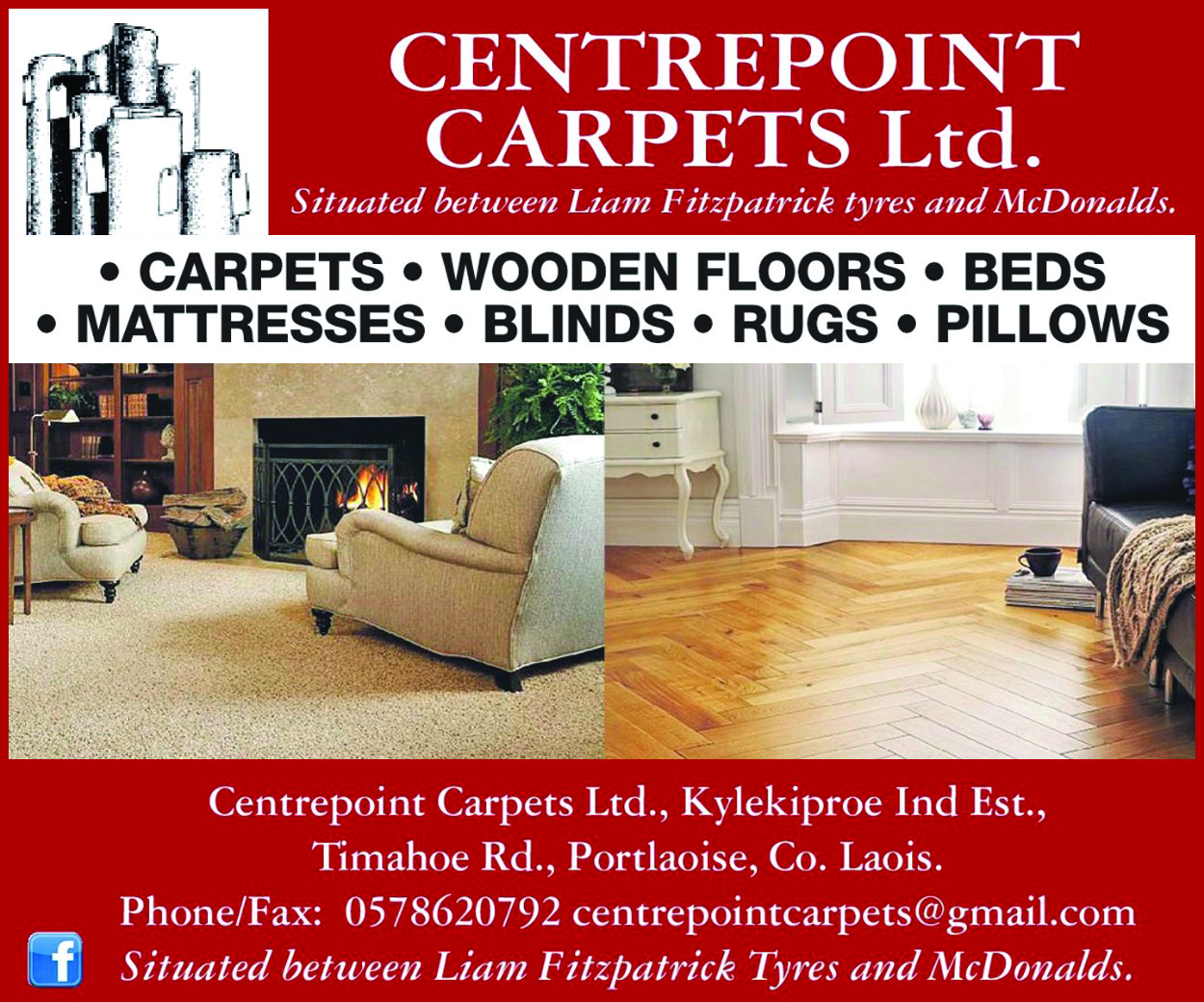 But those plans, whatever their intention, became untenable and ended in tatters when they were dealt two fatal blows in the course of a few hours yesterday.
Firstly, the Fianna Fáil leader, Micheál Martin described the planned Dublin Castle event as "inappropriate" and "an error of judgement". The coup de grace though was delivered later in the afternoon when the independent Expert Advisory Group on the Centenary of Commemorations withdrew what had hitherto been viewed as their tacit approval for the State ceremony.
With no political cover, few others willing to publicly support the RIC, growing political divisions, no historical or independent academic approval; the Taoiseach's own plans to be elsewhere at the time of the scheduled commemoration, widespread, mostly genuine but often personal and abusive opposition to the event across social media and numerous calls for a boycott, left the Minister in charge with very little option but to pull the plug as he was left to carry the can.
While speaking on RTE 6.1 News last evening it was clear though that Minister Flanagan was far from happy with the turn of events which forced his hand to cancel the RIC commemoration. He stoutly defended his Government's plans.
"I believe this was the right thing to do. It's now very disappointing in particular for the thousands of people up and down the country, right across the island of Ireland, every county, whose ancestors served, many with distinction, in the RIC and we are in the Decade of Centenaries and it's important that every consideration be given towards acknowledging all aspects of our history.
"Irish history is complex, Irish history is controversial, Irish history is sensitive and I feel it's very disappointing that it is not going ahead.
'Never a eulogising of the Black and Tans'
"I believe aspects of this were grossly misrepresented. This was never going to be a eulogising of the Black and Tans. This was never going to be a celebration, rather what was planned was a solemn and sombre event commemorating the RIC, tens of thousands of RIC men who really have been airbrushed from our history and I felt that one of the fundamentals of the Decade of Centenaries was to acknowledge the rich tapestry that is Irish history, so I am very disappointed."
Asked as to why the proposed event had not met with the approval of the independent Expert Advisory Group, Minister Flanagan said: "I'm not going to split hairs with Dr Diarmaid Ferriter or anyone else on the Committee. What they said expressly was that every consideration should be given towards an event to mark the place of the RIC and the DMP in our history and that's exactly what we were doing.
"But I am determined that this event will take place. It won't take place now, but it will take place, hopefully in the course of the year and I invite Micheál Martin who wants more consultation and I invite him now to those consultations, because I believe it's important that we honour these commemorative events in a way that's not politically divisive and that's the reason for my decision and why it has been deferred; why it's not taking place right now is because of what was a very divisive atmosphere that was growing and in the interest of public safety and in the interest of protecting the wellbeing of those families who were looking forward to these events, I felt they should be deferred.
"I'm determined that this event takes place, because I believe it's the right thing to do, but it must be done in an atmosphere of calm and an atmosphere of reflection and I didn't see that was the case," explained the Minister.
'They should not be using us for political cover'
Minister for Justice @CharlieFlanagan tells RTÉ's Six One News he firmly believes holding a commemoration for the Royal Irish Constabulary was the right thing to do and he is disappointed it is not going ahead | https://t.co/mXFm33nFmj pic.twitter.com/8Lg7OTOzPs

— RTÉ News (@rtenews) January 7, 2020
Also speaking on the RTE news bulletin, the Chairman of the Expert Advisory Group, Dr Maurice Manning said that it was the right thing to defer next Friday's planned event.
"The proposed event has become hopelessly politicised and has become divisive and I think there's a danger that this could damage the further process with some very difficult issues which lie ahead like the handling of the Civil War."
Historian and another member of the Advisory Group, Prof Diarmaid Ferriter told RTE: "We did not advise what is being proposed in Dublin Castle on the 17th of January. The proposal was not put before us. We are an advisory group, it's the Government's prerogative to decide what it wants to commemorate, how it wants to commemorate it, but they should not be using us for political cover."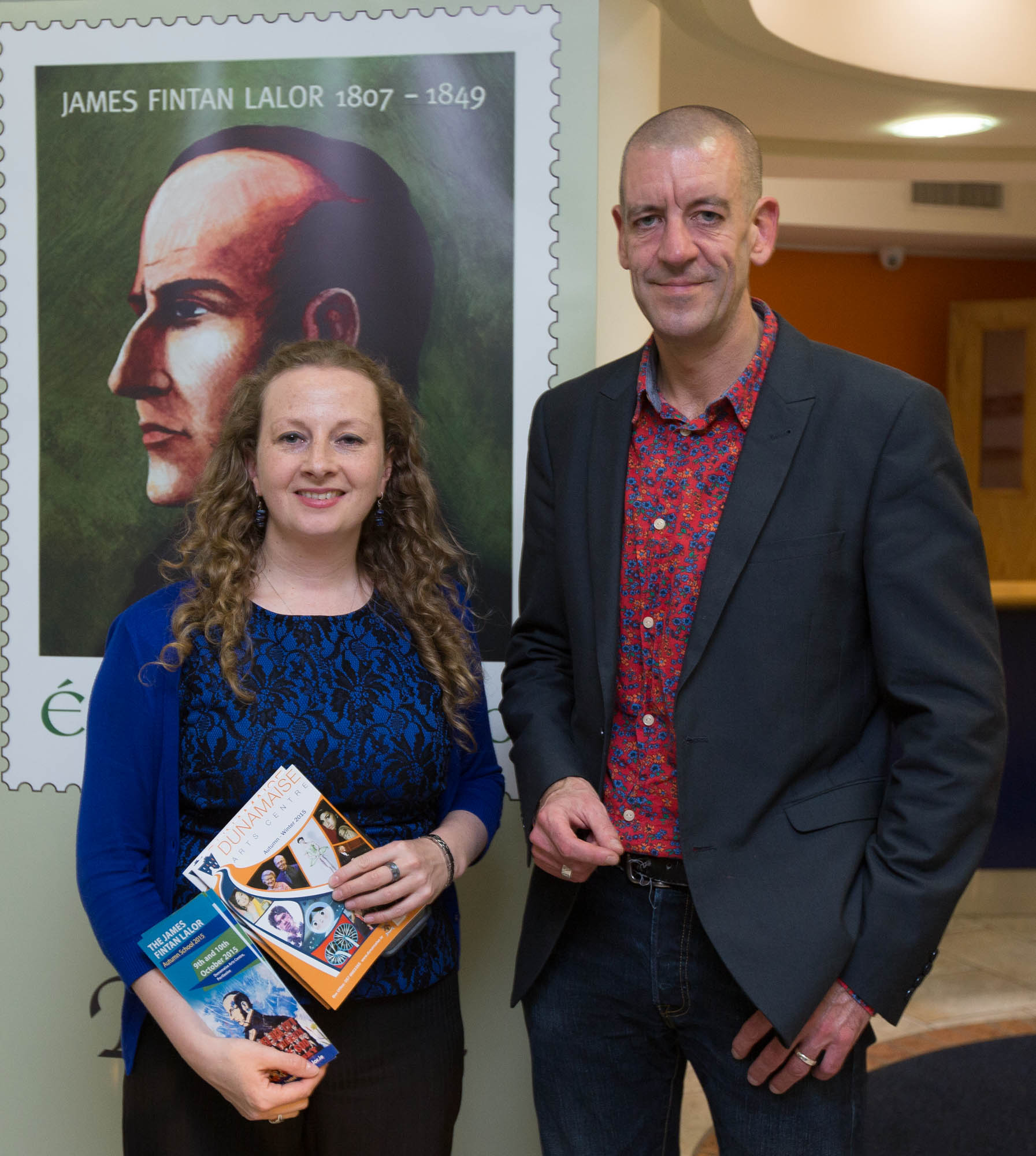 For his part the Fianna Fáil leader, Micheál Martin had this to say on the main evening news last night: "Every effort must be made to ensure there is no repeat of this controversy. I think we had built up a good tradition in Ireland of all-inclusive commemorations involving all-party consultations, with expert advice and I believe that the Government should now reconvene that all-party committee with expert advice with a view to ensuring that future commemorations this year and next don't provoke a similar type of response.
"We do need a consensual approach to commemorations. The context of the RIC/DMP, the Auxiliaries and Black and Tans, I think it was a mistake and it's simply wrong and many people found it very difficult to comprehend such a commemoration."
See Also: RIC commemoration not a celebration of the Black and Tans outlines Minister Flanagan
See Also: Fianna Fáil never agreed to RIC event amid mounting tensions insists Fleming
See Also: Father Paddy launches blistering attack over proposed RIC event
See Also: Bizarre Laois-Offaly twist to controversial RIC saga
See Also: Sinn Féin lambast Minister Flanagan over RIC commemoration plans
See Also: Minister Flanagan forced into cancelling RIC commemoration amid protests