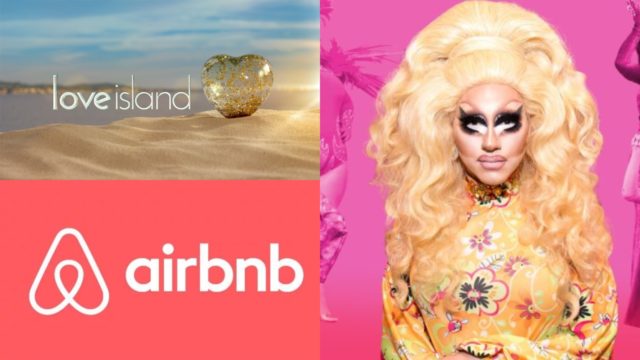 We're back with our Tweets of the Week again this week!
Laois Twitter is just the gift that keeps on giving.
Now this is an idea we can all get behind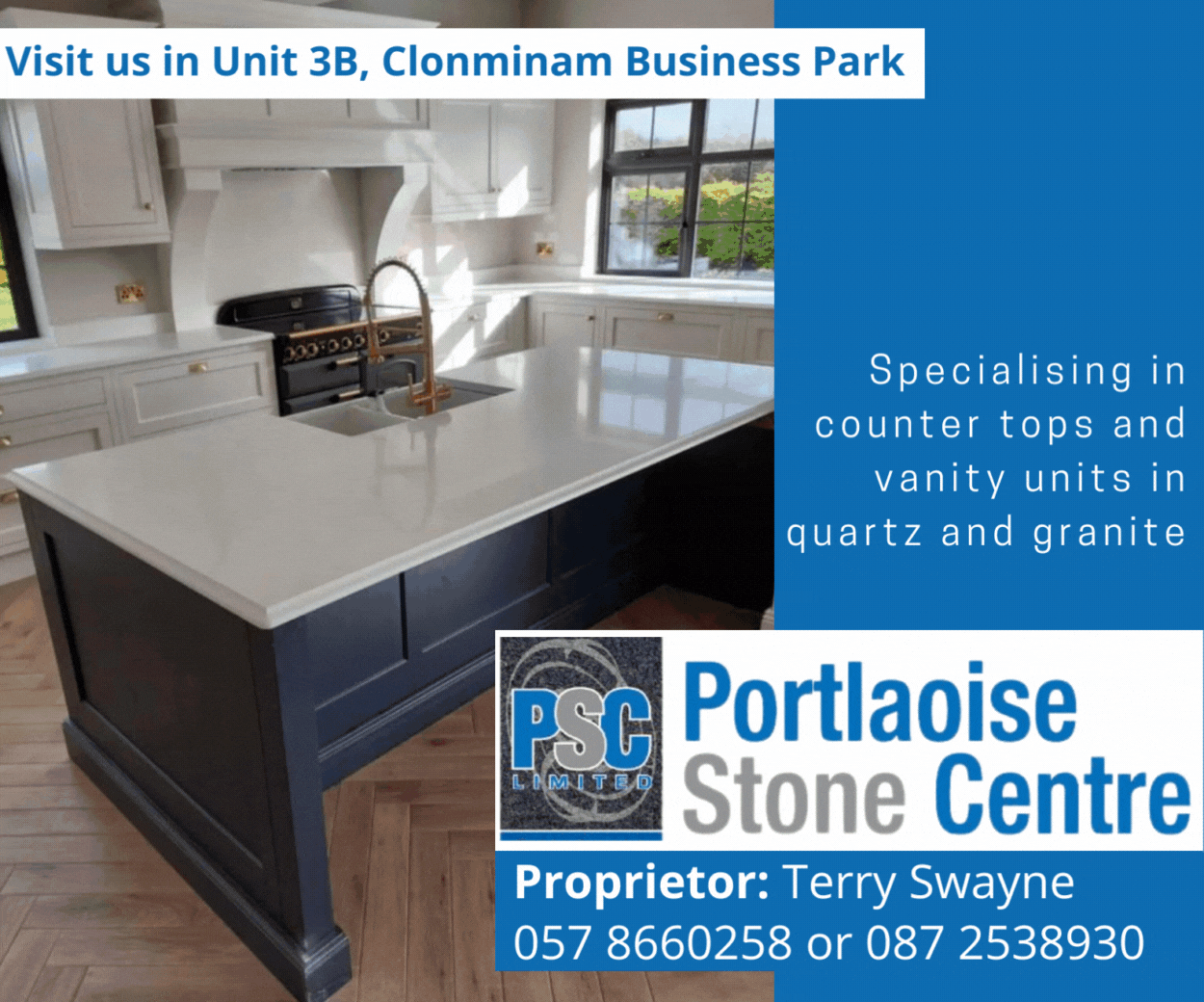 Fellas can go to the pub to watch the premier league but where can those who watch Love Island go? Petition for it to be shown in cocktail bars around the world please
— Aimée? (@a_mcdx) January 6, 2020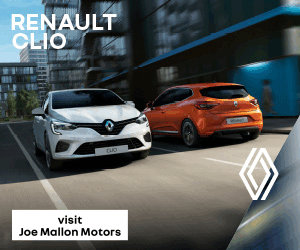 When a bad hair day comes at the most unfortunate time
Met lady gaga in midway in Portlaoise when I was like 8 and I can't show anyone the photos cause it was the time I had a FULL curly fringe and it was not my best look https://t.co/B9lthI5MSx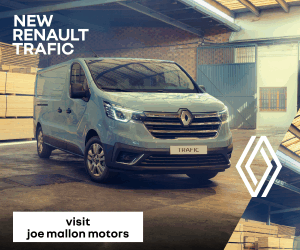 — Mollieduff (@mollieduff_) January 8, 2020
And you'd be lucky to come here!
I'm absolutely dying to go to an airbnb that has a hot tub, I'd even go to Laois at this stage for one

— helena (@helenanirochain) January 8, 2020
It could have been either, to be fair…
At the darts last night in Ballyroan. Boys from Strad kept saying "good arse" when someone threw a few nice darts. Woke up this morning and realised he was actually saying "good darts"

— Niall Ó Hurlin (@hurlinchief) January 11, 2020
Will Ru Paul be in attendance?
There's going to be a DRAG SHOW in KAVANAGH'S in PORTLAOISE the simulation is wilding and I for one am here for it

— what ever happened to baby jen(nifer grey)? (@jamus_spillane) January 11, 2020
That's….an experience
12:39am and I'm watching an Elvis impersonator getting thrown out of AppleGreeb

— David (@AnthonysDave) January 5, 2020
SEE ALSO – In Pictures: Portlaoise GAA celebrate successful 2019 with juvenile awards