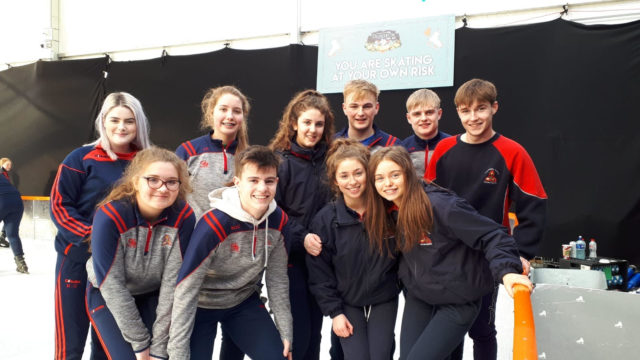 First Year students in Mountrath Community school, with a team of 6th year leaders, enjoyed an exciting day of fun and ice skating recently.
We all know how difficult it is to transition from primary school into secondary school.
Trips like these can really settle first years and set the foundation for great friendships and camaraderie.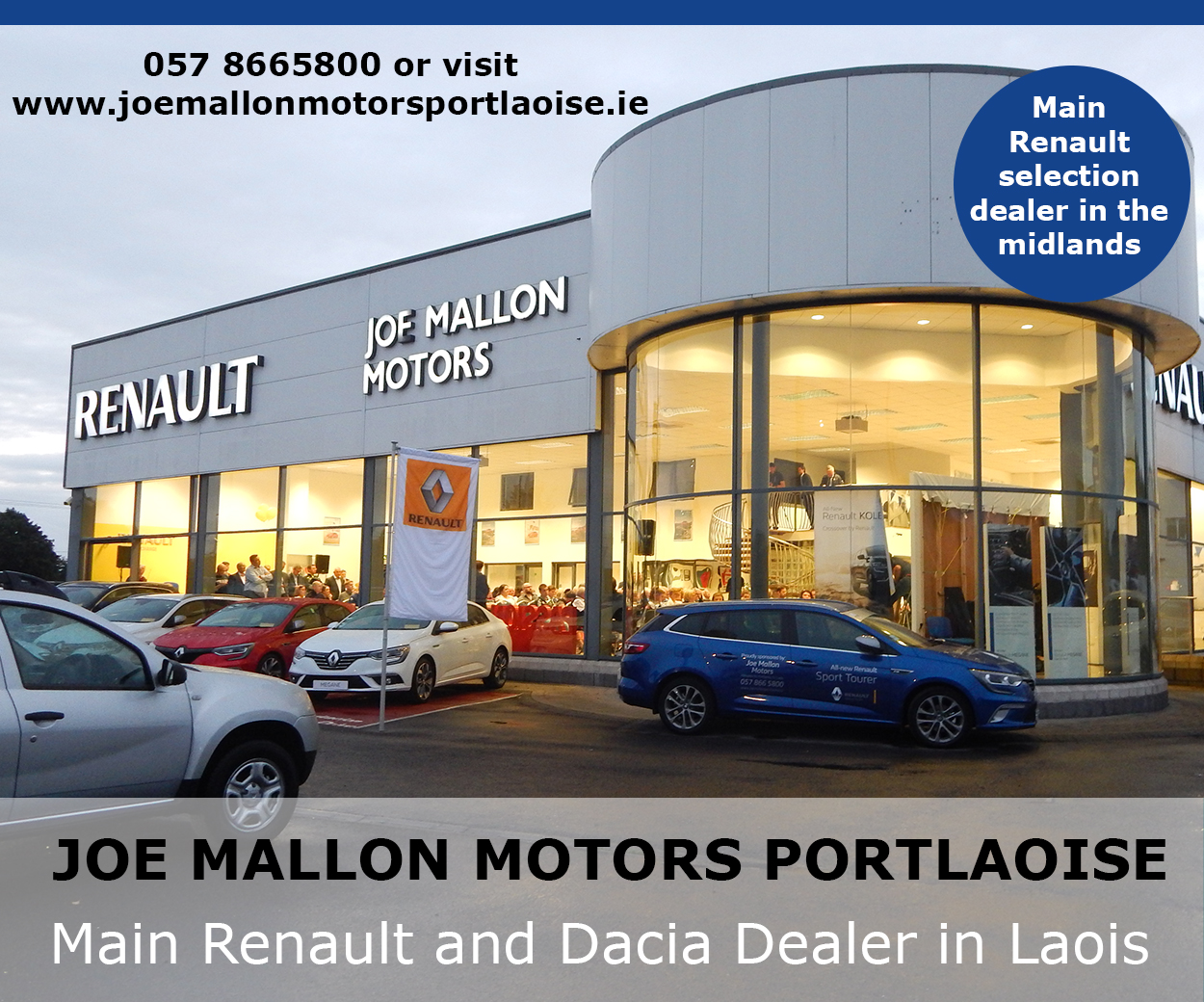 One student said: "It was a most enjoyable way to start 2020. First year's really enjoyed this outing, to bond more as a group and make new friends."
And the teachers agree.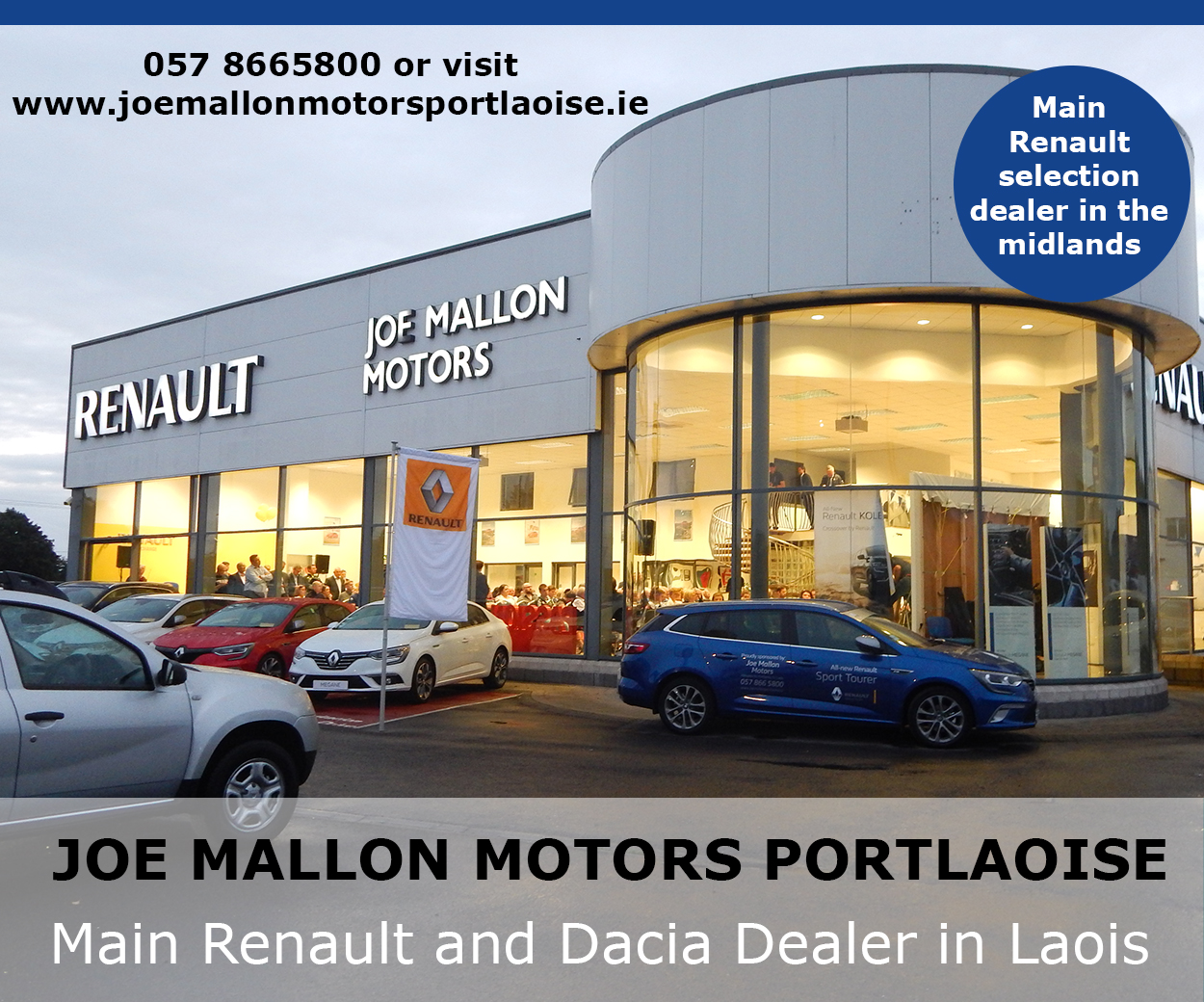 Denis Boland, deputy, said that it's such a great way for the students to start the year. Especially after the Christmas exams.
This annual Meitheal trip included a trip to the cinema and shopping aswell as ice skating in Dundrum Centre.
The first years really enjoyed themselves as can be seen in the pictures below.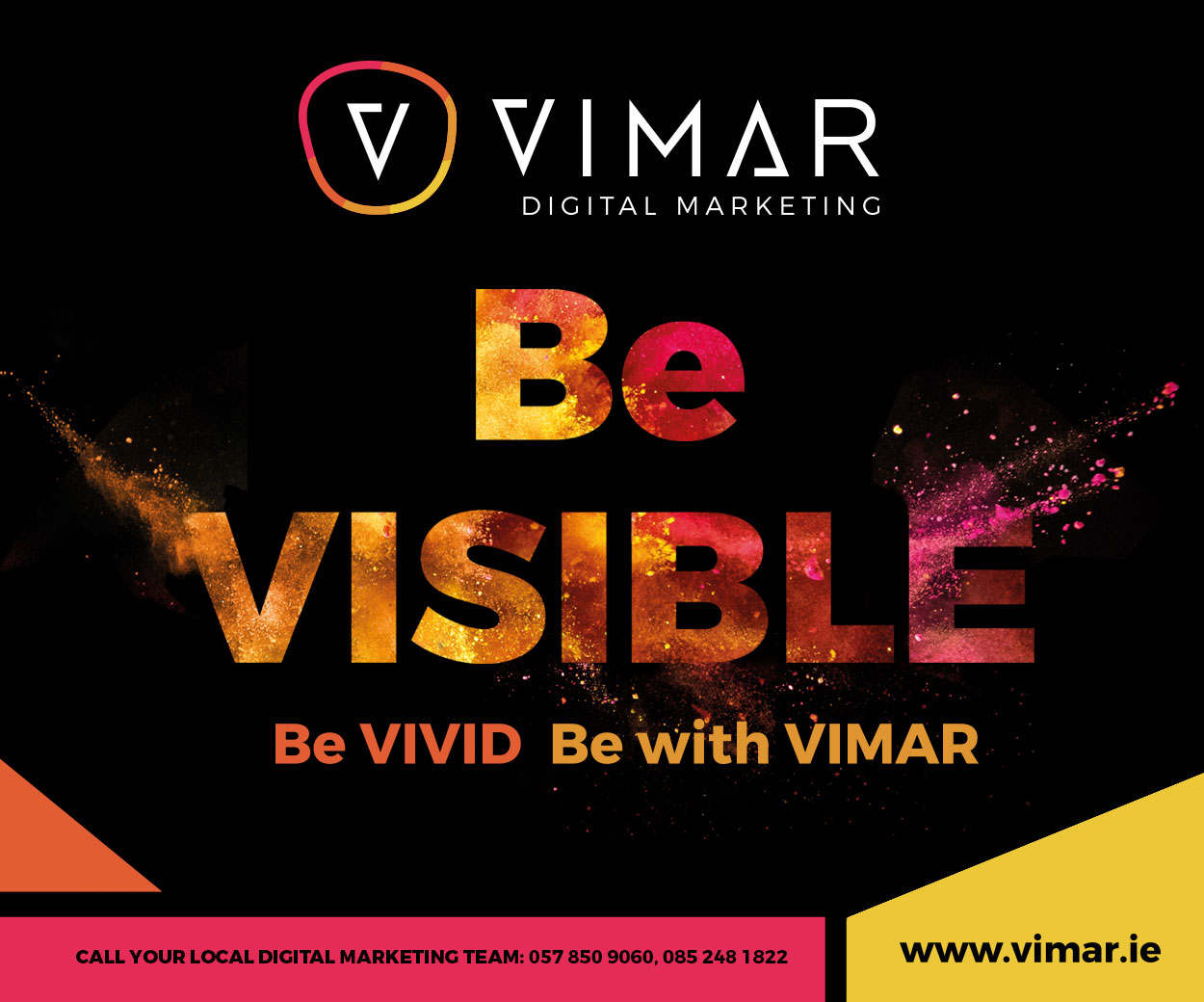 Check out some great pictures below: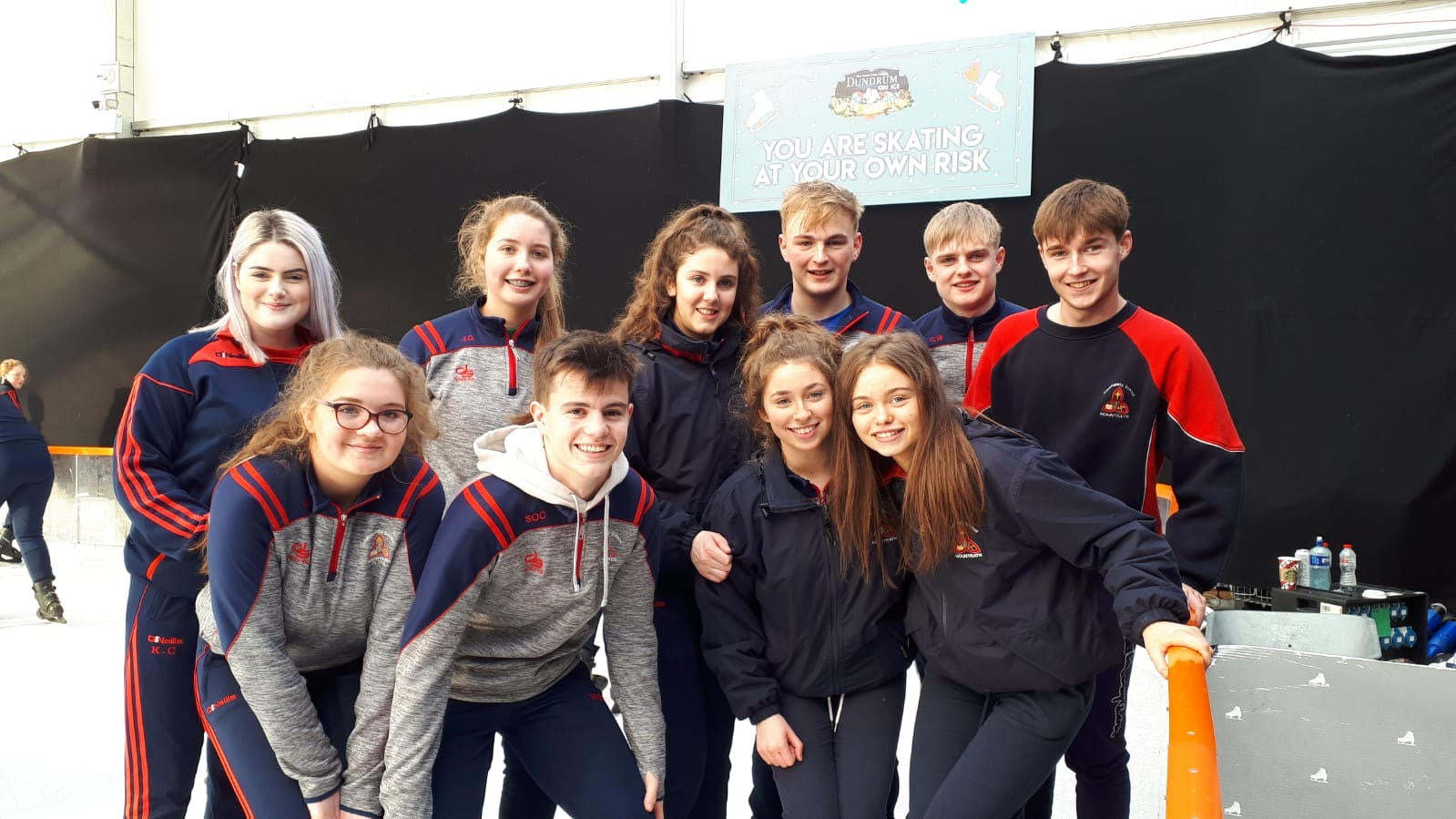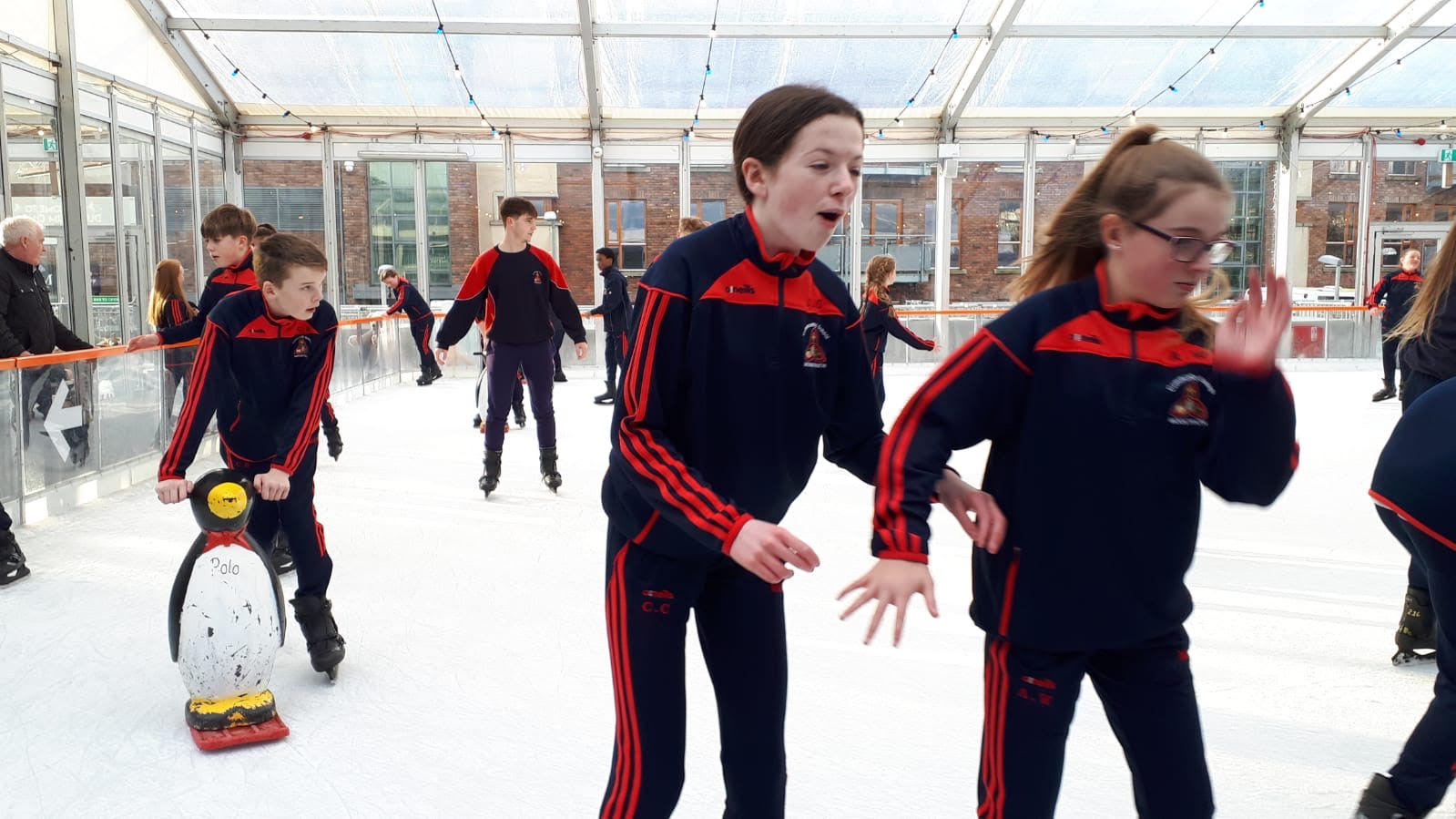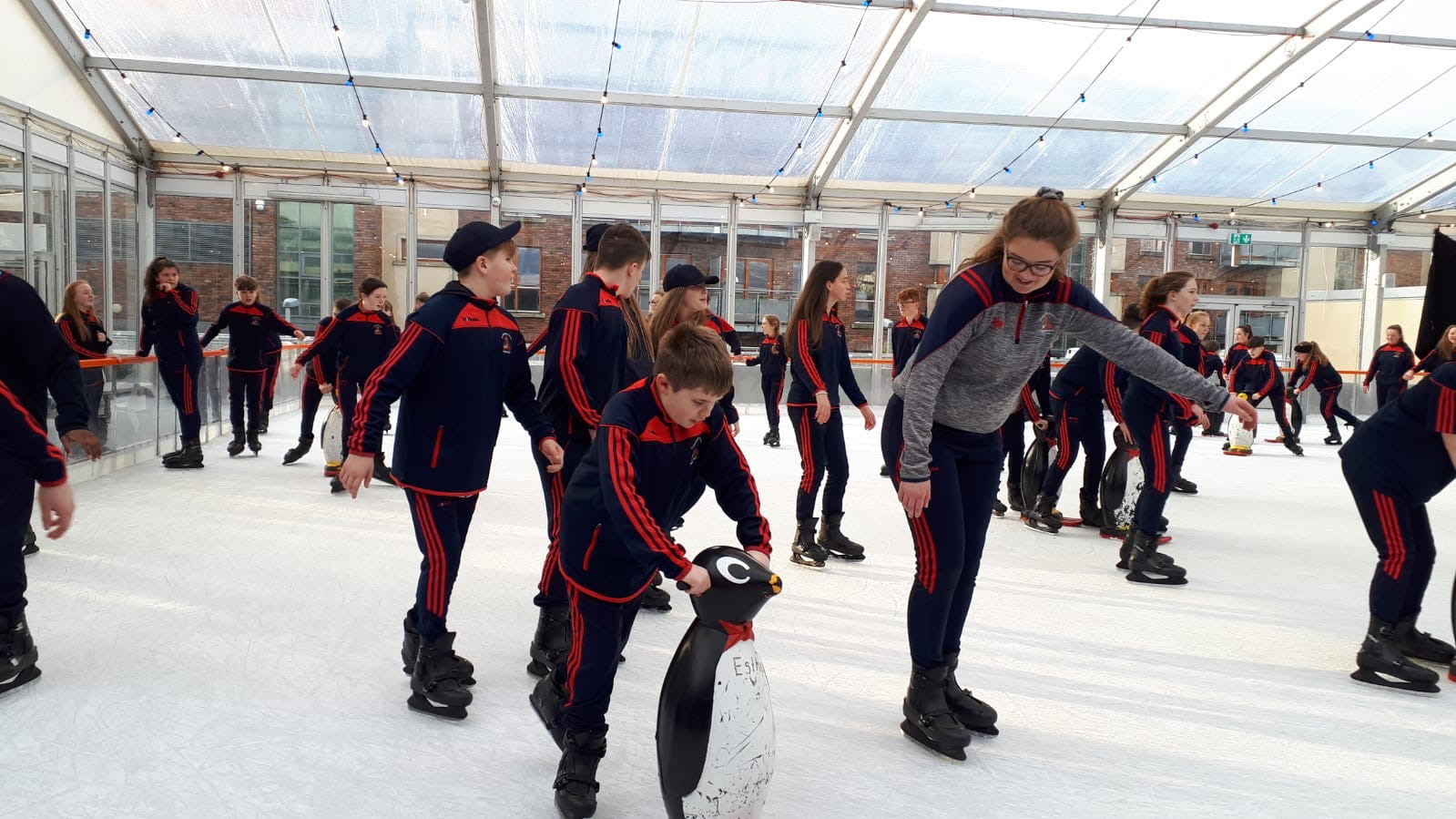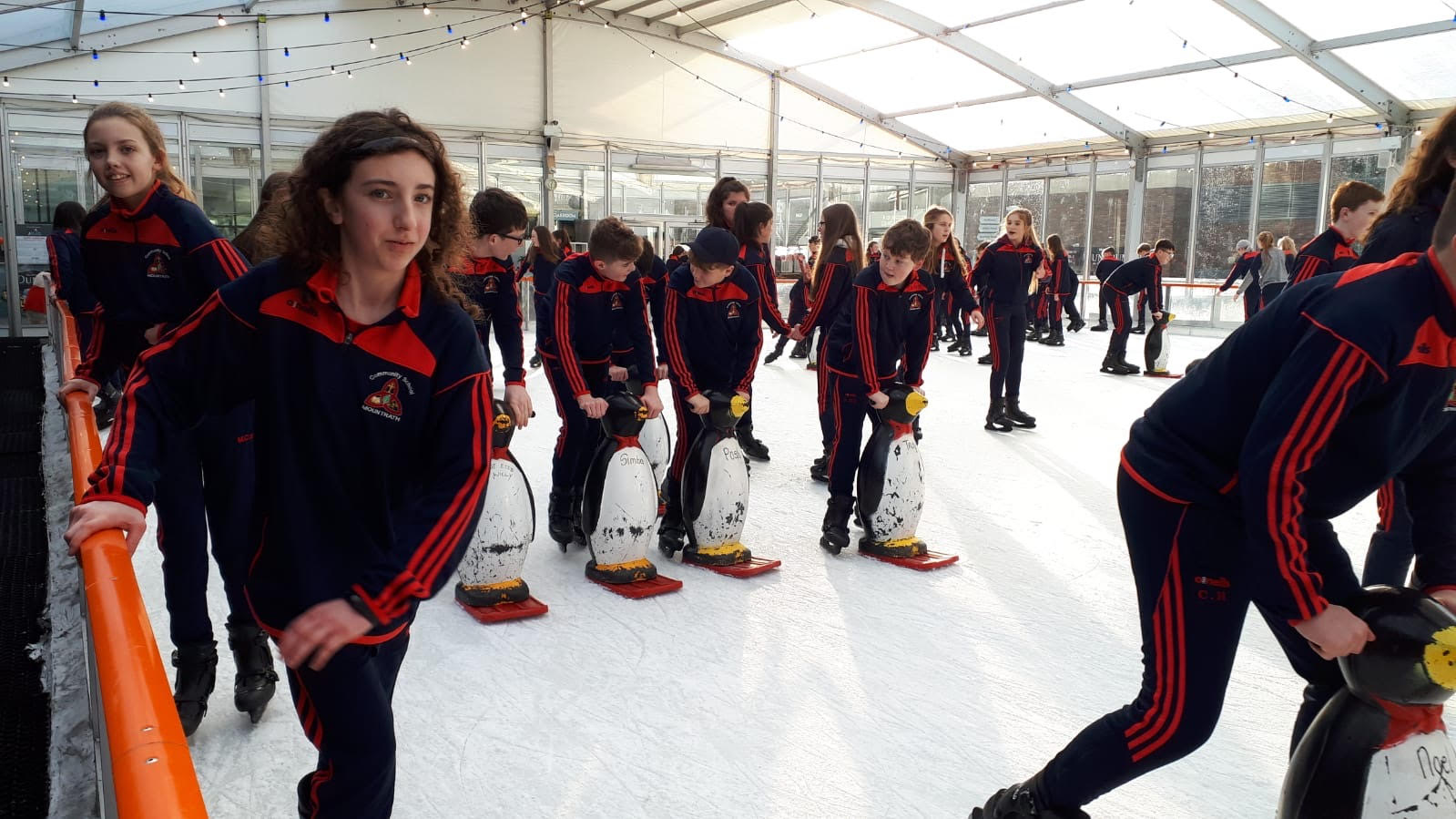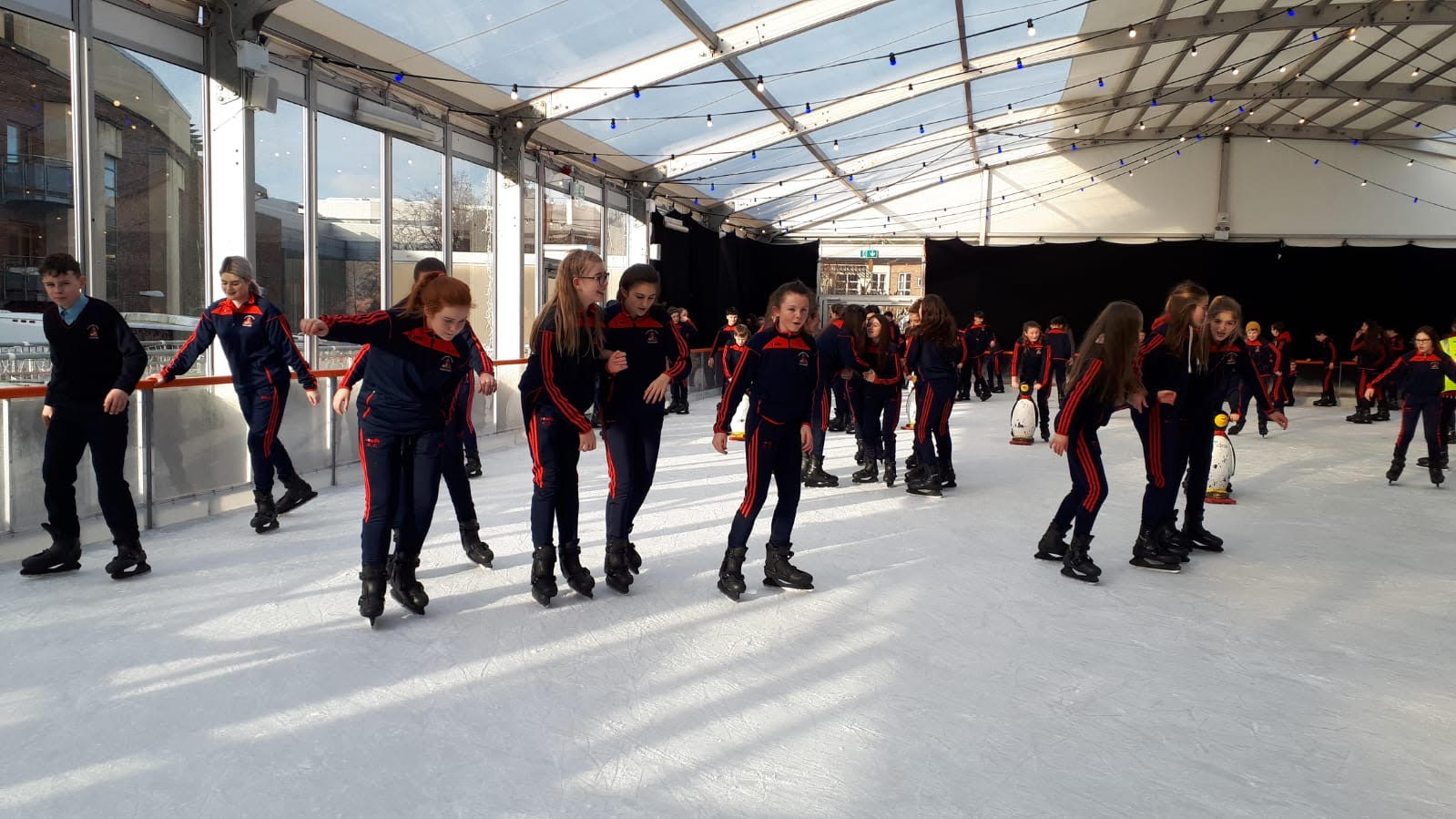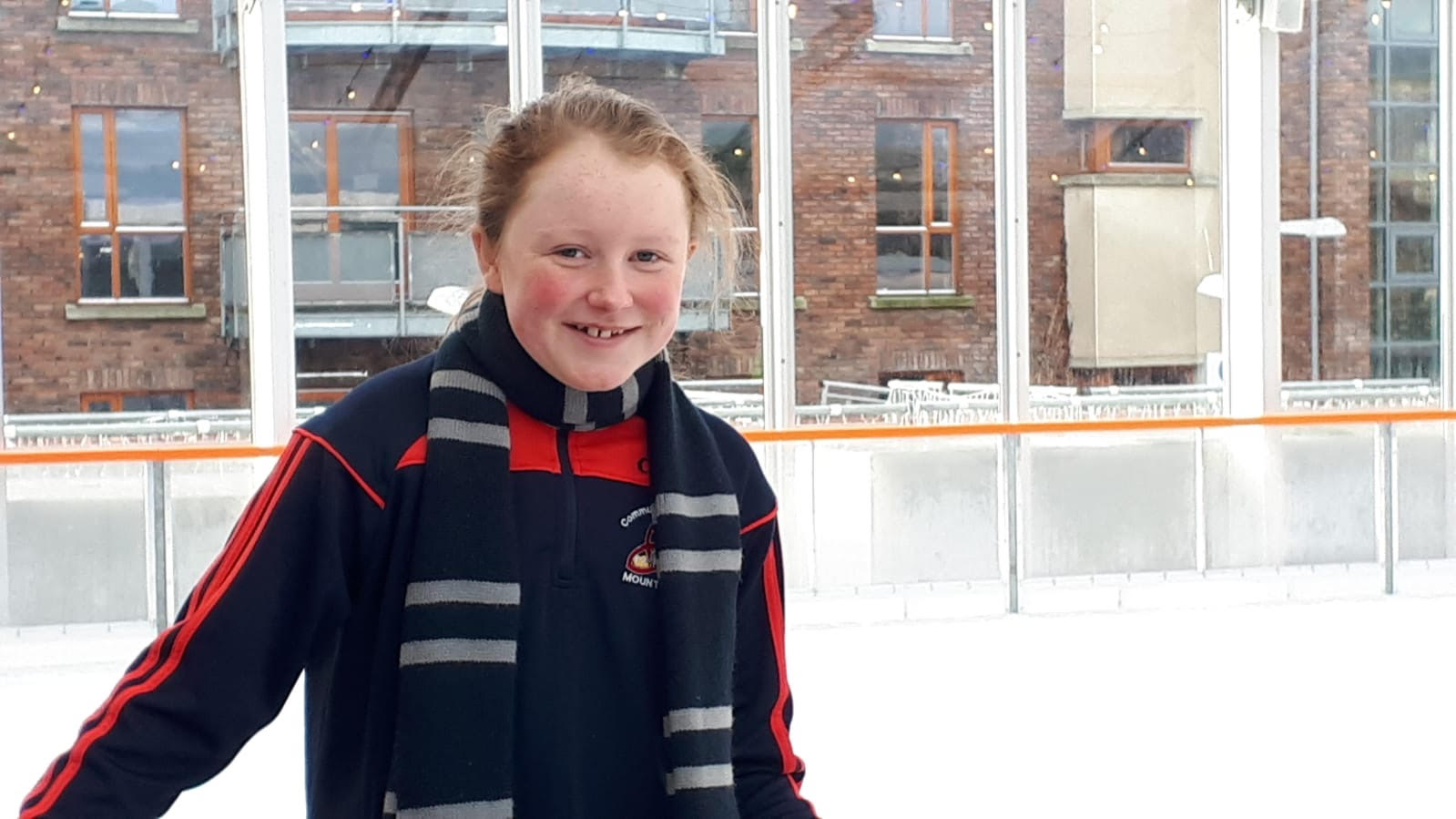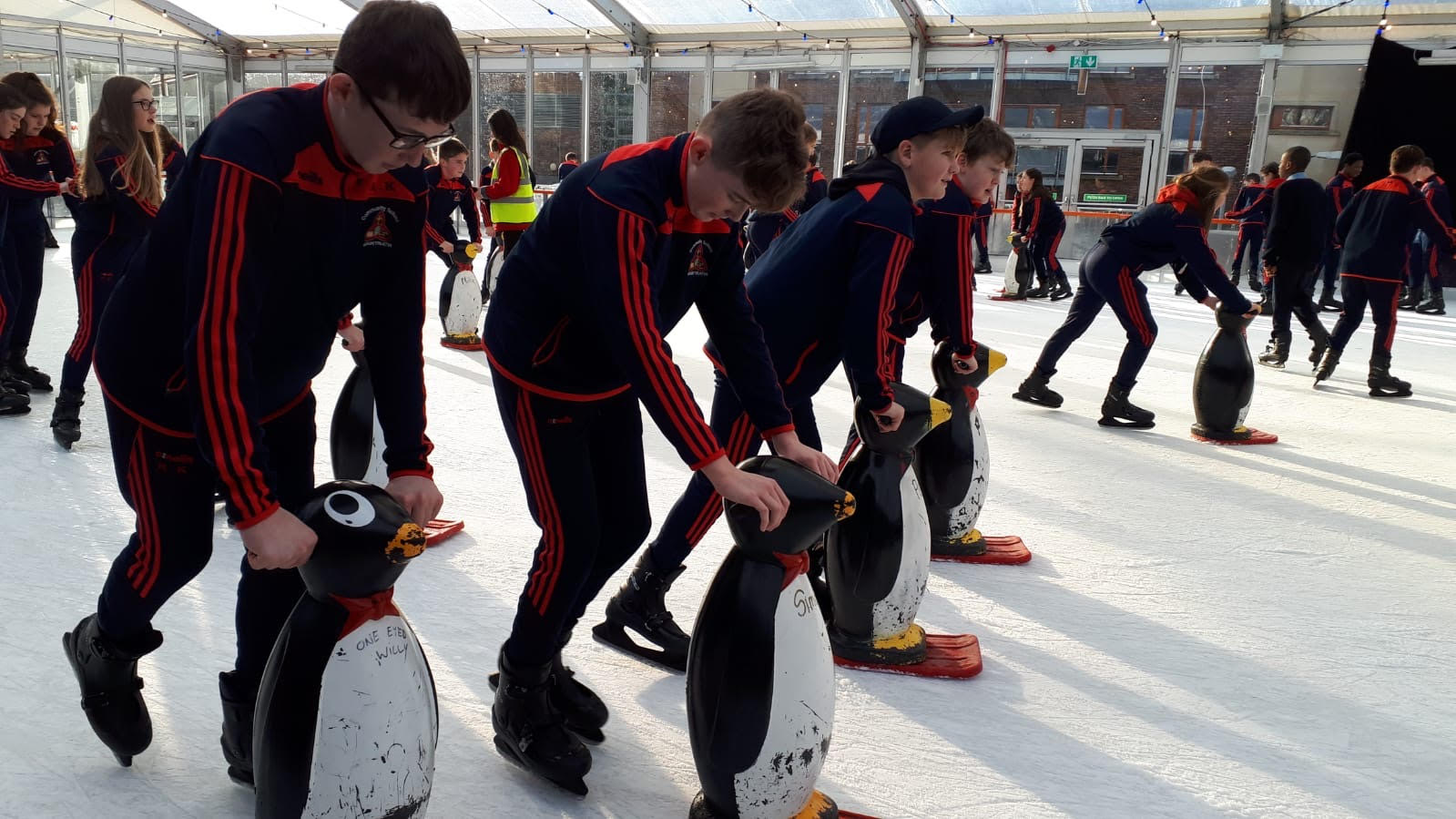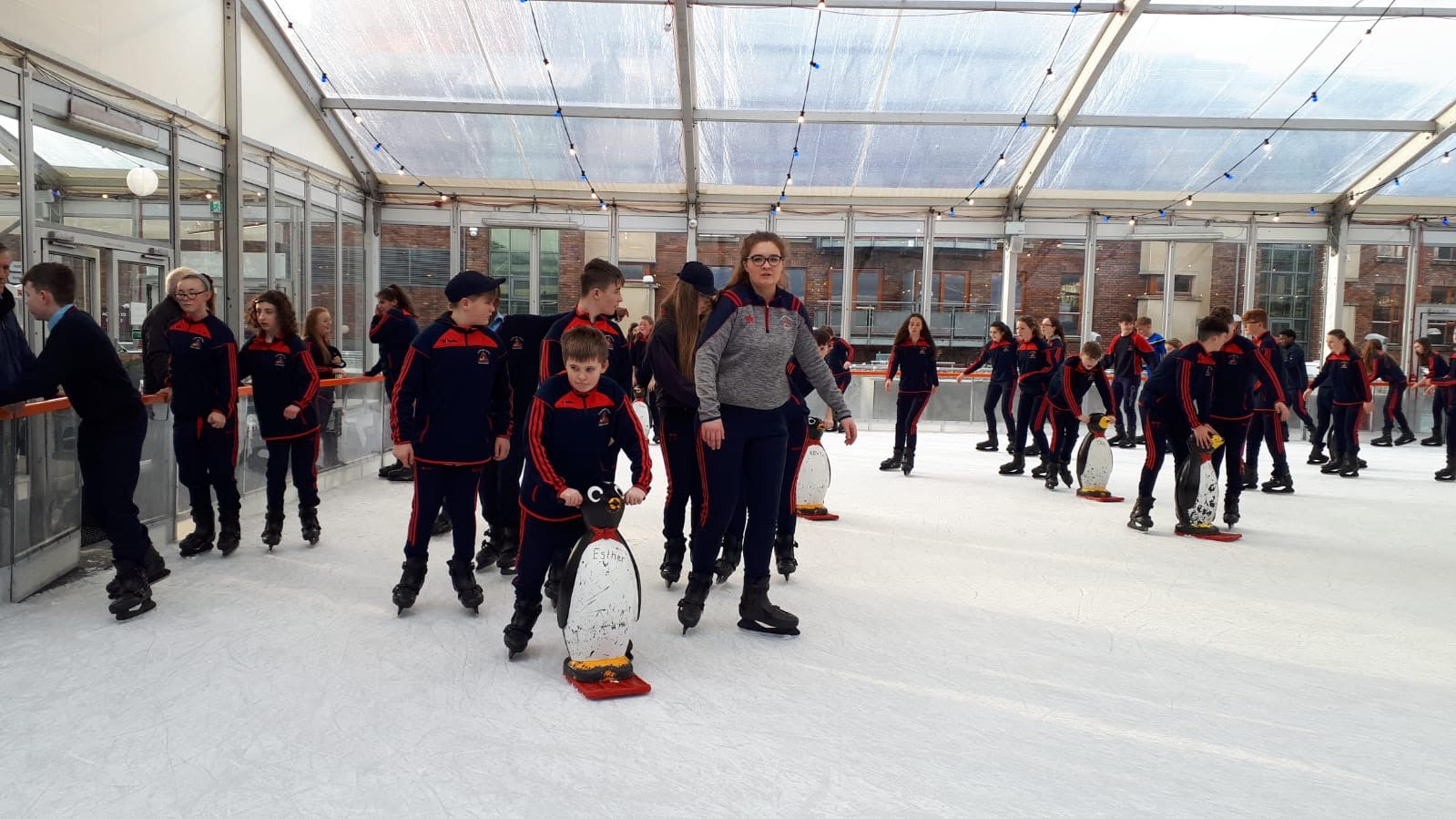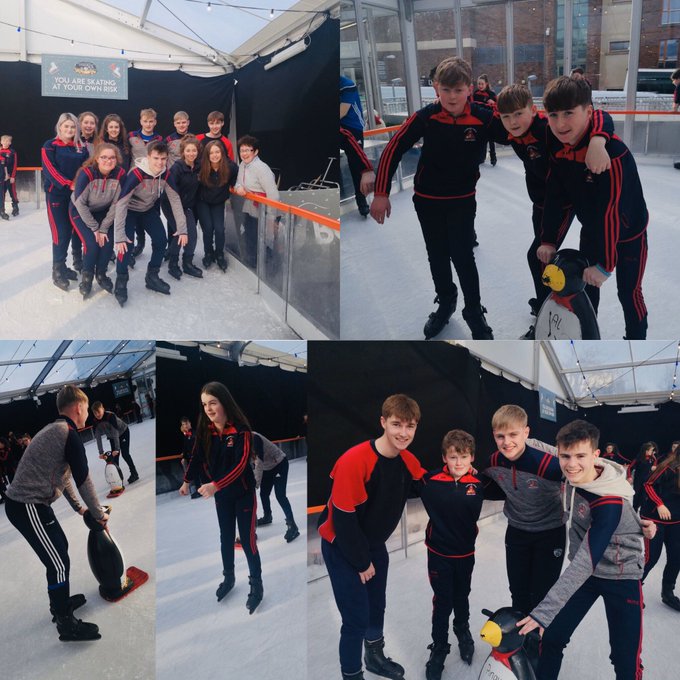 SEE ALSO – In Pictures: New TY Community Care module at Portlaoise College