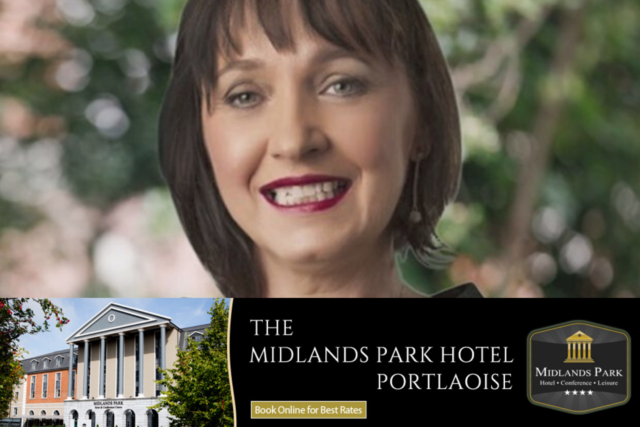 Brought to you in association with Midlands Park Hotel
In the latest LaoisToday Talking Politics episode – brought to you in association with The Midlands Park Hotel – Steven Miller is joined by Kildare South TD Fiona O'Loughlin, whose constituency now takes in a large part of Laois, including Portarlington, Killenard and Ballybrittas.
In a wide-ranging chat, Fiona talks about her upbringing in Rathangan and the influence of her father Jimmy who served as a councillor for 25 years but was narrowly denied the opportunity to run in the General Election by a young Charlie McCreevy.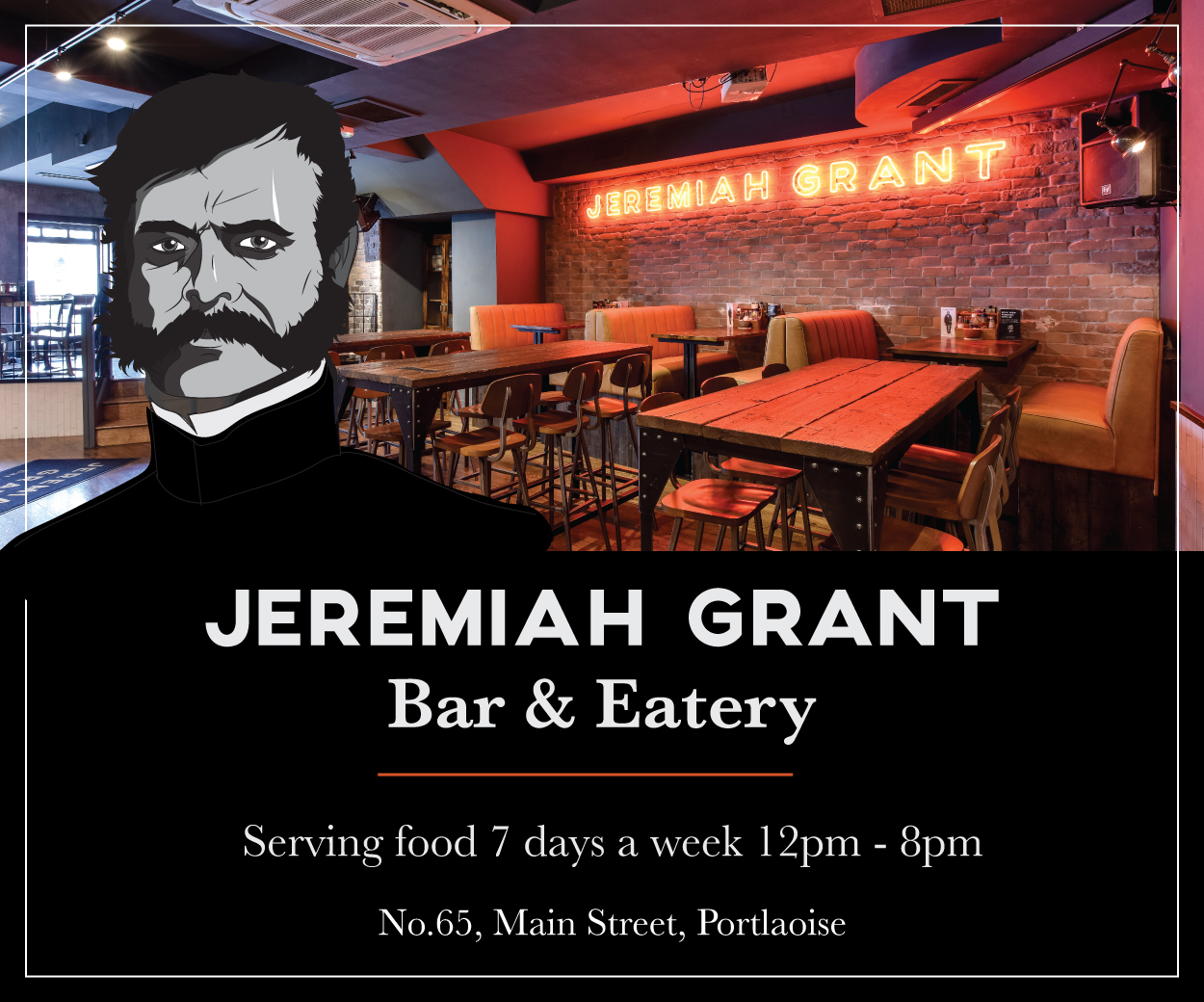 She also chatted about her career as her teacher, her work with the Special Olympics and her elevation to the Dail after over 20 years as a councillor.
Deputy O'Loughlin was first elected to Newbridge Town Council in 1994 and then to Kildare County Council in 1999.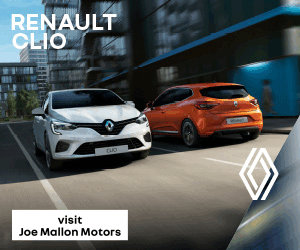 She was put forward for the party's selection convention for the General Election in 2002 but withdrew before her chance came again prior to the last General Election in 2016.
Appointed the party's deputy chief whip, she had a ringside seat for the Government negotiations that led to the confidence and supply agreement between Fine Gael and Fianna Fáil and then appointed as chairperson of the Education and Skills Committee as well as her party's spokesperson on equality, immigration and integration.
For the upcoming General Election, she is one of two sitting TDs seeking re-election in the four-seat constituency.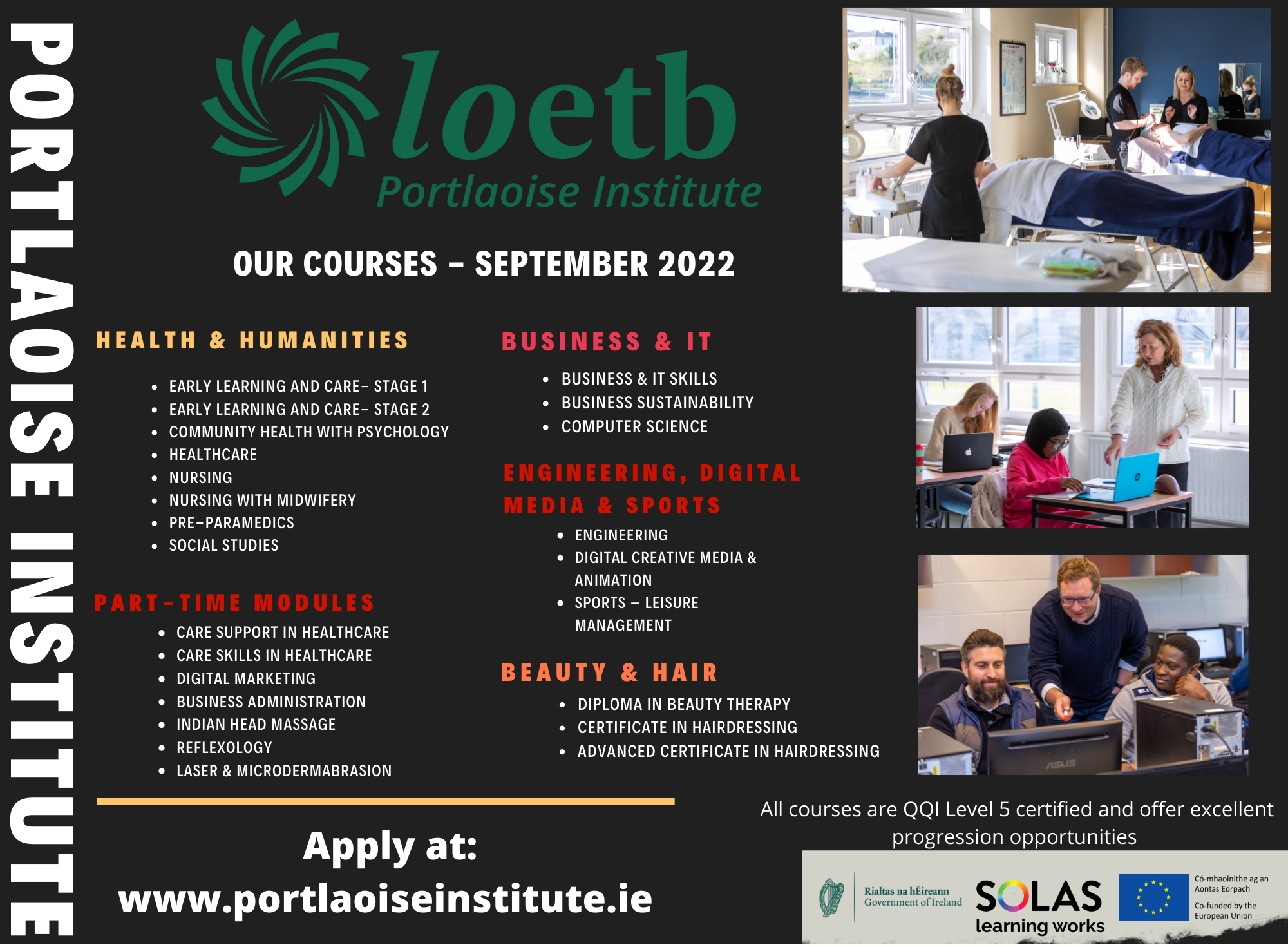 Her party colleague Sean O Fearghail is automatically re-elected as the outgoing Ceann Comhairle while Fine Gael's Martin Heydon is running again also.
She is joined on the FF ticket by Cllr Suzanne Doyle. Also running in Kildare South is Cllr Mark Wall (Labour), Patrician Ryan (Sinn Fein), Ronan Maher (Green Party), Linda Heydon (Social Democrats) and Cathal Berry (Independent).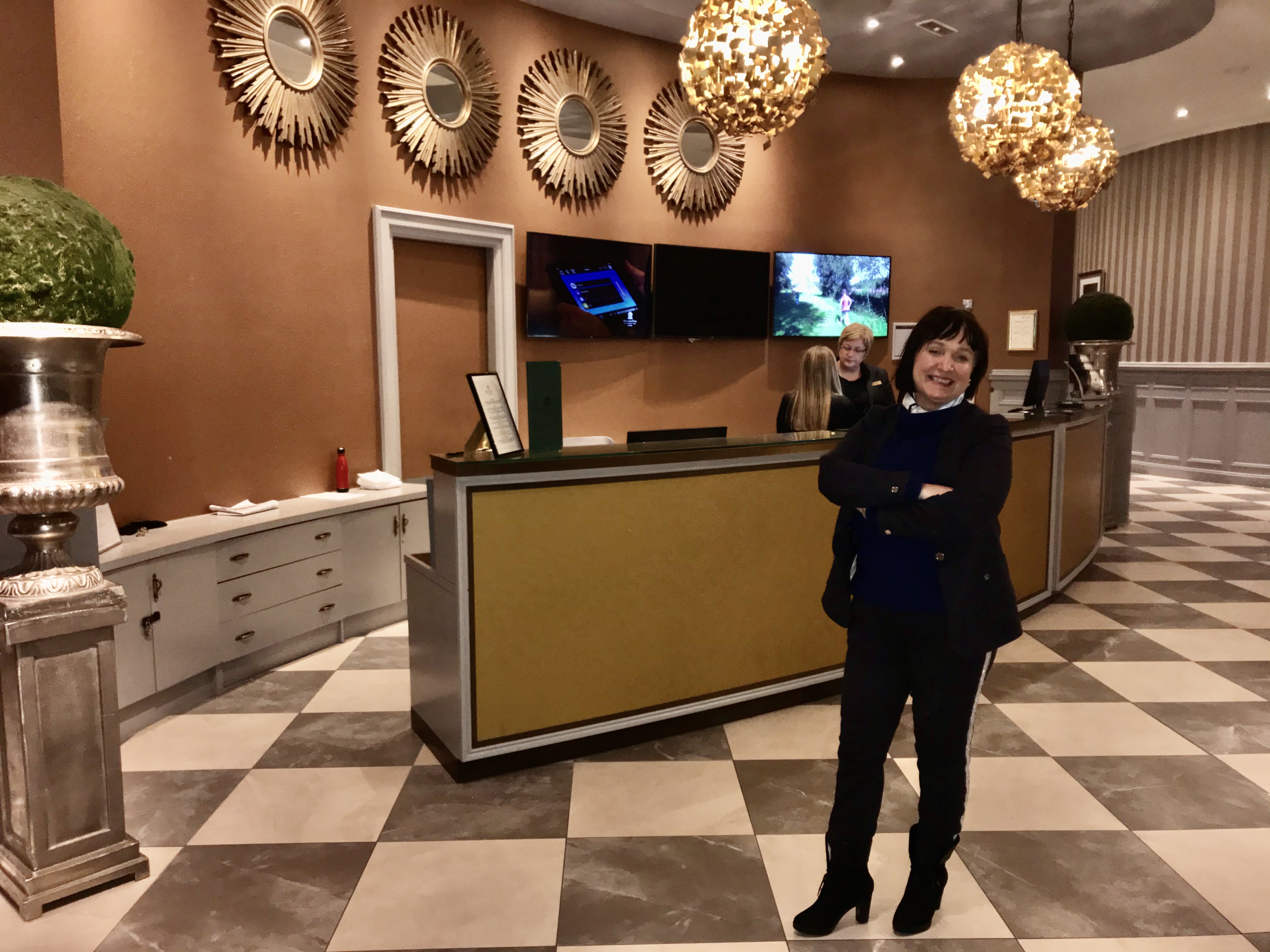 She also spoke of her own ambitions, why she feels Fianna Fáil are ready to go back into power, her views on election posters and why polling day should not effect local schools.
You can listen to the interview in full here.
SEE ALSO –  LISTEN: LaoisToday Talking Politics Podcast with Minister Charlie Flanagan