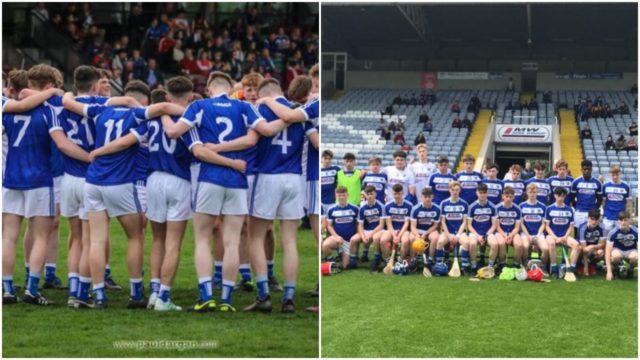 The draw for the Leinster minor football and hurling championships have been made.
Mark Bates' footballers and Liam Dunne's hurlers are both drawn in groups and there are slight changes to both competitions for this year.
MINOR FOOTBALL 
The Laois minor footballers, who named their panel for the league where they will enter two teams a couple of weeks ago, are drawn in Group 1.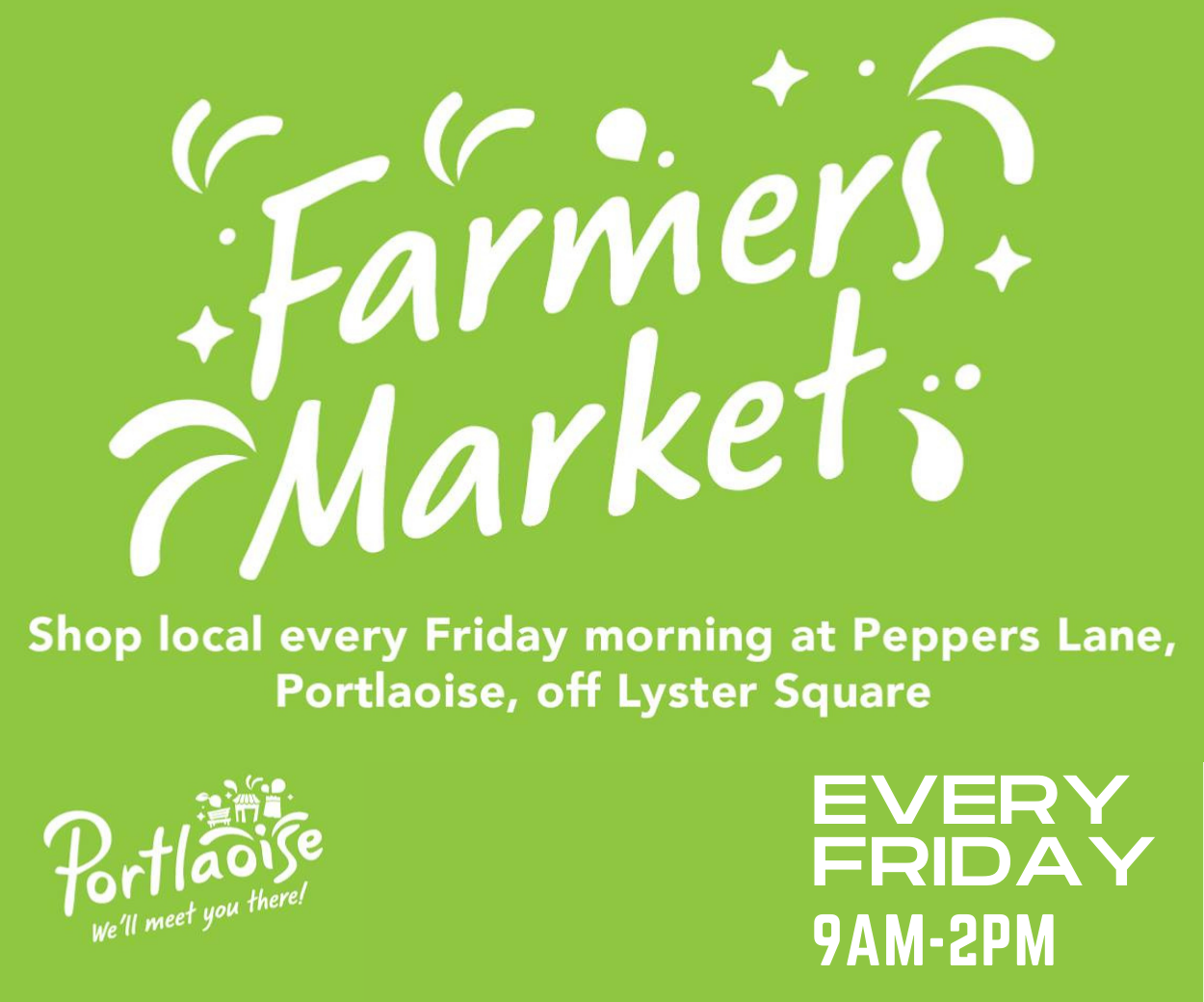 Kilkenny are not entering the competition this year so there are two groups of four and one of three.
The three group winners will be put into a draw where two will be selected for the semi finals with the remaining team will join the three runners up in the quarter finals.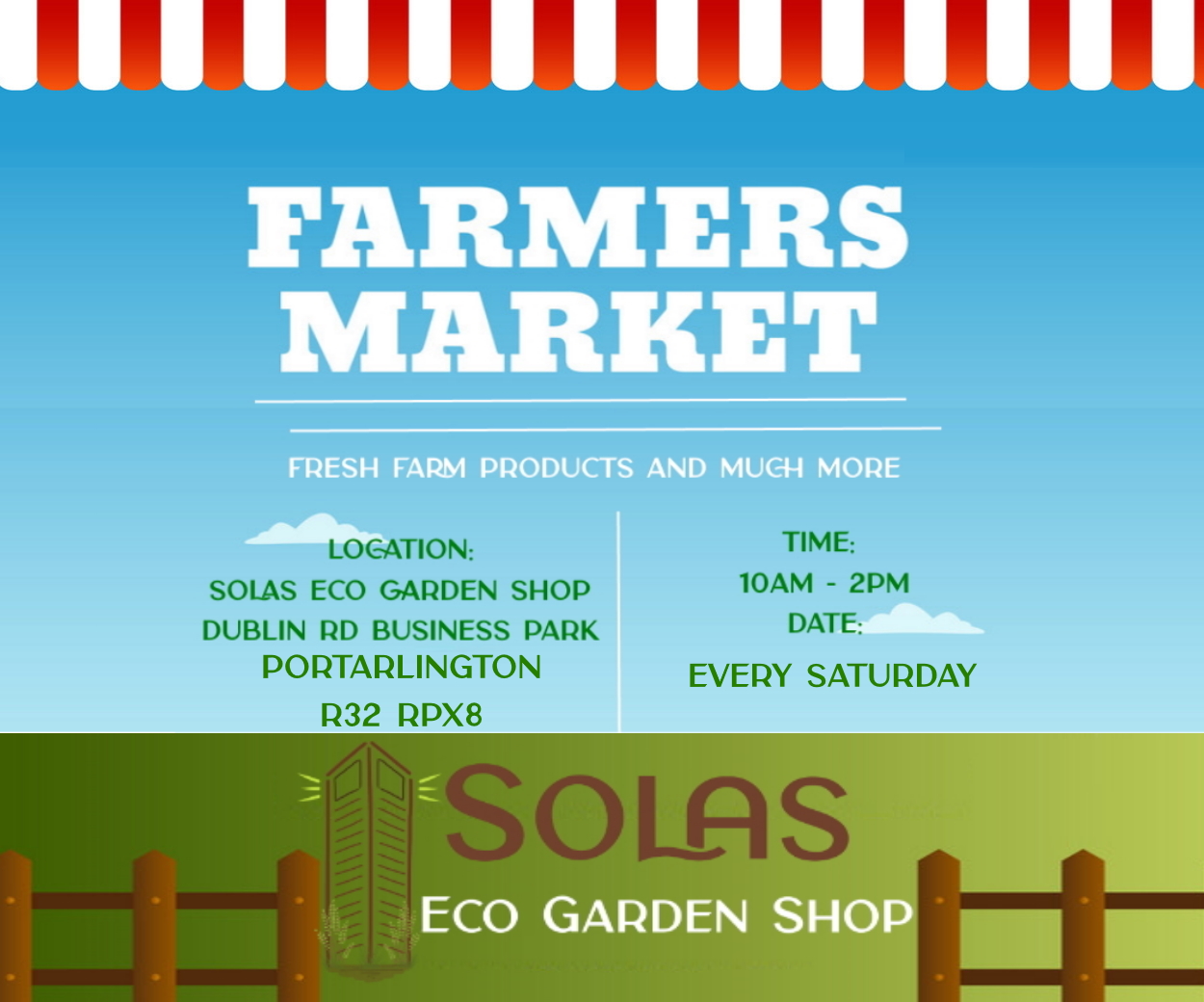 Like last year, Laois will face Longford and Westmeath while they will also take on Dublin.
Dates of the games have been announced but who Laois will play in them has not yet been confirmed.
LEINSTER MINOR FOOTBALL CHAMPIONSHIP DRAW 
Group 1
Longford
Westmeath
Dublin
Laois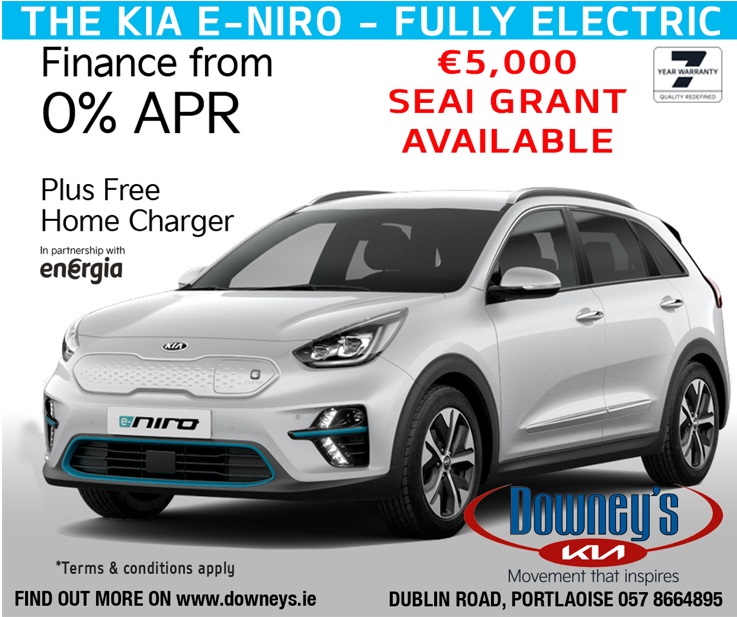 Group 2 
Meath
Louth
Kildare
Wexford
Group 3 
Carlow
Offaly
Wicklow
FIXTURES
Round 1: May 5
Round 2: May 12
Round 3: May 30
Quarter Finals: June 13
Semi Finals: June 20
Final: July 4
MINOR HURLING
The Leinster minor hurling championship has once again undergone a revamp after last year's three-tier structure.
The competition has been reduced two two section with Laois placed in A2 alongside Offaly and the winners of Meath and Carlow who must playoff to determine which section they end up in.
If Laois can top A2, they will advance to the quarter finals alongside the team that finishes bottom in A1 and two more teams that come from Section B or finish second and third in A2.
If Laois don't top A2, they will play either the first or second placed team in Section B in a Preliminary Quarter Final.
There is no minor league for the hurlers and they hope to finalise their panel in the coming weeks.
LEINSTER MINOR HURLING CHAMPIONSHIP DRAW
Section A
A1 
Kilkenny
Wexford
Dublin
A2
Offaly
Laois
Winners Meath/Carlow
Section B
Loser Meath/Carlow
Kildare
Down
Westmeath
Antrim
FIXTURES
Section A
Round 1: April 25
Kilkenny v Wexford
Offaly v Laois
Dublin v Winner Carlow/Meath
Round 2: May 2
Wexford v Dublin
Laois v Winner Carlow/Meath
Kilkenny v Offaly
Round 3: May 16 
Dublin v Kilkenny
Winner Carlow/Meath v Offaly
Wexford v Laois
SEE ALSO – Huge Laois involvement as 'My Club Colours' romps home in Punchestown