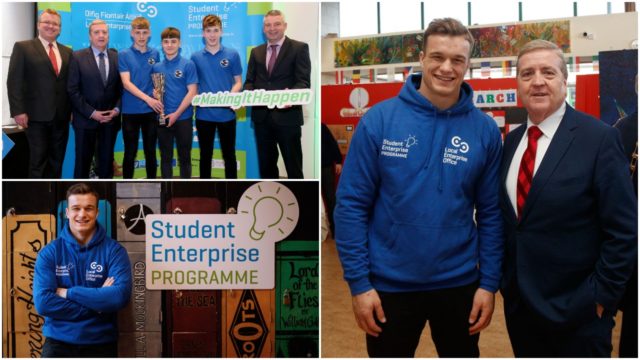 Secondary students across Laois are dreaming of a Final appearance in Croke Park in 2020 as the Local Enterprise Offices' Student Enterprise Programme for 2019/2020 was launched.
The programme, which is Ireland's largest business and enterprise programme for second level students, was launched by Pat Breen, Minister for Trade, Employment, Business, EU Digital Single Market and Data Protection and rugby star Josh Van Der Flier.
Van der Flier is the Student Enterprise Programme Ambassador for 2019/2020 and a former participant in the programme while a student in Wesley College in Dublin.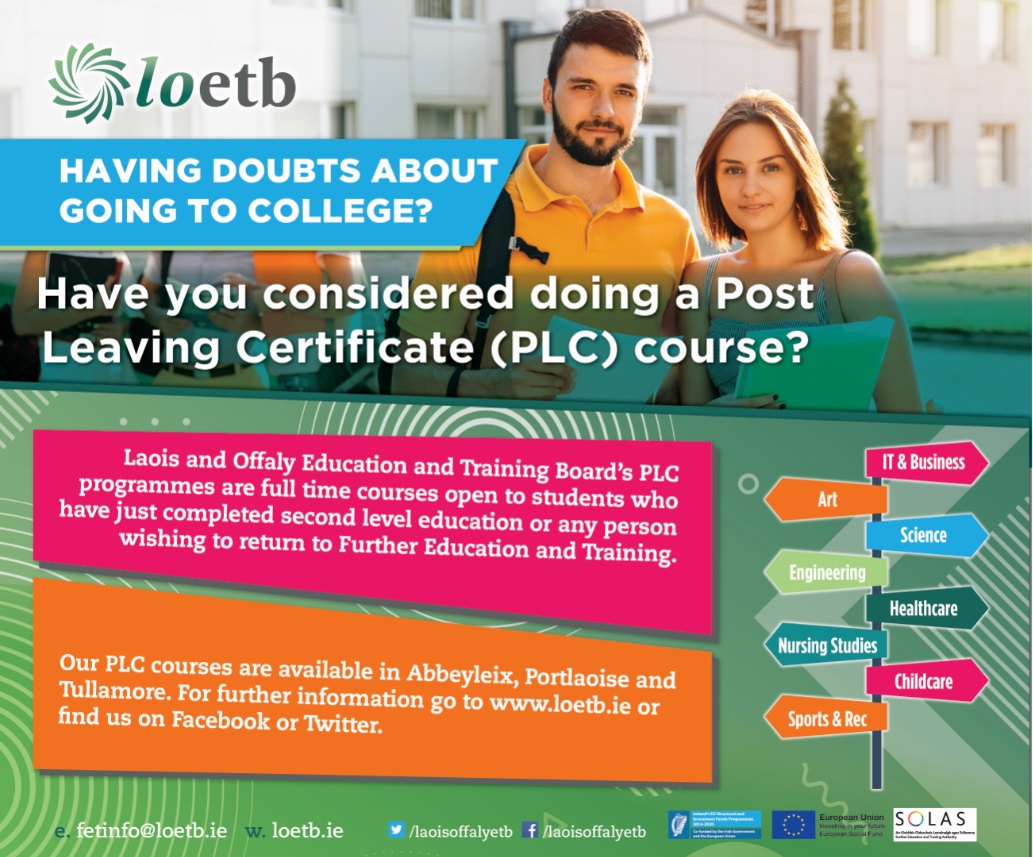 Over 300 students from eight secondary schools in Laois are taking part in this year's Programme in the hope of making the National Finals in Croke Park on  May 1.
The enterprise education initiative, funded by the Government of Ireland through Enterprise Ireland and delivered by the 31 Local Enterprise Offices in local authorities throughout the country, saw over 25,000 students from 515 secondary schools across the country take part in 2018/2019.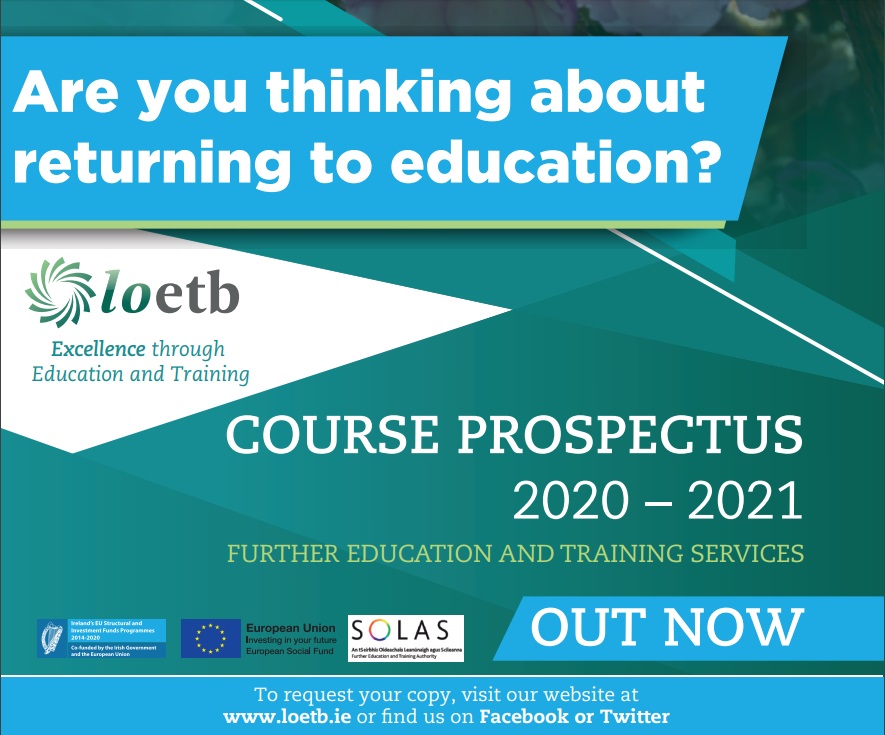 Laois has a strong track record in the Student Enterprise Programme. In 2019, three students from St. Mary's CBS Portlaoise won second place in the Senior Category at the National Finals of the Student Enterprise Programme in Croke Parke.
The winning students were Noah Fingleton, Marc Ramsbottom and Simon Fingleton. The student enterprise was 'Hurl Standz' which is a wall-mounted hand-crafted stand to hold your hurls and helmet.
This year's Programme will see two new pilot competitions across the Junior, Intermediate and Senior categories. The first, the "My Entrepreneurial Journey" pilot will be run in the Junior and Intermediate cycle and is open to any students involved in wider competition. It requires them to map out the life of a successful entrepreneur and what is required.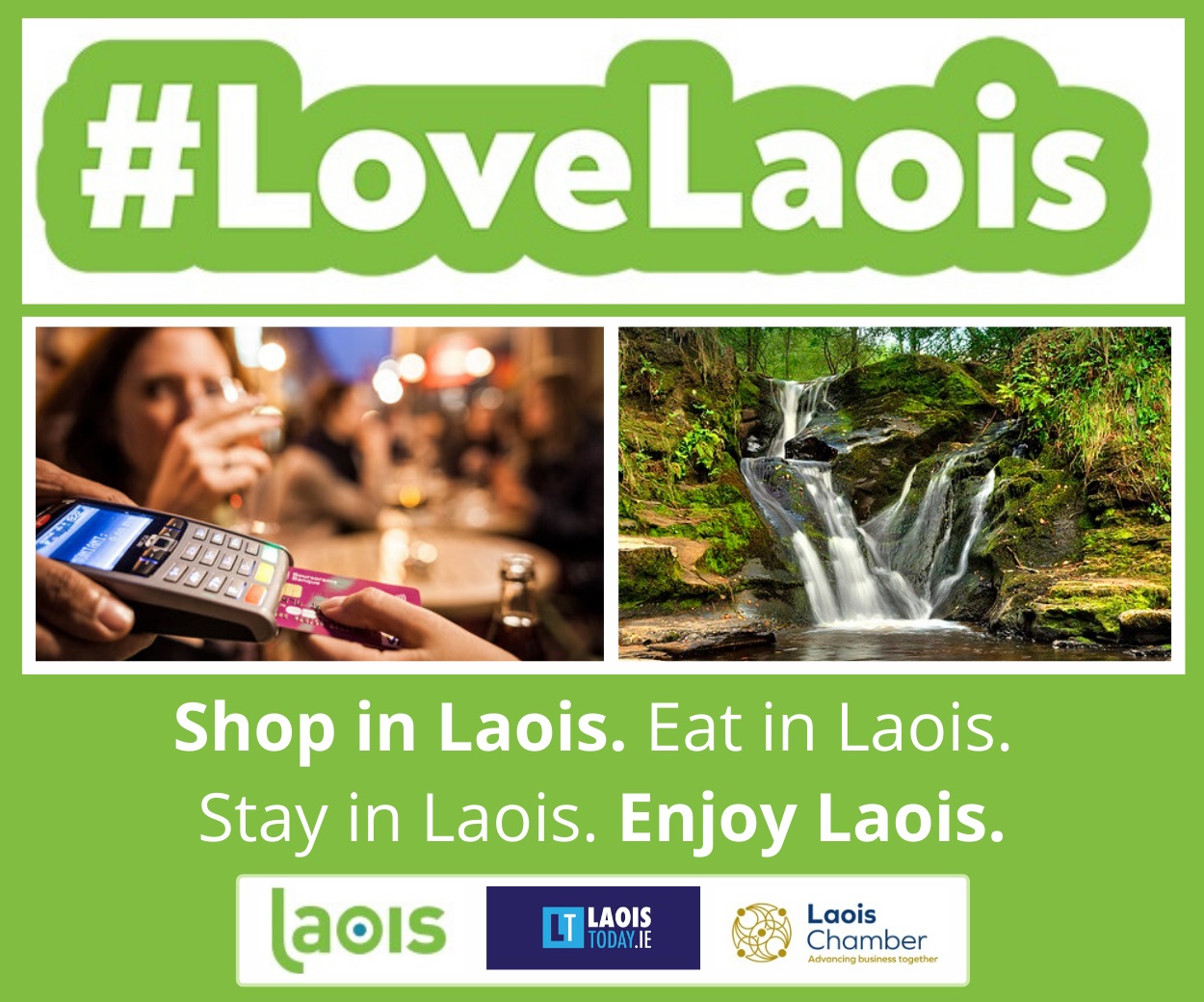 In the Senior category there is a new "Most Creative Business Idea" section. Under the theme "Go Green: Be Sustainable" students can push their most innovative ideas, without having to produce a product or service and it is open to all senior students taking part in the wider competition.
Evelyn Reddin, Head of Enterprise, Local Enterprise Office Laois, said: "The aim of the Student Enterprise Programme is to instil that little bit of entrepreneurship in every student that takes part. The Local Enterprise Offices work closely with the schools to help spark their ideas but also ground them in what willhelp them make sales.
"These skills are invaluable and to see the amazing ideas, year on year, many of which have become viable businesses, is inspirational not only to their fellow students but to anyone involved in business and entrepreneurship."
Since the Student Enterprise Programme began in 2003, over 200,000 students have taken part, learning key skills on how to create a business idea, start a business and grow a business.
The Student Enterprise Programme also has a new website for 2019/2020, which will feature regular blogs and houses a full range of Student Enterprise resources for students and teachers.
SEE ALSO – Laois Love Island star lifts the lid on what it's really like inside the famous villa