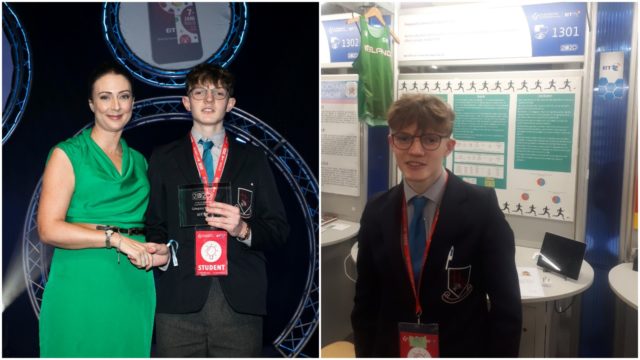 A student from Laois has won a major prize at this year's BT Young Scientist Exhibition.
Evan Hogg from The Swan is a 5th year student at Heywood Community School.
Evan won the Social and Behavioural Senior Individual first place award and was guided by teacher Aodhagan O Suilleabheain.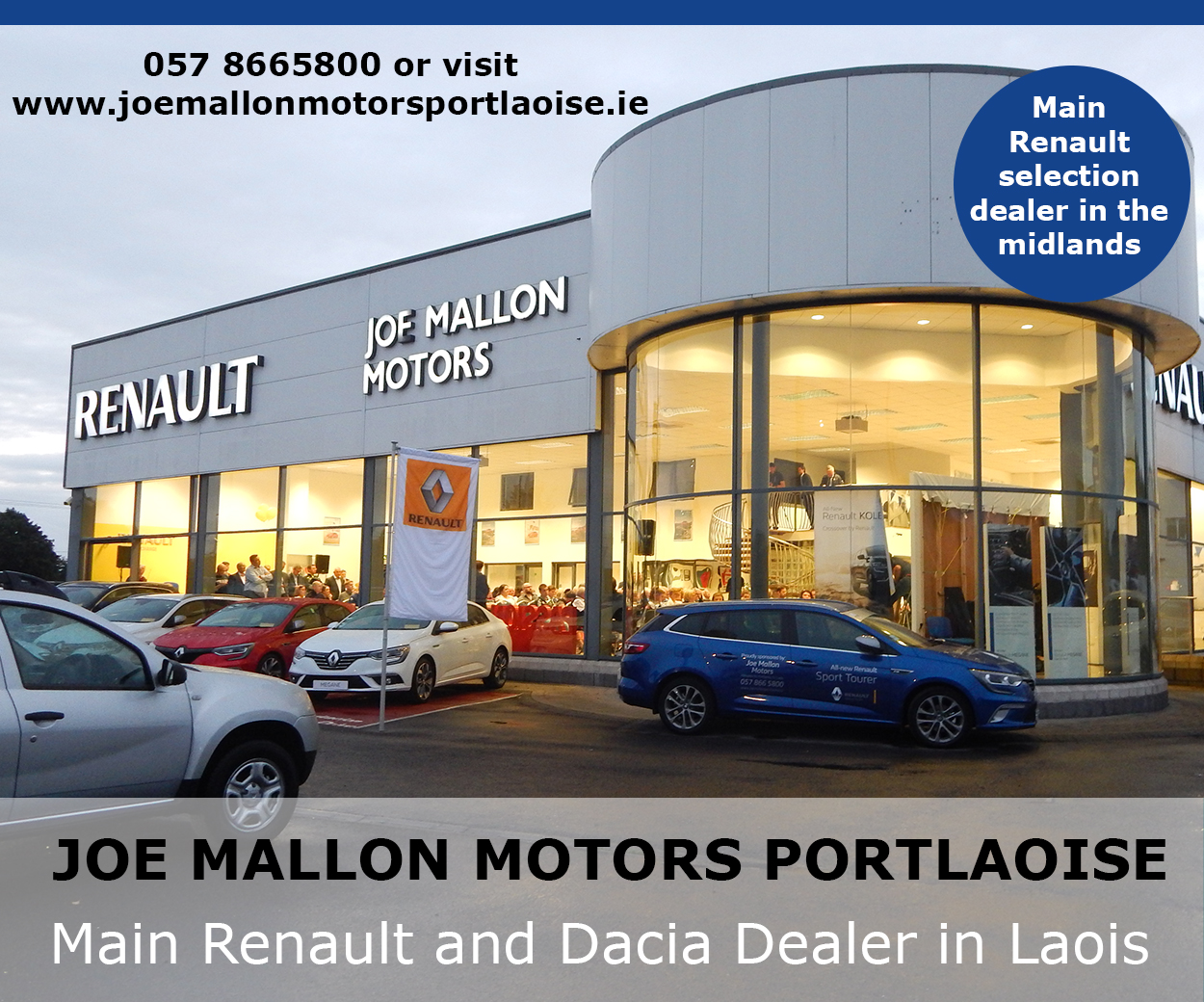 Evan won first place for his project 'An investigation into how physical literacy and parental physical activity levels affect young people's PAL.'
Evan completed his project under the guidance of his Aodhagan O Suilleabheain.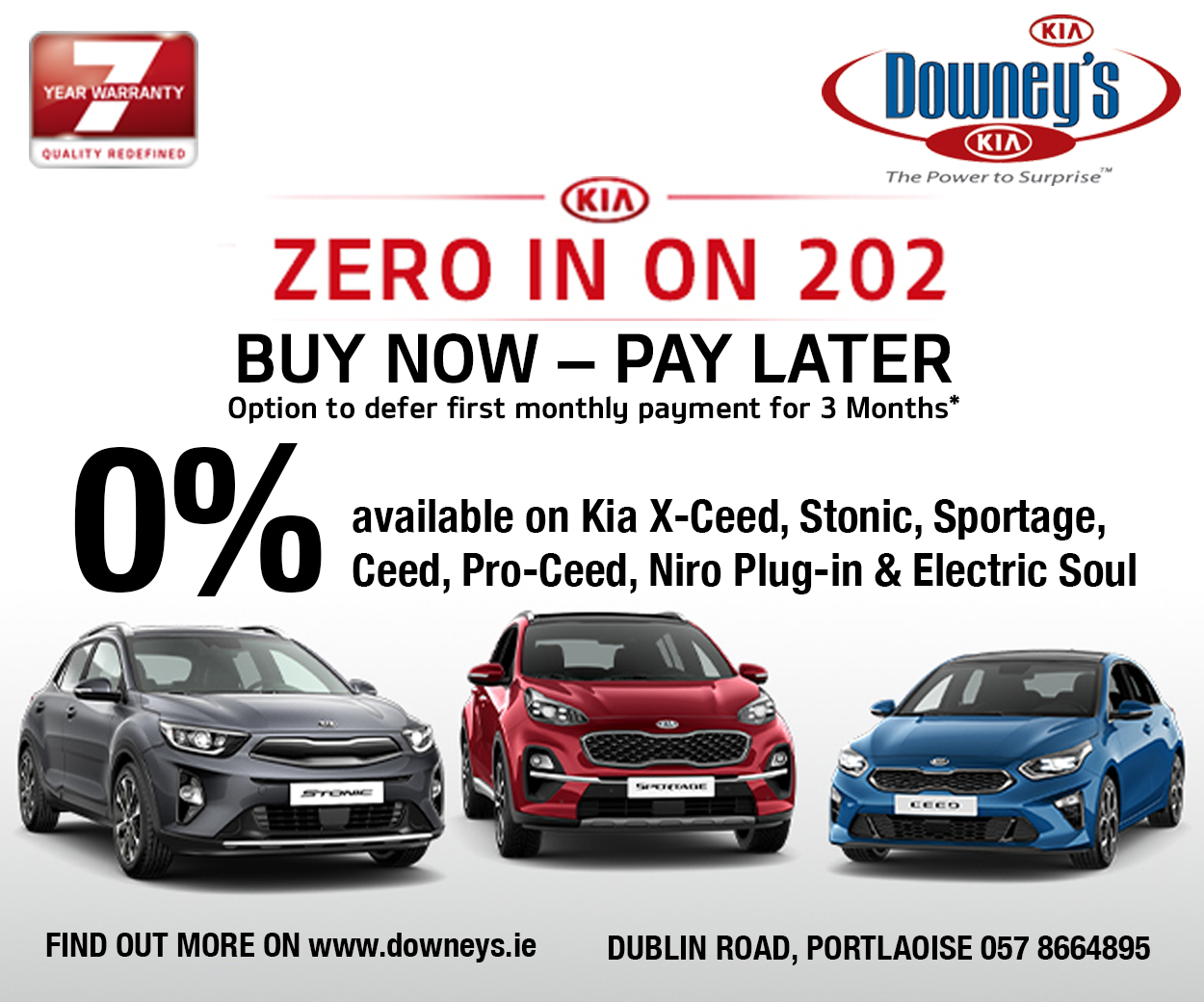 The event which took place from January 9 to January 12 in the RDS, Dublin saw thousands of students across the country compete.
This is the second year in a row that Evan has won an award at the prestigious event.
Back in 2019, he came third in the Individual Intermediate Biology category.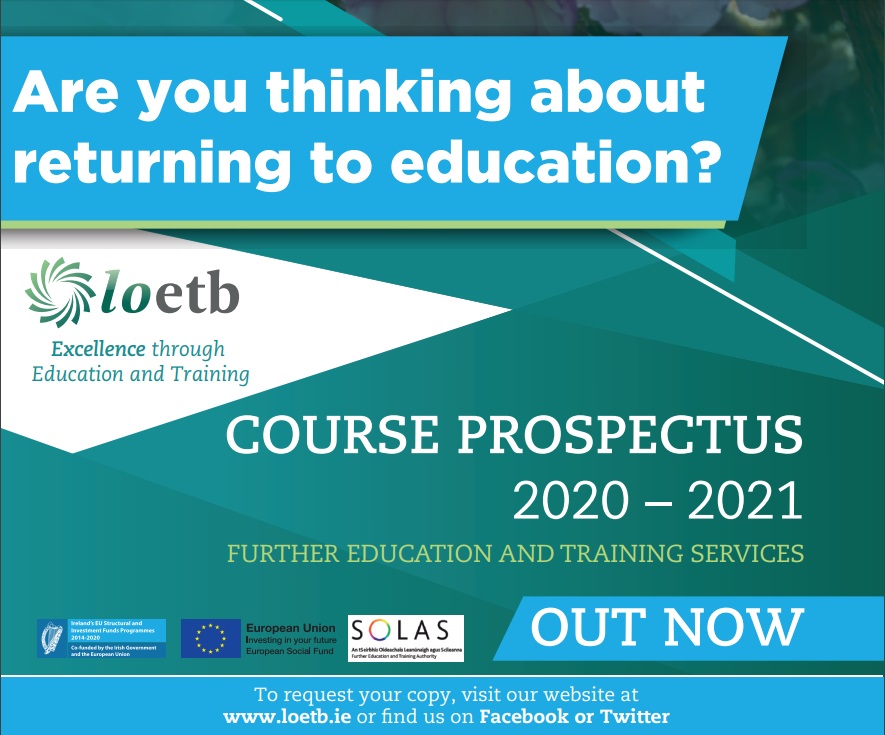 His project investigated whether it is more effective to do three ten minute runs a week or one thirty minute run a week over a prolonged period of time when it comes to improving fitness.
SEE ALSO – Laois people wanted for new dating show – 'Love in the Countryside'