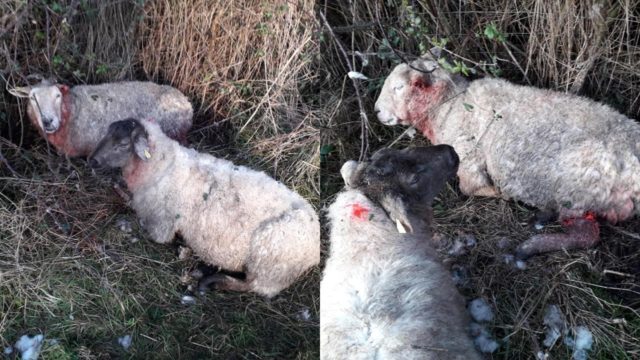 Another attack on sheep, carried out by three dogs, took place yesterday and Laois Dog Warden Services are urging dog owners to ID Tag. 
The attack took place yesterday in Fermoyle, between Durrow and Ballinakill.
The farmer is still locating his sheep and assessing the full damage of this attack.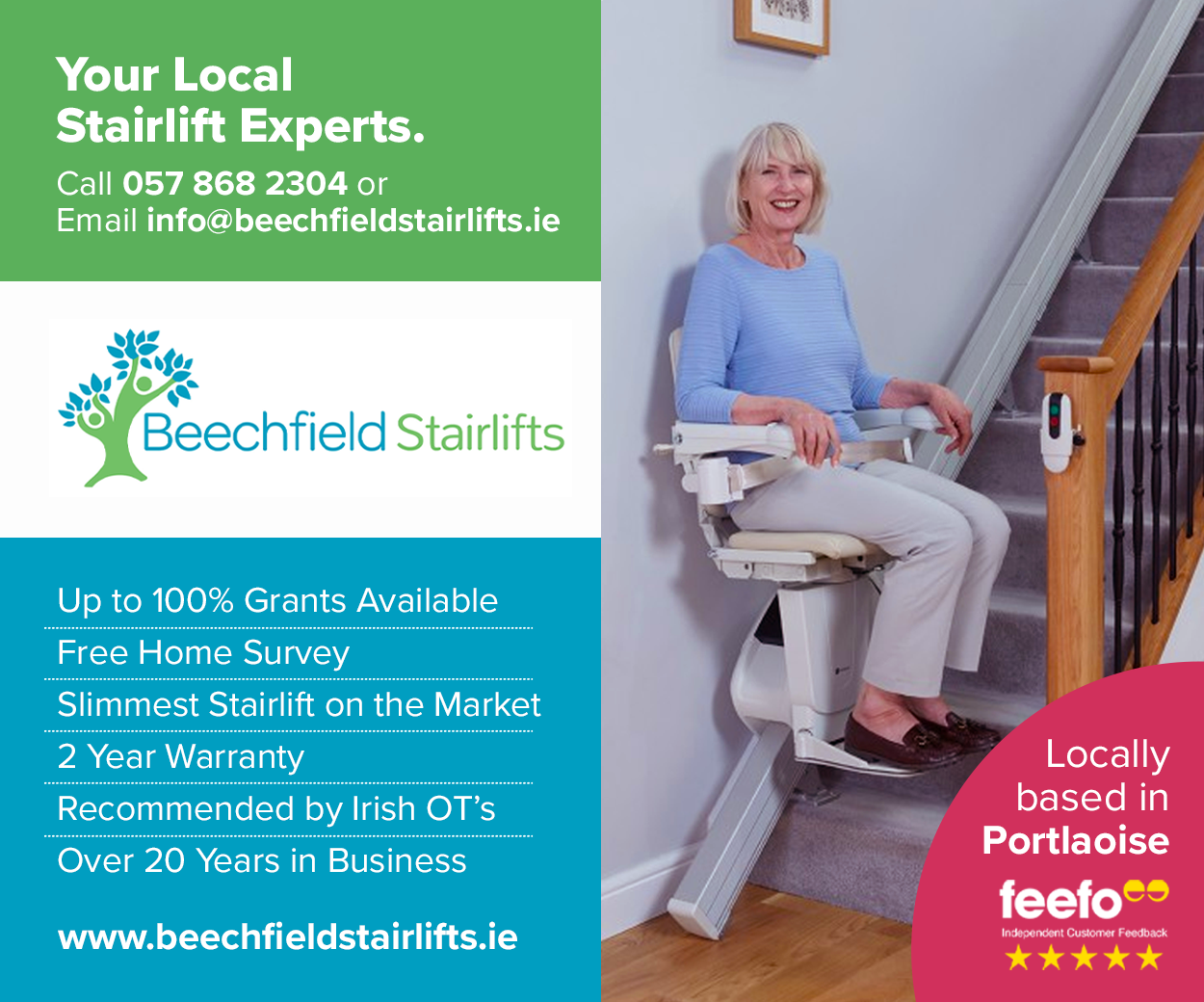 Laois Dog Pound Shelter shared the news of their attack on their Facebook page with the following message:
"Laois Dog Warden is currently checking dog licences throughout the area and county. All dog owners must have their dogs kept under control at all times.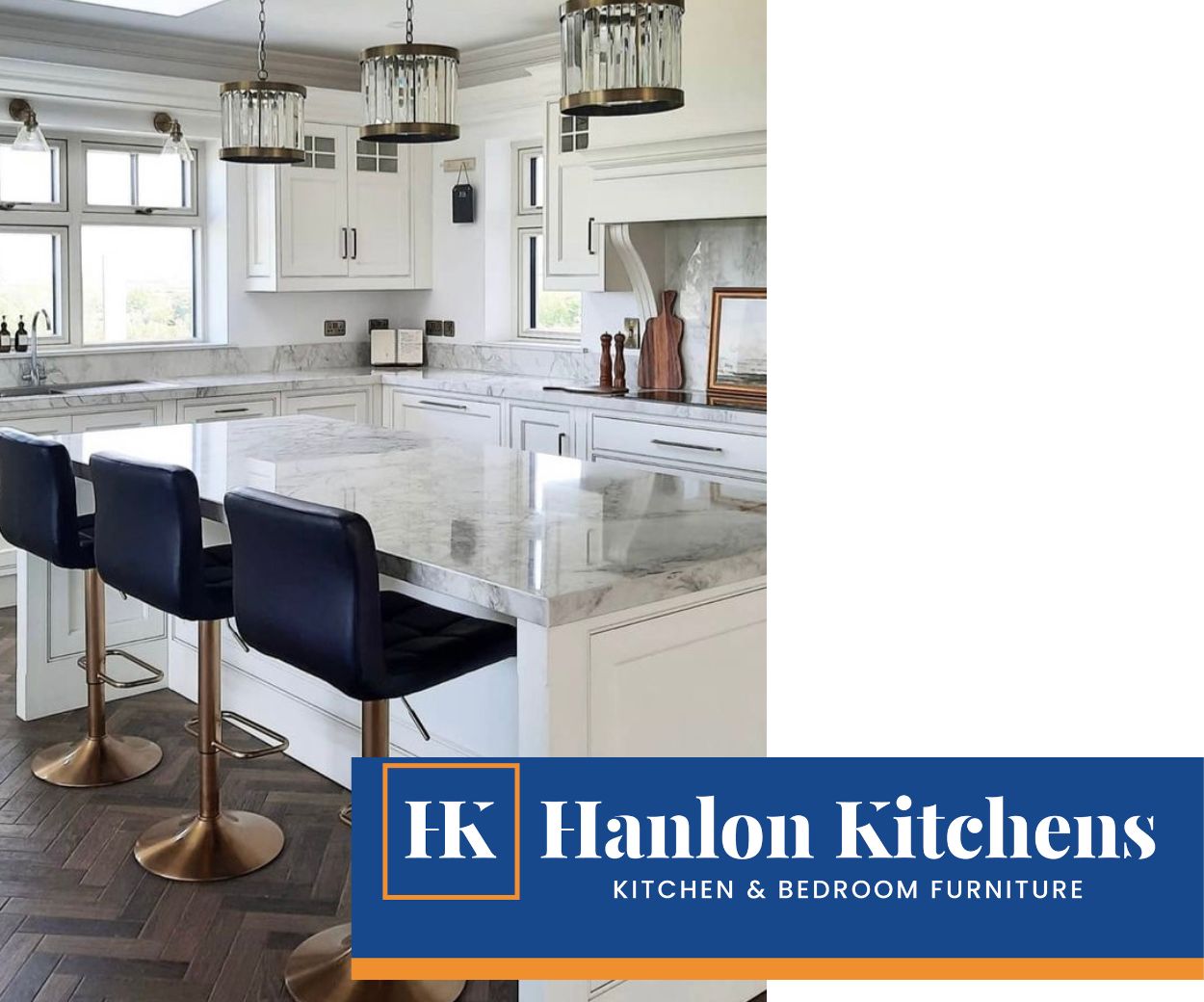 "All dogs are required to wear an ID Tag, bearing the name and  address of the owner attached to collar.

"All owners must have a valid dog licence for all dogs kept, available from any post office or online at: www.licences.ie

"Also, all dogs must have a microchip implanted and all owners current details must be on database. If you come across any dog(s) worrying livestock, please report to Gardai and Local Dog Warden.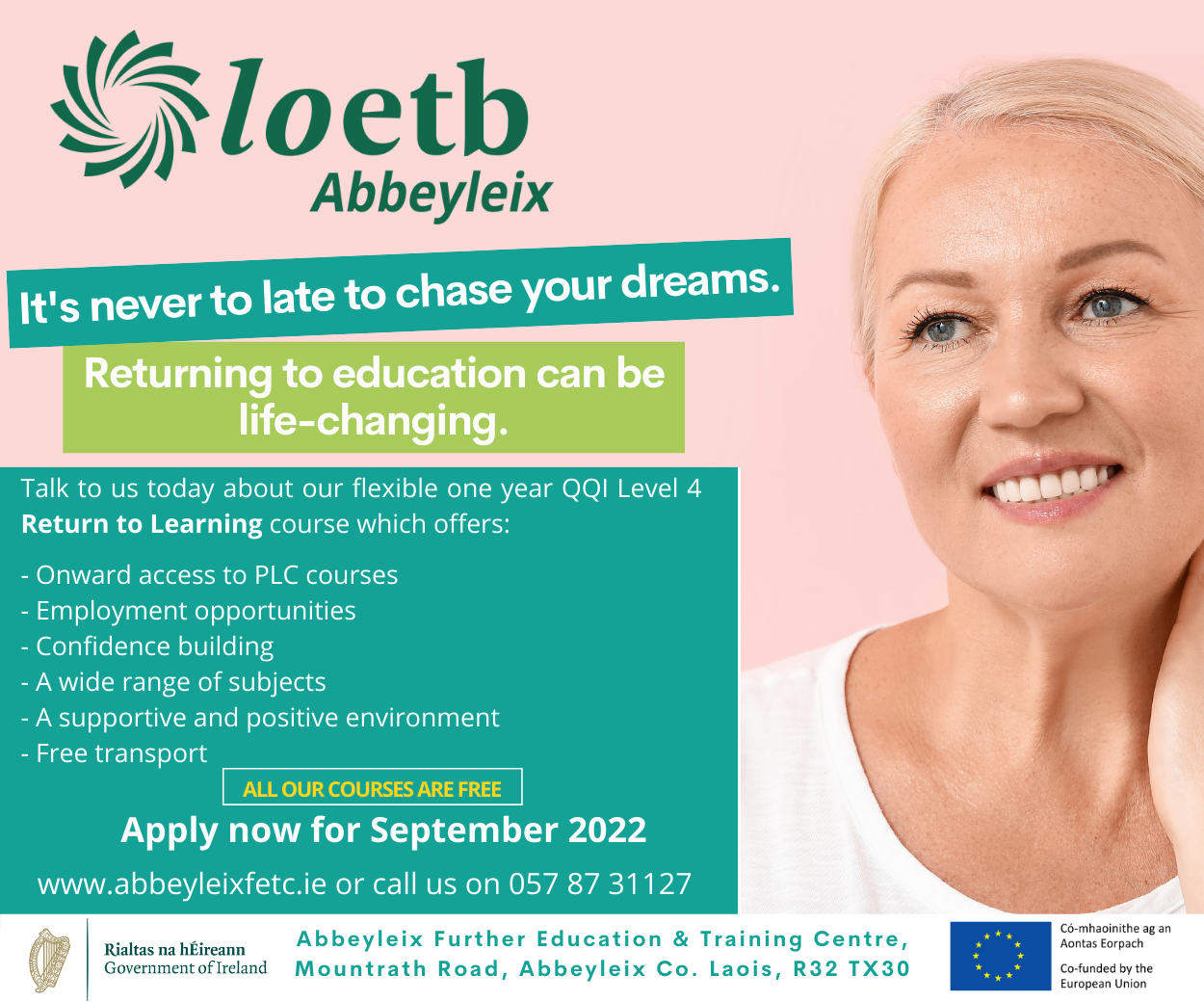 Thank you.
Laois Dog Warden Services."
This attack comes after the issue was raised by Cllr Tom Mulhall at a meeting before Christmas, where he was under the impression that dog attacks were not taken seriously.
He said: "You can all laugh but this is no laughing matter. I have seen five ewes pulled asunder and lambs with their heads ripped off.
Farmers and families are traumatised when they come on this kind of attack. It's not just the financial loss, there is an emotional cost as well."
SEE ALSO – Sheep kills 'no laughing matter' dog owners warned