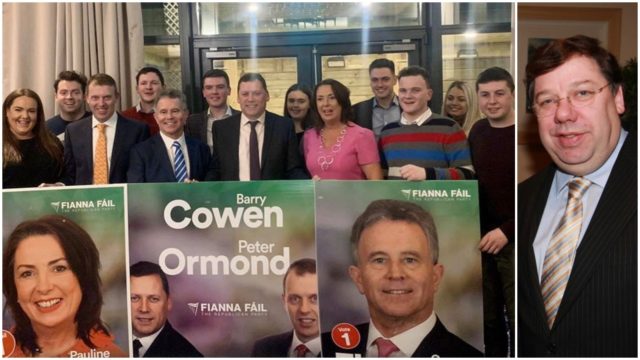 It may be 13 years since Brian Cowen last fought a General Election but the former Taoiseach's standing among the Fianna Fáil ranks in Laois-Offaly remains as strong as ever if the party's campaign launch in the Tullamore Court Hotel on Saturday night is anything to go by.
Brian Cowen suffered a serious health setback last summer and remains in hospital, meaning that this will be the first election in the best part of 50 years that he won't be playing an active part in.
But he was mentioned by all four candidates in their speeches including his brother Barry, who replaced Brian on the FF ticket in 2011 and is seeking a third straight election success himself.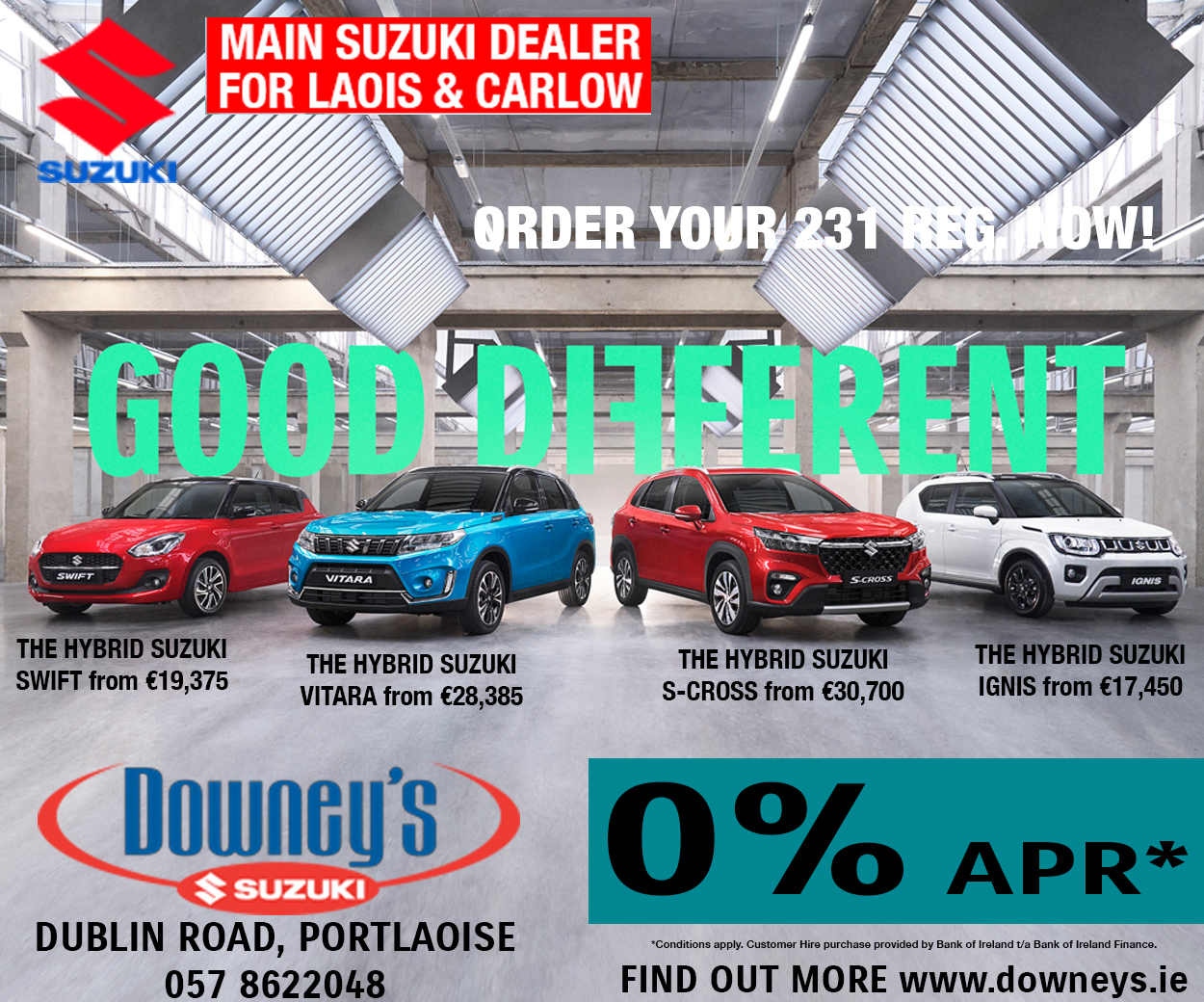 Their father Ber was first elected a TD in 1969 with Brian winning the by-election following Ber's death in 1984.
Fellow Fianna Fáil candidates in the re-formed Laois-Offaly constituency, Deputy Sean Fleming, Cllr Peter Ormond and Pauline Flanagan all sent their best wishes to Brian's wife Mary and daughters Sinead and Meadhbh.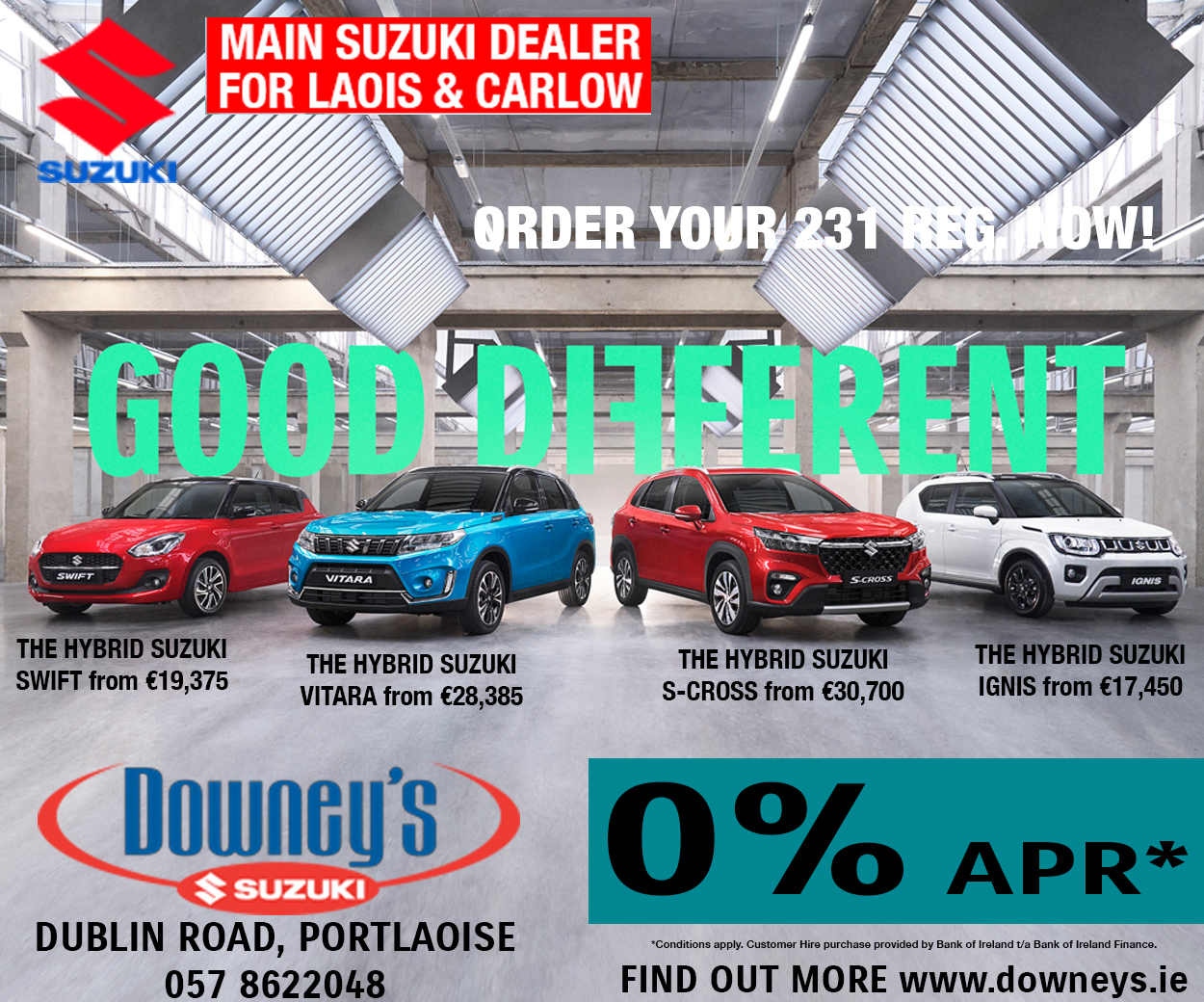 "Our family want to show our deep appreciation for all the well wishes, prayers and cards," said Barry in his address to the 150-strong crowd.
"I'm glad to say he's making slow but steady progress and is keeping a close eye on proceedings.
"This will be first election that he won't be by my side nor I by his since we got involved in politics like our late Dad.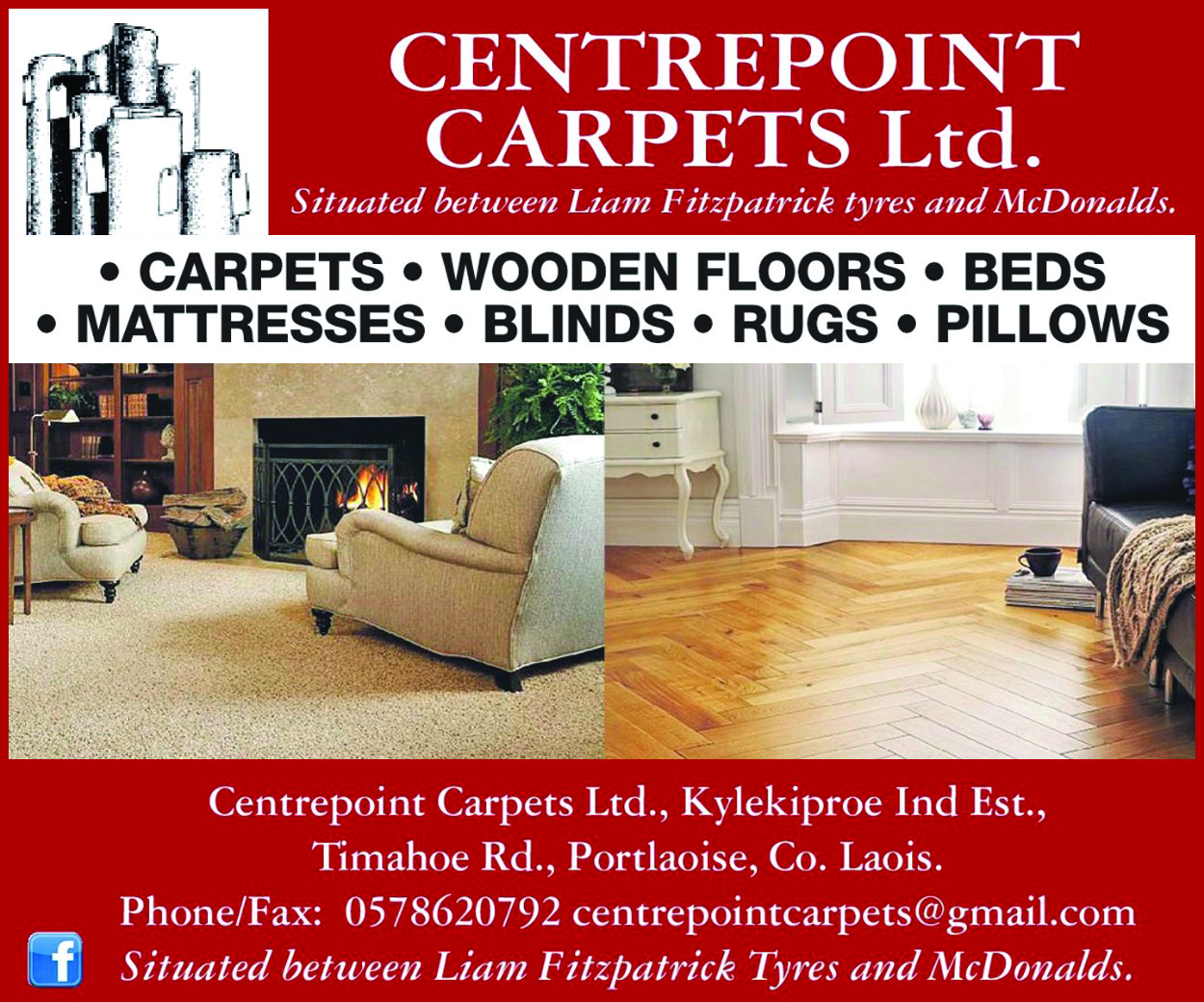 "He will be a great loss to us but he is a great help and strength to us too and will continue to exert the same influence as has done over many years."
The general theme running through all the speeches was of winning three seats in Laois-Offaly, up one on what they had in the last Dáil. Incidentally the party's local launch took place just hours before the first opinion poll of the campaign was released, one that shows Fianna Fáil with a massive 12-point lead on Fine Gael. 
"And let's do it in the spirit of the man who is in his hospital bed tonight," said Barry.
"(In Brian's time) there was never an occasion when Fianna Fáil won three seats that we weren't in Government."
In a wide-ranging address that drew laughter and typical raucous applause from the party's faithful, Deputy Cowen took aim not just at Fine Gael but Sinn Féin, the Greens, the Independent Alliance and the various factions of the left-wing parties.
Hitting out at the "scandal of the housing crisis", "unprecedented waiting lists" in hospitals and the "squandering of millions on the children's hospital", he also attacked Fine Gael's election slogan.
"A future to look forward to," he scoffed. "It'd remind you of Del Boy Trotter in Only Fools and Horses – 'this time next year we'll all be millionaires'.
"They're approaching this election with that same sense of arrogance – they've a neck as hard as a jockey's under carriage.
"Fianna Fáil are the only credible alternative," he added, saying that Sinn Féin were "nowhere to be seen" when it came to power and "won't be welcome in any government as far as Fianna Fáil are concerned".
He also dubbed Shane Ross as "the Minister for Photo Bombing", derided the Greens' suggestion of bringing the wolves back to Ireland and "the Alphabet Soup of the Left".
"We have a window of opportunity to get back into power … (but) it could come down to a handful of votes in a handful of constituencies."
Referencing Eamon De Valera and Sean Lemass, he also mentioned a party stalwart from closer to home – Ger Connolly – when he urged the party's supporters to "take the campaign to the highways and byways".
'We need change and we need it fast' – Peter Ormond
"We all want to see Micheal Martin as Taoiseach," added Peter Ormond, the Shinrone native who is in his third term as Cathaoirleach of Offaly County Council and a councillor since 1999. This is his first General Election.
His speech focussed largely on the closure of the bogs in Offaly but he also addressed the housing crisis – "we need change and we need it fast", he said.
"We have three weeks to get into Government and we have to dedicate every second of the day to getting three seats back in Laois-Offaly.
"We believe in a better society, a fairer society, a society that will respect all our people, give them a sense of belonging and give them the opportunity to have and enjoy a proper standard of living."
'Don't get complacent. We're in one hell of a battle' – Fleming
Sean Fleming, facing into his sixth General Election having first been elected in 1997, asked voters to "Vote 1, 2, 3, 4 for Fianna Fáil candidates".
"The principal job we have to do is get Fianna Fáil back into power and we have never not been in Government when we have three seats in this area.
"Don't get complacent – we're in one hell of a battle for the last seat.
"We've had ten years of Fine Gael government. They're arrogant, they're out of touch and they're financially incompotent."
He also spoke out on the housing and homelessness crisis, saying it's the first time it has been an issue in his time in politics.
"When Ireland was poor we were always able to house our people.
"But it's not in the Fine Gael DNA to give money to social housing."
'Make sure we get Fianna Fáil back to its rightful place' – Flanagan
Pauline Flanagan, the first speaker of the night, and bidding to be the first woman elected in Laois (and the first for the party in the constituency) said it "is time for us all to make sure we get Fianna Fáil back to its rightful place in Government".
Referencing her namesake Charlie she said, "I hope to Lord that the people of Laois-Offaly will put in the right Flanagan this time".
As a lecturer in IT Carlow, she honed in on the importance of education and a long-held view that there should be a university in the midlands.
The meeting was also addressed by Laois Fianna Fáil chairman Joe Dunne and Offaly chair Pat Daly. The Director of Elections in Laois is former TD John Moloney while Pat Moylan is in a similar role in Offaly.
Also in attendance was former TD Liam Hyland, former Senator Donie Cassidy, Westmeath-based Senator Aidan Devitt and a selection of councillors from Laois and Offaly.
SEE ALSO – LISTEN: John Whelan joins us in our latest Talking Politics podcast to look ahead to the battle in Laois-Offaly