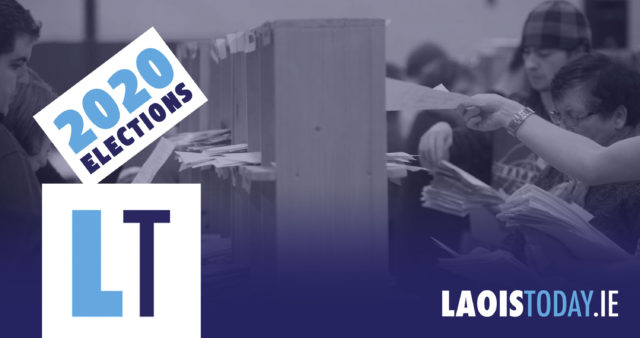 Can the momentum in favour of the Greens reach the midlands and get behind their Laois-Offaly candidate, Senator Pippa Hackett?
It's a big ask in such a rural, normally conservative, traditional agricultural constituency and then that's before you even get to the vexed issues of peat harvesting by Bord na Móna and the conflicting opinions around renewable energy like wind farms.
Trying to keep the wolf from the door as it were, thanks to one of her Party Leader, Eamon Ryan's more fanciful proposals, Senator Pippa Hackett herself from a farm family has endeavoured to reach out to the farming community with more sensible policies.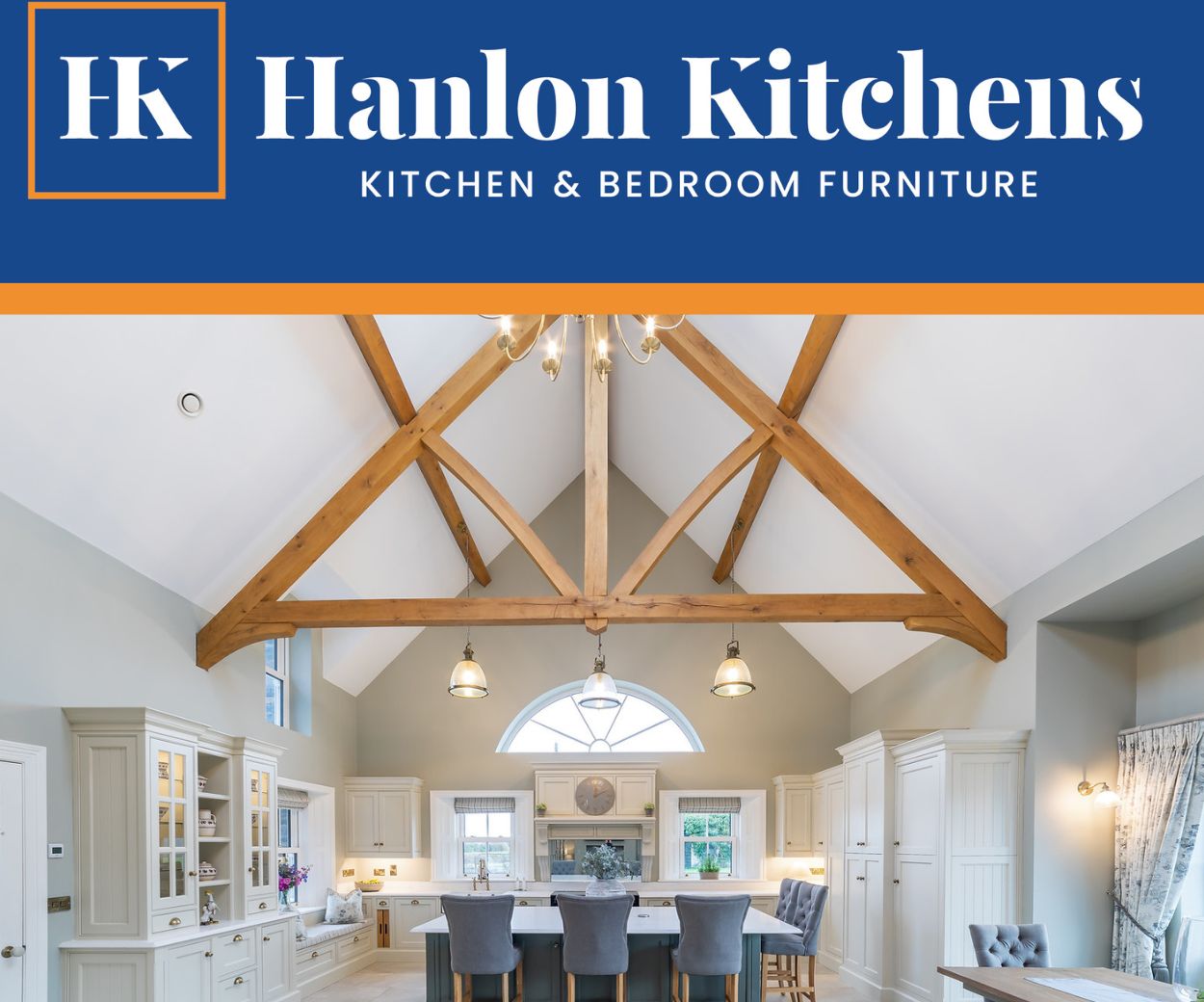 Speaking to Will Faulkner on Midlands 103 Radio as the campaign got underway Senator Hackett sought to find common ground.
"On one side you have extreme vegans and on the other the extreme farmer and we have to try bridge that gap and find common ground. Tit-for-tat arguments will get us nowhere and polar opposite positions are not productive, although they might be good for TV and radio debates.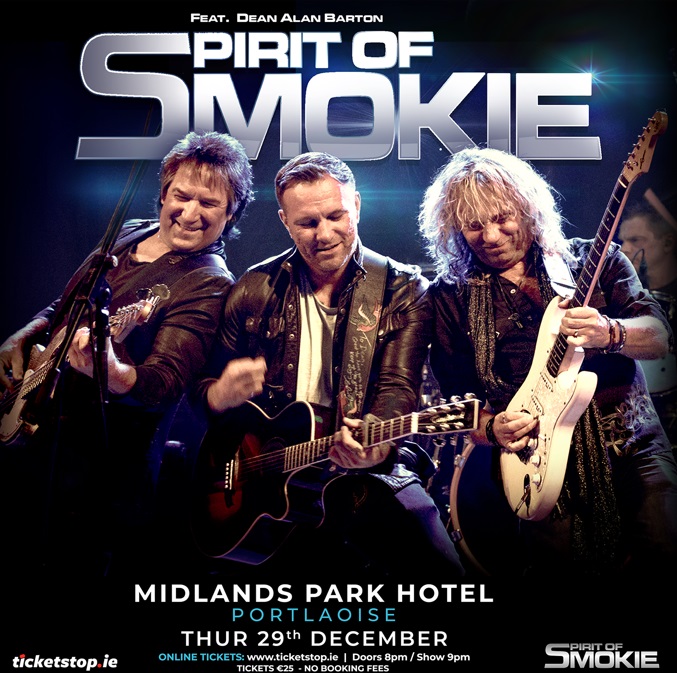 "Farmers are desperate and struggling in many cases due to falling incomes. We want to offer a different vision with more opportunities with the family farm at the centre, not the global, multi-national industrial led model which fuels headed by global giants and which is not sustainable."
She said she wants to promote a family and quality value added food centred model of farming as the current commodity based approach is too volatile and has driven down prices and is not sustainable on any level.
IFA meeting in Rosenallis to debate farm incomes and rural issues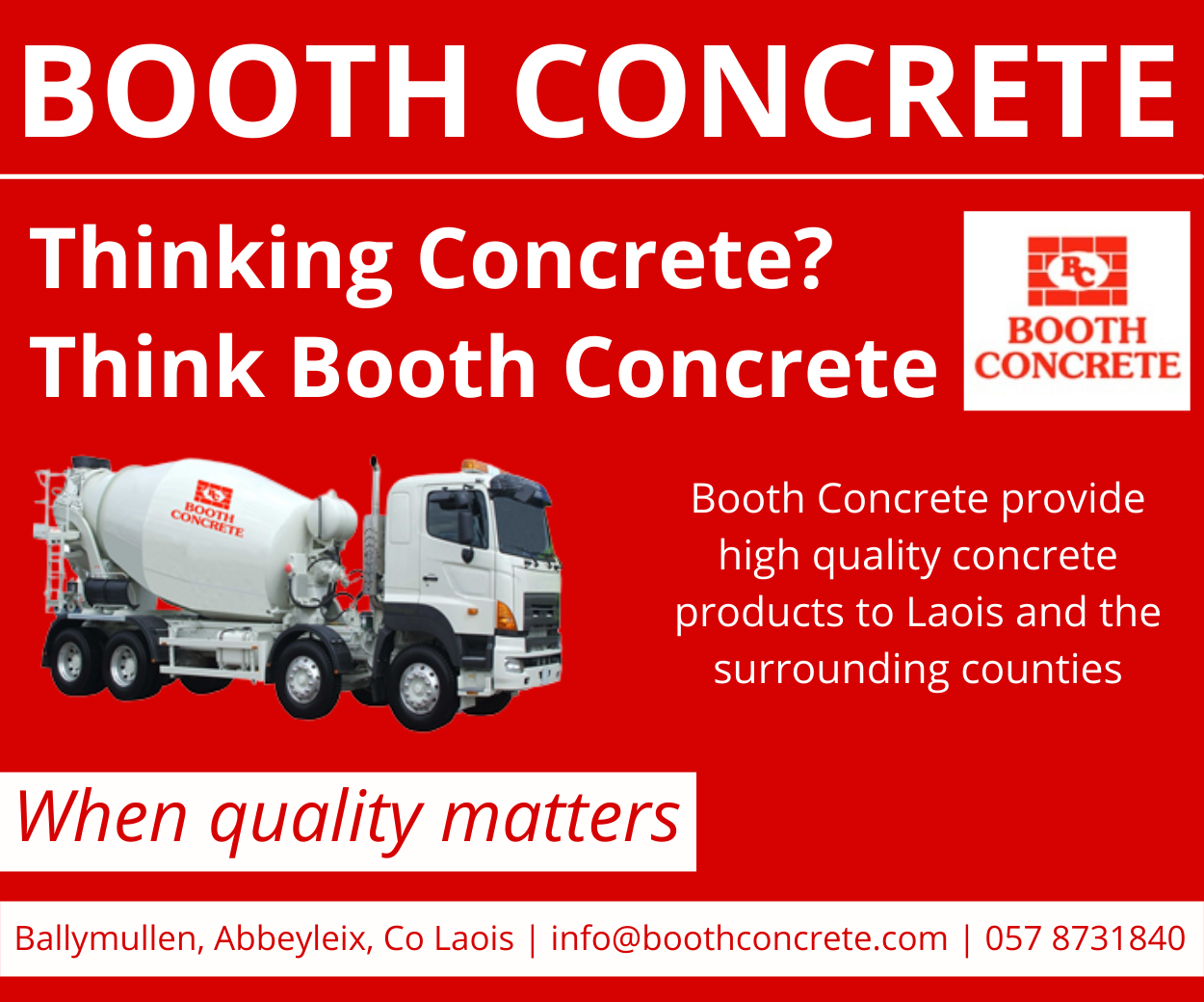 Well Senator Hackett and all the other candidates in the Laois-Offaly constituency for the forthcoming election will get the opportunity to put their ideas to farmers directly next week.
Laois/Offaly IFA are hosting a debate on agriculture and rural issues with the constituency candidates.
The debate will take place in the Community Centre, Rosenallis, on Thursday, January 30 at 8pm.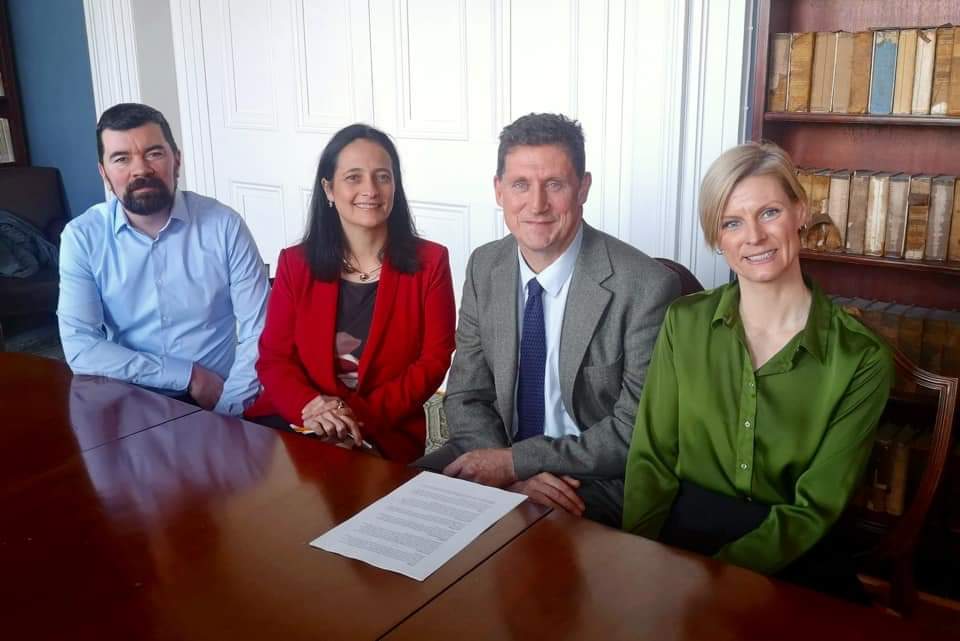 IFA is meeting with candidates in all constituencies during the General Election campaign. At national level, IFA will be engaging with the party leaders and agriculture spokespersons in advance of polling day.
Laois IFA Chairman Francie Gorman said, "IFA will work to ensure that politicians and political parties establish policies that promise a real and positive impact on agriculture and rural Ireland. We expect firm commitments from all parties that they will undertake actions to support agriculture, put the sustainable and profitable growth of family farming to the fore and prioritise the rejuvenation of rural Ireland as an essential element of economic recovery .
"Crucially, when a new Government is in place, they must make good on their election promises on agriculture as an utmost priority. IFA will be holding them to account on their commitments in any Programme for Government."
Francie Gorman is urging all farmers to attend and have their say.
Laois IFA AGM
They are also invited to attend the AGM of Laois IFA in the Abbeyleix Manor Hotel on Monday, February 3 at 8pm. Newly elected President of IFA Tim Cullinan will address this meeting in the run up to the General Election which takes place the following Saturday, February 8.
See Also: Brian Cowen's influence still strong as FF target 3 seats in Laois-Offaly
See Also: Talking Politics – the Laois Today Podcast after the opening week of the #GE2020 campaign – who will win, who will lose?