This week a new textbook was launched entitled "Computer Science for Leaving Certificate".
The book was written by Kildare native, now Mountmellick man Dr Keith Quille, of TU Dublin, with co-author Dr Brett A. Becker of UCD, as well as a team of specialist contributors.
After studying a Computer Science degree in Maynooth University, followed by a teaching qualification in UCC, Keith began his teaching career in St Conleth's Community College, Newbridge, where he introduced a level 6 Computer Science post-Leaving Certificate (PLC) course, which was hugely popular and continues to be.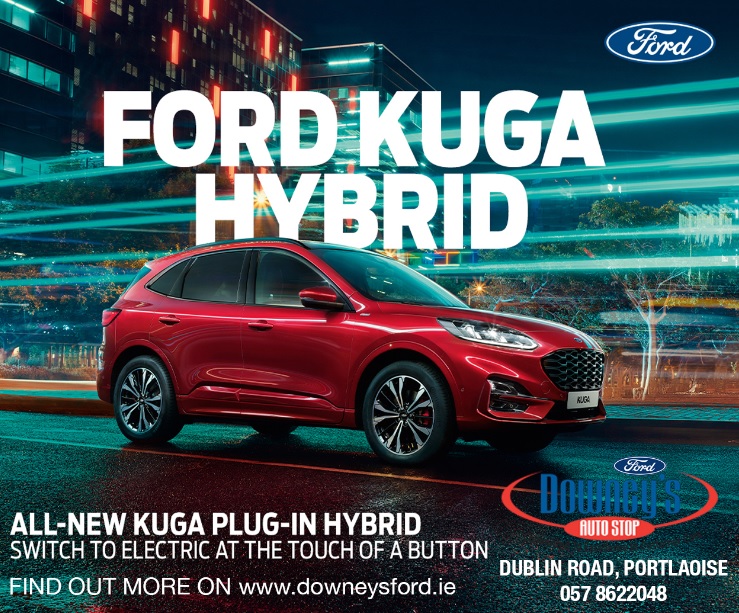 At this time, Keith was also studying for his PhD in Computer Science, at his alma mater, Maynooth University.
From there Keith began a career in IT Tallaght, now TU Dublin, where he delivers a range of Computer Science subjects including Software Development, Machine Learning and Artificial Intelligence.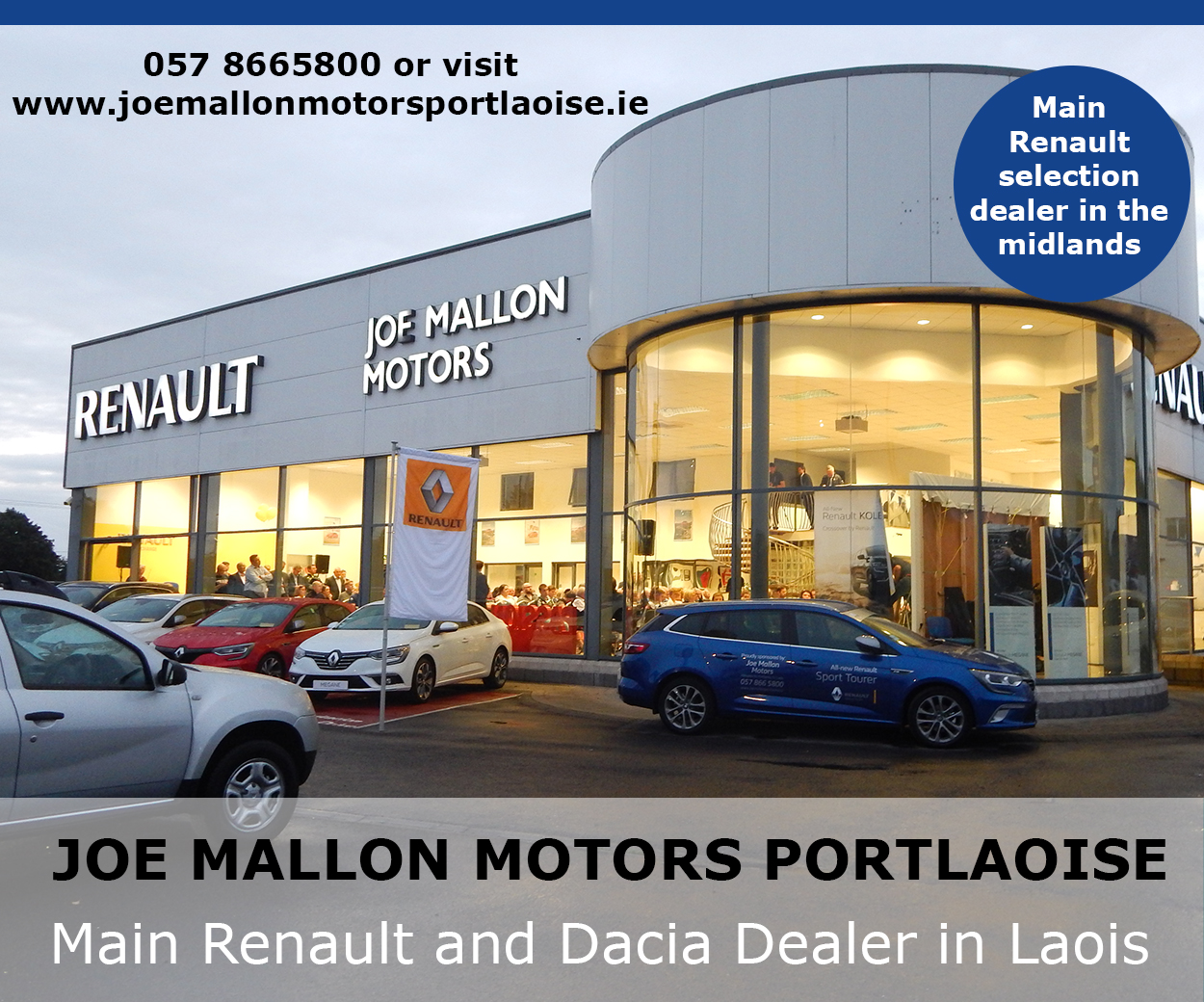 Keith and his TU Dublin colleagues Roisin Faherty and Karen Nolan (fellow book contributors) created CSInc.ie, who visit schools all over Ireland, assisting them with Computer Science related camps, including Programming, BBC Micro:bit, Web, Scratch and assisting new Leaving Cert Computer Science students and teachers with the subject, in phase one schools.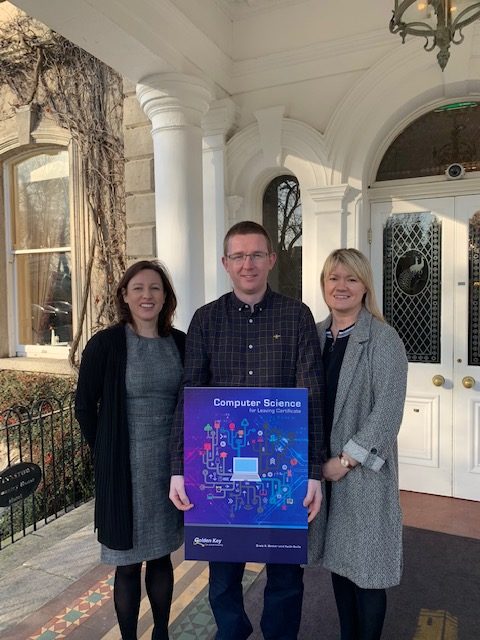 Leaving Certificate Computer Science is a new subject, which was recently added to the Leaving Cert option list, beginning with 40 phase one schools, for examination in June 2020. After this the subject will be open for all secondary schools to partake in, if they wish to.
The textbook, which was published by Dublin based Golden Key publishing, an independent publishing company, who specialise in secondary school books for Irish schools, including Technology and Mathematics at Junior and Senior Cycle level.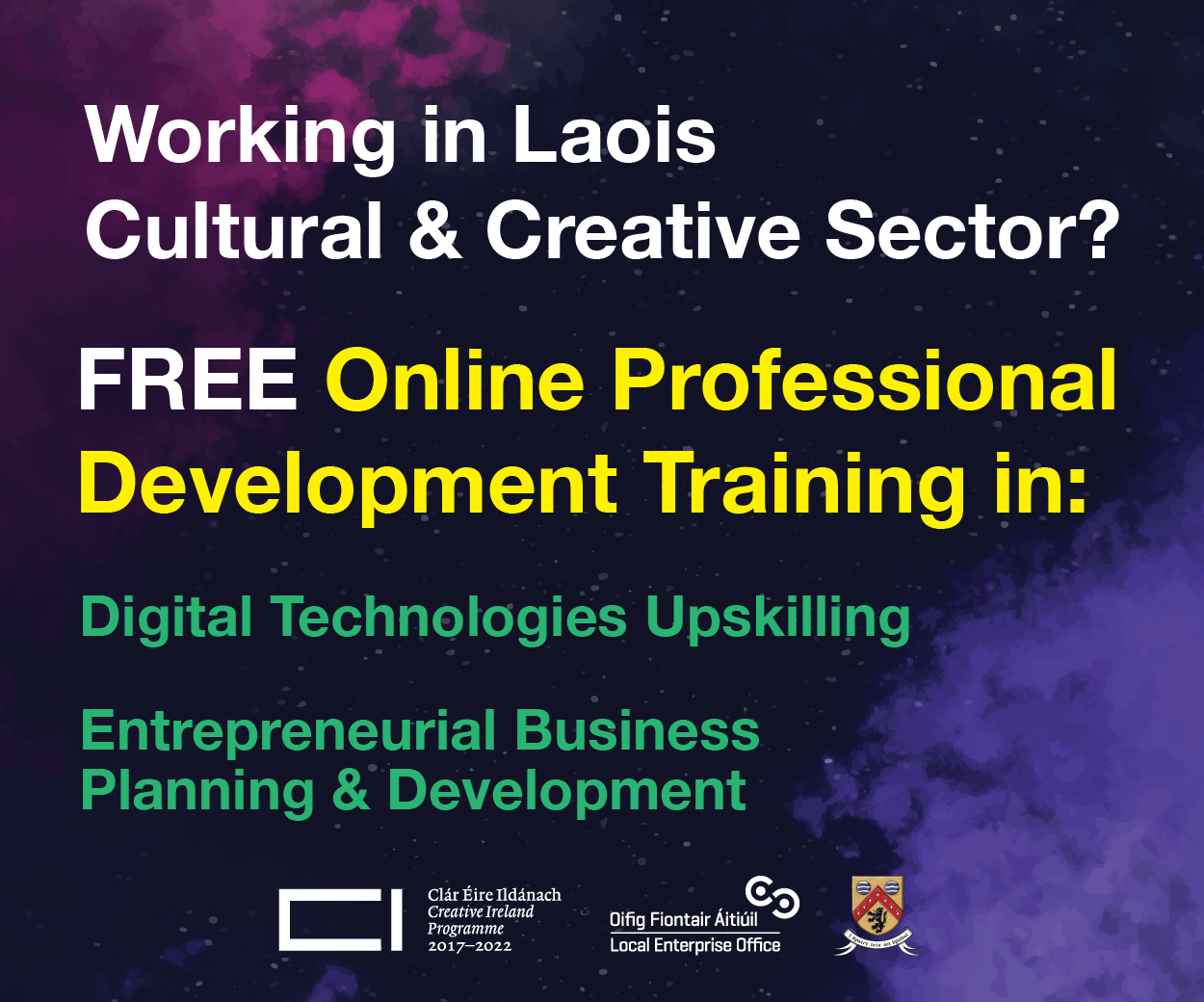 A free, sample chapter of the book is available from goldenkey.ie for those who are interested in a preview (Python) chapter. The hard copy of the book will be available for pre-order soon, in time for the new school year.
So top marks to Keith and his colleagues all round!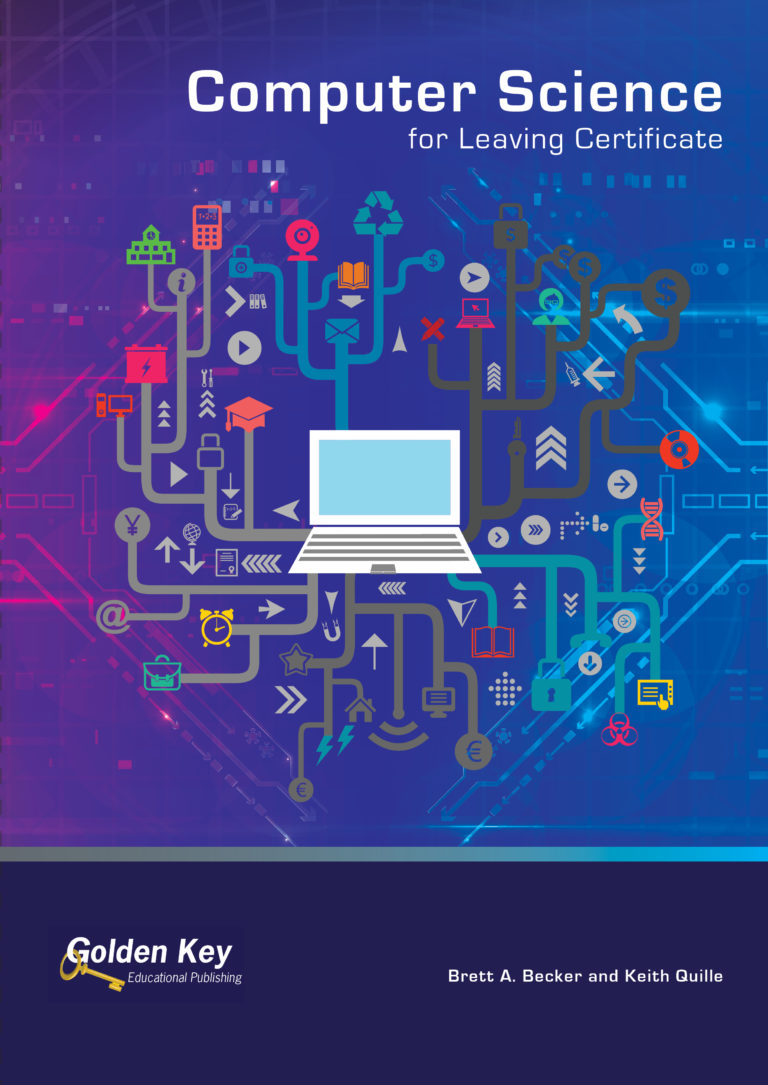 SEE ALSO – Melia holds her nerve as Portlaoise Panthers crowned national champions