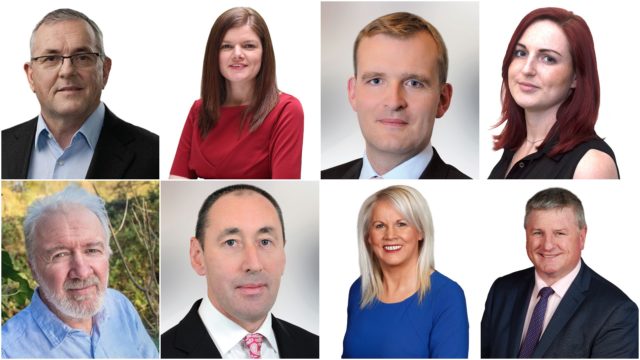 Down the road in Carlow-Kilkenny, it's a five-seat, two-county constituency just like it is here in Laois-Offaly.
They weren't separated four years ago as they were in this neck of the woods but there's still plenty to consider as they head to the polls.
All five outgoing TDs – Bobby Aylward and John McGuinness (Fianna Fáil), John Paul Phelan and Pat Deering (Fine Gael) and Sinn Féin's Kathleen Funchion – are seeking re-election.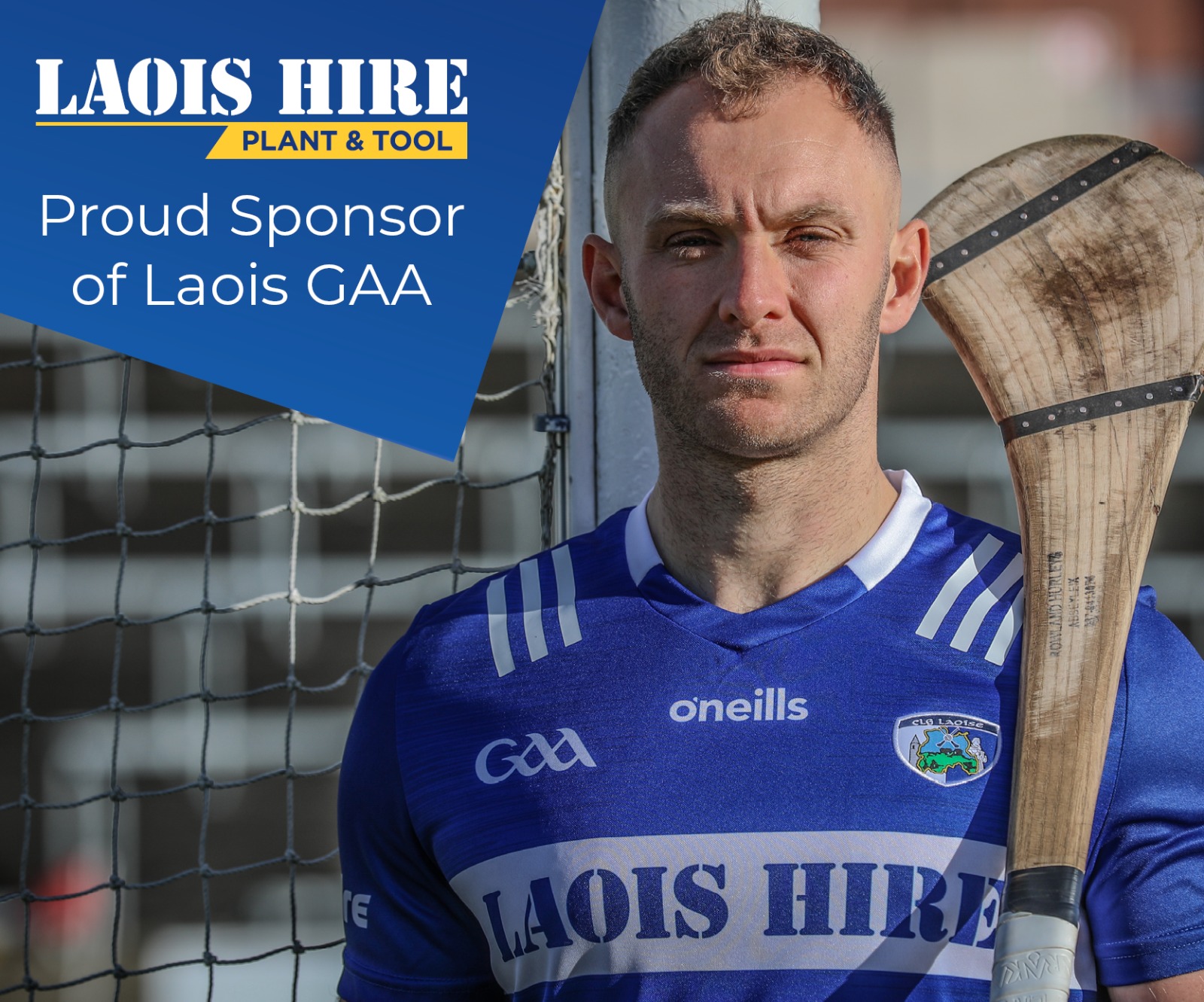 McGuinness has been a TD since 1997 and topped the poll four years ago while Aylward was first elected in 2007 following the retirement of his brother Liam after 30 years as TD. Bobby lost his seat in the FF collapse of 2011 but won it back in the 2015 by-election following Phil Hogan's elevation to a role in Europe.
Fine Gael's Pat Deering, who was first elected in 2011, is the only Carlow TD with the other four all having their base in Kilkenny.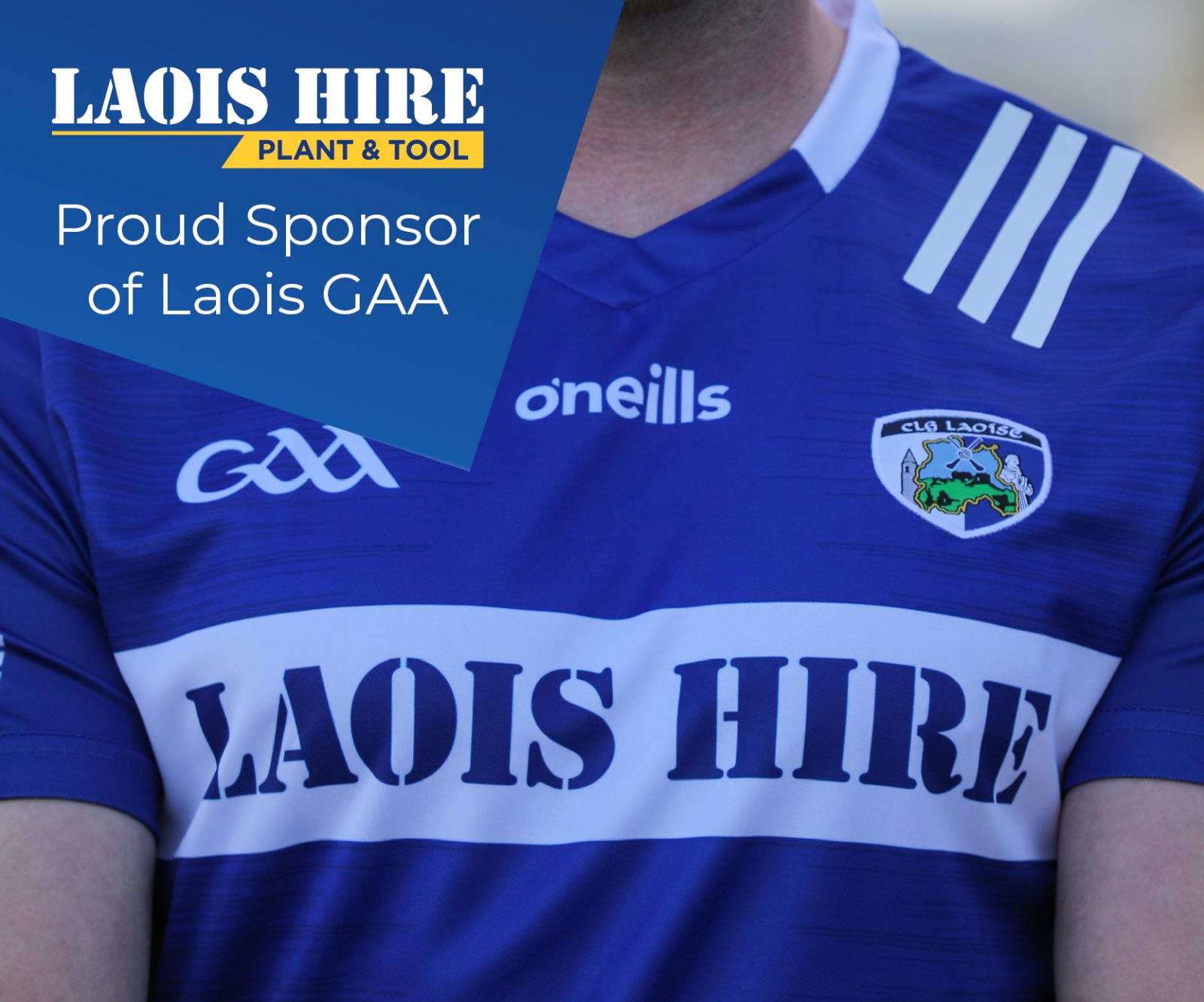 John Paul Phelan (Fine Gael) was also first elected in 2011, though he had been a Senator prior to that from 2002 while Kathleen Funchion was elected for Sinn Féin for the first time in 2016 having previously been unsuccessful in 2007 and 2011 and in the 2015 by-election.
Among the challengers is the Carlow-based Fianna Fáil Senator Jennifer Murnane O'Connor who was only beaten to the last seat by Pat Deering in 2016 after initially polling more than 1,800 more first preference votes.
Malcolm Noonan, who was elected on the first count in the Local Elections in Kilkenny, is running for the Green Party and he'll be hoping he can reclaim the seat that the party had when Mary White was a TD from 2007 to 2011.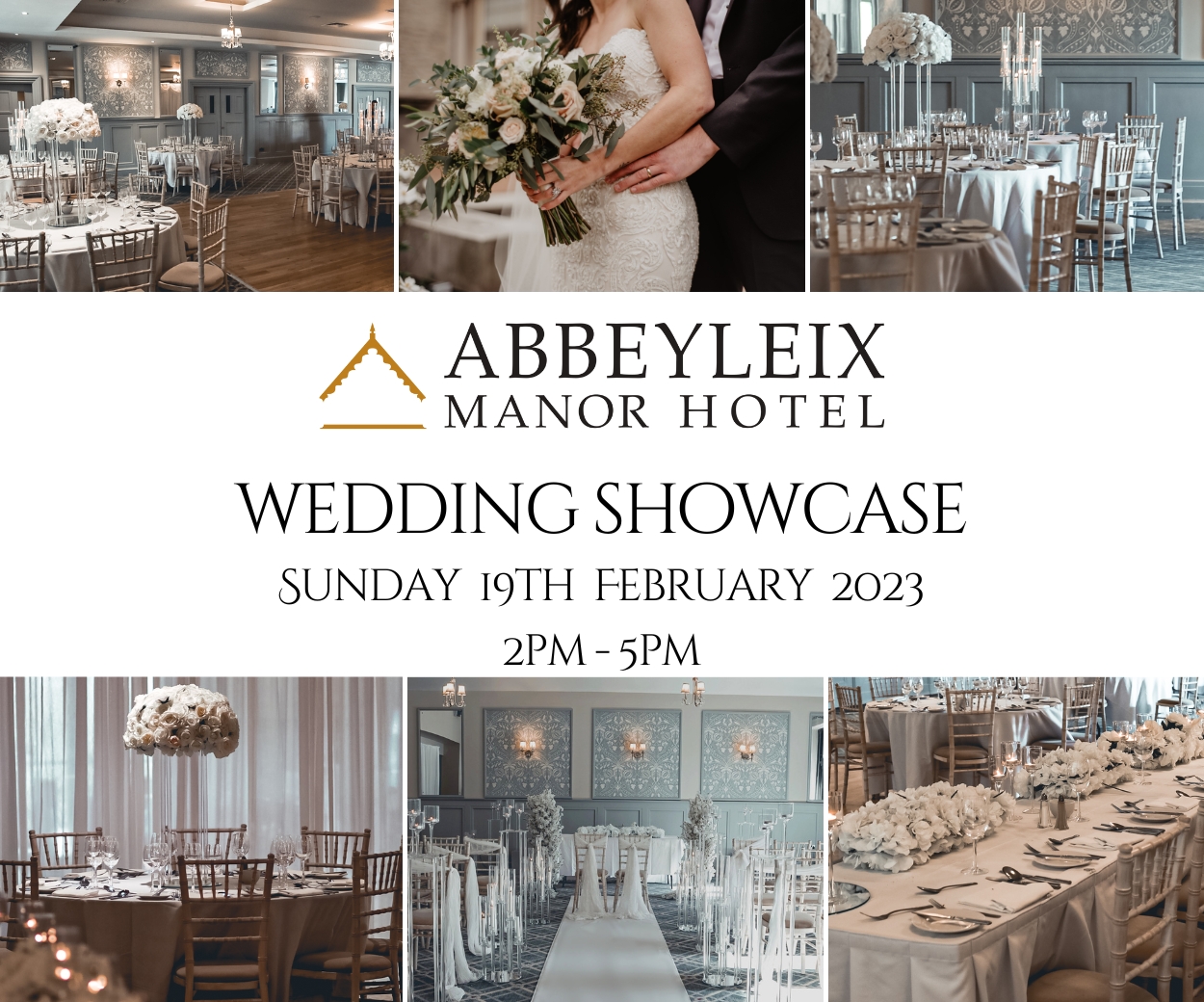 Adrienne Wallace is running for People Before Profit in Carlow as she looks to build on her Local Election success last year when she was also the party's candidate in Ireland South in the European Elections. She contested the 2016 General Election as well as the 2015 by-election.
Unlike its neighbouring Laois-Offaly, Kildare South or Wexford constitituencies, Fine Gael are running extra candidates here with Cllr Patrick O'Neill from the Callan-Thomastown area on the ticket alongside Deering and John Paul Phelan.
Denis Hynes, a councillor in Kilkenny, is the Labour candidate while Renua and the Irish Freedom Party also have candidates in the 14-strong field overall.
The two independents are Alan Hayes, a 23-year-old former president of the UCC Student Union who is heavily involved in the Teac Tom suicide support charity run by his mother Angela, and Angela Ray, a recovered heroin addict whose daughter Shauna Ray Lacey shot to prominence as the Carlow Rose in the Rose of Tralee in 2018.
Candidates – Bold denotes outgoing TD
Bobby Aylward (Fianna Fáil)
Helena Byrne (Renua)
Pat Deering (Fine Gael)
Kathleen Funchion (Sinn Féin)
Alan Hayes (Independent)
Denis Hynes (Labour)
John McGuinness (Fianna Fáil)
Jennifer Murnane O'Connor (Fianna Fáil)
Malcolm Noonan (Green Party)
Melissa O'Neill (The Irish Freedom Party)
Patrick O'Neill (Fine Gael)
John Paul Phelan (Fine Gael)
Angela Ray (Independent)
Adrienne Wallace (People Before Profit)
How the bookies are calling it
1/20 – Bobby Aylward; 1/14 – John McGuinness; 1/6 – John Paul Paul Phelan; 2/7 – Pat Deering; 2/5 – Kathleen Funchion; 4/9 – Jennifer Murnane O'Connor; 2/1 – Malcolm Noonan; 7/1 – Patrick O'Neill; 22/1 – Denis Hynes; 33/1 – Angela Ray; 40/1 – Helena Byrne; 66/1 – Adrienne Wallace; 80/1 – Melissa O'Neill
SEE ALSO – Check out all the 2020 General Election coverage