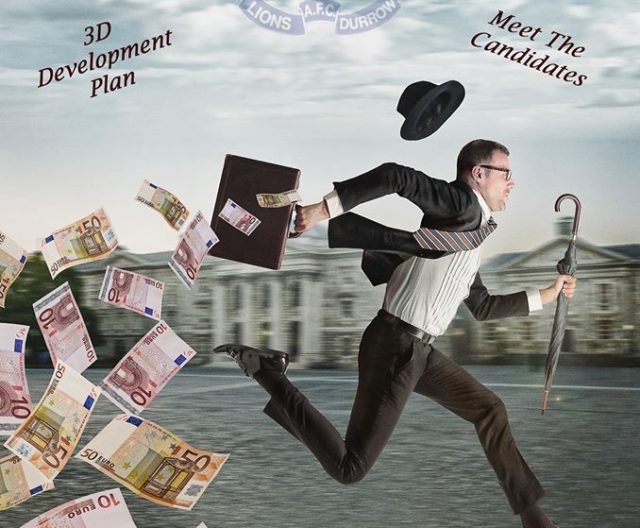 Lions AFC in Durrow are hosting a fundraiser this Saturday, February 8 and it seems like a good one!
The Fundraising Committee have a new fundraiser starting and funds will go to the redevelopment of the Lions AFC pitch.
Join them for the launch of their 'Dash for the Dáil' fundraiser drive where six local candidates will launch their campaign in Peadar's Bar, Durrow on Saturday night, February 8.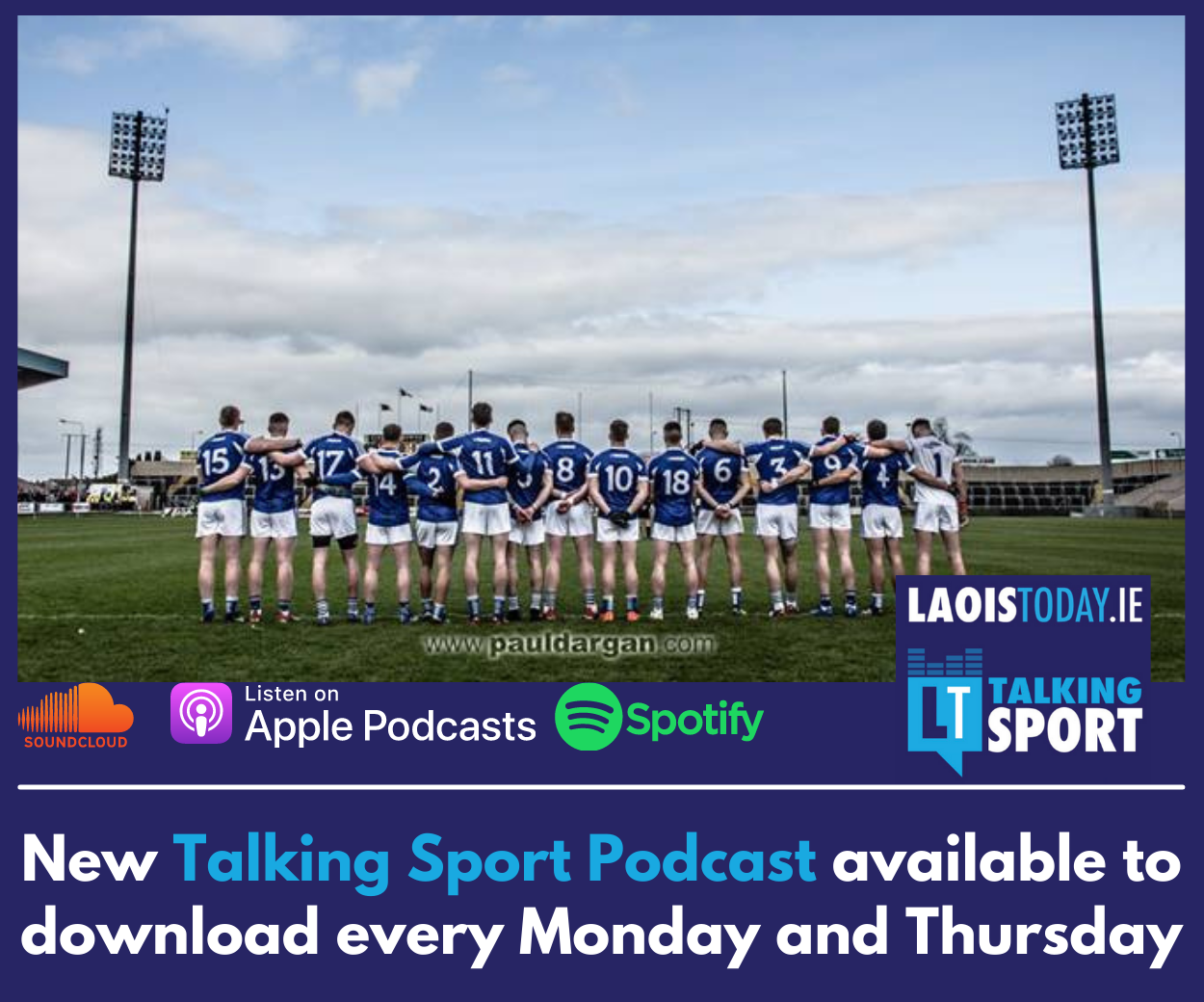 They urge you to come along from 9pm and support, great craic assured!
The fundraiser is called Dash For The Dail and the idea behind it is similar to the Lord Major which was run in Durrow a number of years back.

You will get a chance to meet the candidates and join in the fun, and there will also be a 3D presentation of our development plan and finger food.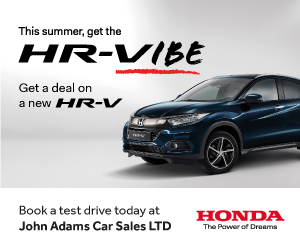 They hope to see you all there! 
Don't forget to follow their Facebook page: www.facebook.com/DashForTheDail for all updates, fun and even a little bit of slagging and banter between the six candidates!
SEE ALSO – Talking Politics: Kildare South, borders and the battle of Birr