A new director-of- Services has taken up his post with Laois County Council.
Mr Joe Delaney attended his first meeting of the local authority last week.
Mr Delaney replaces Mr Michael Rainey on the Council's senior management team. Mr Rainey took up a new position in Carlow just before Christmas.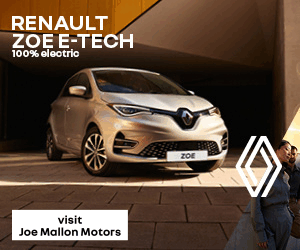 The new Director is from Tipperary and has previously worked with other local authorities in Louth, Clare and most recently Limerick City and County.
"With a name like that, you must have some Laois roots," remarked Cllr James Kelly as the elected reps welcomed Mr Delaney to his first meeting.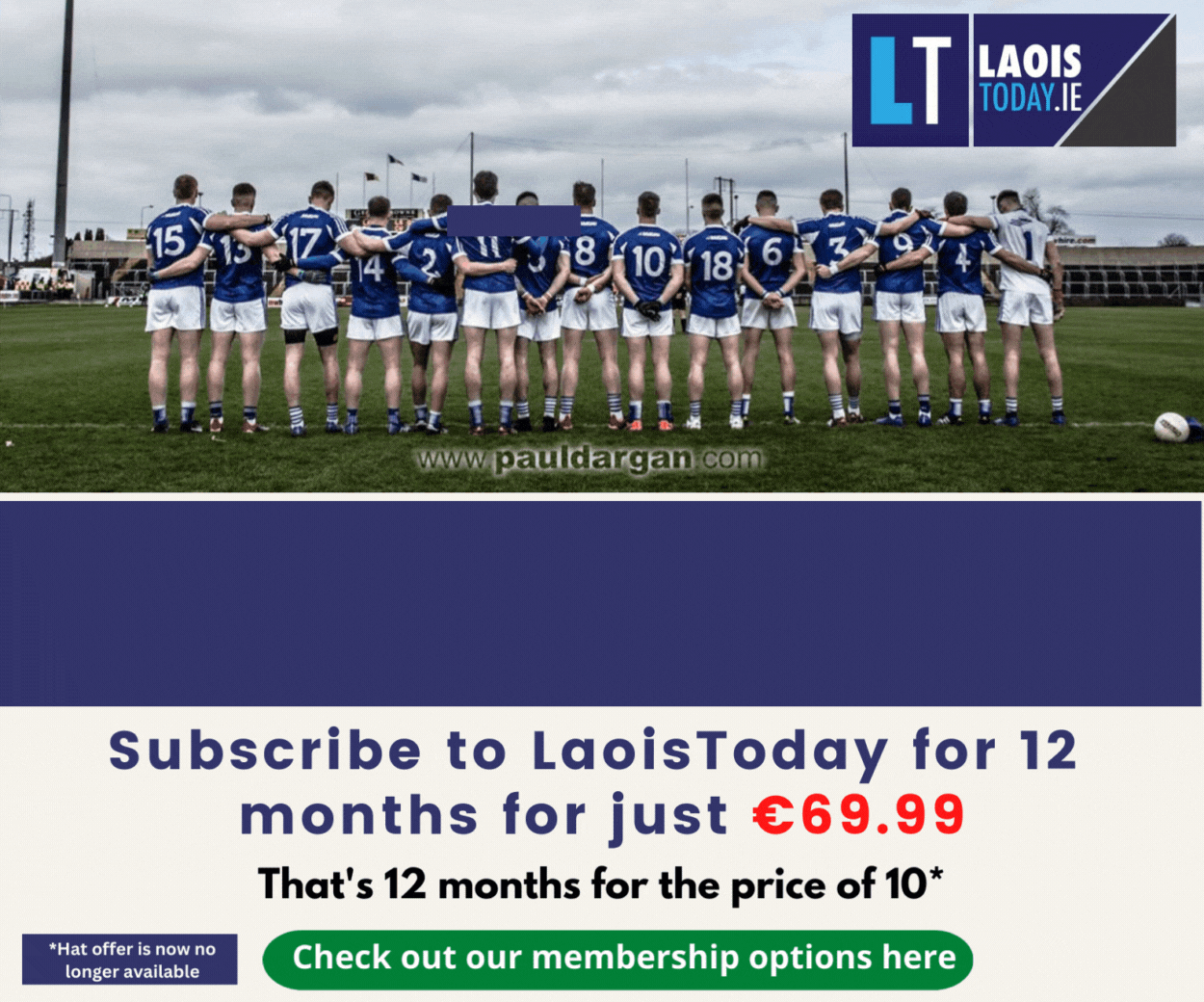 Mr Delaney's primary responsibilities will be in the areas of housing, regeneration and planning.
"These are all key aspects of the local authority's work particularly with the focus on the ongoing house building programme at the moment and our planning for the future in this regard both ourselves and in conjunction with the approved housing bodies," outlined Mr Delaney.
"Our progress in these important programmes will play a key role in shaping the overall direction of the county into the future. I look forward to working closely with the elected members and the approved housing bodies to achieve the best results for Laois and our communities," he added.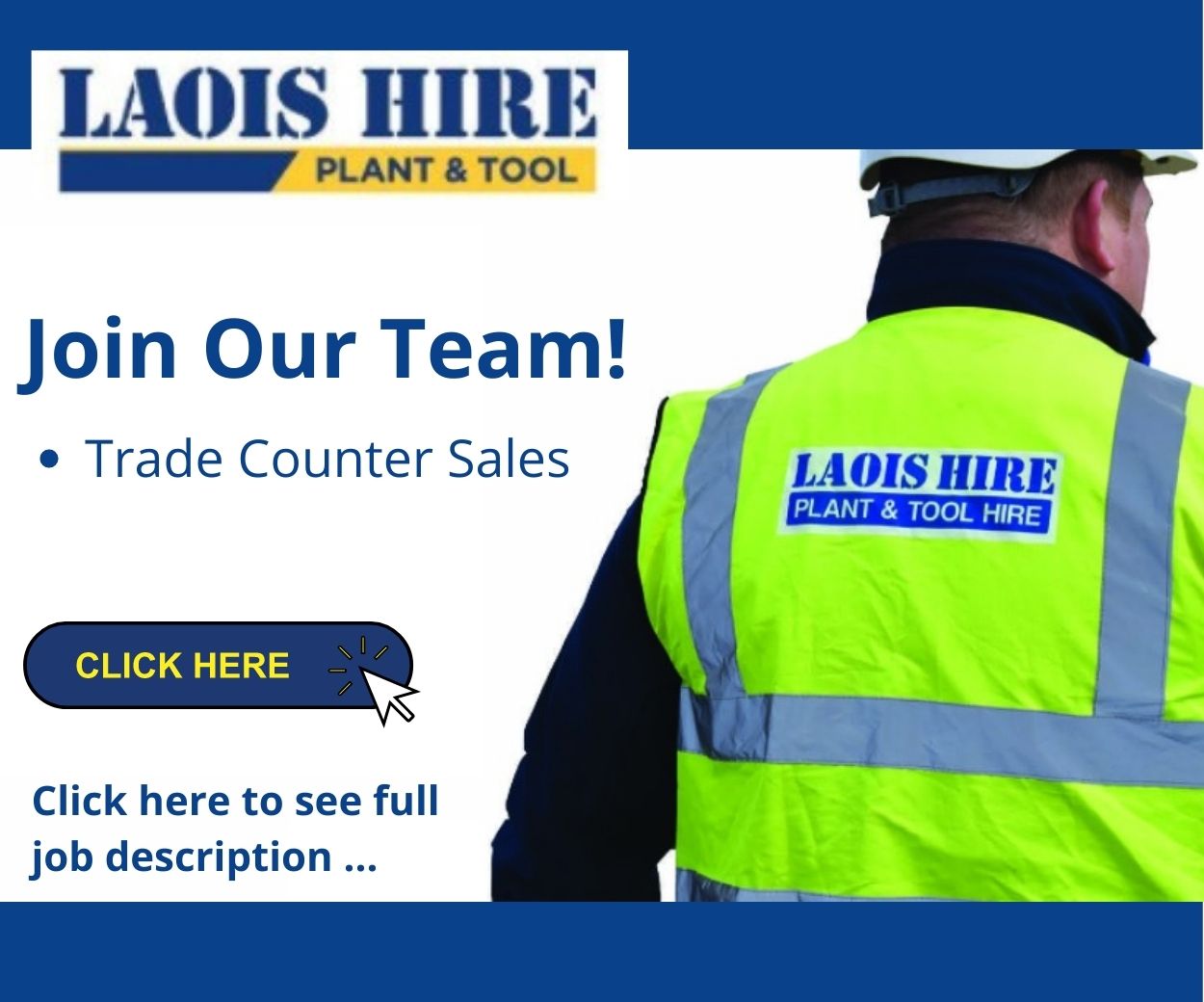 Mr Delaney is the second new Director-of-Services to come to Laois in recent times.
Mr Simon Walton took up an appointment in 2019 when he replaced Kieran Kehoe who departed for a role in Waterford.
The other Director of Services at County Hall is Mr Donal Brennan.
The CEO of the local authority is Mr John Mullholland.
See Also: New Director arrives in Laois as Michael Rainey departs