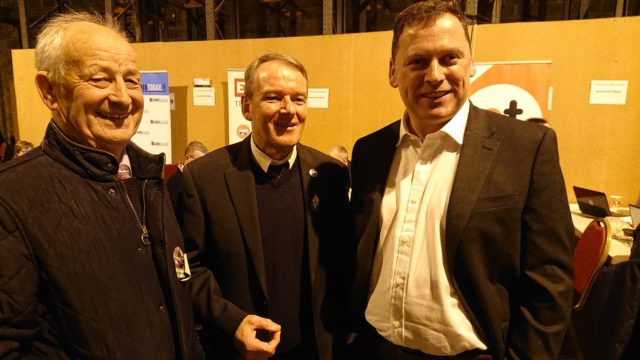 Laois-Offaly Fianna Fail candidate Barry Cowen has labelled the huge surge in Sinn Fein support as a 'costly punt'.
Mr Cowen, who is well placed to regain his seat in the constituency, made the comments shortly after Sinn Fein's Brian Stanley was elected with a huge surplus on the first count.
And while Cowen isn't convinced Sinn Fein can deliver on their election promises – he says that he saw it coming.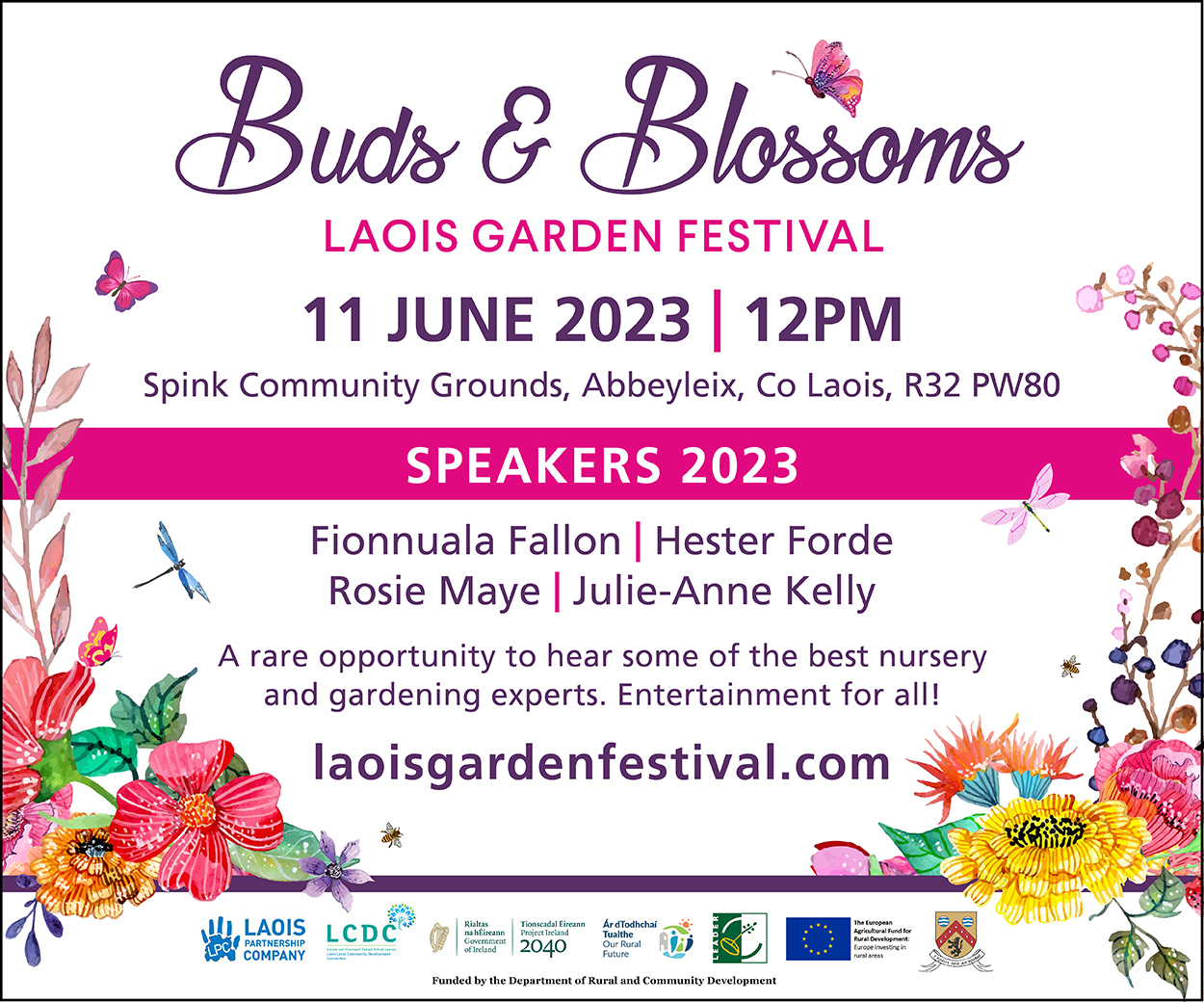 He said: "I want to congratulate Brian Stanley and his party on their success – a huge endorsement of his candidacy
"He deserves all our congratulations. I did see it coming – I felt during the course of my campaign that the opinion polls weren't too far out.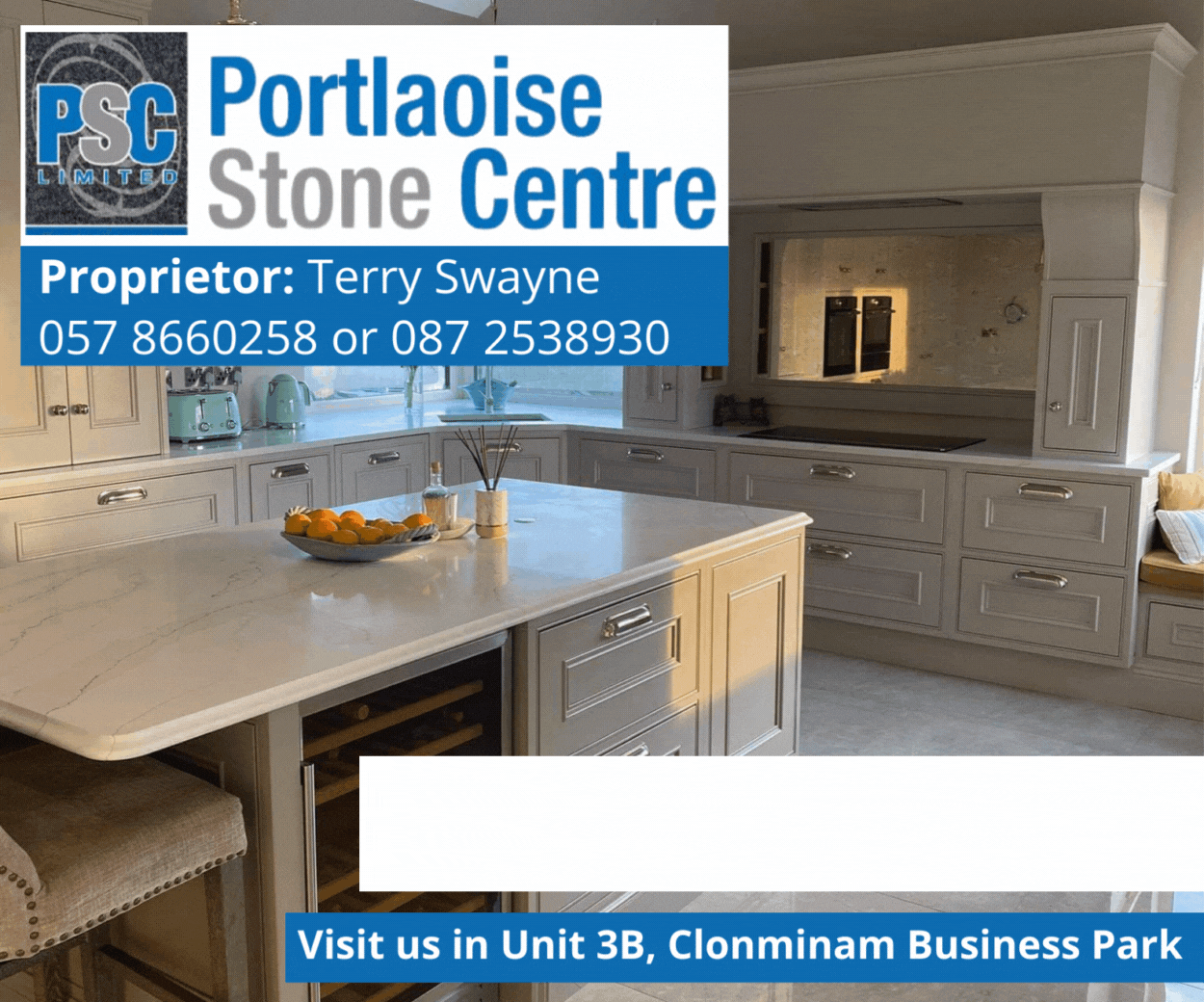 "There was definitely support for change and a lot of didn't see that change manifesting itself in our candidacy.
"There was a lot of searching conversations on the doorsteps in my efforts to dissuade people but ultimately they have taken a punt – a very costly punt in my opinion.
"It remains to be seen how Sinn Fein will find the €22 billion to match the promises that they made."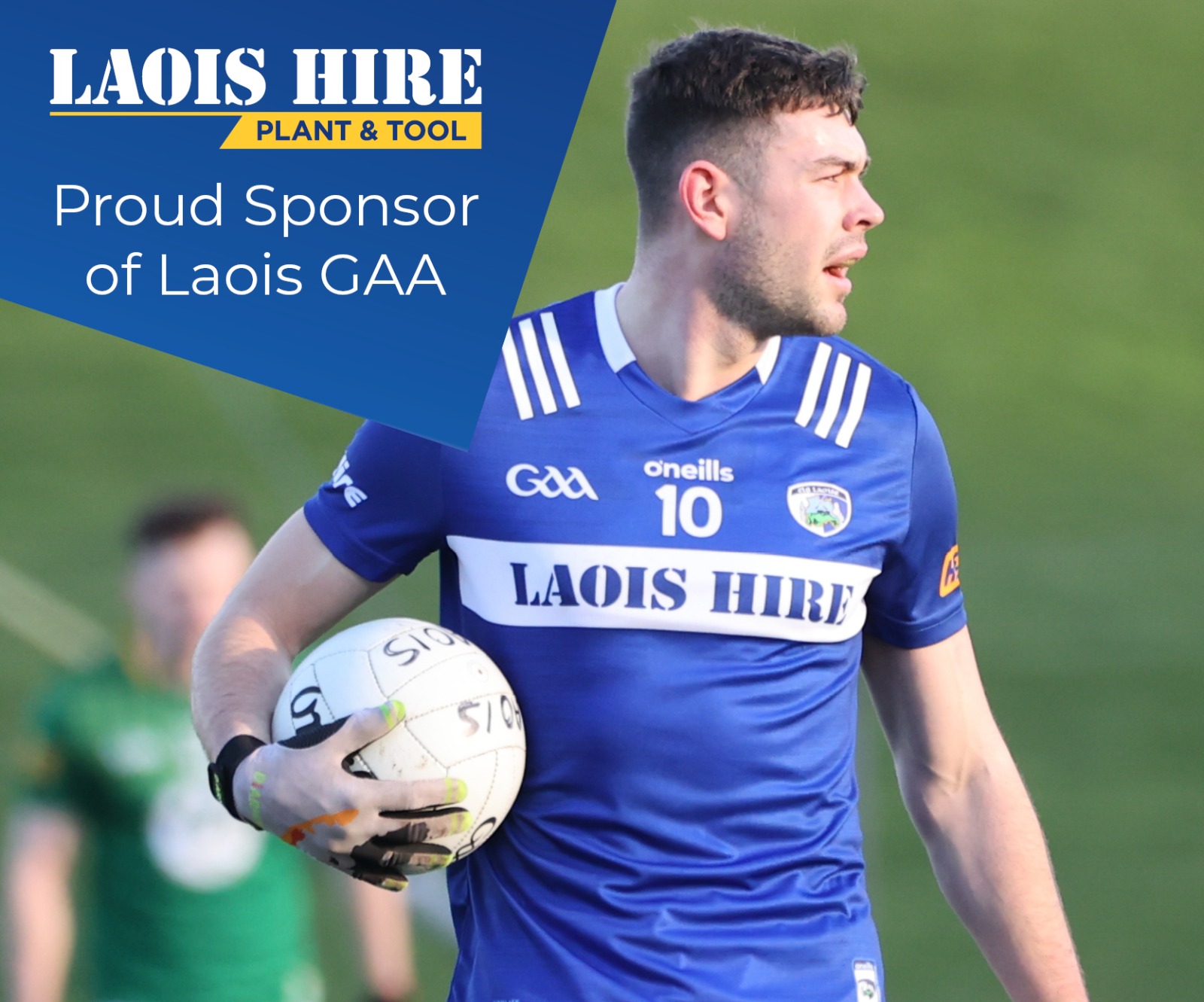 Fianna Fail do look like they will end up as the biggest party but Cowen says their election result would have been better if they had forced an election earlier.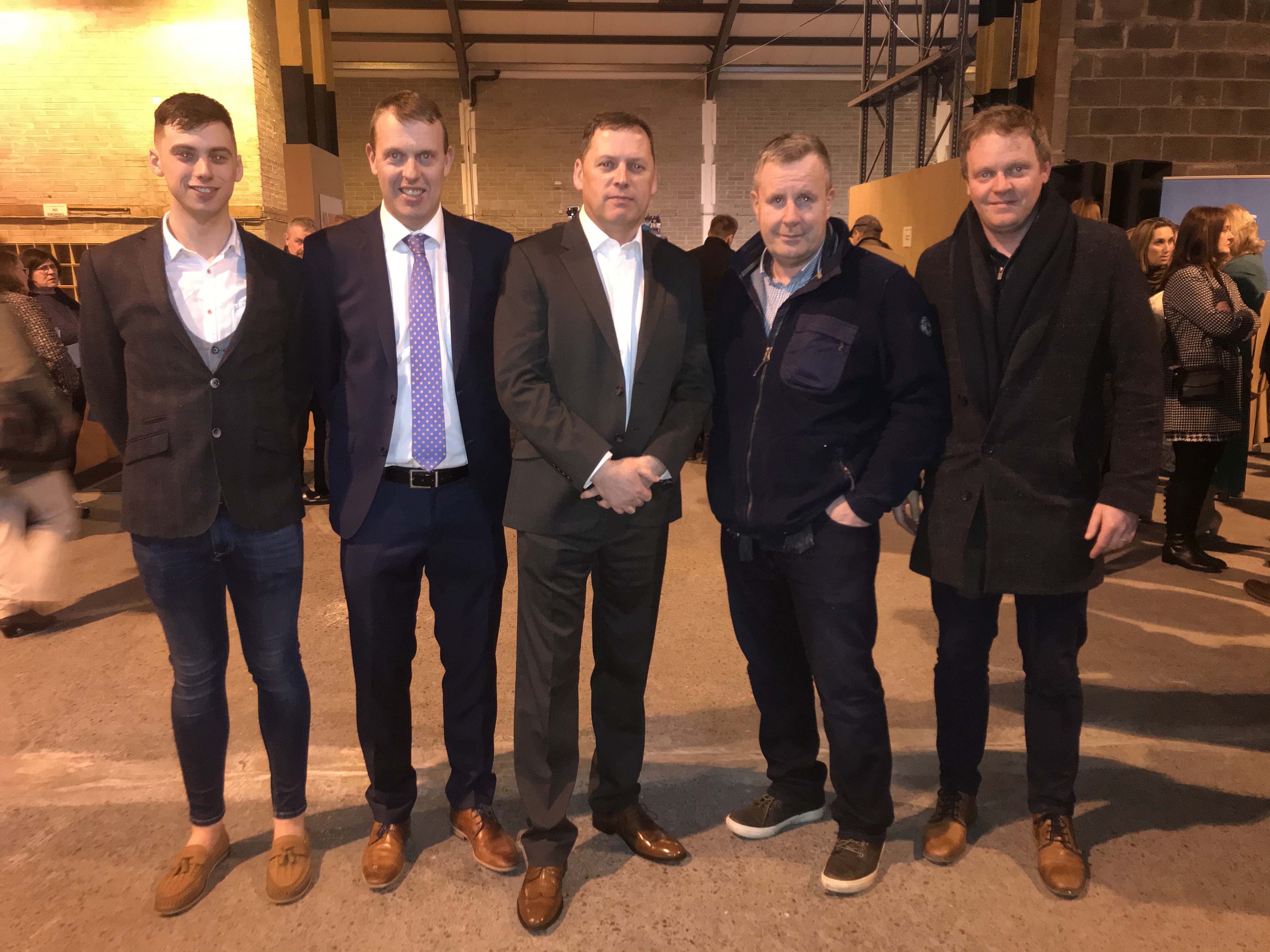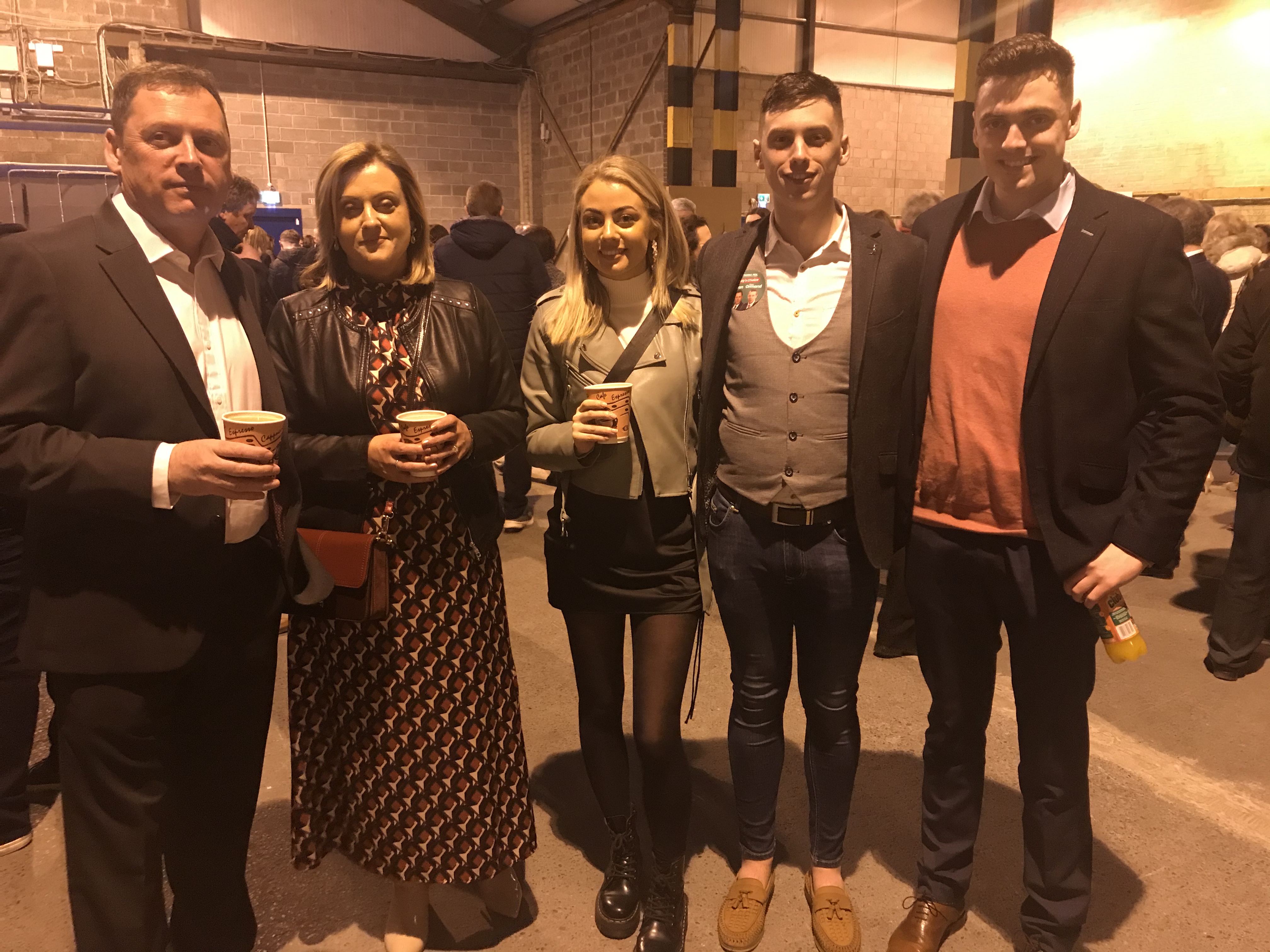 They were in a supply and confidence agreement with Fine Gael since 2016 and Cowen says they remained in that agreement in the national interest.
He said: "They went for change and didn't see us as that change. If we wanted to be selfish we would have jumped ship from government a year ago.
"But that wasn't in the national interest. But many people didn't recognise or appreciate that because it didn't affect their pockets.
"Thankfully it didn't because it would've if there were a crash out Brexit due to the inconsistencies in the support for the government. It wasn't the popular thing to do but it was the right thing to do and we stand by that decision.
"But if one wanted to be selfish, we might have gone to the country 12 months ago and we could be in a different position in terms of seats than we are now."
Cowen says that while the electorate were clearly unhappy with the two big parties – he says they were even angrier back in 2011 when they turfed Fianna Fail out of office following the financial crash.
He said: "The electorate were angrier in 2011. At that time, we took decisions that were definitely not in the interest of the party.
"My own brother (Brian) was very straight and honest with the people when he did that.
"It wasn't for his betterment or Fianna Fail's betterment that he did that. It has proven to be for the country's betterment because it formed the basis for the economic recovery that has ensued.
"Now that recovery has not touched everyone and many people felt we were not best placed to enact the change they wanted to see.
"But it is a very expensive change and Sinn Fein will have to seek to honour it now. So they and their colleagues on the left will have to go away and form a government and find this €22 billion that they are adamant is there.
"I don't see where they are going to pull it from. But we'll wait and see."
Mr Cowen also wouldn't be drawn on whether he was opposed to Fianna Fail entering a coalition with Sinn Fein.
He said: "We've yet to see all the results emerge. What is happening at present is that people's first preference votes are emerging in the first count.
"It is like the second half of a match then when you get into the transfers.
"So we don't know what way that is all going to pan out until the numbers are settled and the results are in.
"Then I will consult with my own party and we will make a decision inside those four walls."
SEE ALSO – LIVE BLOG: Follow all of our coverage from Day 1 of the General Election count in Laois-Offaly and Kildare South